How Statement Jewelry became London Fashion Week's Street Style favorite trend today? Time for the best London Fashion now.
Statement Jewelry always brings newness and desire to London outfits. However, there is a growing interest and appreciation for Statement earrings, wide cuff bracelets, and statement necklaces during London Fashion Week. In the same vein, large necklaces or trendy statement earrings can even create an entire look for British street fashion.
Meanwhile, Street Style Fashion provides such a rich source of inspiration. As Fashion Week Street Style continues to flourish in street style outfits, it is the perfect moment before the upcoming London Fashion Week in September 2021 to look at statement jewelry pieces. Now, we need to re-evaluate how British street fashion is to go forward.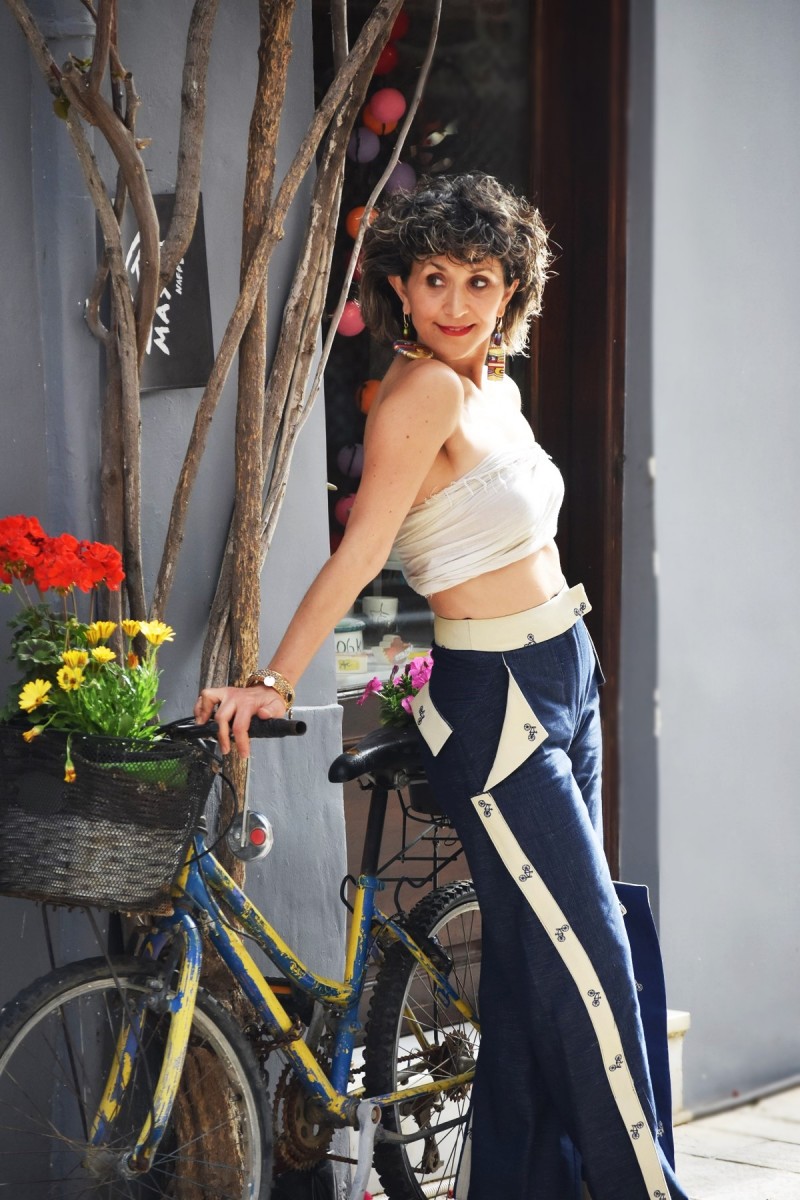 Why does London Fashion Week always focus on top Jewelry Styles? Three reasons to see now the best Street Style Fashion.
1)First of all, The London Fashion Street for Jewelry trend 2021 report focuses on change. Moreover, Change is always a chance in London, a challenge for high fashion looks. On the other hand, Attending as a Fashion Editor and Blogger London Fashion Week 17-21 September 2021 statement fashion jewelry seems to be an investment in quality for street style fashion. Yes, big necklaces, statement cuff bracelets, and large statement earrings become pieces to keep and integrate into timeless statements.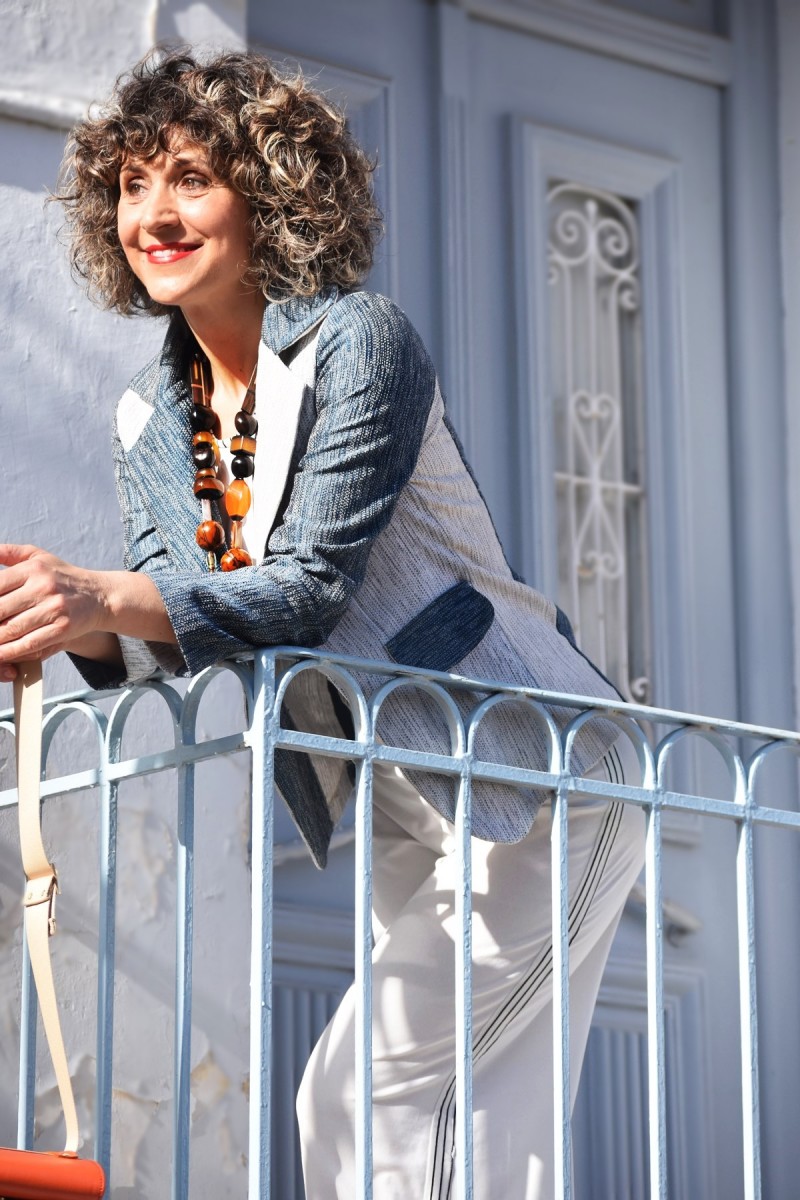 Statement Necklace limited edition jewelry collection by Think-Feel-Discover.com
2)Secondly, It is about Fashion Jewelry trends with a new aesthetic of women's fashion jewelry style. The best Street Style Of London Fashion Week 2021 combines excitement and fun with a purpose. Let's consider that innovative materials become a starting point for meaningful London fashion style. That is to say, High-quality materials like wood, seashells, Swarovski crystals, multicolor wide ribbons, and mineral stones unlock creativity and form the streetwear styles.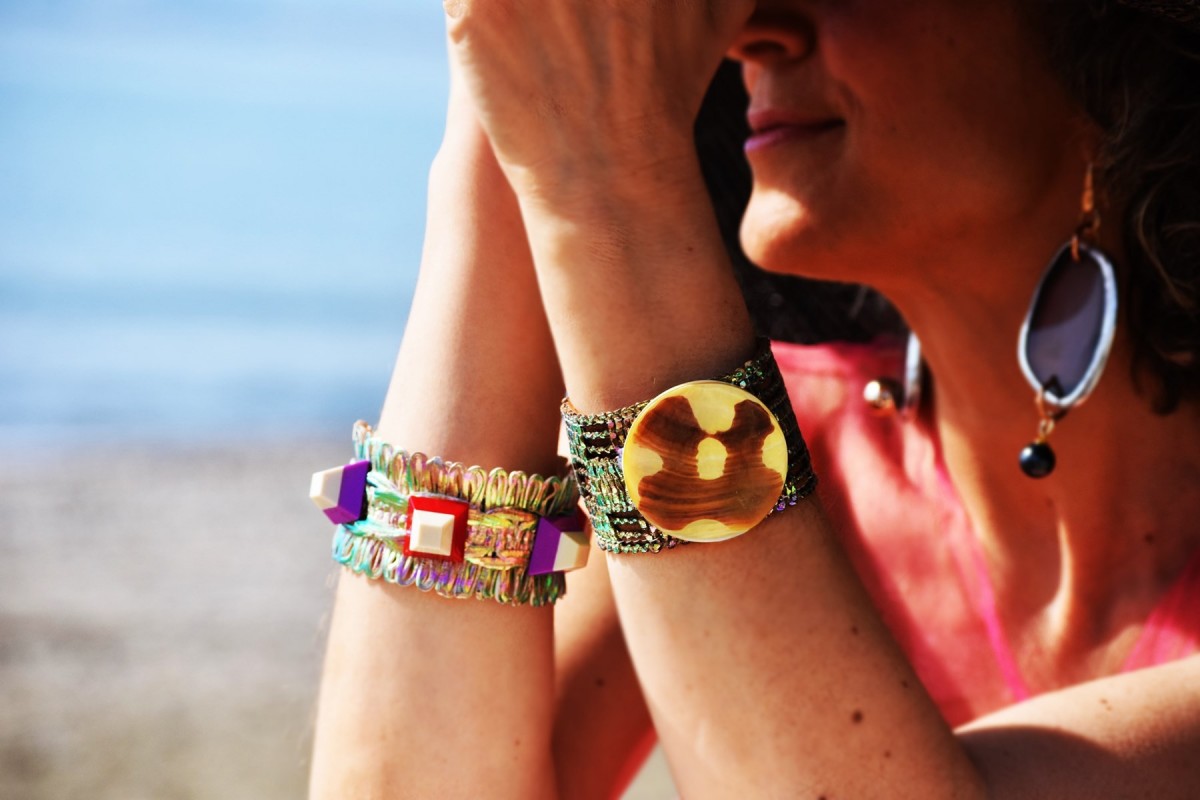 ♦Statement Cuff Bracelet limited edition collection by Think-Feel-Discover.com / ♦SHOP now at StatementJewelryLove
In sort, Not just because of a garment's aesthetics but because of statement jewelry's origins. UK Fashion bloggers, fashion influencers,  take inspiration from durable and meaningful street style outfits. However, Trust me: The best Statement Jewelry to celebrate the return of London Fashion Week Street Style 2021 will be: wide cuff bracelets, trendy statement earrings, and fashion statement necklaces.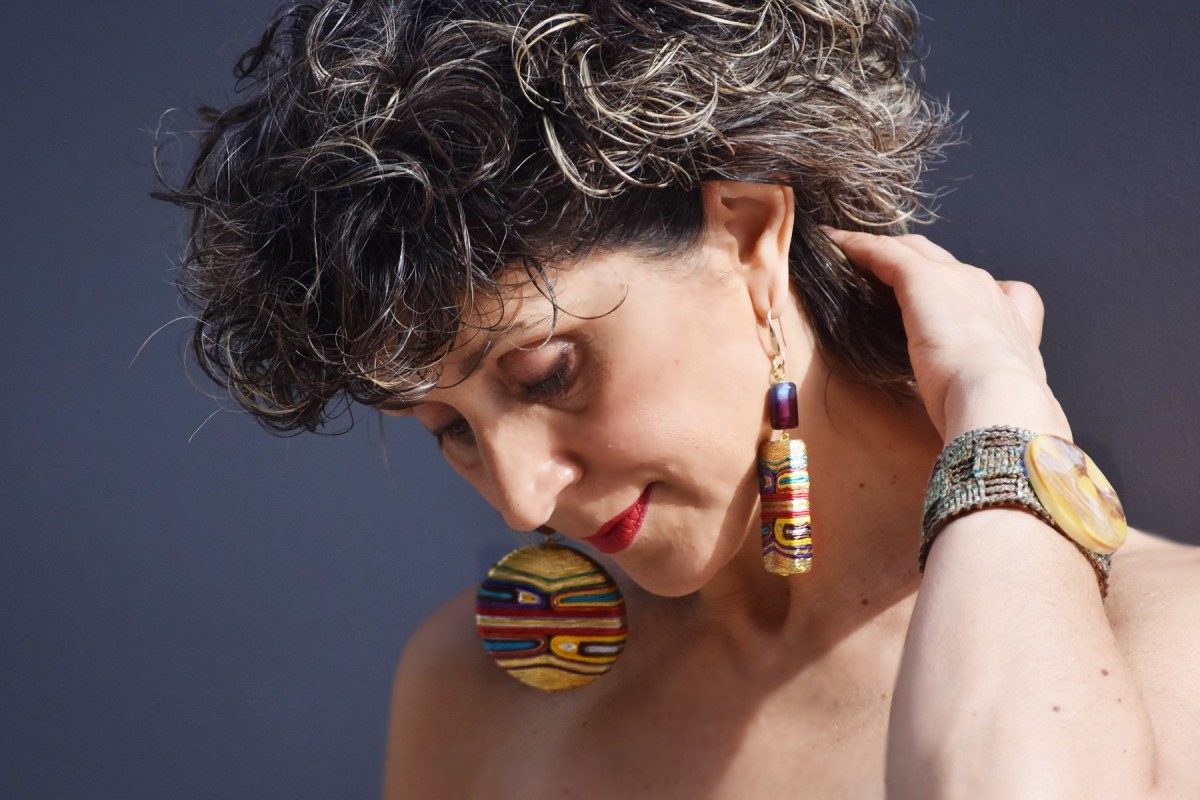 ♦Statement Earrings, limited edition jewelry collection by Think-Feel-Discover.com / ♦SHOP now at StatementJewelryLove
What is Statement Fashion Jewelry today? New, Bold Expressions for Fashion Jewelry Enthusiasts. Open your eyes and see.
My research and thinking for the best jewelry look made me realize Statement Jewelry design goes back to history. Above all,  Important to know, great to discover for powerful, magical, free personal expressions.
Firstly, Egyptians have created the earliest Collar necklaces, dangling earrings, and thick, cylindrical rings. In addition, fashion jewelry designs imitate distinguished bracelets, unique earrings, and bold necklaces of princesses. Likewise, Romans are well known for their jewelry history. Heavey stones for winter and more delicate materials for summer became an inspiration for stunning ring design.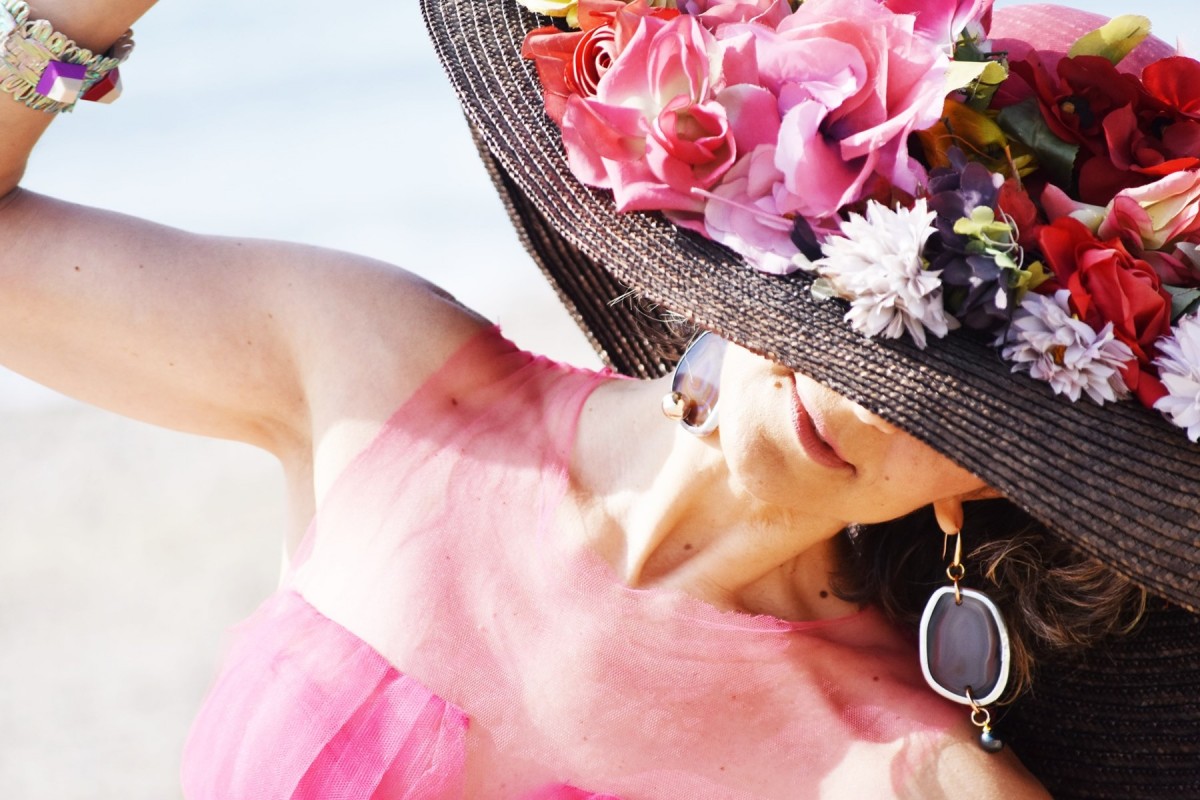 ♦Statement Earrings, limited edition jewelry collection by Think-Feel-Discover.com / ♦SHOP now at StatementJewelryLove
Coco Chanel created unique jewelry pieces with crystals in varying sizes, colored glass, imitation stones, and pearls. In the same vein, Vivienne Becker, in her book, Fabulous Costume Jewelry: History of Fantasy and Fashion in Jewels, describes the jewelry trends during the 30s and 40s: big, jeweled rings, multi-strand pearl necklaces, and extensive use of gilt metal and rose gold. She describes it as a cocktail, extravagant, and bold jewelry piece.
Accessories are what makes or marks a woman. Coco Chanel.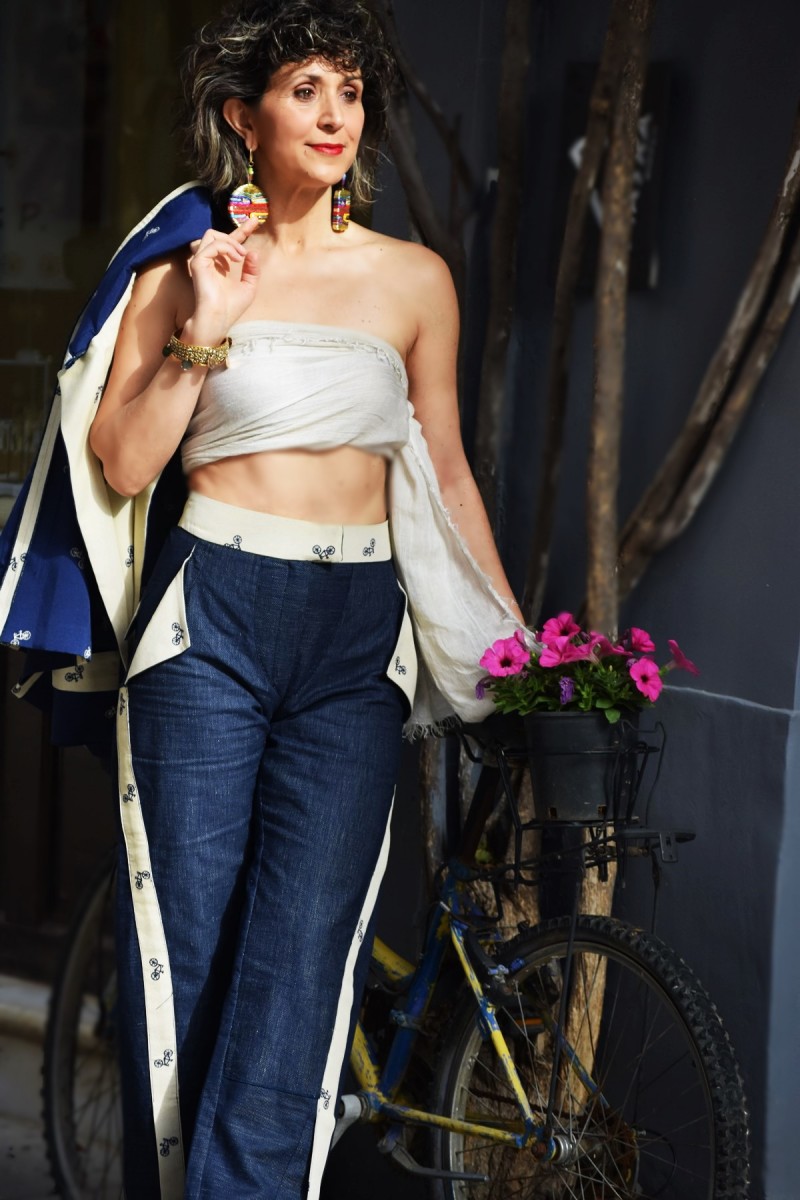 In conclusion, Statement Jewellery is all about bright, bold, colorful gems to attract the look. It is about Unique, expressive pieces to bring new top style looks. The beauty of Power, change and free personal expression in London during London Fashion Week responds to the beauty of statement jewelry. That is London's love for fashion week outfits experimentation.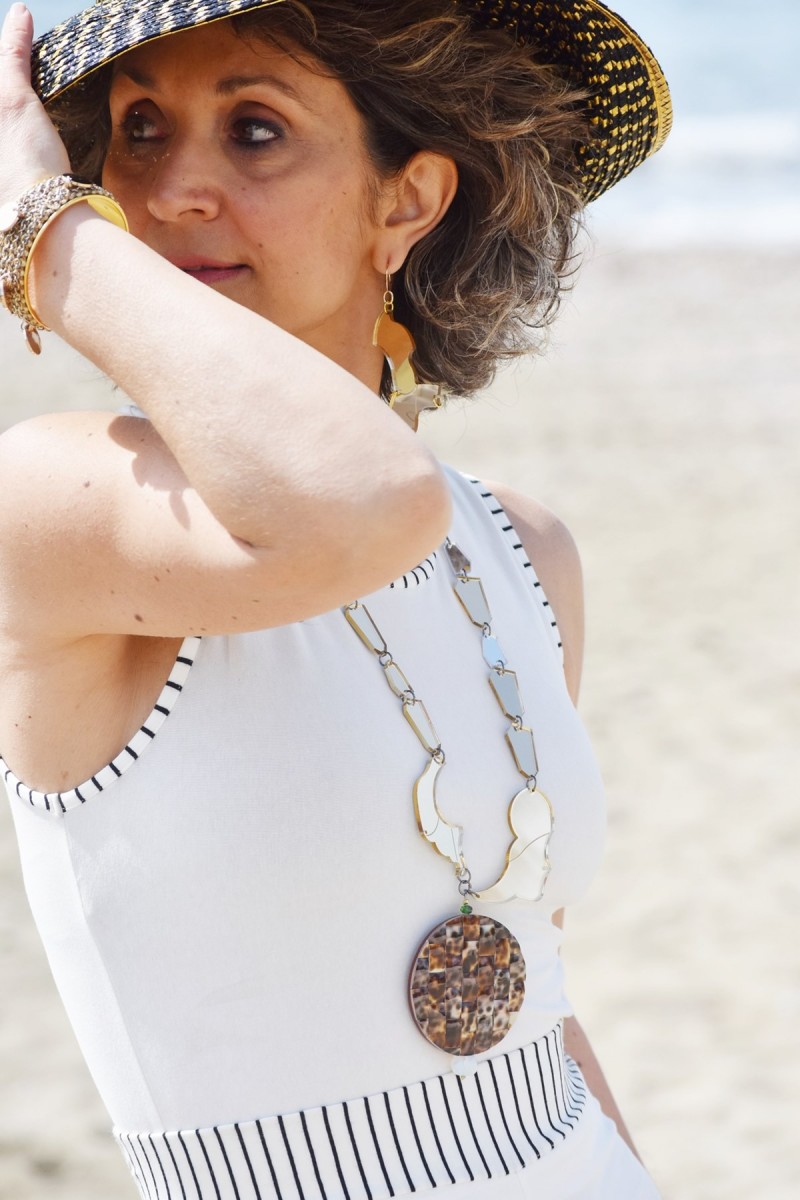 ♦Statement necklace, earrings & cuff bracelet, limited edition jewelry collection by Think-Feel-Discover.com / ♦SHOP now at StatementJewelryLove
What is the best look today in London Fashion Week Street Style 2021? Six Reasons For Trending accessories ideas you need to wear now.
1)Be confident! Come back to beautiful essentials.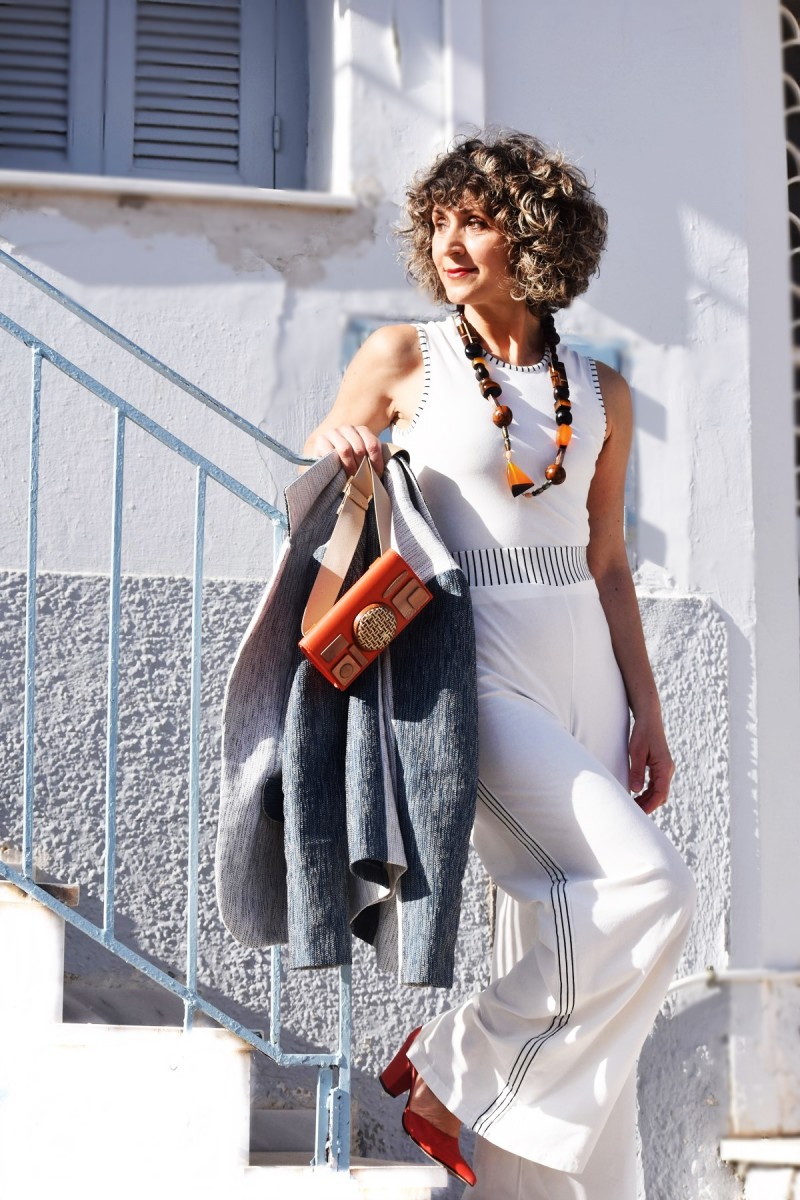 First of all, if you attend London Fashion Week 17-21 September 2021, Statement jewelry designs are the ultimate Fashion Accessories to embrace the essential, the basic. From bracelets, cuffs, necklaces to bold earrings, once you wear a statement piece on your street style London, your outfit could transform from being mediocre to a unique women's street style. Just unmissable for all UK fashion bloggers, fashion influencers, and UK Fashion Editors or Fashion Stylists.

2)Have fun with Fashionable Statement Cuff Bracelet with mineral stones.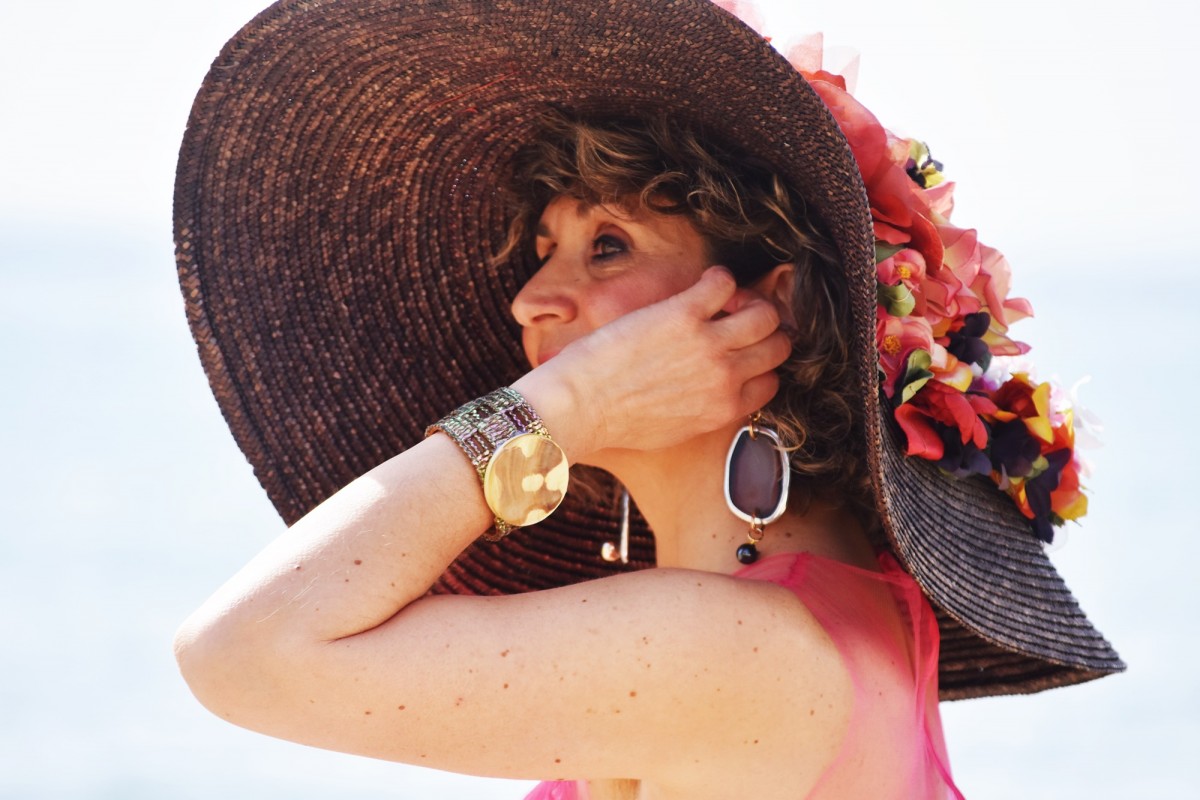 Statement Cuff Bracelet with Mineral Stone is the hottest Jewelry trend to shop now for your street style outfits. I often think of cuff bracelets as an investment that should remain utterly trend-proof. But what's some new multicolor wide cuff bracelet with fine mineral stone in the color of the sand to refresh your way to dress? This Fashionable Bracelet in stylish multicolor fabric, synthetic leather, is the perfect mixture for any occasion in London that will also stand the test of time.

♦Statement wide cuff bracelet, limited edition jewelry collection by Think-Feel-Discover.com / ♦SHOP now at StatementJewelryLove