The Best Statement Jewelry of London Fashion Week Street Style 2021. Trending accessories ideas you need to wear now.
How Statement Jewelry became London Fashion Week's Street Style favorite trend today?
Time for the best London Fashion now.
Why does London Fashion Week always focus on top Jewelry Styles?
Three reasons to see now the best Street Style Fashion.
Read more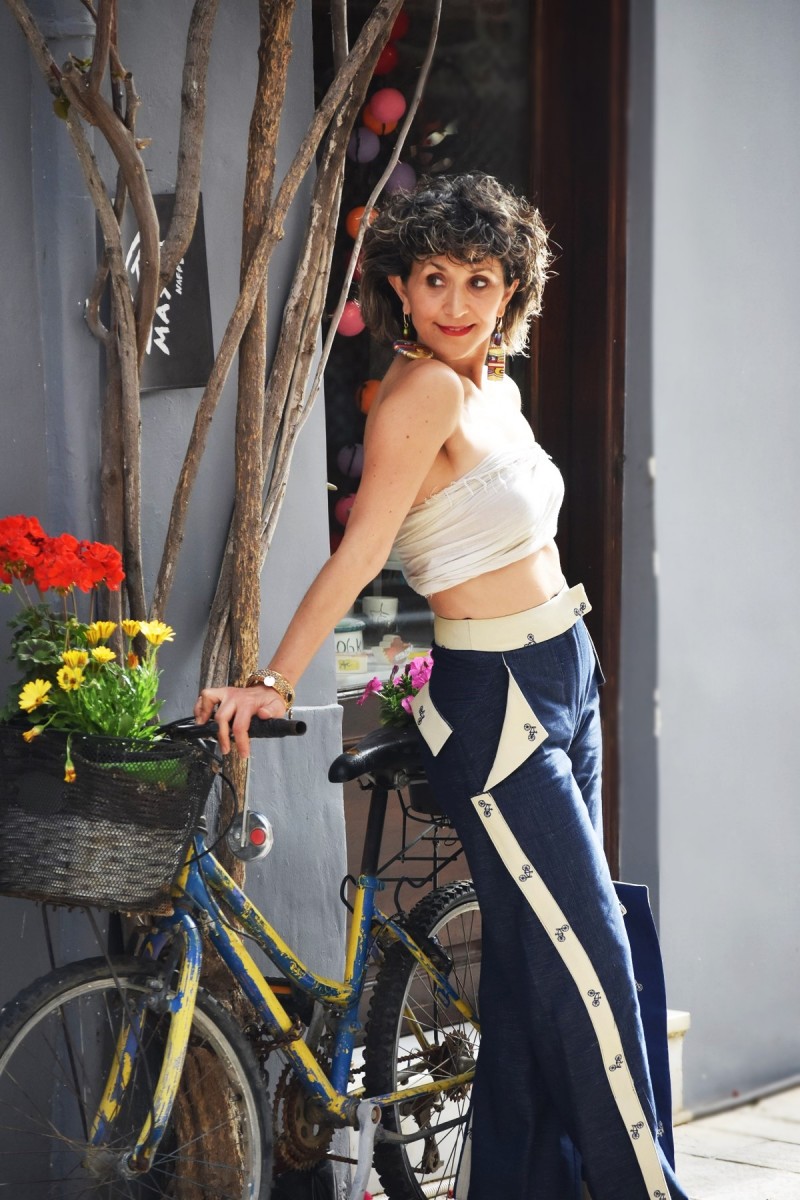 Latest Trends Milano Fashion Week 2021: Salvatore Ferragamo Reinvent Winter Fashion.
Today, Salvatore Ferragamo creates a "Future Positive" Winter collection
at the latest Milano Fashion Week 2021.
Stop, See and start to discover it now.
Open your eyes and see: How to define and reconsider progress in fashion?
Explore Fashion News NOW!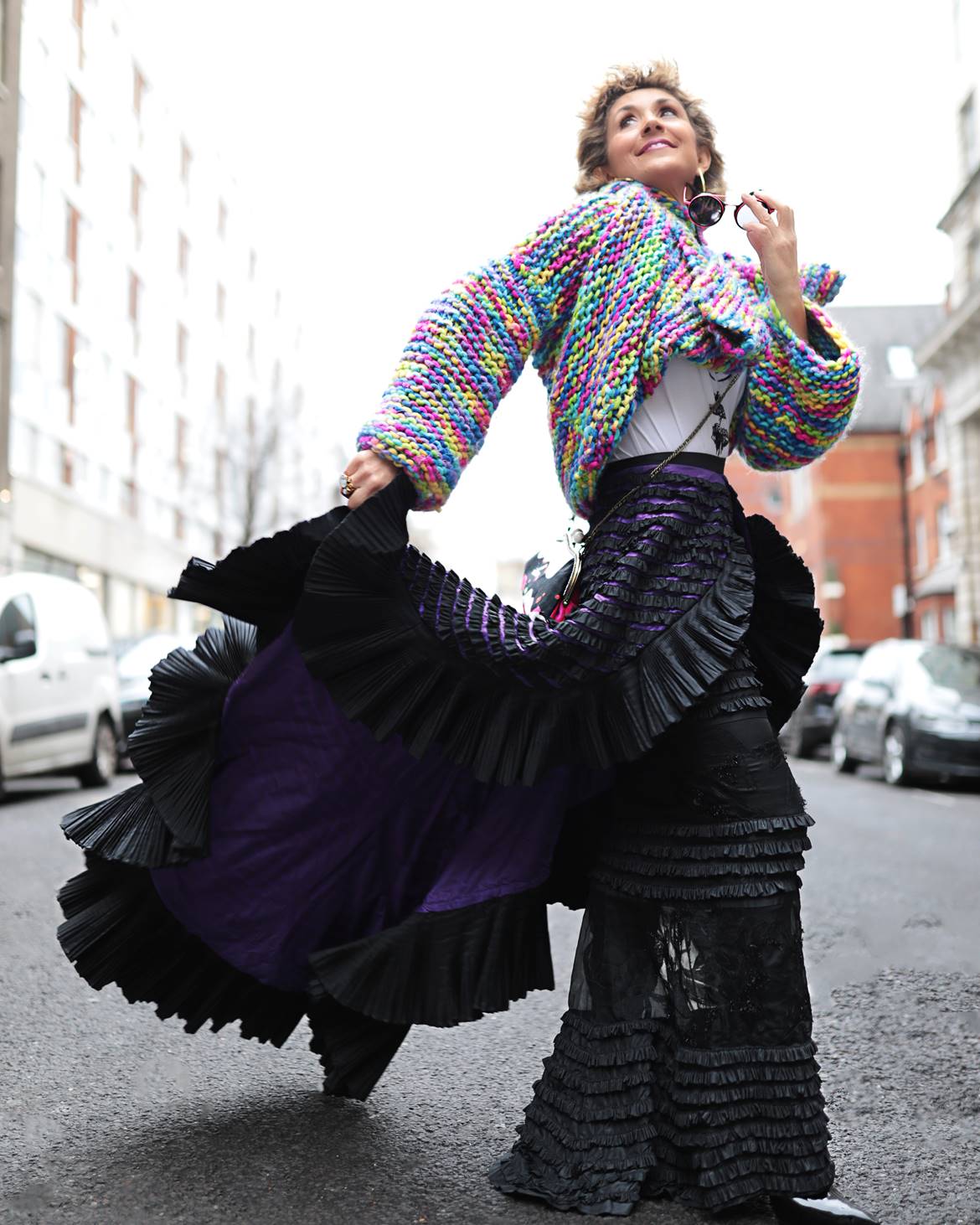 What does it take to create the best London Fashion Week street style 2019?
Meanwhile, why London's street style is unique?
Answer the question now:
Which is the history of street style in London? When the first edition of London Fashion Week
took place? Why London is still well known today?
The newest message for your key looks. First, think, and finally feel it now.
READ MORE
Top latest London Fashion Week news now: IA London by Ira Iceberg, The most captivating avant-garde designs.
How does avant-garde designs by IA LONDON brand translate in colours,
and design the confusion of mental chaos?
How does human intelligence make Ira Iceberg creative during London Fashion Week in February 2020?
Afterwards, How does mental health inspire Ira Iceberg's avant-garde design?
The top latest idea of London Fashion Week to discover.
Reviewed: Savrani Creations
Katerina Savrani, Shoes Designer
"I developed a great collaboration with Chrysanthi Kosmatou. I appreciate her attention to detail and creative approach to bringing MEN, our new shoe design to life online."
Reviewed: Maison Faliakos
Christos Petridis, Chief Creative Officer and Venediktos Adipas, Creative Director / Couture Designers
"We've always found value in working with Chrysanthi Kosmatou. The new clothing collection we created together is an example of how design collaborations boost to make products that people love to wear."
Reviewed: SILKLINE Ath. Mouhtaridis SA
Kostas Mouhtaridis, Owner and Despina Vakaloudi, Chief Creative Officer / Manufacturer of Silk Fabric.
"We are excited to collaborate with Chrysanthi Kosmatou. She is a great Stylist and it is a privilege to be around to her element."