The best street style today from London Fashion Week SS20: Now, amazingly creative fashion collages.
What should you wear today in LFW SS20?
Afterward, How the fashion collage of Poua stories
add value to your creative street style look in London?
The best street style today from London Fashion Week SS20:
Now, amazingly creative fashion collages.
Read more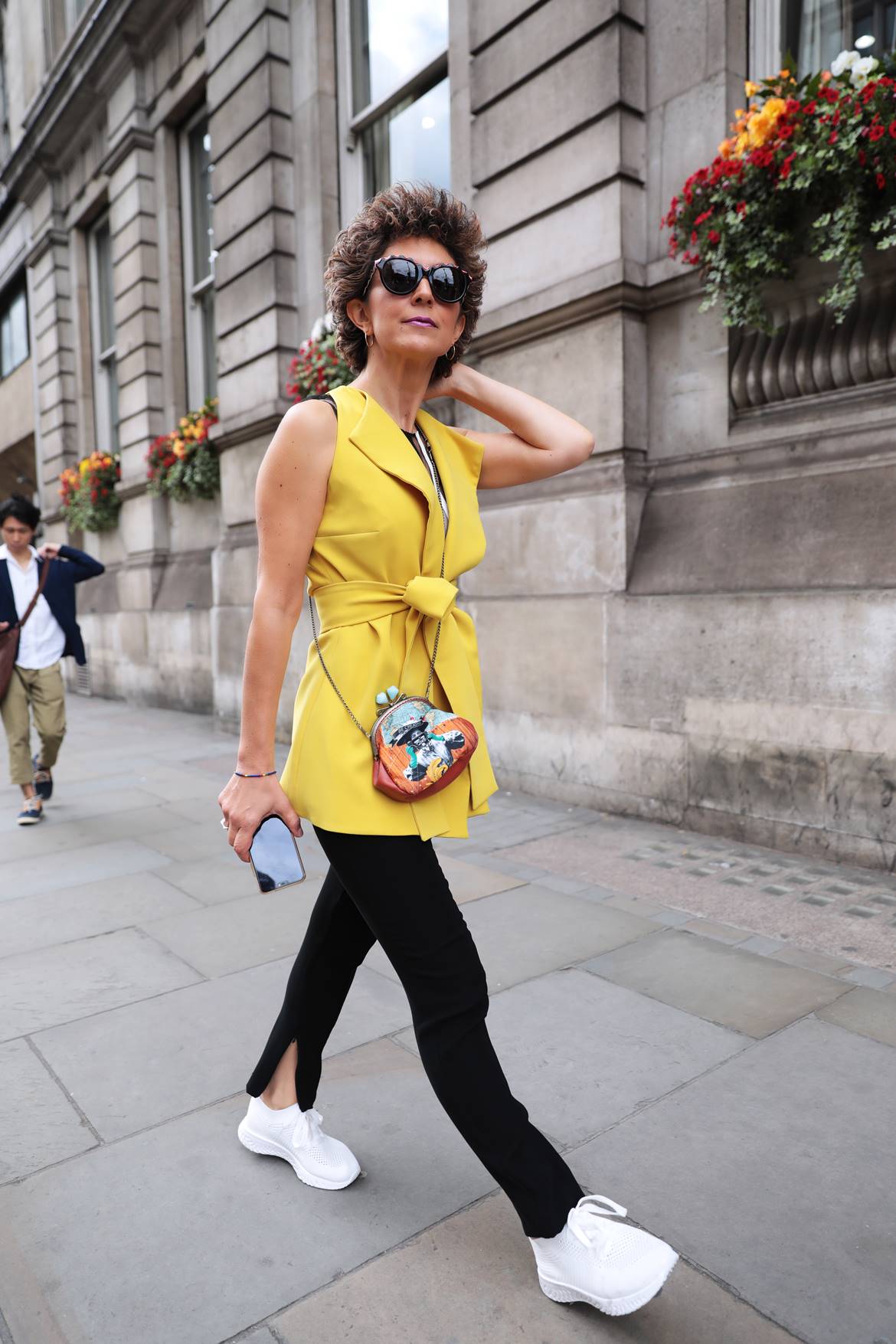 Edeline Lee Fall 2019 Ready-To-Wear Collection: Discover now the best colors for your contemporary style.
What is today Edeline Lee new design message for the contemporary woman?
Afterward, Is Fashion always aspirational? Discover it now.
Who is the designer today?
Afterthought, Who are the newest stars who respectively have worn Edeline's Lee refined design?
Finally, think about it now.
Explore Fashion News NOW!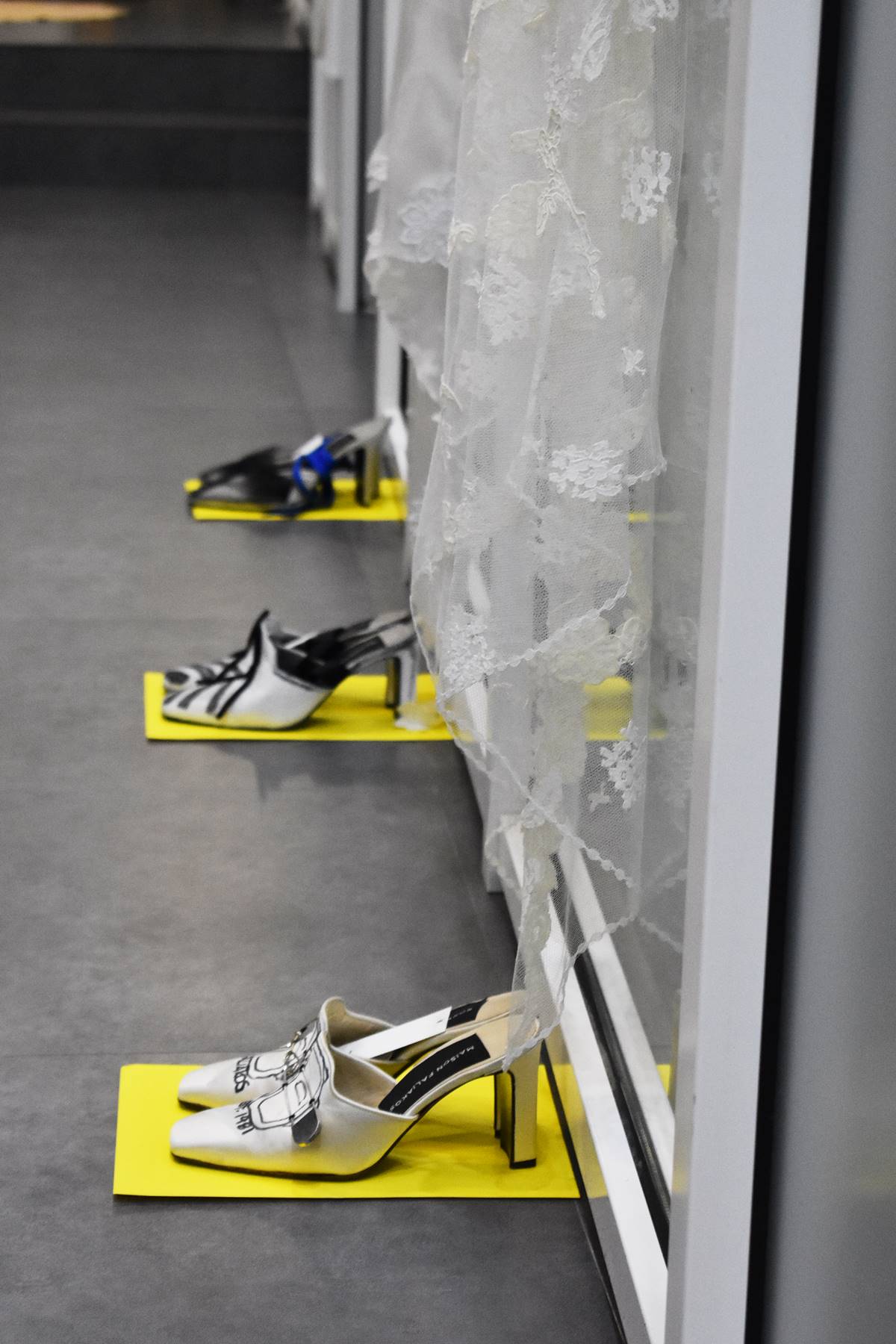 Meeting the cutting-edge Maison Faliakos Designers and discover Positive Fashion
during London Fashion Week.
How does Haute Couture open a new field of creativity?
Which are the two reasons today to keep on focusing on Maison Faliakos amazing craftsmanship?
Afterward, How new products lately form extraordinary design ideas now in fashion?
Finally, let's explore it immediately.
READ MORE
Ten London must-do experiences during London Fashion Week Men's
How do ten amazing must-do experiences make you realize today
how much love always goes into creativity during London Fashion Week Men's?
Afterward, open your eyes and see:
choose now to become a part of this everyday cultural celebration in London.
www.Think-Feel-Discover.com
Reviewed: Savrani Creations
Katerina Savrani, Shoes Designer
"I developed a great collaboration with Chrysanthi Kosmatou. I appreciate her attention to detail and creative approach to bringing MEN, our new shoe design to life online."
Reviewed: Maison Faliakos
Christos Petridis, Chief Creative Officer and Venediktos Adipas, Creative Director / Couture Designers
"We've always found value in working with Chrysanthi Kosmatou. The new clothing collection we created together is an example of how design collaborations boost to make products that people love to wear."
Reviewed: SILKLINE Ath. Mouhtaridis SA
Kostas Mouhtaridis, Owner and Despina Vakaloudi, Chief Creative Officer / Manufacturer of Silk Fabric.
"We are excited to collaborate with Chrysanthi Kosmatou. She is a great Stylist and it is a privilege to be around to her element."