What's Next in Fashion! A directory of names you should know!
Claire Tagg, Designer GFW17
A directory of names that you should know!From designers, photographers, stylists,
to makeup-artists, hairstylists and Fashion Influencers.We identify the idea, makers of today and tomorrow. Explore Talent!
Photo credits
by Think-Feel-Discover.com
Read more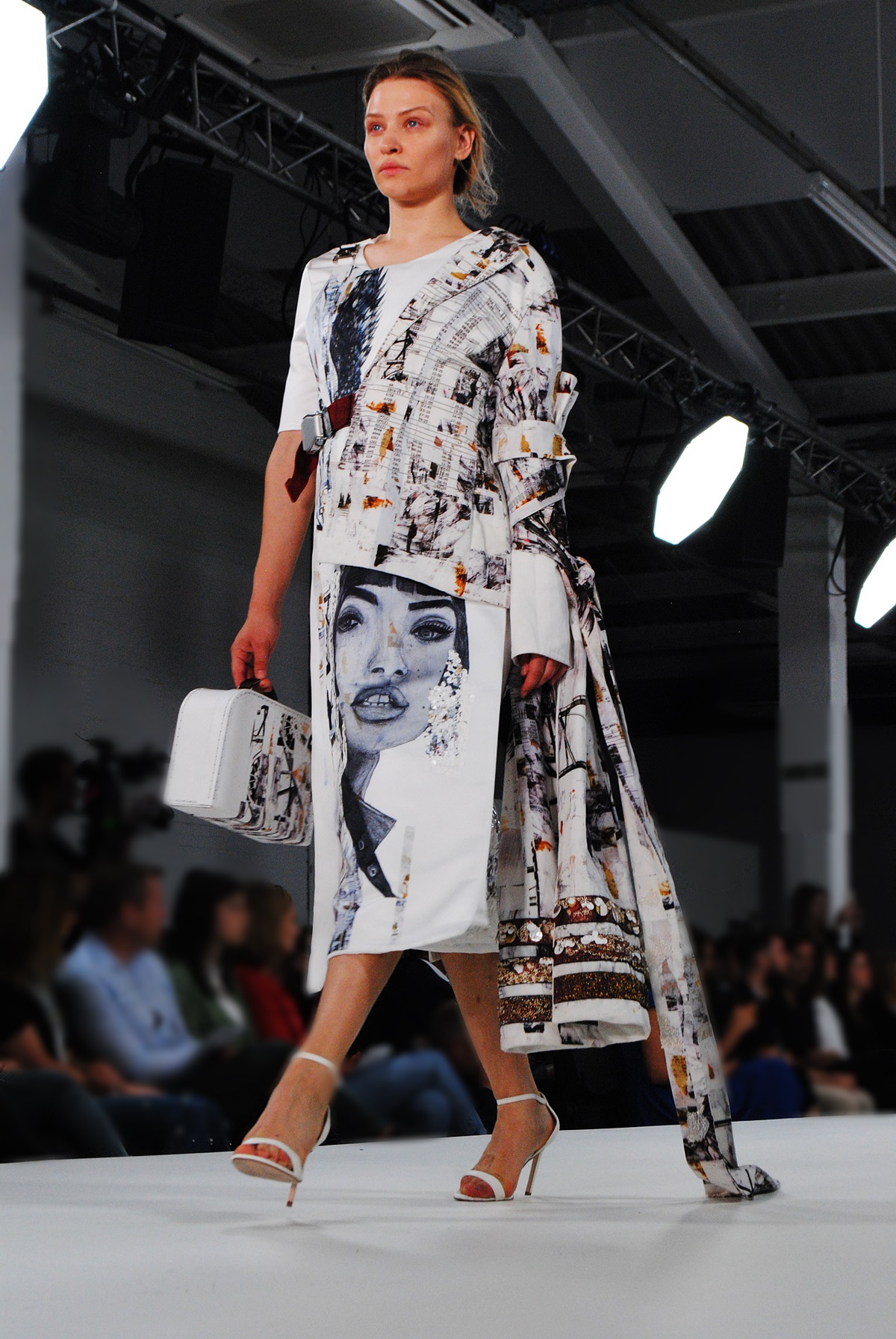 Take the risk to Choose.Sustainable fashion during London Fashion Week, find the right balance for your fashion style.
Ecology, Fashion, Sustainability a common idea of 3quarters.design about the urge to choose and do it well, to do it together, to make sense and to create beauty. Choose now to take time to think, to feel, to discover fashion during London Fashion Week (LFW) in February 2018 that affects your daily lifestyle.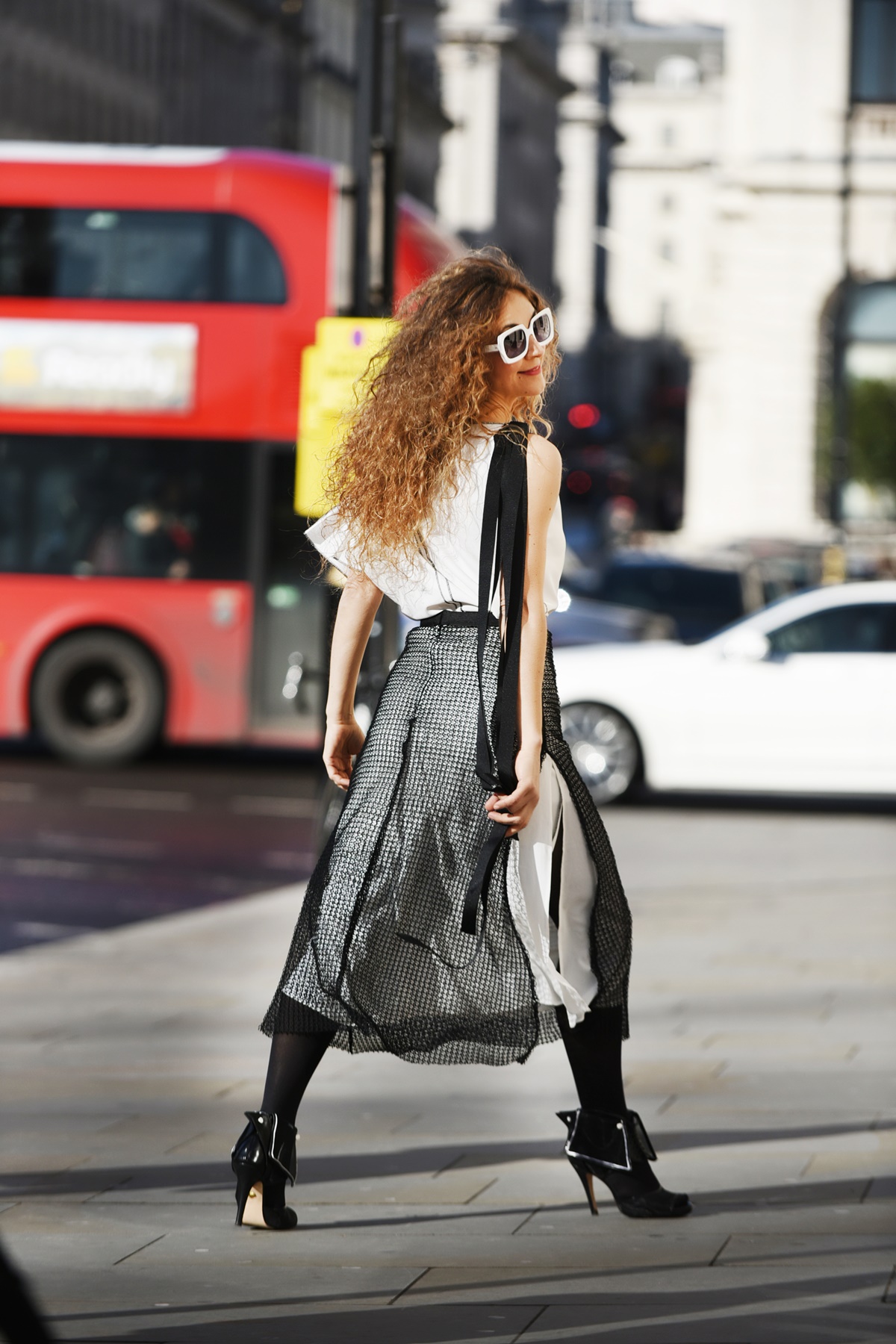 "MEN"….the story.
The story of the handmade shoe design "MEN" began a year ago as the result of a close collaboration between Savrani Creations, shoe designer and Chrysanthi Kosmatou, fashion stylist and fashion blogger, Think-Feel-Discover.com.
Enjoying with a similar passion for creativity and both promoting the same values of respect for design, this shoe design captured our creative imagination in Savrani Creations Athens, Greece atelier.
This original shoe design, it has been exclusively designed by both Chrysanthi Kosmatou, and Katerina Savrani, for empowering women's fashion style.
Being inspired by the collar of men's shirt, "MEN" reveals their love for traditional craft practices.
"MEN" is designed to express the fullness of unbelievably creative moments.
READ MORE
ONE, the exclusive Design for your lifestyle
The art of color is my primary source of inspiration.
Every day, walking down the street in London during London Fashion Week,
I love to explore new color mixture, original shades, and patterns for my way to dress.
New primary colors bring a strong vibrancy to stories.
I'm excited to emphasize ribbons, buttons, and zippers.
In my eyes, innovative design is always a play on contrast.
Black or white silk shirt in action and playful colors, embroidered ribbons are the highlights of ONE, the exclusive silk shirt.
Without play, there can be no design to inspire your street style,
and without fun, there can be no imagination.
These creative elements are essential for now and extremely relevant for the future.
www.Think-Feel-Discover.com
Reviewed: Savrani Creations
Katerina Savrani
"I developed a great collaboration with Chrysanthi Kosmatou. I appreciate her attention to detail and creative approach to bringing MEN, our new shoe design to life online."
Reviewed: Maison Faliakos
Christos Petridis, Chief Creative Officer and Venediktos Adipas, Creative Director
"We've always found value in working with Chrysanthi Kosmatou. The new clothing collection we created together is an example of how design collaborations boost to make products that people love to wear."
Reviewed: SILKLINE Ath. Mouhtaridis SA
Kostas Mouhtaridis, Owner and Despina Vakaloudi, Chief Creative Officer
"We are excited to collaborate with Chrysanthi Kosmatou. She is a great Stylist and it is a privilege to be around to her element."