Share this
♦ Bespoke
Each piece has a story to tell. That was the feeling I had looking at Scottish cashmere scarves, wallets to new folio shapes with Multi-zip options, embellished clutches, and fringed leather pouches. The warm neutrals and greens create a relaxed style. While the feather, as a symbol of Smythson's century-old Featherweight paper inspires colors on triangular silk foulards, bound diaries, and hand-painted jewelry boxes. Colors become vibrant and transform accessories to new fashion ideas. Why not? Be chic and flexible. That is Smythson's obsessive craft with quirky sophistication.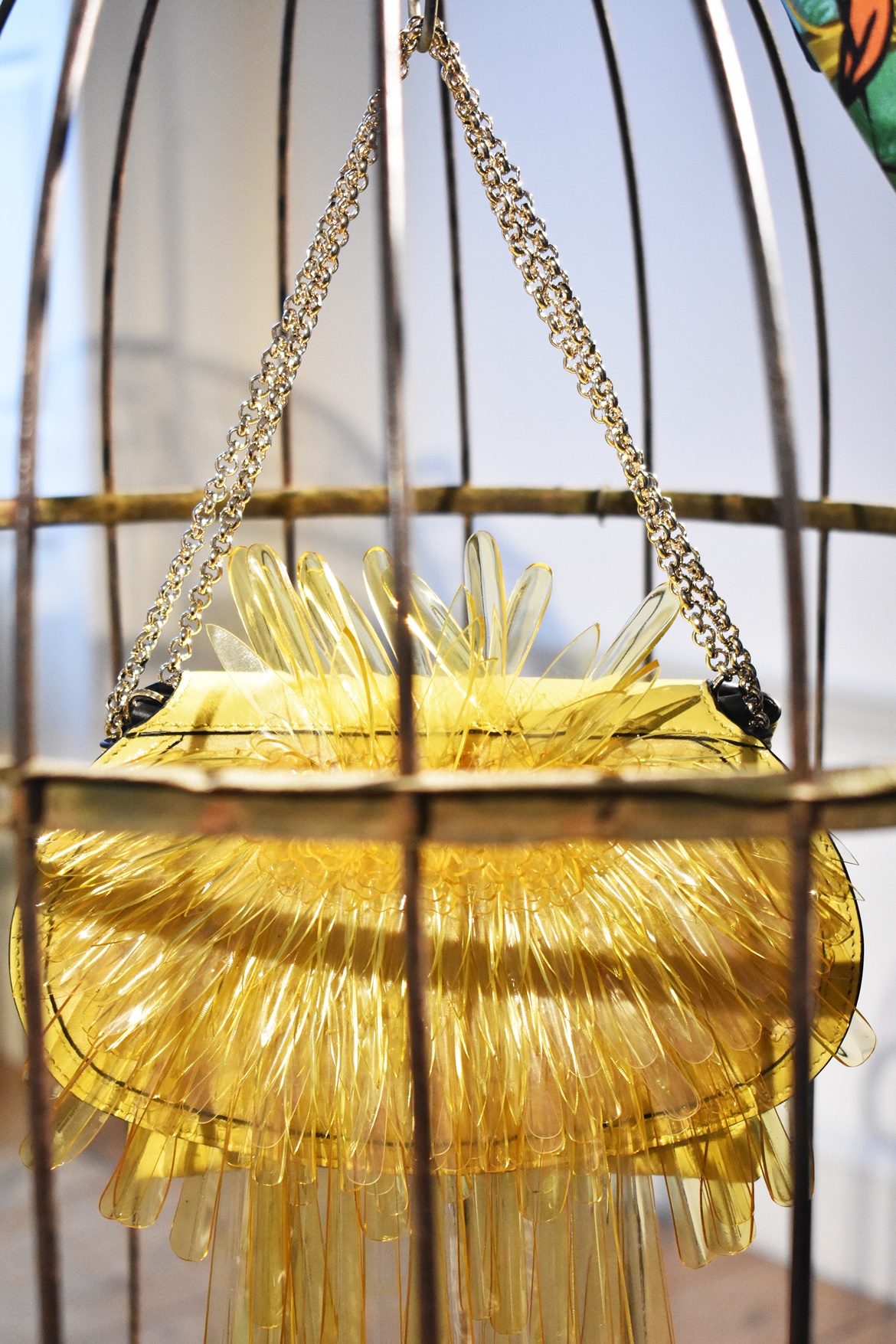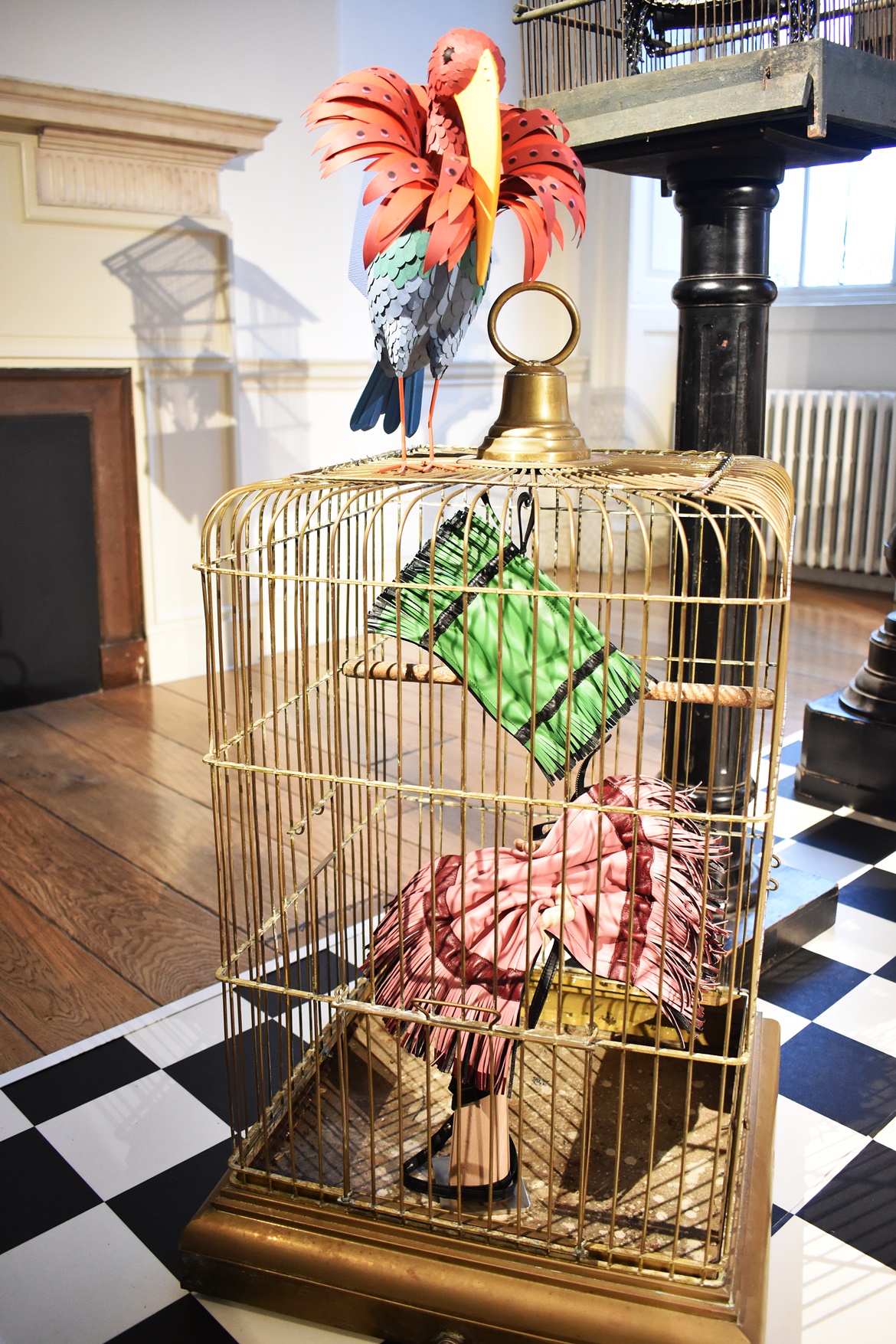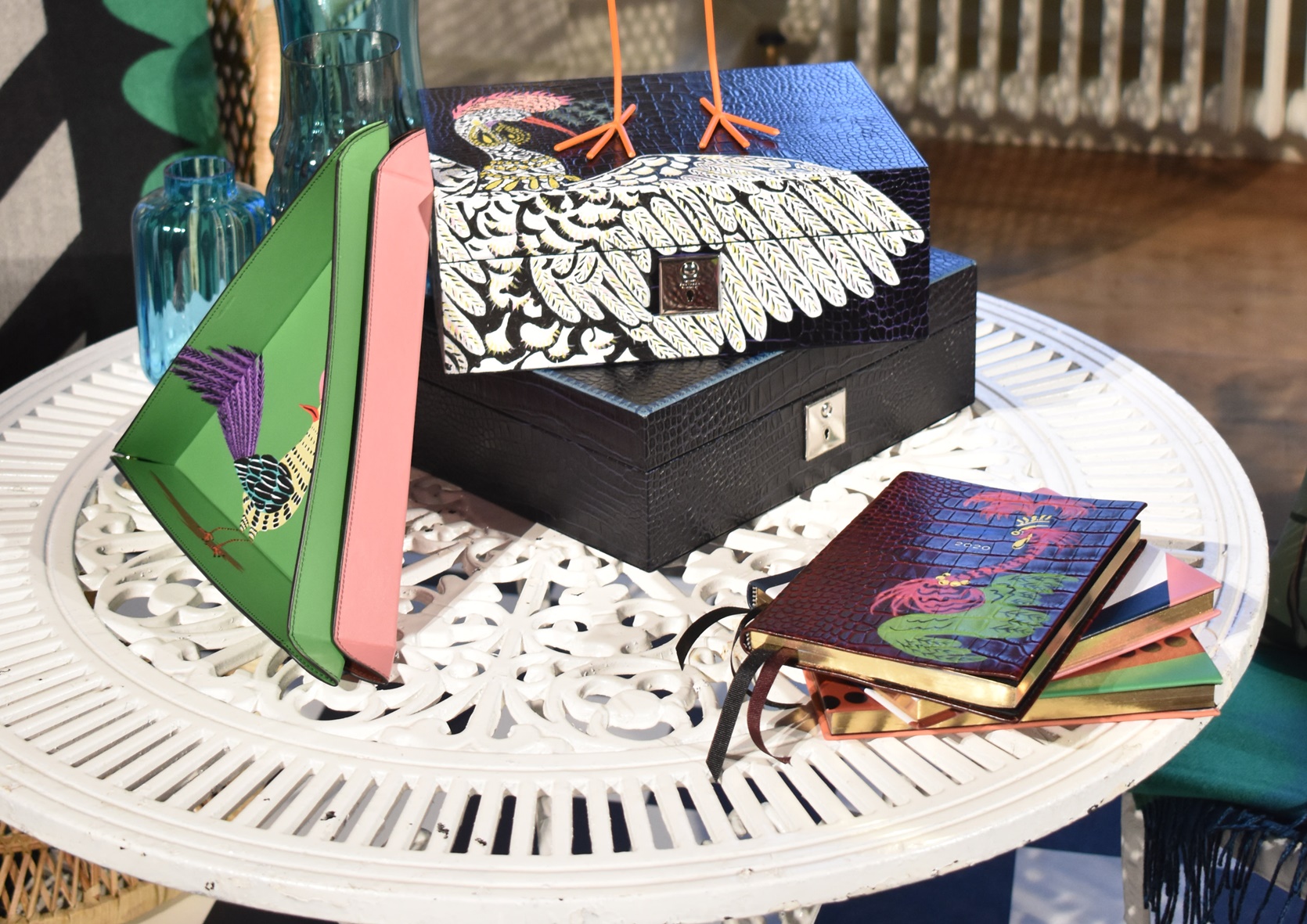 "I love brands with history," said Mr. Goidadin. "It gives you a passport to be daring and push things, to use history as a diagram between past and present and add a story."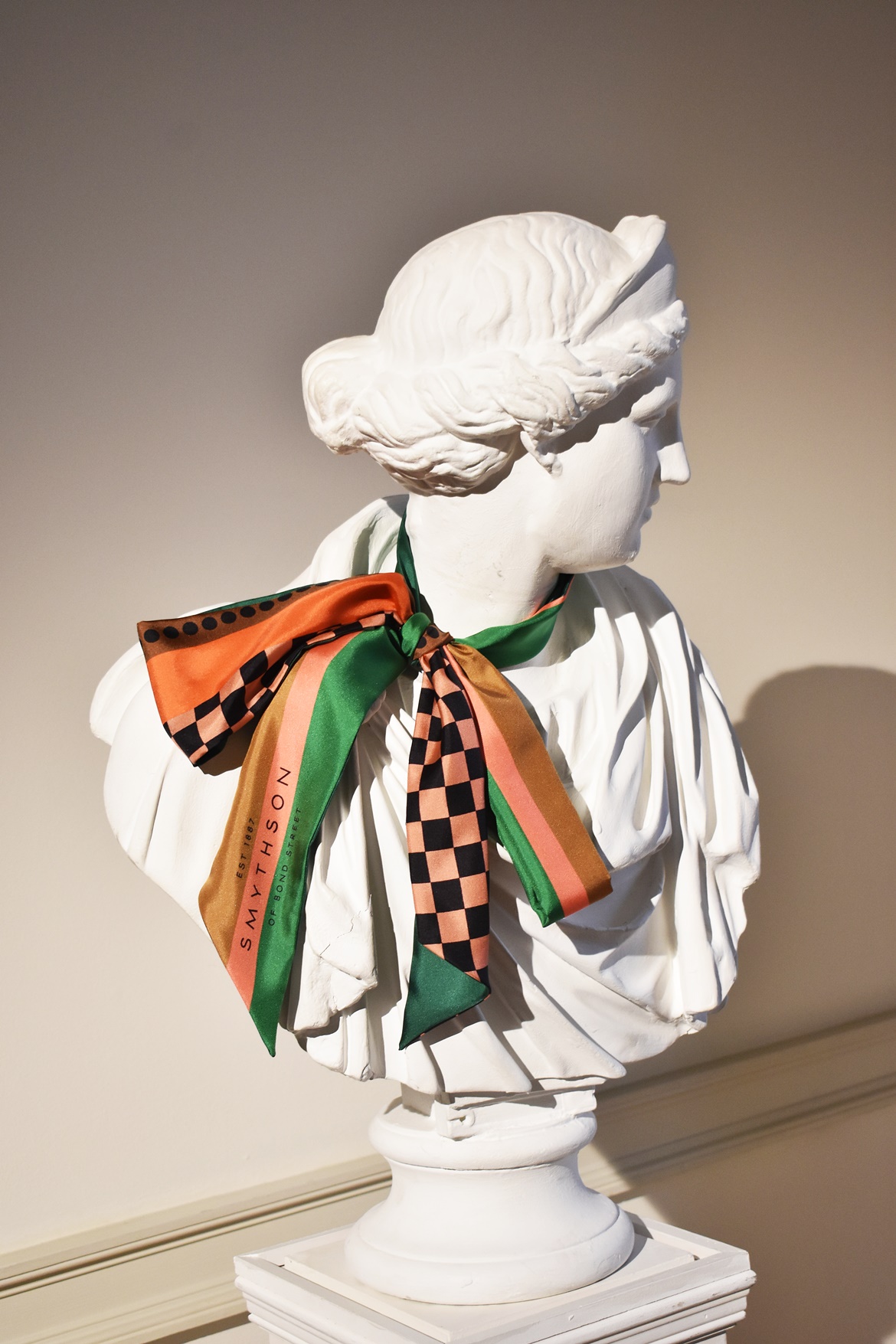 London Fashion Week February 2019, Portico Rooms of Somerset House
Photo credits by Chrysanthi Kosmatou, Think-Feel-Discover.com
By Chrysanthi Kosmatou, June 25/2019.