Which are the 3 shoe trends 2021 to love by SO.KOIRA? Discover now the most important white heels.
For shoe trends 2021 I prefer to ignore the date. Instead, I look to create outfit ideas relevant for everything, every day. However, white heels by SO.KOIRA shoe designer is coming to break the rules of footwear trends 2021. Above all, I love to explore new fashion shoe designers now. For me, trend fashion shoe means feel feminine and pay attention to details. Meanwhile, add a charm. That is to say: My love for Outfits with white heels is in the air.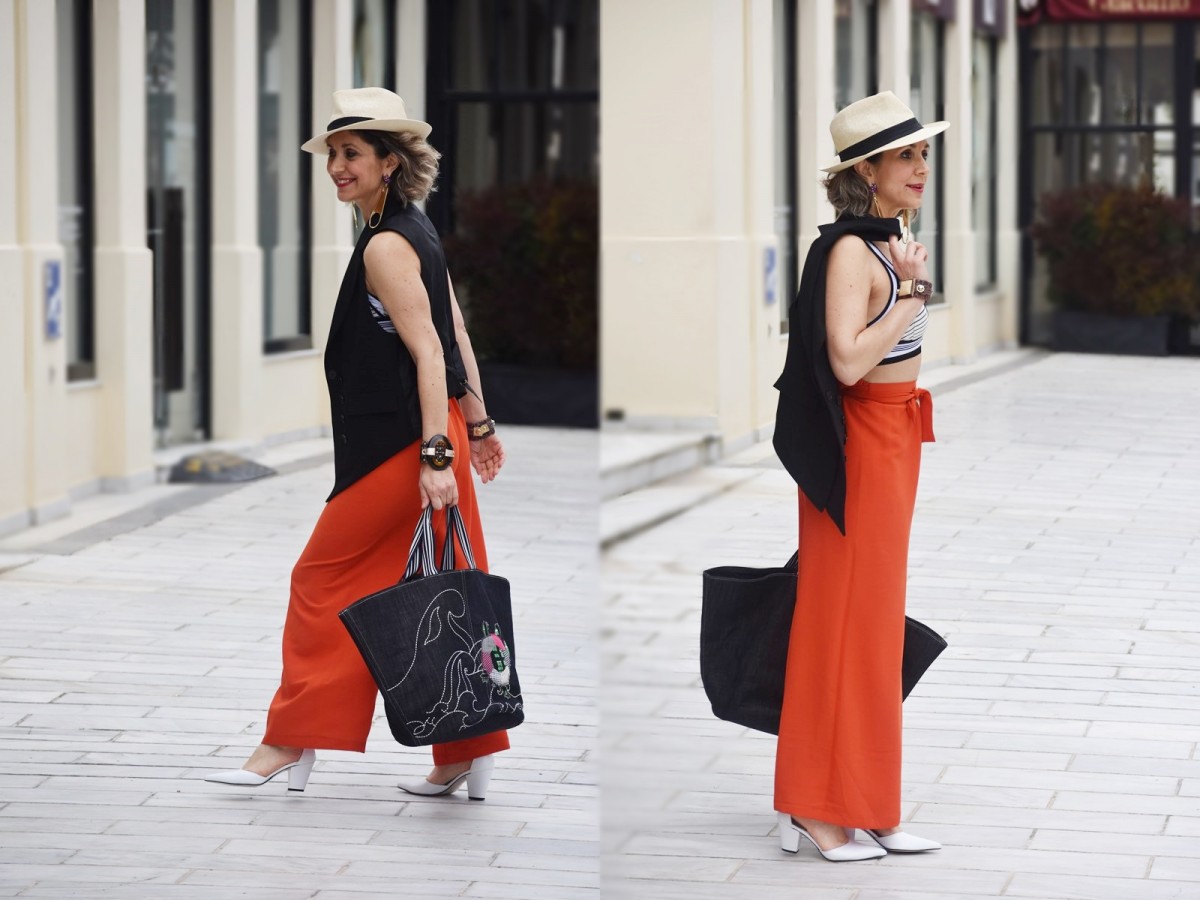 What shoes will be popular in 2021? What to Wear With Those White Heels?
In my eyes, the white heels shoes offer unique opportunities for what is fashionable now. Firstly, Summer is here and white heels are in. Secondly, no matter if you choose to wear white pump heels or white short heels. Trust me: There is always a white shoe that is perfect for you. Moreover, Since the white-shoe trend came about for 2021 trends, be ready to update classics.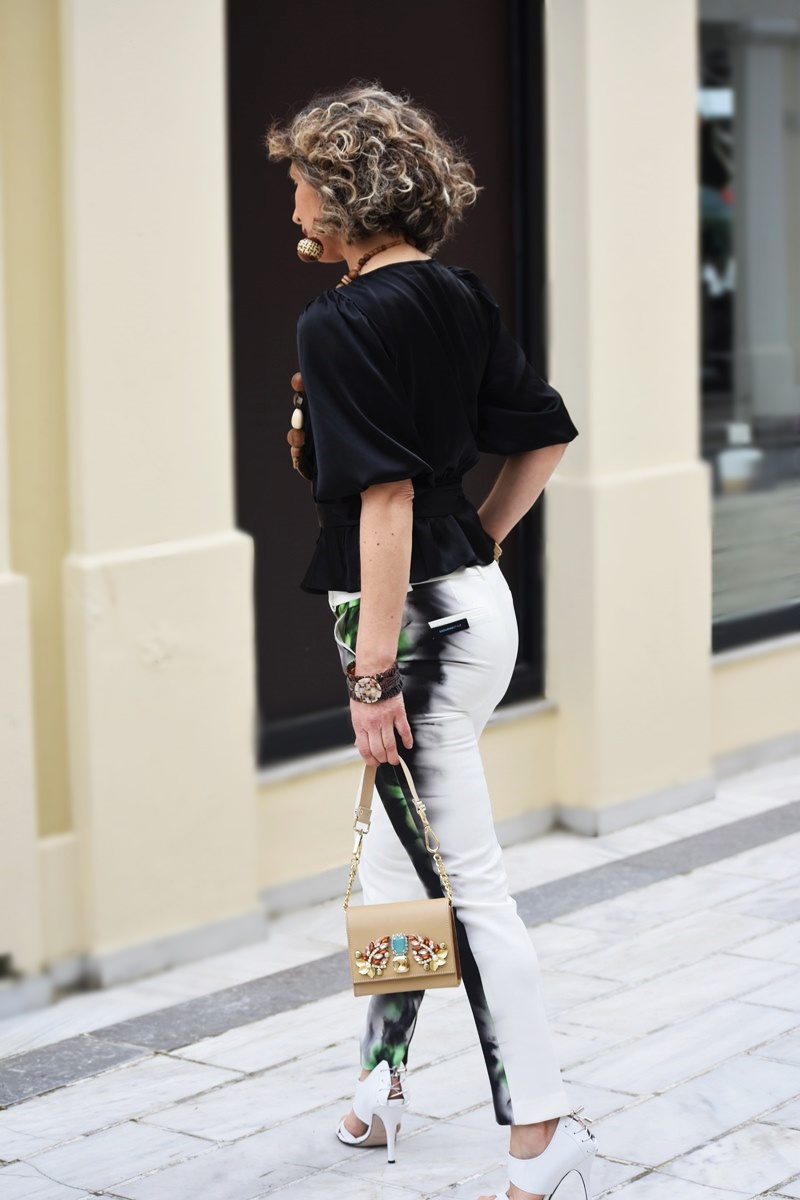 A definitive list of the shoes by SO.KOIRA, taking over in 2021: The Mid heel pumps, The mules, and the peep toe cut out pumps. In short, If you haven't worn heels in months, need not fear! After months of sneakers, believe me. White heel outfit offers such a sense of optimism, comfort and elegance. In conclusion, thanks to white heels shoes you are sure to look incredibly chic wherever you go all day long.
What can you wear with white heels? The Most Important Fashion Looks you need to know.
Afterthought, shoe trends 2021 cultivate personal expression. For me, white heel celebrates fantasy with a note of singularity. Now is the time to transform city wear. That is to say, airy fabrics, sportswear, and classics look sophisticated in white heel's shoes. Likewise, my 2021 colour palette is bright. Black, orange, and white come in harmony.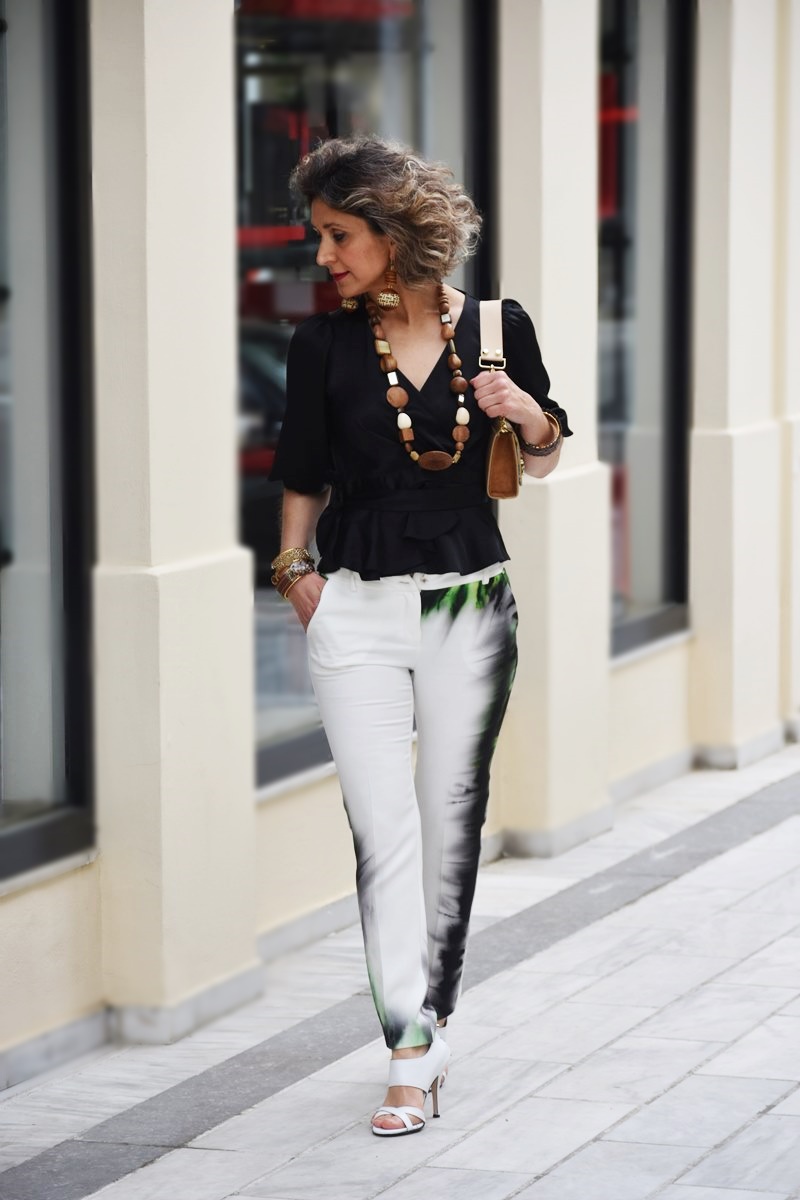 In the same vein, three outfits with white heels coexist with unique fashion accessories. Above all, I do believe that the latest shoe trends 2021 in total white will give a fresh lightness to trending fashion for women. White heels are here to stay. If you want to stand out from the crowd, then you better go for white footwear. Just scroll down now to see the shoe trends 2021 has to offer and let me know your thoughts.
♦For more inspiration, read also my article on what styles are trending today for Everyday Paris Street style.

A Definitive List of the Shoes trends 2021. The most important white heels by SO.KOIRA will define your summer outfit ideas.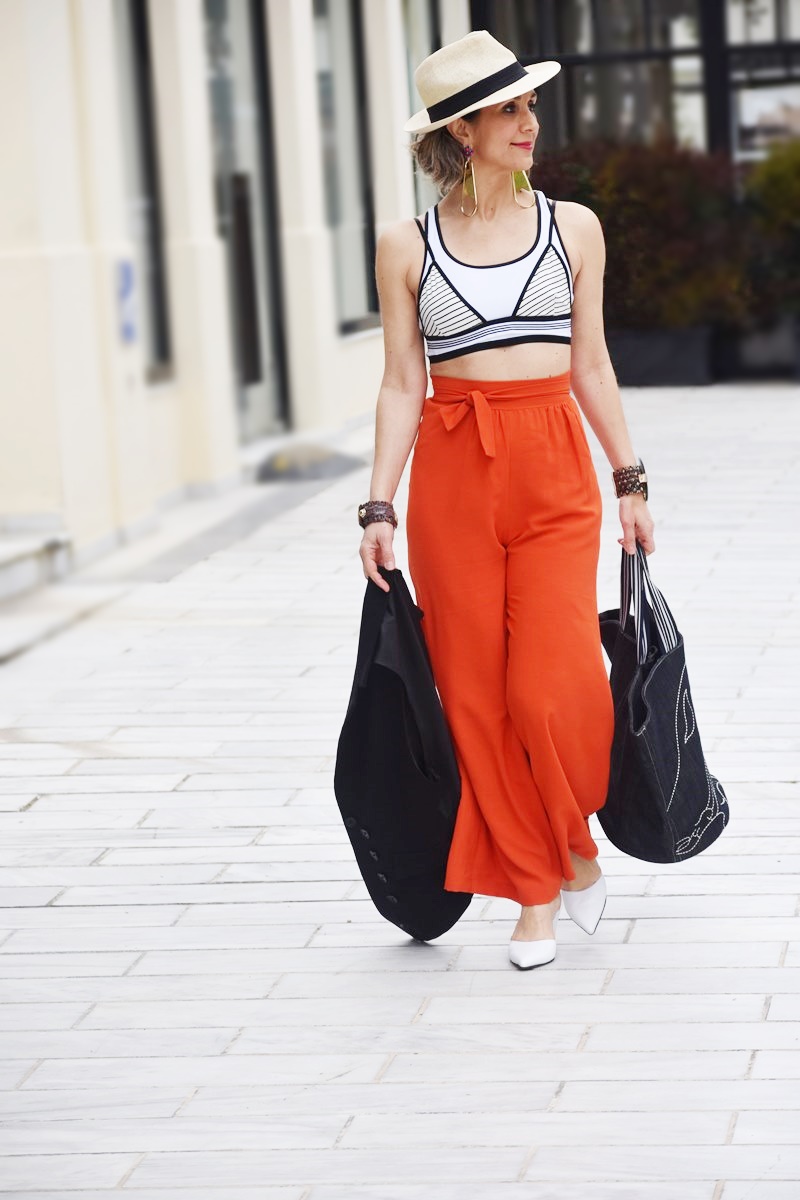 1)

These white

Heeled Mules

closed-toe is the next it-shoes.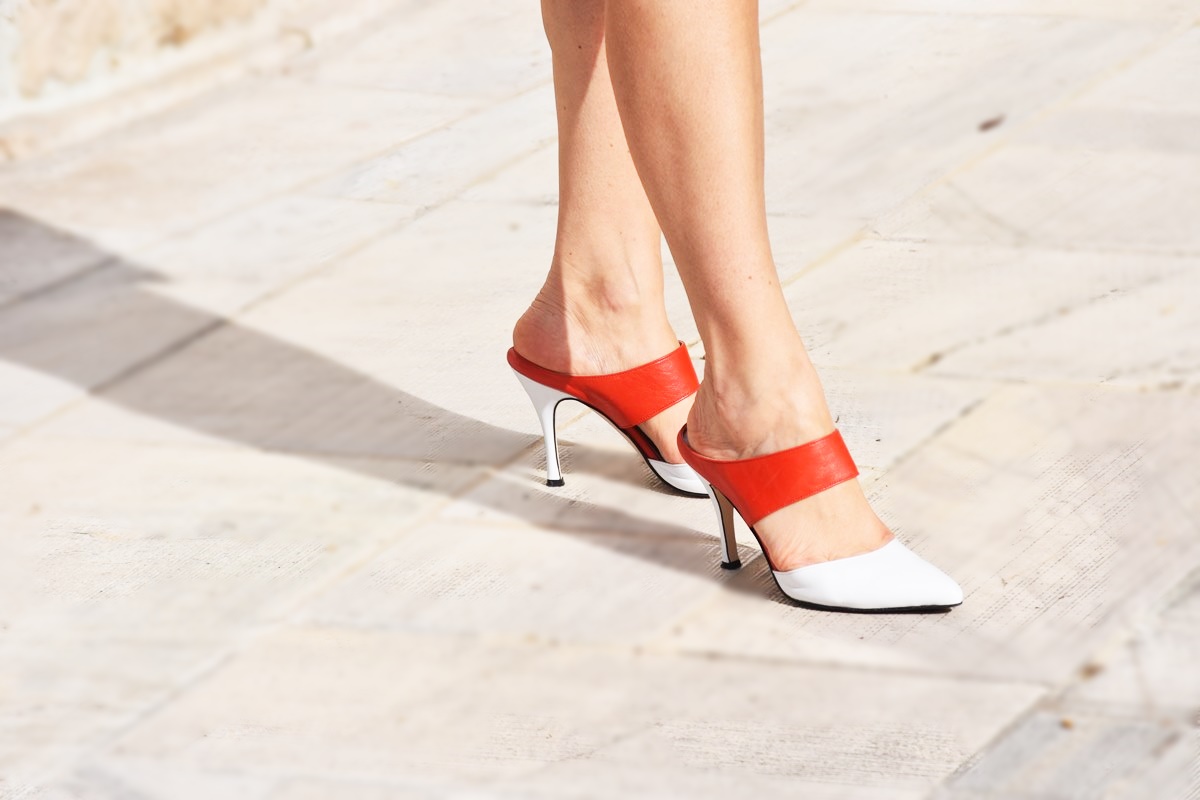 If one shoe trends set to dominate in 2021, it's got to be mules. I adored wearing them during Paris Fashion Week 2021 for my Parisian street style. In my collaboration with the handmade shoe designer SO.KOIRA, I was excited to pair white and bright orange for my mule shoes outfit. Are mules in style? What to wear with mule shoes?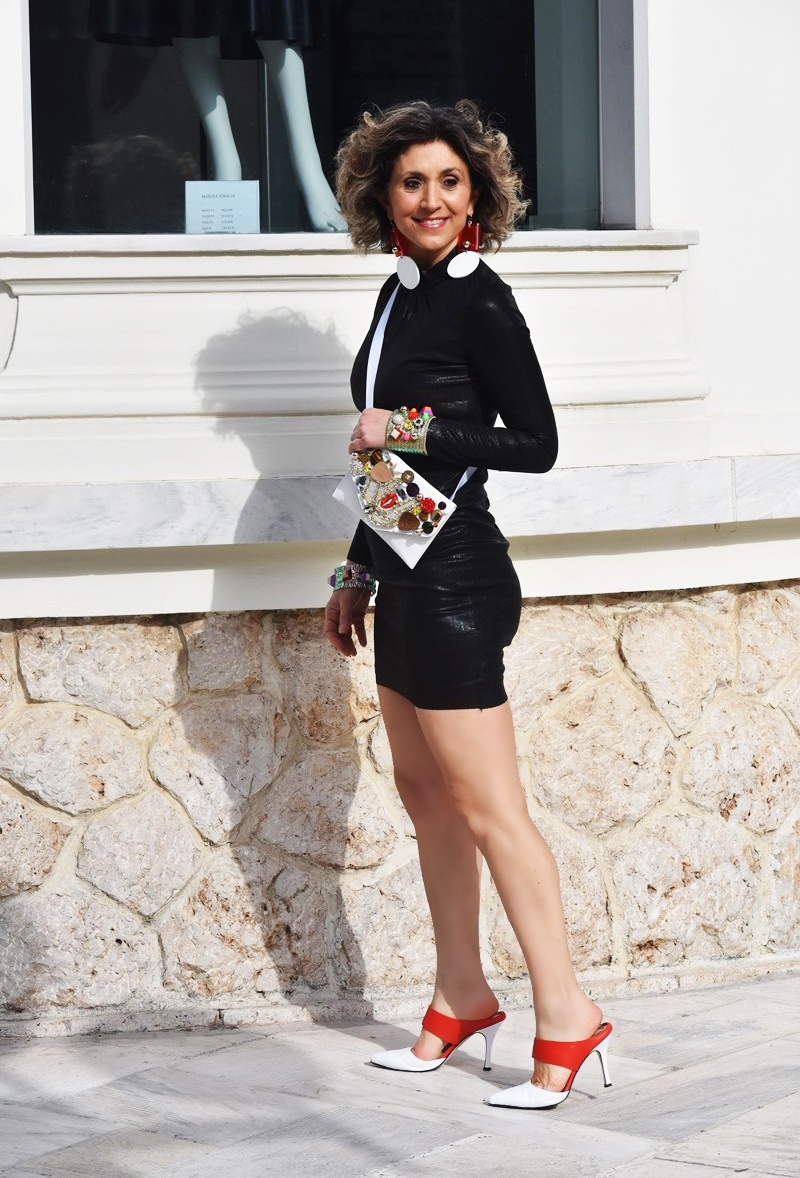 ♦Black Mini dress by Omar Mansoor AW 21 Collection
♦Fashion Earrings & Bracelets limited edition SS21 Collection by Think-Feel-Discover.com
♦Belt Bag in white colour with Swarovski and crystal, handmade by Kostas Zigiris for limited edition Fashion Accessories Collection of Think-Feel-Discover.com
Are mules in style? What to wear with mule shoes? Firstly, I find that mules are one of the most versatile shoe styles. Especially with the mini black dress by Omar Mansoor's AW21 collection, mules stay power in my wardrobe. On the other hand, even if my mules are white pointed shoes, they know how to express charm, class, and femininity. Always, High-quality materials and handmade design make my white heels outfit looks amazing. Today, Mules are comfortable, and high-fashion.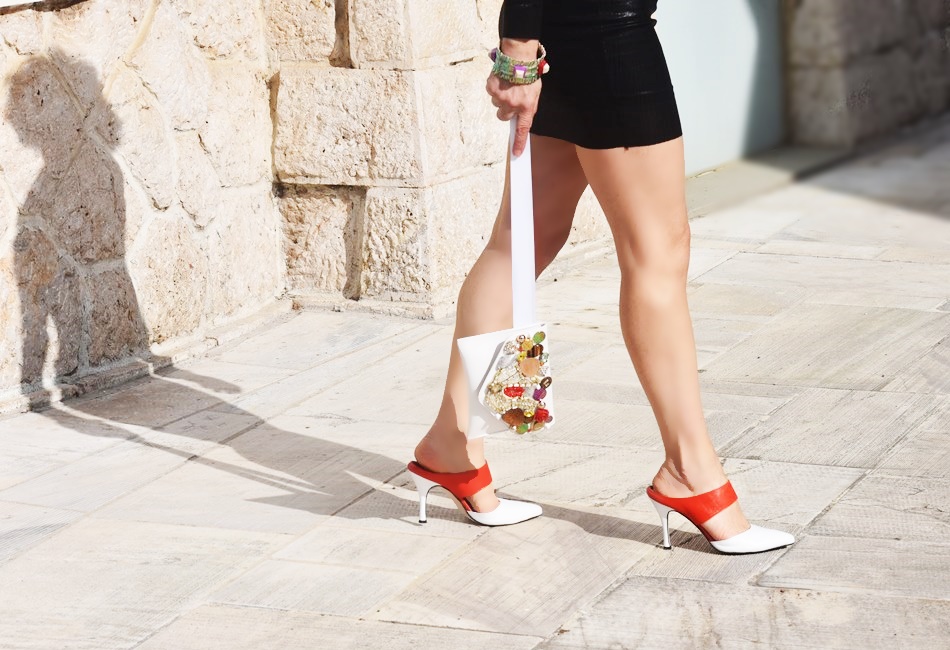 ♦A brief history of mules: Today they are still popular with street style fashion.
Firstly, in the 16th century, the word mules had the meaning of backless shoes. Moreover, unlike the styles of today, people used to wear them in the bedroom like slippers. However, at the end of the 17th century, wealthy women of the French court wore them out. Madame de Pompadour and Marie Antoinette wore them underneath their grand ball gowns.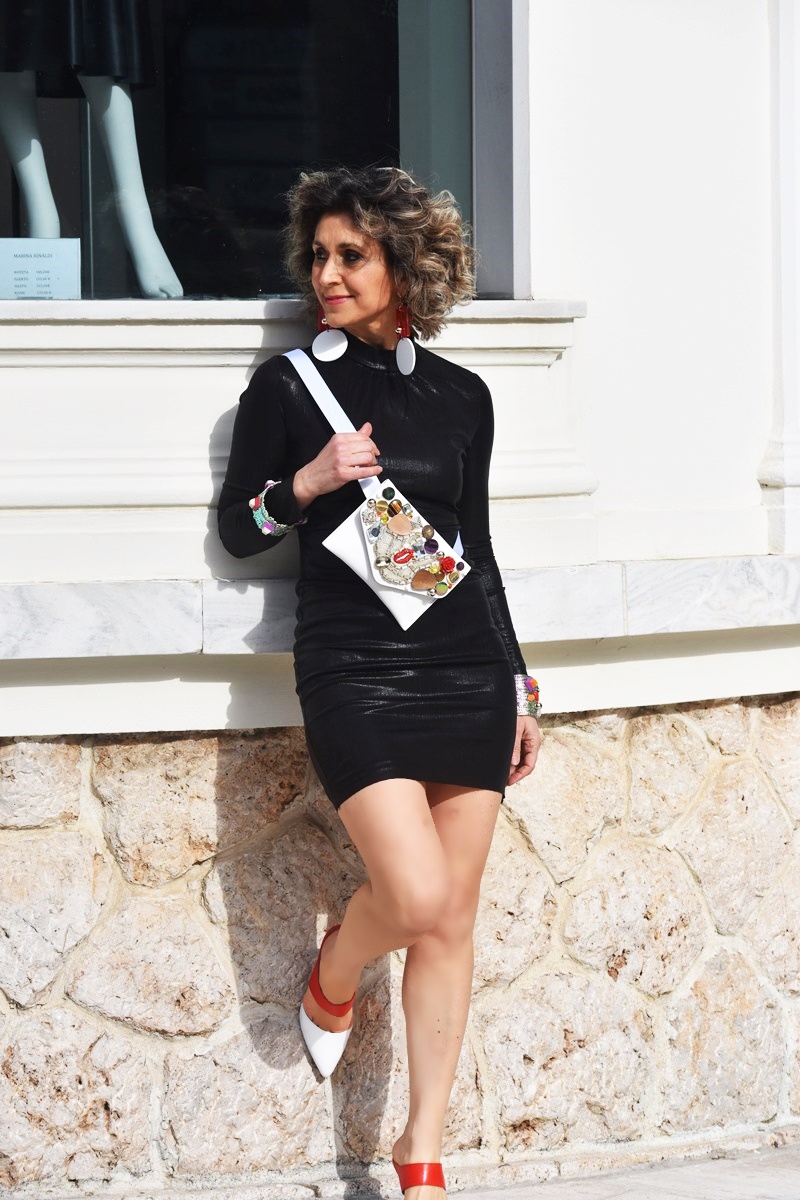 In the 20th century, the mule shoes are Marilyn Monroe's Favourite Shoes. Afterthought, she perfectly began to wear them with high-waisted trousers and shift dresses. In the '90s, from spangly peep-toes to pointed kitten-heel styles, mules became the shoe style of every celebrity like Carrie Bradshaw. Finally, today they are popular with street style fashion during the Internation Fashion Week Calendar.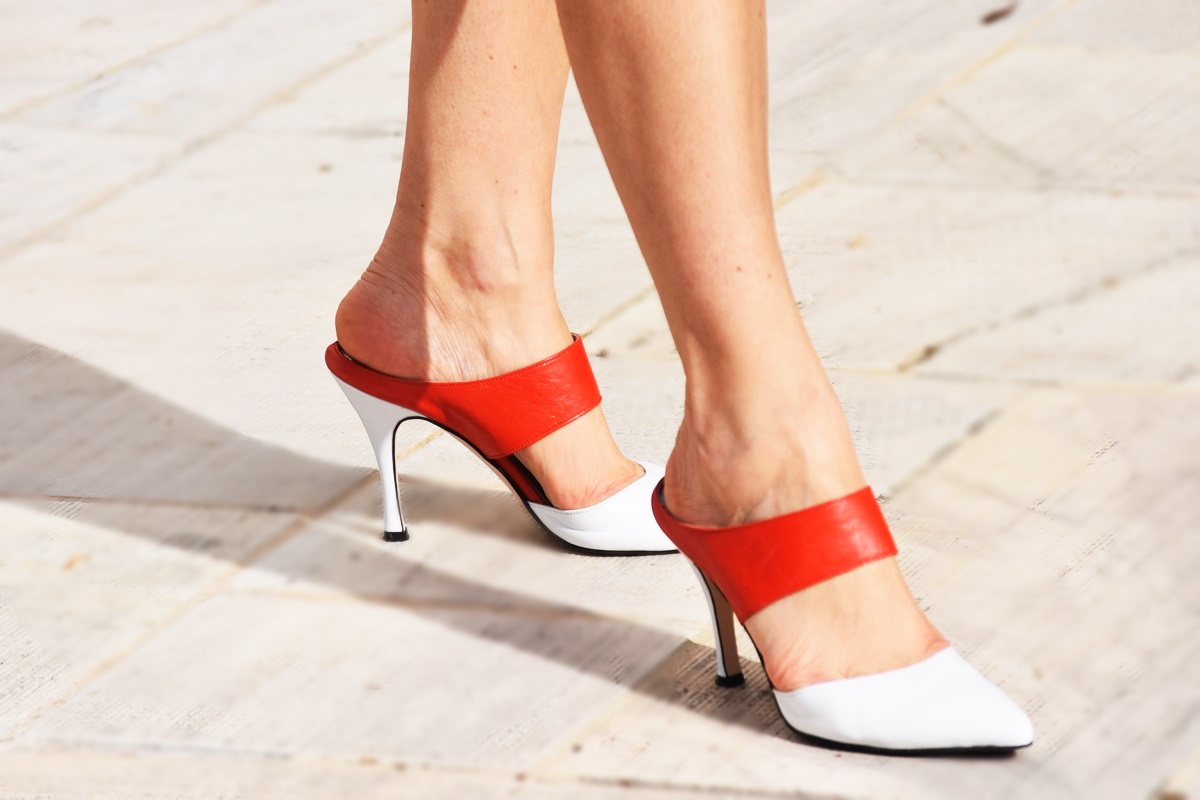 In conclusion, if you ask me: "Are mules shoes in style?". I would confirm that they remain the best chic shoe of choice for the past few seasons. Above all, It's no wonder, that white mules shoes seem to match all the top fashion trends for 2021 as well.