Share this
Meeting the cutting-edge Maison Faliakos Designers and discover Positive Fashion during London Fashion Week. How does Haute Couture open a new field of creativity?
Certainly, during the  London Fashion Week in September 2019 designers will need to respond with the flexibility of thinking. Positive Fashion opens a new field of creativity. It is about a new approach, where ideas and products develop from inquiry, heritage, and vision. Christos Petridis and Venediktos Adipas from Maison Faliakos anticipate the evolution of creativity and are ready to tell their personal stories. However, how does fashion design develop a change in our daily life? How does fine craftsmanship bring Haute Couture designers stories to life for a trade alike? This September London will fully embrace and encourage brands to bring their stories to life. Likewise, that is a great challenge for me to start this dialogue now. Discover Fashion now is my way to reveal the experimental freedom of creative brands and be inspired by the future of making.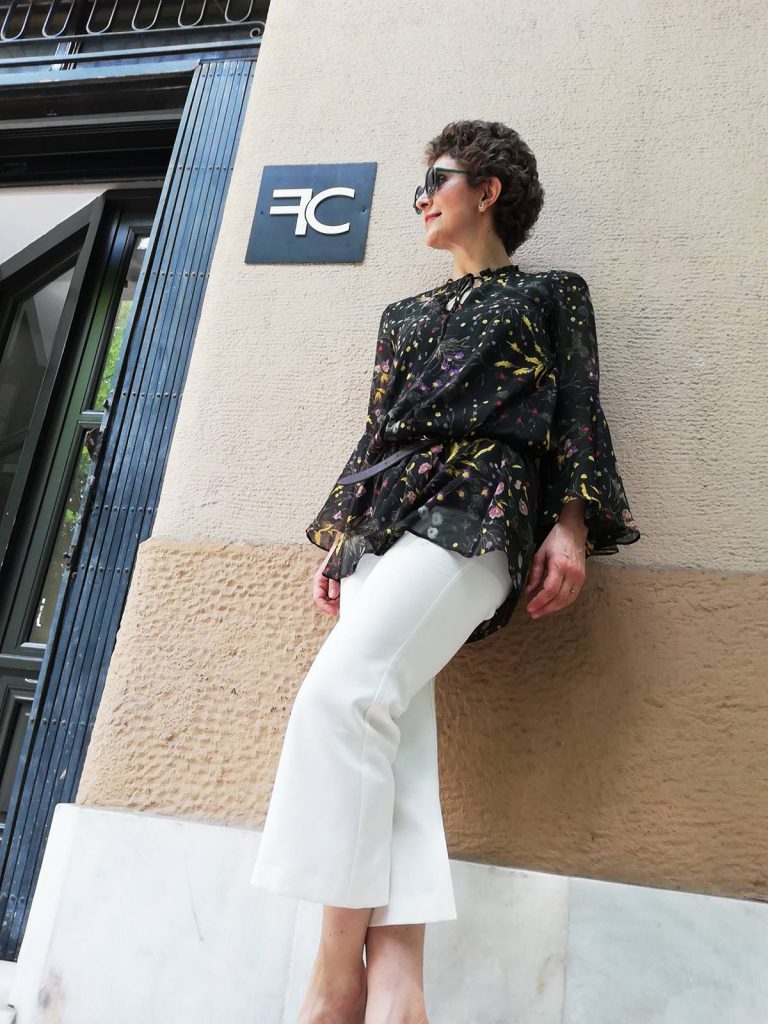 Which are the two reasons today to keep on focusing on Maison Faliakos amazing craftsmanship? Afterward, How new products lately form extraordinary design ideas now in fashion? Finally, let's explore it immediately.
Firstly, there is a quit focus on tradition and craft. Where things made by hand with love and passion for the detail. Creating by hand is always a unique opportunity to rewrite the rules. To tell your personal stories and focus on the things that matter.
Nowadays, we find meaning in nature. That is the reason Haute Couture take wisdom from the past, and at the same time, we understand the creation of products with more meaning. Haute Couture value the handmade, the original, and personal identity.
Secondly, we notice that the designer's concern about the environment brings about an ongoing investigation into new materials. Haute Couture belongs to the world. It's about a new era of balance, art thinking, and responsibility. At Maison Faliakos Christos Petridis and Venediktos Antipas explore the borders between creative design, new technologies, shape, and function. Emotionally engaging, they invest in their experimental freedom.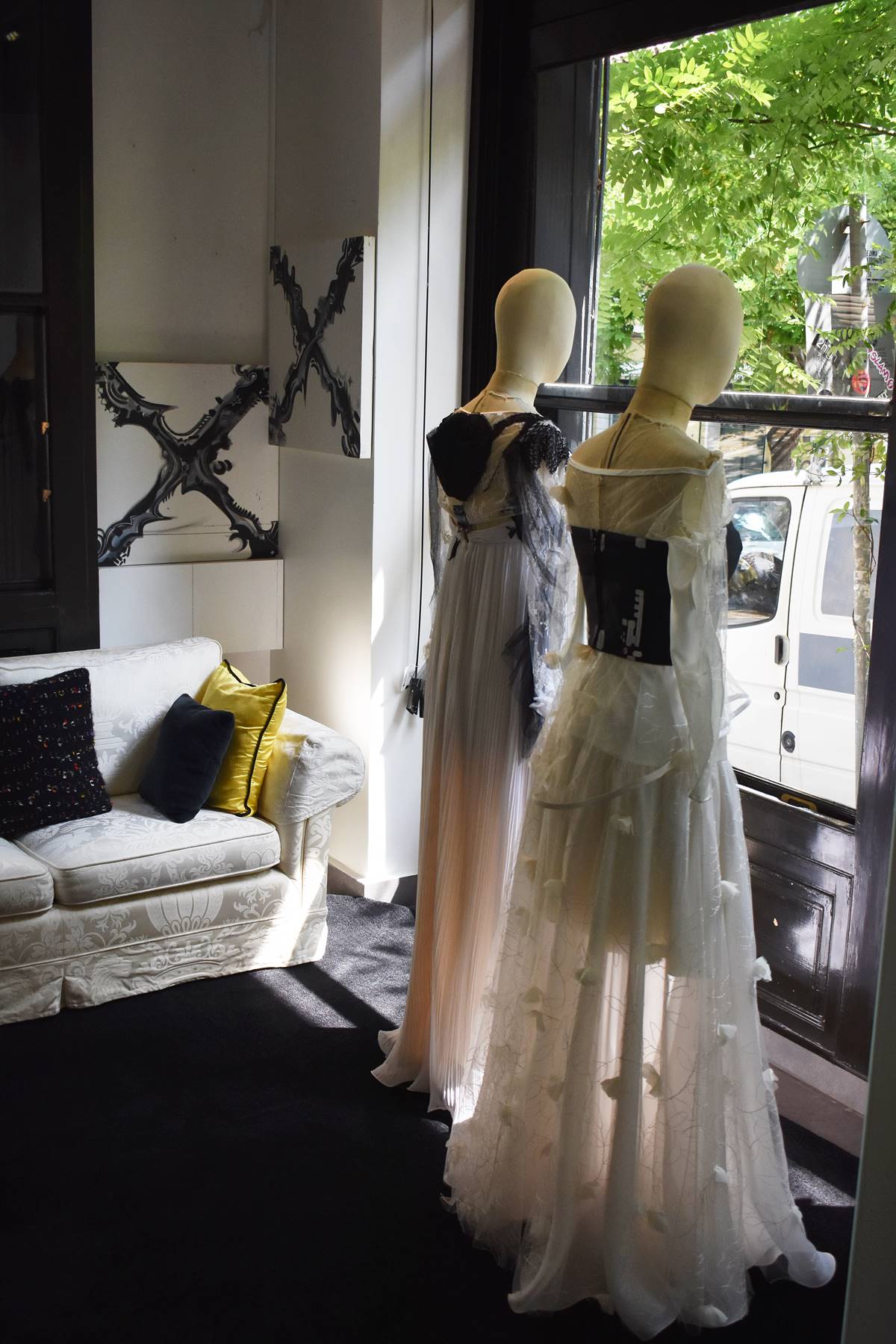 Afterthought, which is the story of Maison Faliakos? What does the heritage of the House always represent the style of the contemporary woman today? Open your eyes and see.
Photo rights Maison Faliakos: Costas Faliakos, the founder of the House.
Maison Faliakos has been established back in 1981. Meanwhile, Costas Faliakos, the founder of the House,  studied in Paris, and he worked in the studios of Balmain, Jacques Esterel. Nowadays Christos Petridis, Chief Creative Officer, and Venediktos Adipas, Creative Director through their interaction they re-shaping and deploying to the maximum the fashion heritage. For more than 35 years the House of Faliakos represents sharp, yet elegant women, beyond comparisons, with their unique sense of style and fashion consciousness.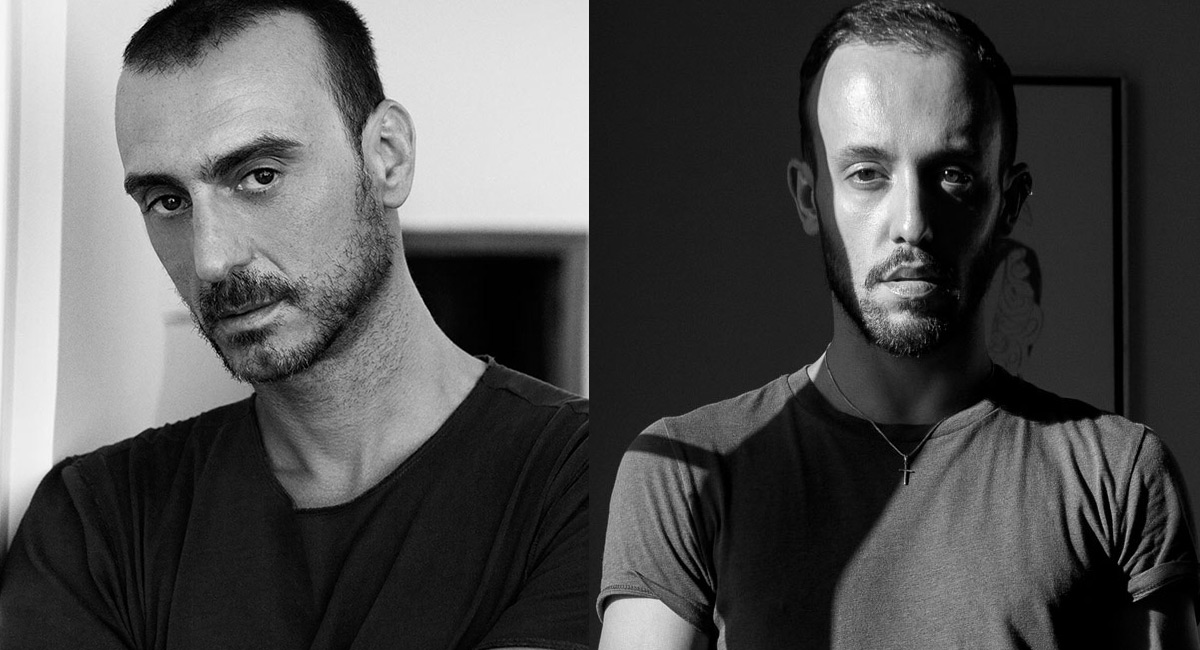 Photo rights Maison Faliakos: Christos Petridis & Venediktos Antipas
Meeting the cutting-edge Maison Faliakos designers and discover Positive Fashion at LFW 2019.
♦Think-Feel-Discover: Which is the story of Costas Faliakos? Where and when did he create his own Haute Couture Spot, well known to all of us today as Maison Faliakos?
Christos Petridis: A long lifetime story started back in the late '60s in Chalkida Greece, right to Paris and then in Athens of the late '70s. Costas Faliakos born and raised from a middle-class family of doctors in Chalkida, a small beautiful seaside town of Greece. He left his hometown for Paris, where he studied at Ecole Guerre Lavigne, fashion.
His very first internship was at Jacques Esterrele and Pierre Balmain. He has been hired immediately at Balmain, where he stayed for 3 years as a junior couturier.  As soon as he left Paris and came to Athens, he started to work with as a freelance designer with big names of that era. Above all, he was one of the first designers who was sketching and executing the whole project of a fashion collection. Most importantly, he was one of the firsts designers who created embroidery patterns for the Couture houses of that time.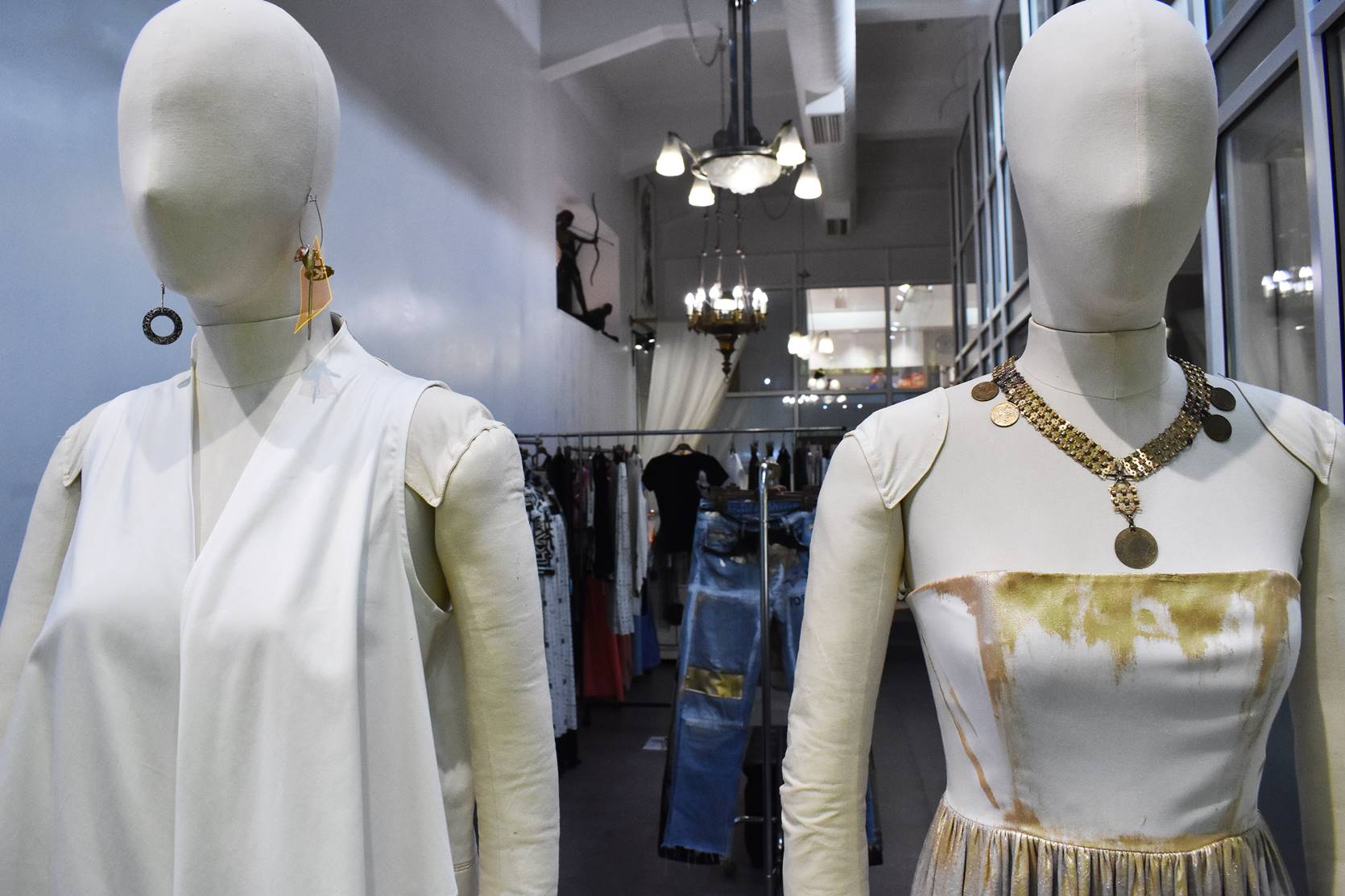 ♦Think-Feel-Discover:

What three words would you use to describe Maison Faliakos today?

Venediktos Antipas: Heritage, Craftsmanship, Vision. Three principles, three words that define the House of Faliakos.
♦Think-Feel-Discover:

Where do you see Maison Faliakos in ten years from now?

No one knows, maybe in a digital hologram world in which people and technology intersect and live together!
♦Think-Feel-Discover:

What is the next step for Maison Faliakos?

Sustainability in every form, a fresh, and new website, e-shop, and a new Couture collection!