How to wear today a stylish recycled Johnny Urban backpack? Afterward, how do you believe modern design enables us to look classy and stylish?
The rules in fashion style are changing. There's no time to lose. As we have invented new ways to manufacture and conserve energy, we are ready to think about what can be worn, when and where. That is to say sustainability, and recycling challenged my creative imagination. However, the recycled Johnny Urban backpack provides the freedom to create an original style, to wear new stylish recycled fashion ideas, that make me look beautiful every day. On the other hand, if we believe in innovation and technology, modern design enables us to look classy and stylish.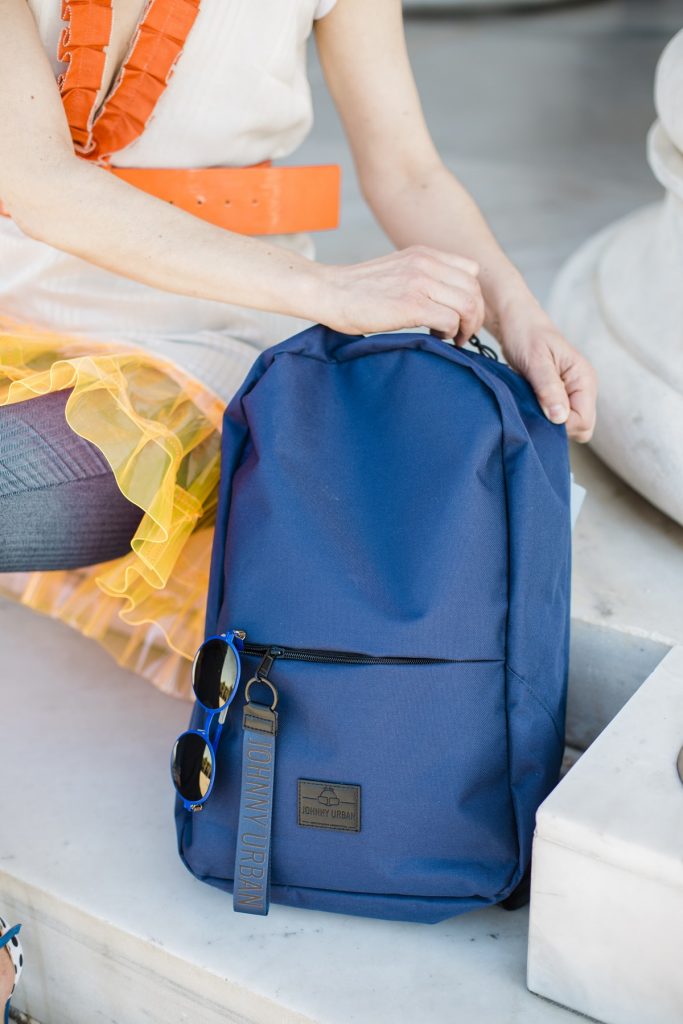 Above all, who is Johnny Urban the brand today? Stop for a minute and explore it now: Discover already how you can always better transfer the things you need for your everyday life and eventually respect the environment.
Johnny Urban's answers to these questions include flexible roll-top bags, casual fitness bags, and endless notebook cases. Its products are stylish and practical at the same time.
From 2016, the team behind Johnny Urban designs backpacks, handbags and exercise bags in the middle of the Schanzenviertel in Hamburg. They work full of new and innovative products that stand firmly in the wind and weather.
Certainly, at Johnny Urban, they attach great importance to a modern and authentic design with high-quality standards. Their products are produced exclusively from high quality and selected materials.
That is to say, with their new "Eco Series" product line, they have expanded their range and offer viable backpacks. Both the outer and inner fabric is made of 100% polyester recycled. For impregnation, they use a non-PFC agent to prevent pollutants from entering the environment. With the Eco Series products, they want to allow their customers to make more sustainable purchasing decisions without sacrificing their quality or appearance. In the same vein, all PET bags are waterproof. They have made them 100% of recycled plastic bottles.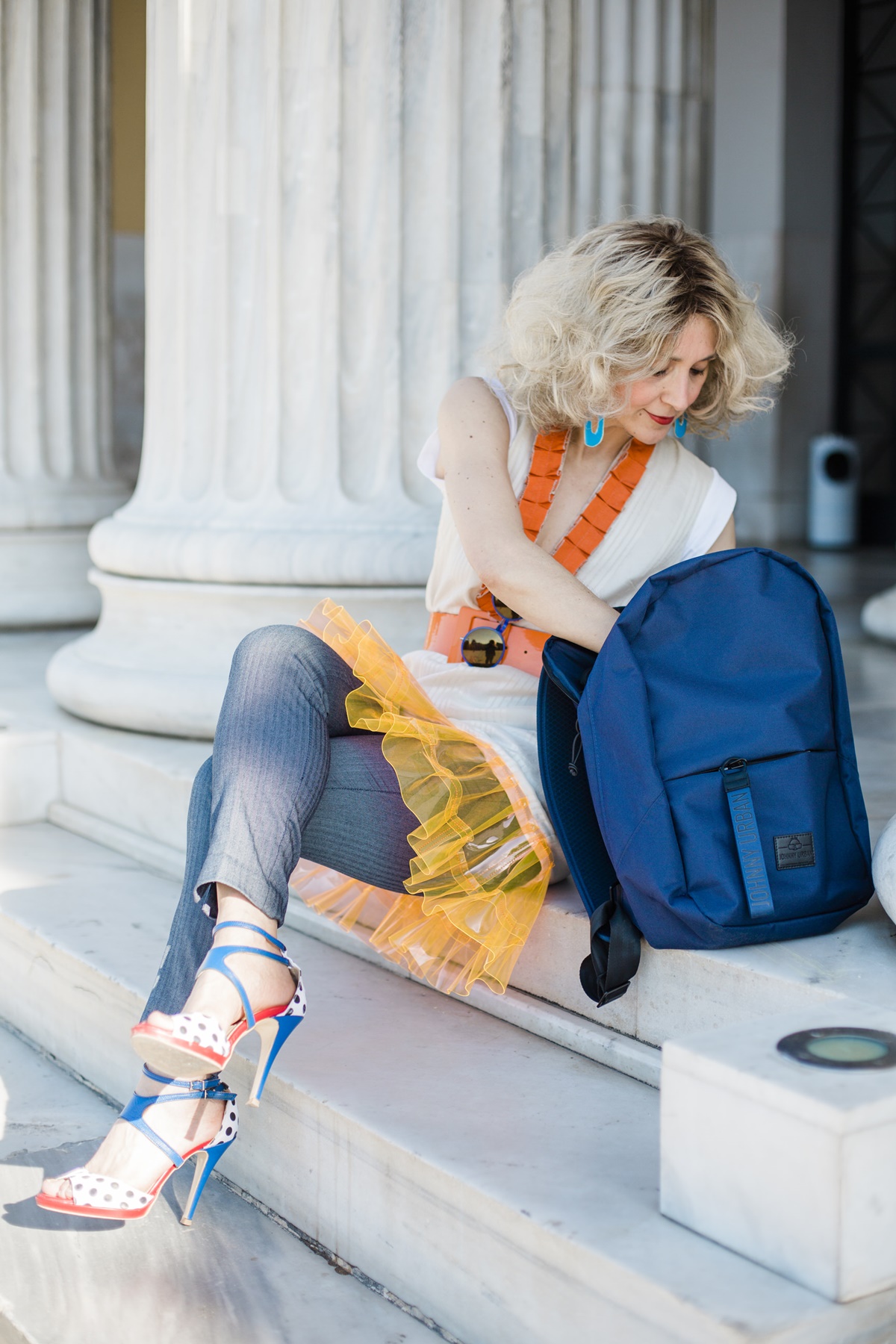 Finally, which stylish laptop backpack did I choose to wear from Johnny Urban recycled collection? Open your eyes and see: Above all, start to define now four recent key reasons to make it the wardrobe must-have for every woman.
1) Firstly, I always embrace comfort in my daily life. The Johnny Urban Daypack "Milo" in navy blue color is minimal and modern design. Moreover, I liked the luxury of simplicity that makes its design to look fresh, updated, and adaptable to my aesthetics. Most importantly, it has enough space for my laptop and personal items like my mobile, passport, and calendar. Above all, it's comfortable to wear due to soft padding in straps, back, and bottom.