Still, What to do in Aegina, Greece today? Afterthought, Why does Aegina Island is always the Perfect Day Trip from Athens for fashion creatives? Open your eyes and see. Stop for a minute and discover it now.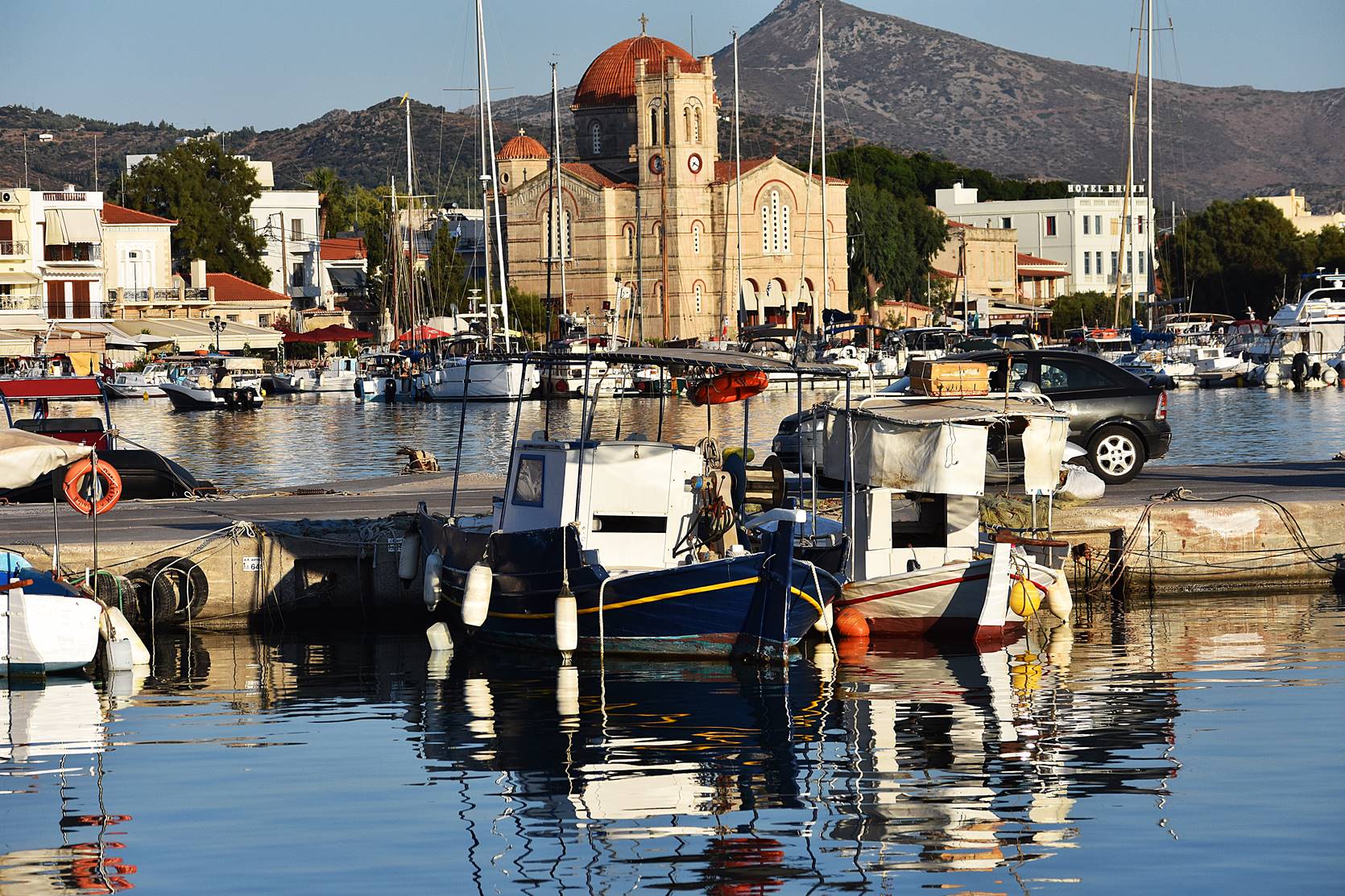 Love in Aegina's different qualities, from passionate, alive, and naturally beautiful is the best source of inspiration for your summer holidays. That is to say, if you go for a day trip or allow to yourself spend more time on the island. In other words,  you will be surprised by the feeling to come repeatedly. However, one thing you'll have in mind: Life turns into a meaningful direction.
Meanwhile, I've chosen to share with you my personal Aegina guide to a perfect day trip from Athens. The idea is to discover moments of happiness, a new aesthetic, a creative street style, and unmissable moments of joyful colors. Moreover, what I want to show is that culture of natural beauty, such as local life, street style, and decoration become the code of a new aesthetic. Likewise, this is not a strict tourist guide. Above all, it's my response to the world we live in, my voice to live a more balanced life. Finally, spending time on what is important, we enjoy life as it is.
The desire to always visite Aegina Greece again. First stop, the old station of Piraeus. Afterward, Why you have not to miss it today? Think, feel, discover it now. Finally, the ultimate experience.
In many ways, there has never been a better time to be alive. It was a lovely Wednesday early morning this August in Athens. The sound of my alarm clock seemed to be the best that day. Yes, eventually Aegina was calling me to visit again. No matter if it would be for a day trip, I couldn't wait to arrive, take a dip breath, and enjoy!
Half-past six in the morning and I was already on the train for Piraeus port. This old station is undoubtedly a treasure of beauty. It's about a building of the 19th century made of stone with impressive architectural details. If you come to Greece, I suggest you visit. Every time that something is the result of a man's vision, then it worths to be seen. Prime Minister Trikoupis dreamed of connecting Athens with Northern Greece and Europe.
Taking a step back to see the bigger picture and spending time on what is challenging for my creative imagination. I took some pictures with my lens. That is the view I see every time my journey to Aegina starts. It's the exit of the daily routine to an emotional view that has to do with beauty, history, real life, colors, and creativity. Do not miss it.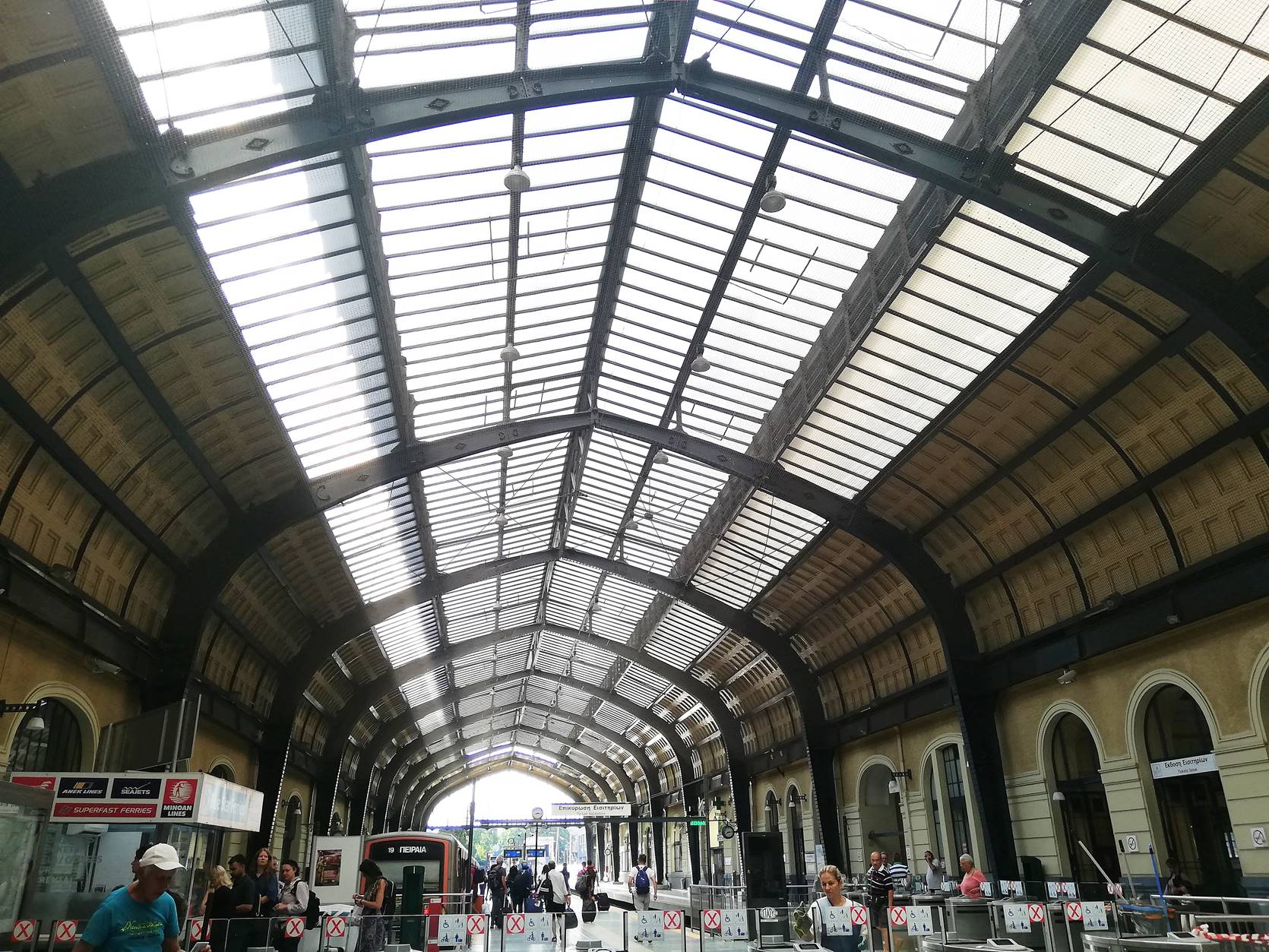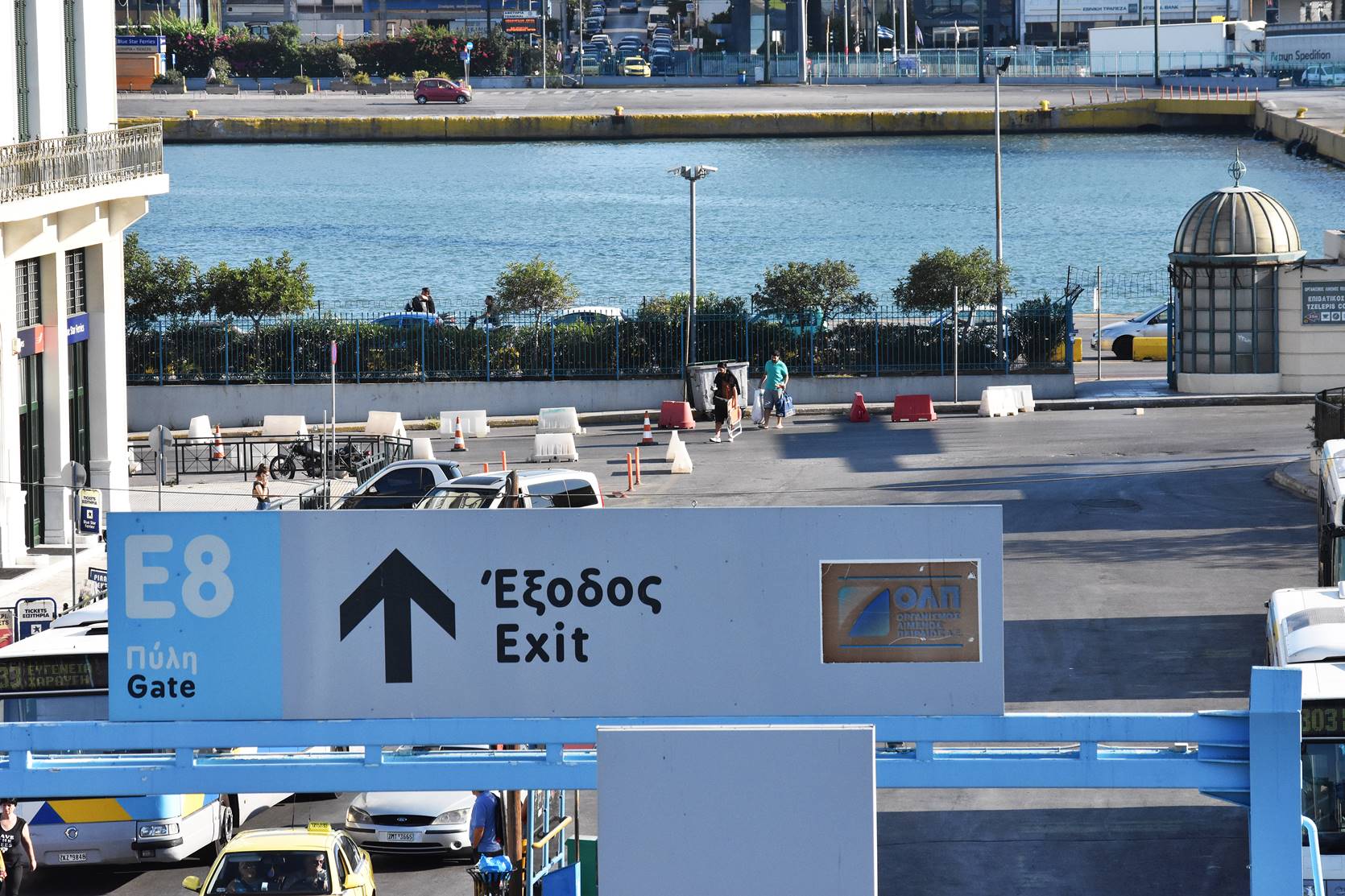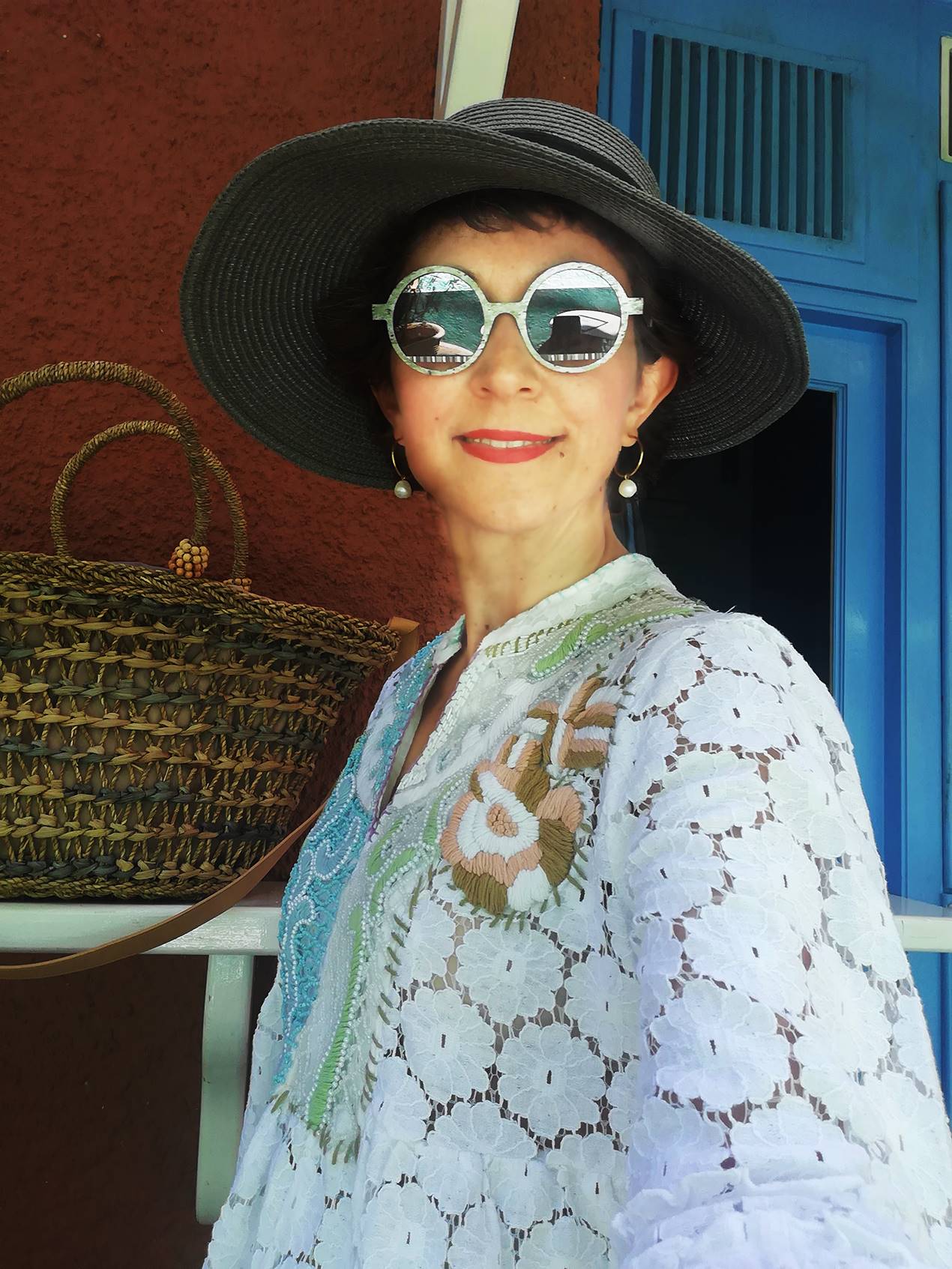 How the local street style of Aegina Greece always define your way to dress? Afterthought, how does white color define today your style? Meanwhile, Stop and start to discover it now.
Every time I visite Aegina Greece, I love to discover the local style and a welcome place for emerging brands. Relationships are the unique style of Aegina. In the same vein, I first met Konstantinos Kotsonis, the owner of Sea you Aegina in 2016. I was surprised by his passion for fashion and his vision to always give something more to people who visit the island. However, I can't hide my excitement to see the new collection and create my favorite street style.
It's a womenswear inspiration for the modern woman who is determined to stand out with love for new design concepts and clothing ideas. Taking a look at the Summer Collection of the concept store, I discovered a myriad of colors. However, I selected a group of warm, gentle, luxurious neutrals that are vital for my summer style. Deluxe and refined materials express my love for elegance. Harmony is the message.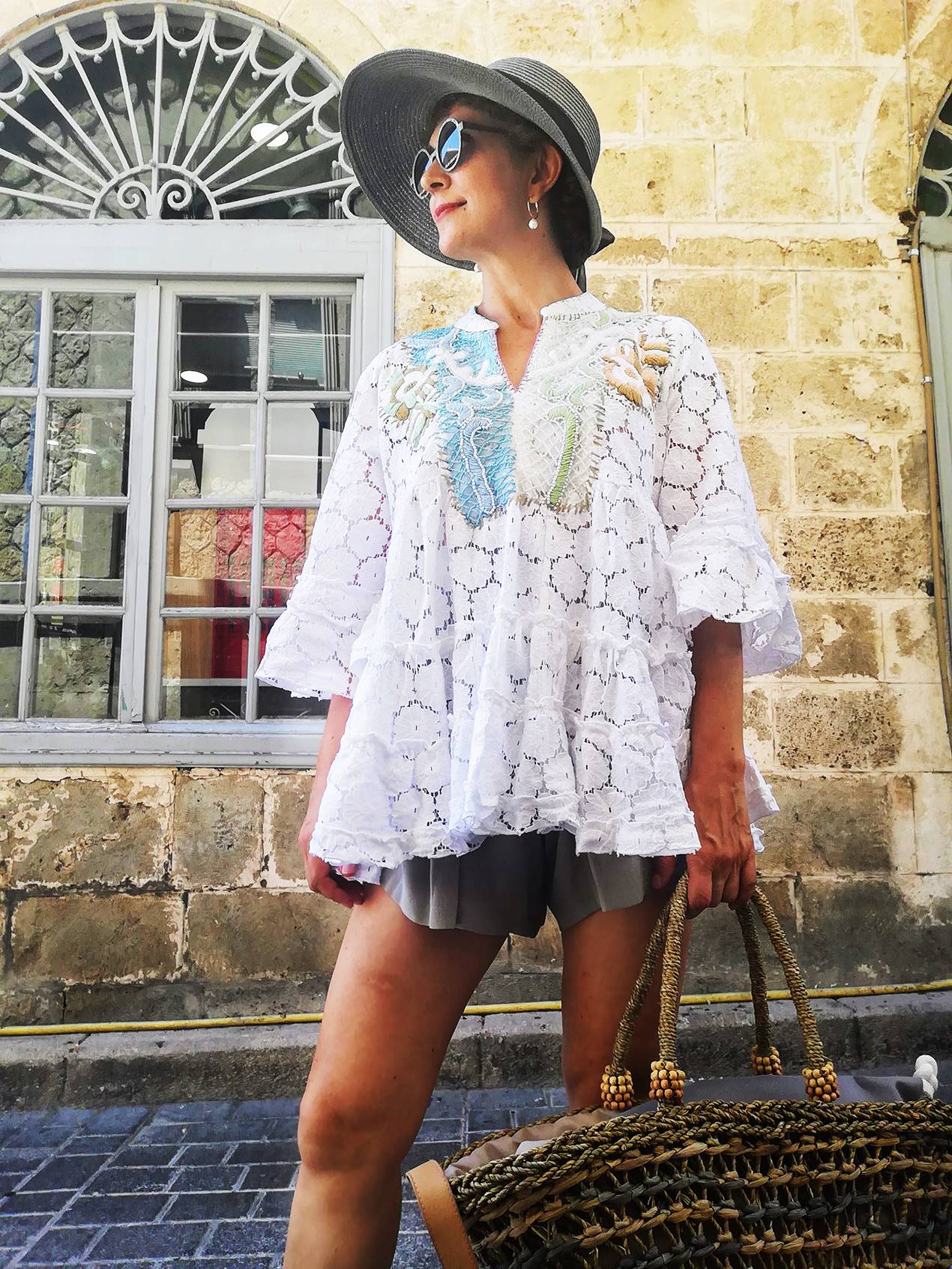 The white lace boho shirt with embroidery details is a quite feminine option. Softly curved and cut with enough volume to feel comfortable, chic, and free to move. However, I realized that in mixture with a pale grey hat and midi short compose an outfit with no sharp edges. Whatever you do and whatever style you like, you have to wear it. You will love it as much as I do.
With sustainability and ecology to be in front of the fashion scene, we will see more and more refined, lighter, and softer materials to embrace our daily way to dress. Ecru and white are the color protagonists, of course. Above all, white is always fresh, clean, and can be perfectly mixed with casual pieces.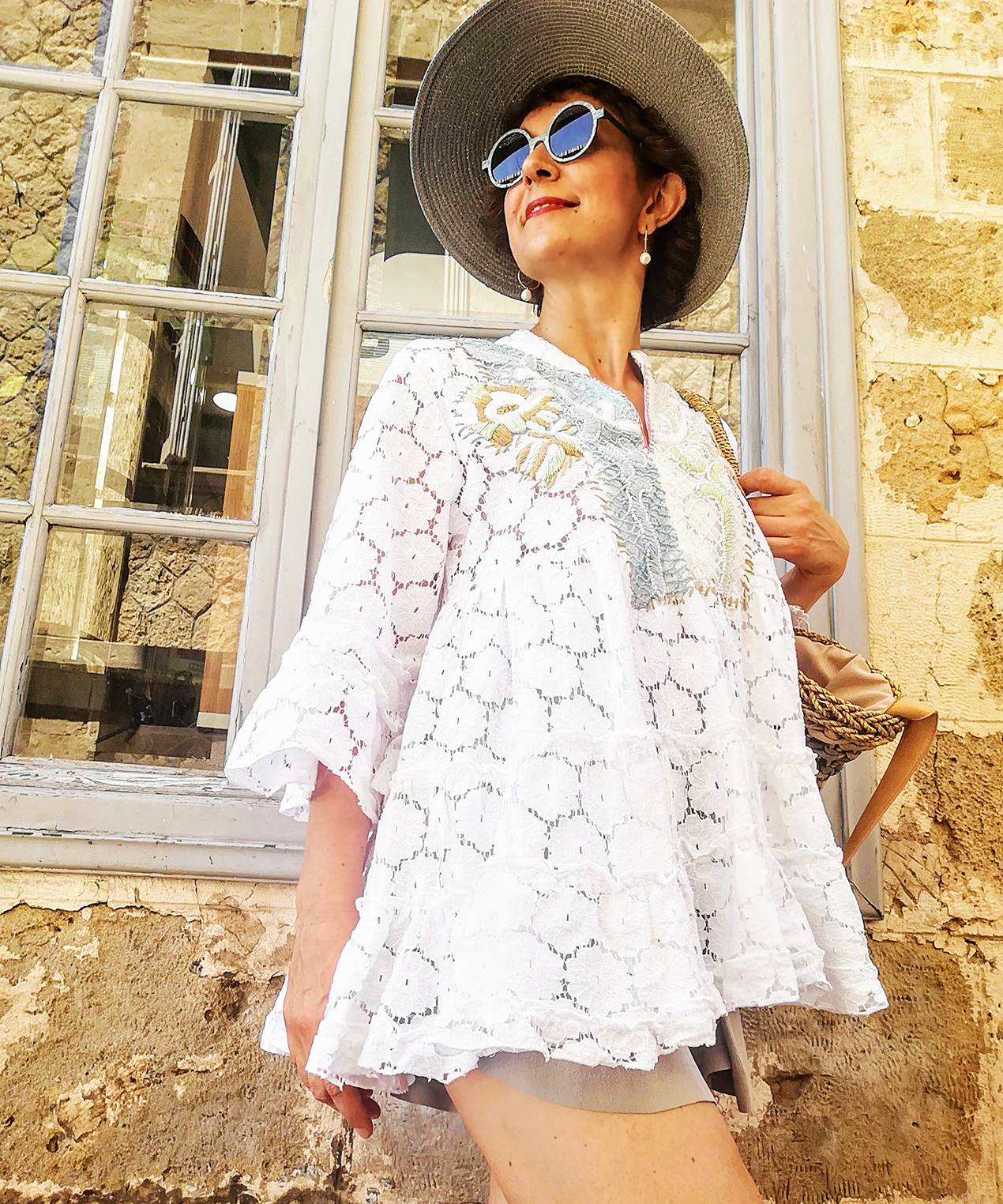 ♦ Outfit Sea you Aegina Concept Store, Instagram: @seayouaegina
♦ Catuma eyewear by Pismopoulou Eleni, Instagram: @optika_pismopoulou_eleni