Share this
♦The cocoon coat.
When fashion calls for comfort, relaxation, and a new style, the cocoon coat looks ultra-cool. While you have invested in classic coat styles, choose an oversized cocoon coat to stand out for Fall/Winter 2021. You may ask me: What is a cocoon style? So, the cocoon coat pattern is a coat with a soft egg shape and dropped shoulders which were very popular in the 60s.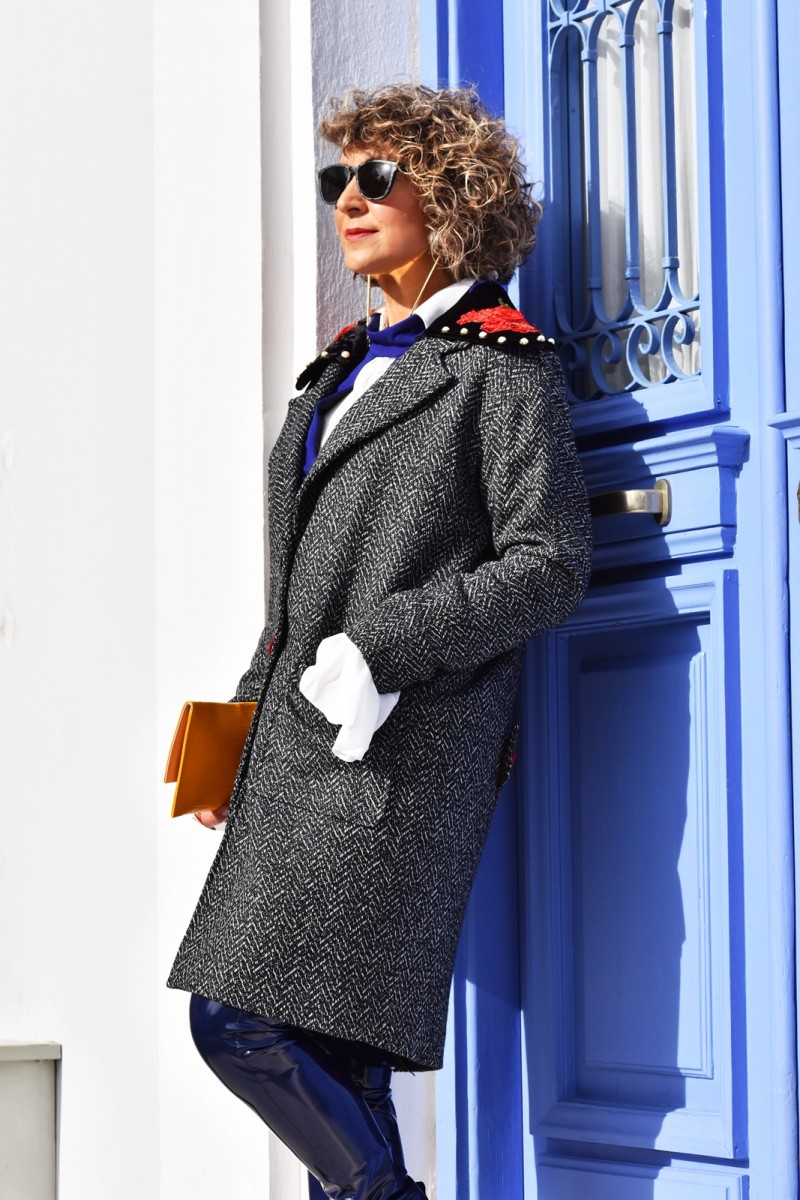 Cocoon coat by Tassos Mitropoulos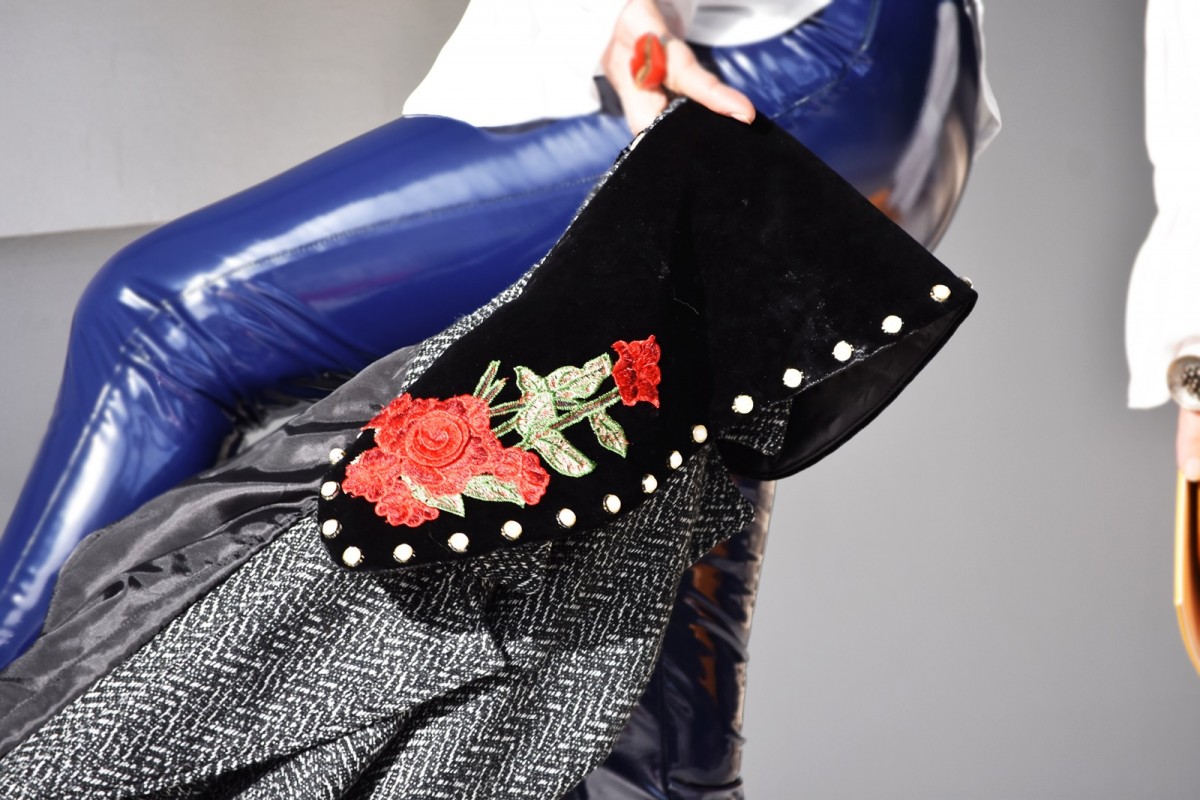 For me, it is about a coat easy to wear all day long. The wide collar looks great in mixture with my faux leather leggings outfit in blue colour. However, fashionable coats like a cocoon coat pattern will be your preference for comfort, functionality, and flexibility for your Autumn/Winter 2021 fashion style. Also, choose to wear it in black and white, as it is classic and eternal. In the same vein, woven and knitted texture for the current fashion trends will make your streetwear style to look always modern, and elegant.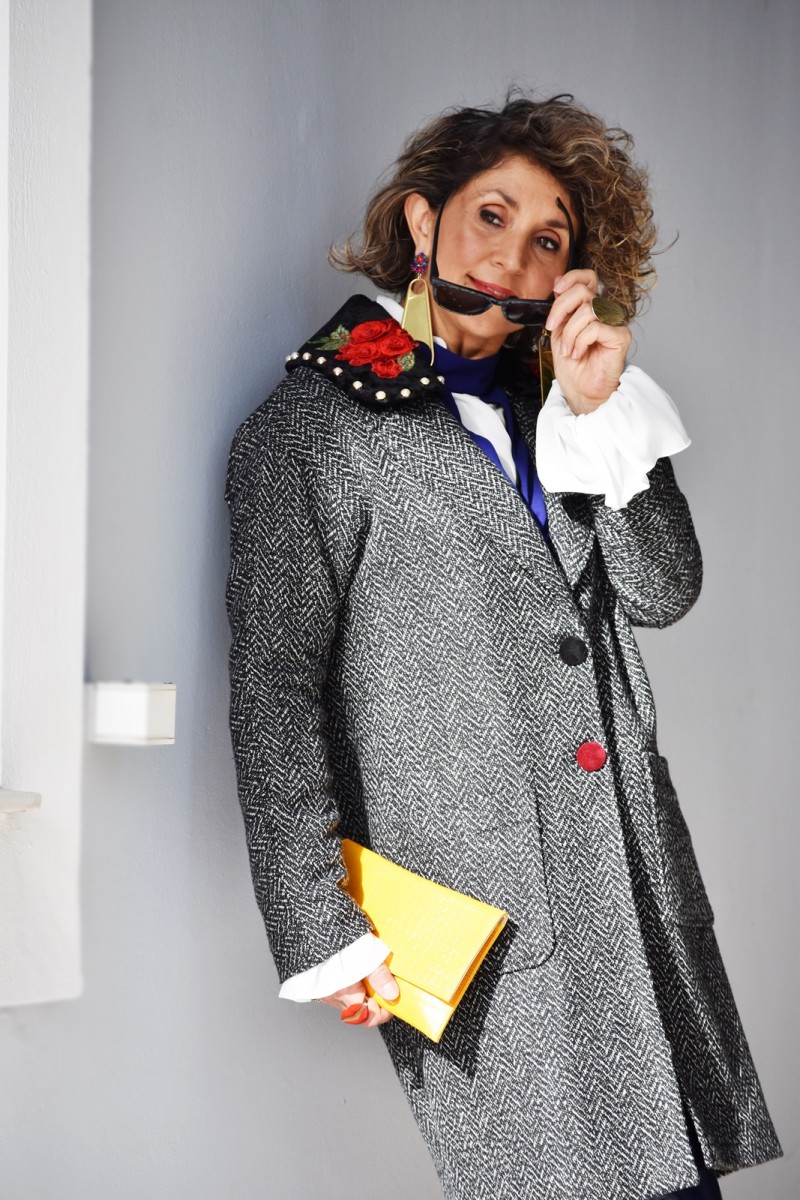 ♦Tights with sandals.

Puff sleeve blazer by Tassos Mitropoulos / Cut out heels by SO.KOIRA
For Fall/Winter 2021 Fashion Trends fashion is fluid. In my creative imagination as a Fashion Editor, creating seasonal statements is always the reason to bring newness in my way to dress. Be flexible, inventive and dare to wear your coloured tights with sandals. Personally, I have chosen to wear these amazing cut out heels with soft, mat forest green coloured tights. The neutral colours of my cut out heels look great with the deep green shades of my tights. Just make a case for wearing tights with your sandals.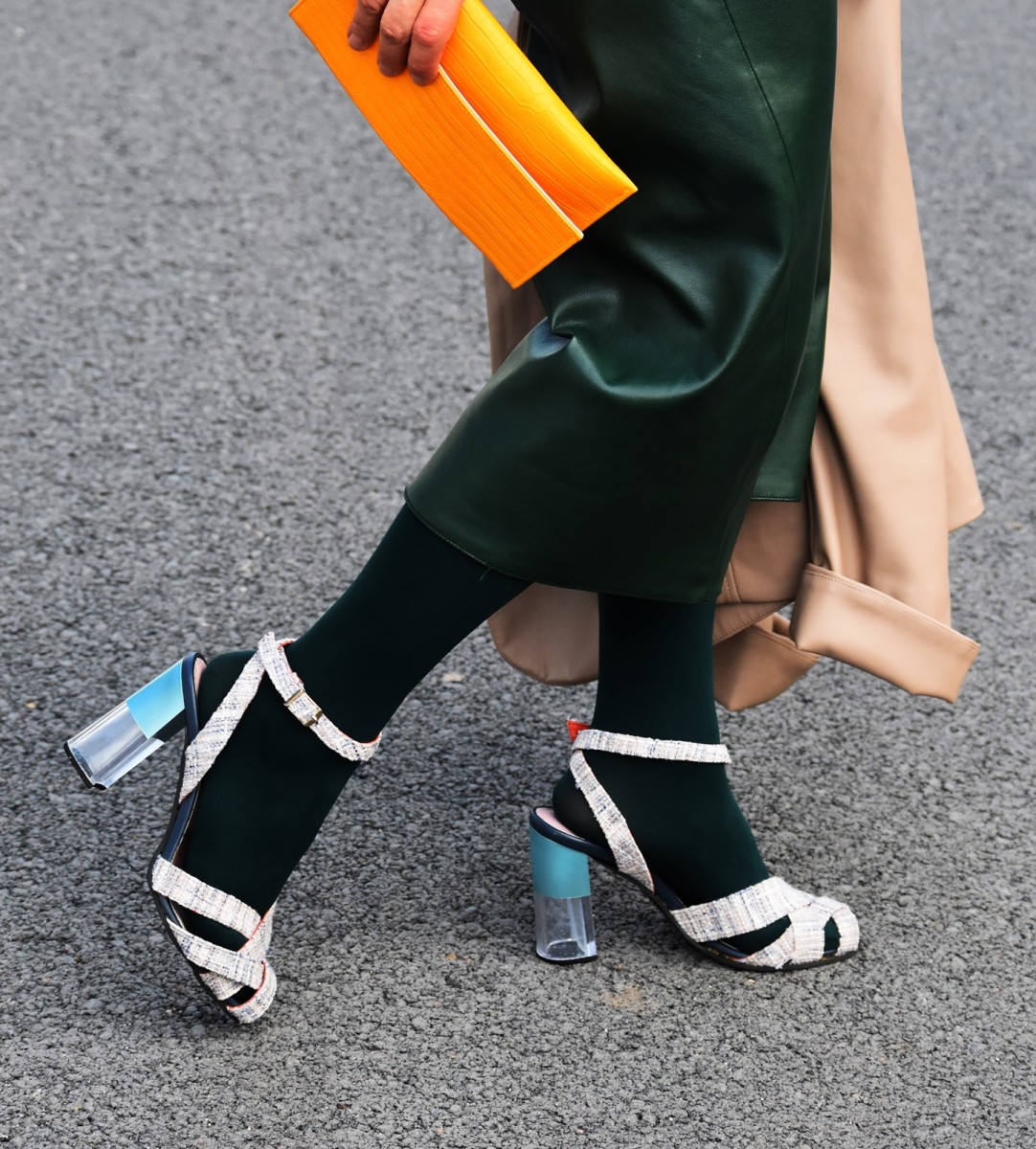 Cut out heels SO.KOIRA
On the other hand, the coloured tights make the neutral colour of my blazer top stand out. Combining tailoring and streetwear that is a reason for me to look feminine and chic. Thanks to cut out heels freedom of expression has never been so wide.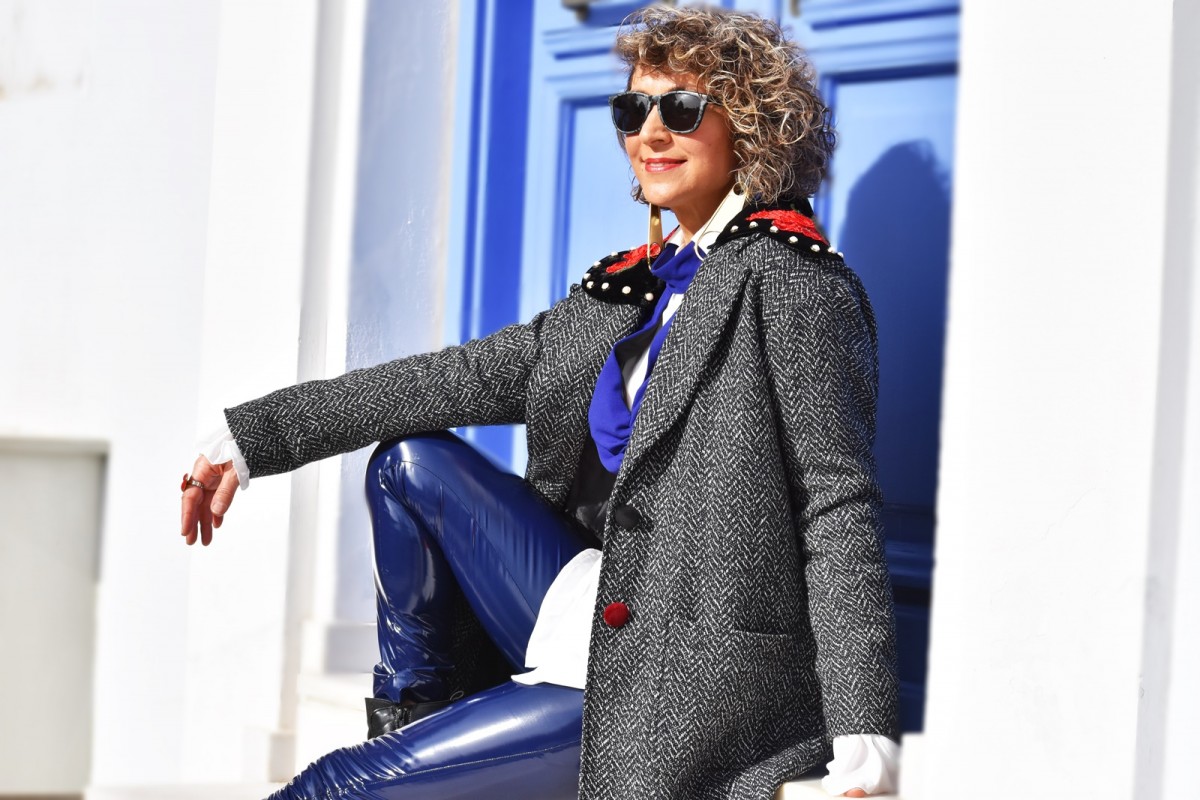 Winter 2021 Fashion Trends
Latest top Winter 2021 Fashion Trends. New styles to invest in. Stop now.
♦Photo rights & styling by Chrysanthi Kosmatou/Think-Feel-Discover.com
♦ Cocoon coat, Faux leather leggings, high neck long sleeve top, Puff sleeve jacket by Tassos Mitropoulos
♦Cut out heels by SO.KOIRA
♦Fashion accessories by Think-Feel-Discover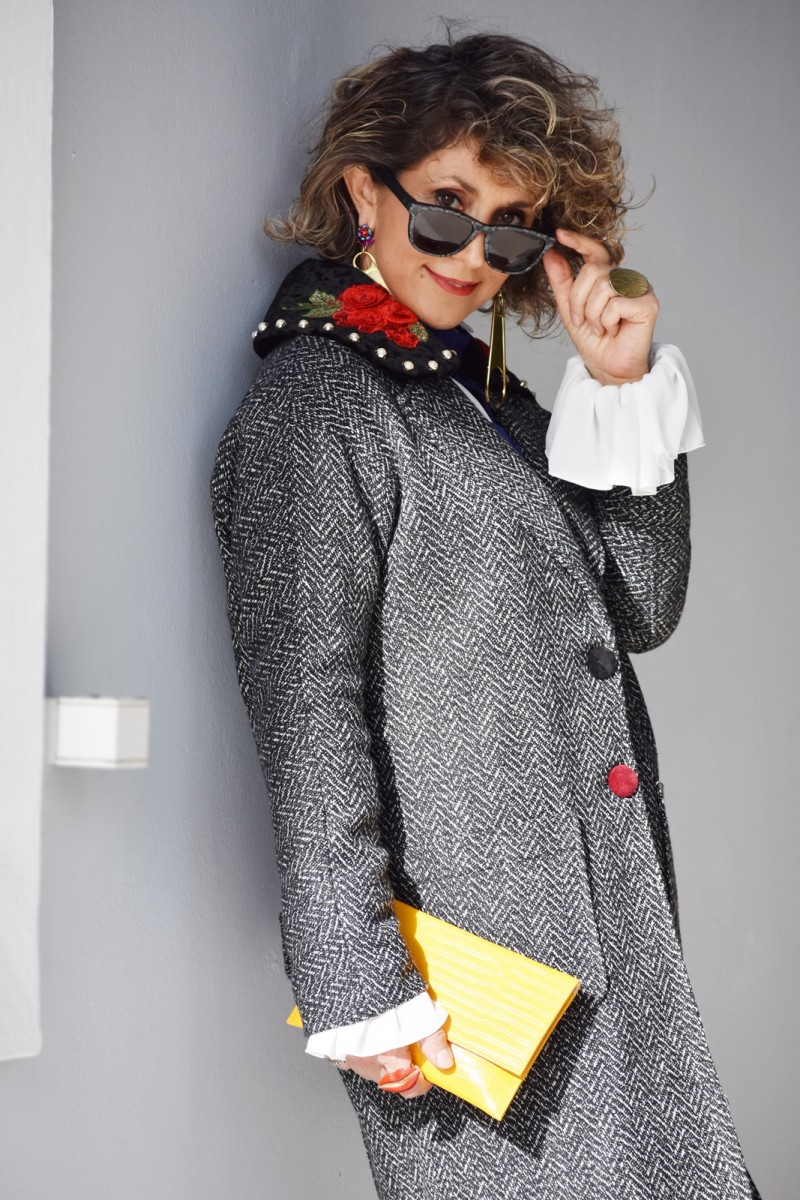 By Chrysanthi Kosmatou Monday 1 February 2021.