Colour messages from the designer Omar Mansoor during London Fashion Week 2021, at The Royal Horse Guards London Hotel.
The London Fashion Week this September was inventive indeed with real-time shows and digital presentations. However, there are still London based designers who believe in the evolutionary beauty of colour. Likewise, I had the opportunity to attend by invitation this season the Omar Mansoor LFW 22 Fashion Show at The Royal Horse Guards London Hotel. Above all, his latest fashion show colour choices for Spring/Summer 2022  will inspire your daily essentials next season: Efflorescence, a strong message during the London Fashion Week 2021. Two contradictory definitions from a word that carries two meanings.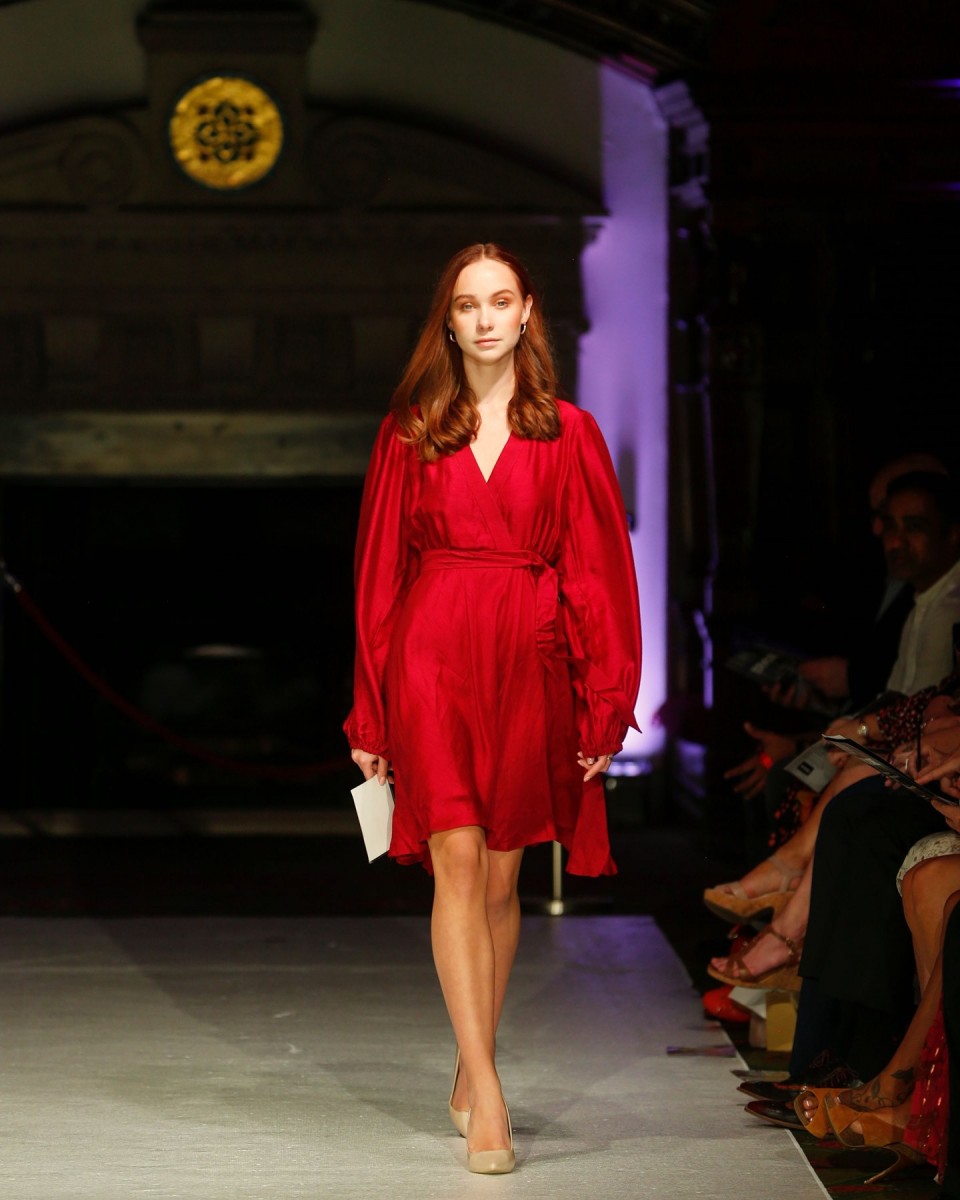 Photos: Colin Chau / Show Production: Top Model
London Fashion hottest outfits now! Omar Mansoor SS22 Efflorescence. Finally, stop and Unblock your imagination. Bloom anytime your style.
First of all, In Omar Mansoor's SS22 collection colours, and emotions are strong. Colour is energy. They express feelings, and they become an emotional approach to your choices for elegance. Moreover, Efflorescence in chemistry refers to a process that occurs when something changes to a powder from loss of water of crystallization. On the other hand, the word Efflorescence in poetry has come from the Latin word for "flower." So, it represents blossoming, development, progress, and the process of the colourful design vision.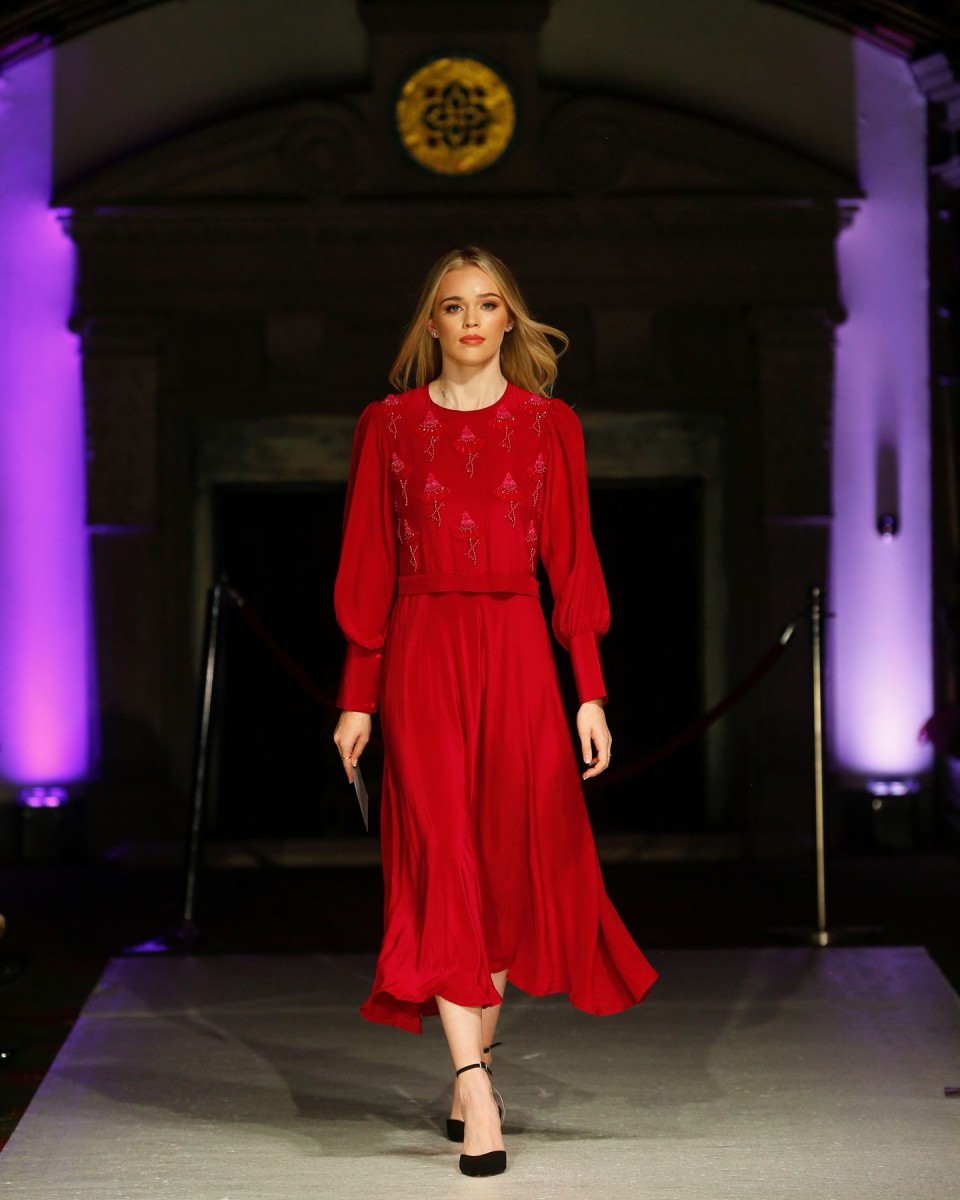 Which are the best colours to wear in SS22? Still, Sustainable fashion London by Omar Mansoor.
Two are the colour messages you will love to wear from Omar's Mansoor 2022 collection. Likewise, The first is grey. That is the designer's creative process to represent concrete, a post-Covid world in a revolutionary way. In short, Omar's design for women's fashion style means to feel and look good. It is about multifunctional outfits in medium and full-lengths, from daywear to evening wear with the right accessories.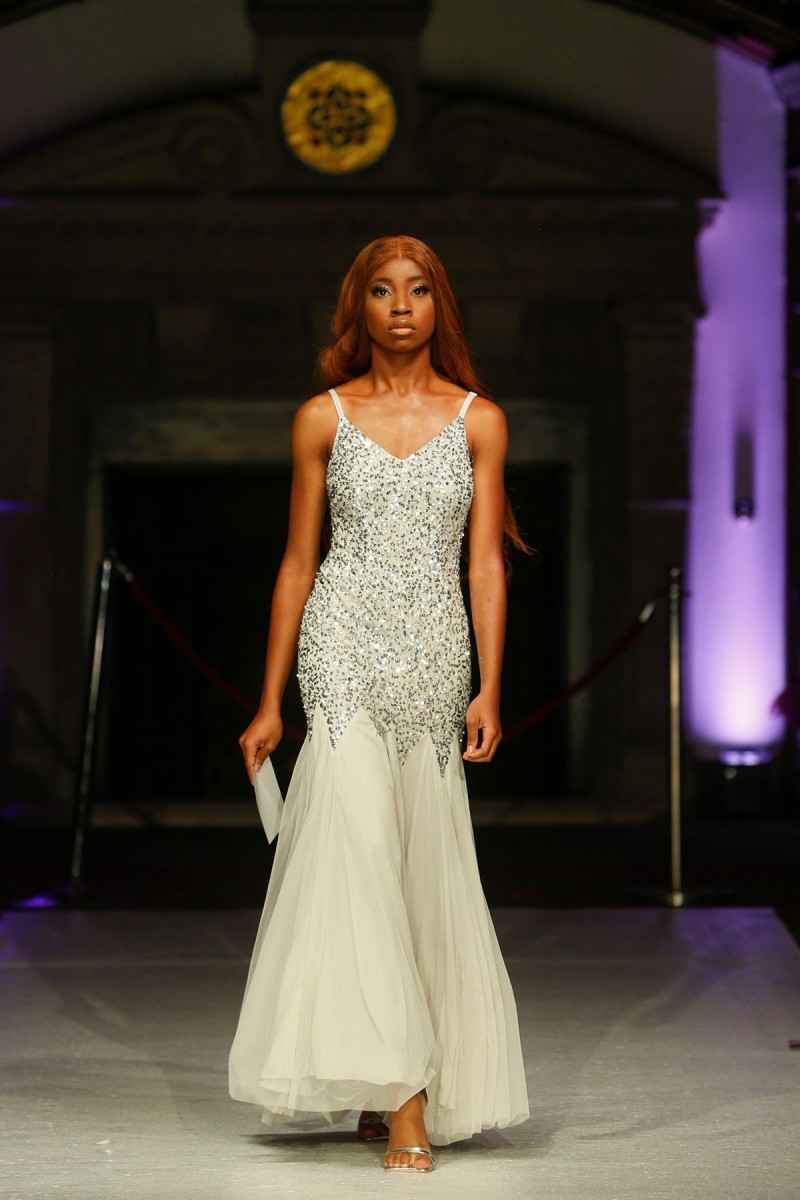 Secondly, Fuschia, the opposing message, is full of optimism and positivity of a beautiful, feminine SS22 collection by Omar Mansoor. Most importantly, a new way of working the season's hot Fuschia pink with commercial grey. Eventually, a key colour direction to bring a feminine twist to daywear and evening wear.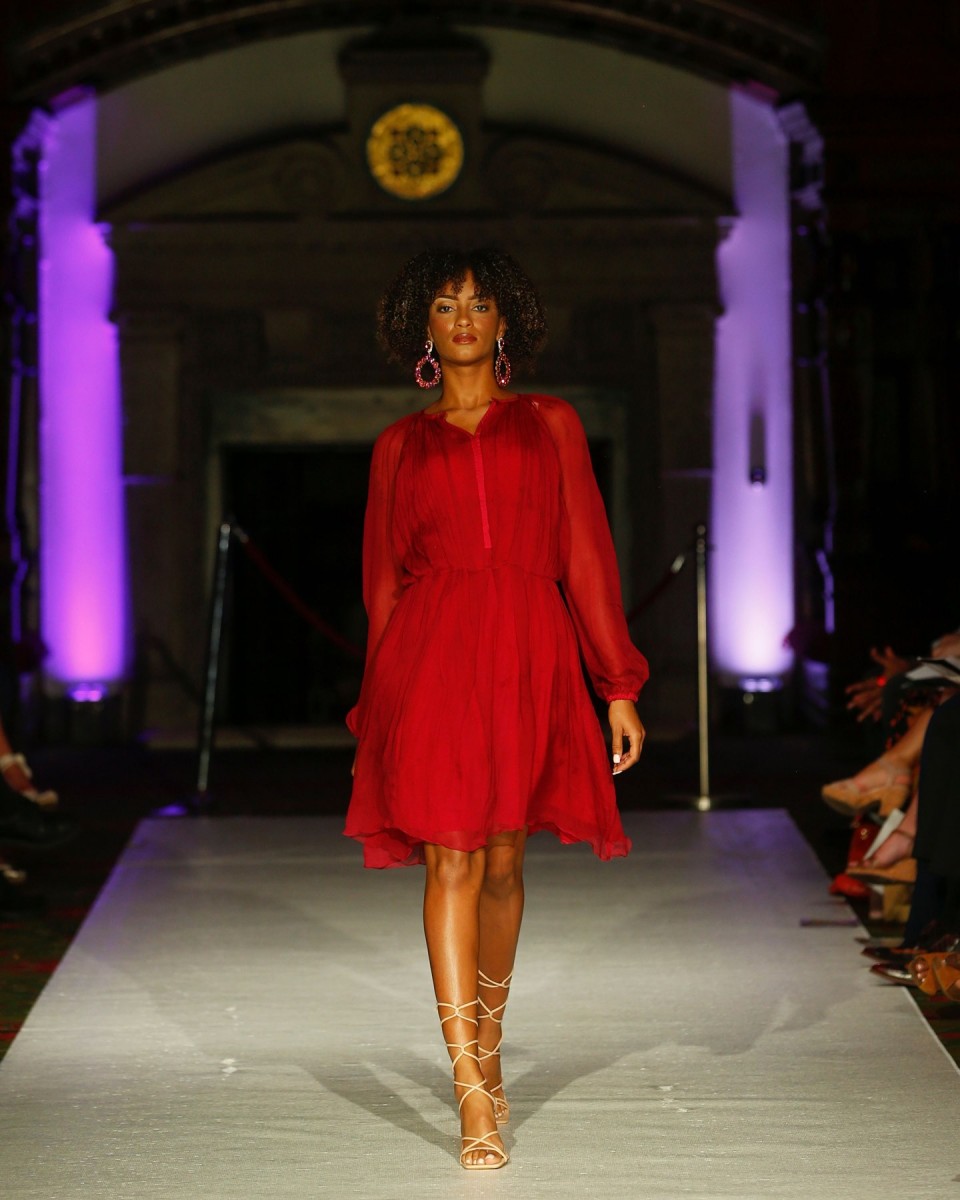 On the other hand, LFW is reactive for Omar Mansoor's collection 2022. Through his design collection, he becomes a voice for womenswear messages. Afterthought, the idea of investing in creating through a sustainable lens, reusing our waste more creatively is the future of making for Omar. Finally, this season has used organic cotton accompanied by recycled fabrics, silks and deadstock polyester fabrics. In this context, the materials and colours of the collection become a fashion new voice with a deeper meaning.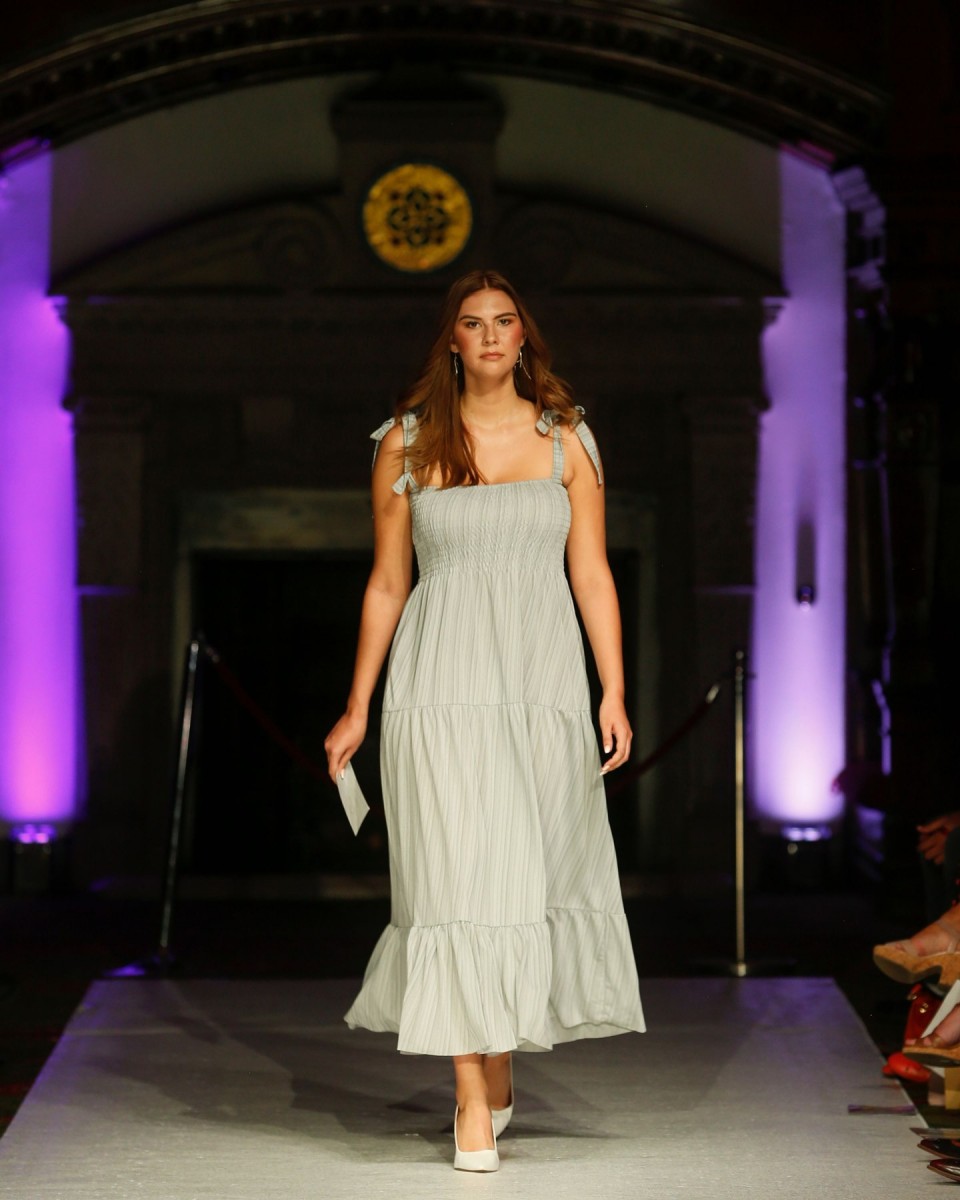 Fashion is changing for London Fashion Week designers. Today, Omar Mansoor shows the fashion industry how to spread awareness on the environment, wearing garments and avoid waste. Immediately, you understand that it is a new flexible way of creating in fashion. Above all, For Omar create now means to respect our planet.
Hottest Womenswear messages from Omar Mansoor's SS22 Collection Efflorescence. How to radically redefine the fashion industry today?
However, Omar Mansoor's SS22 collection presentation at The Royal Horse Guards London Hotel during the London Fashion Week 2022 was a collective show, the best looks of all day long flowerless femininity. Stop and see explore now Midi and maxi dress in grey or Fuschia colour harmonies. In short, unmissable pieces acting as canvasses for self-expression.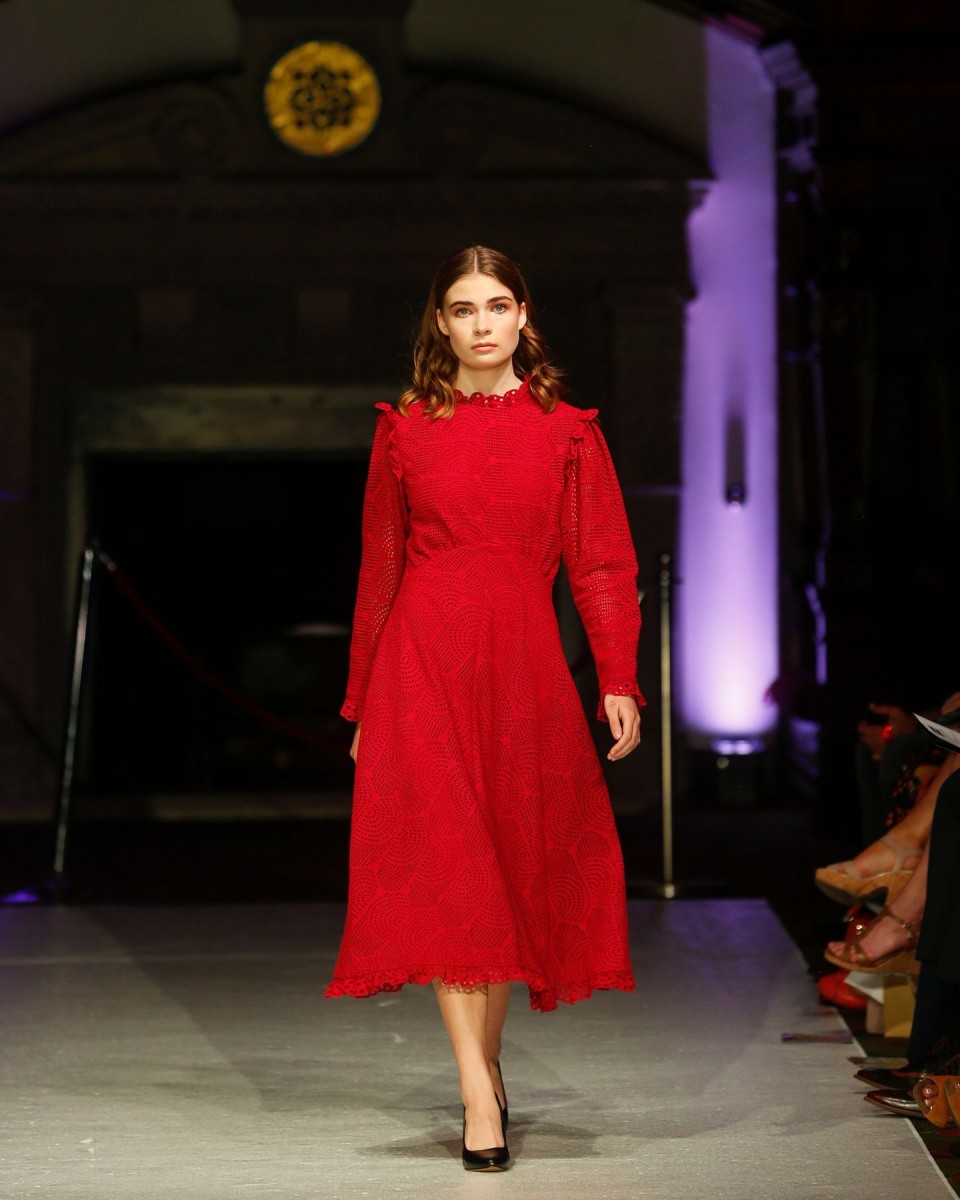 Afterthought, Omar Mansoor's SS22 Collection Efflorescence is looking towards a new lifestyle for our creative industry. A new world, a new life, a new style for the women of Post-covid-19 lockdown. Now, It's the moment to shine and stand out. In short, Choose to Wear Omar Mansoor's SS22 collection means unblock your imagination and blooming your style. However, the Omar SS22 collection speaks to women who know who they are and how they want to live their lives.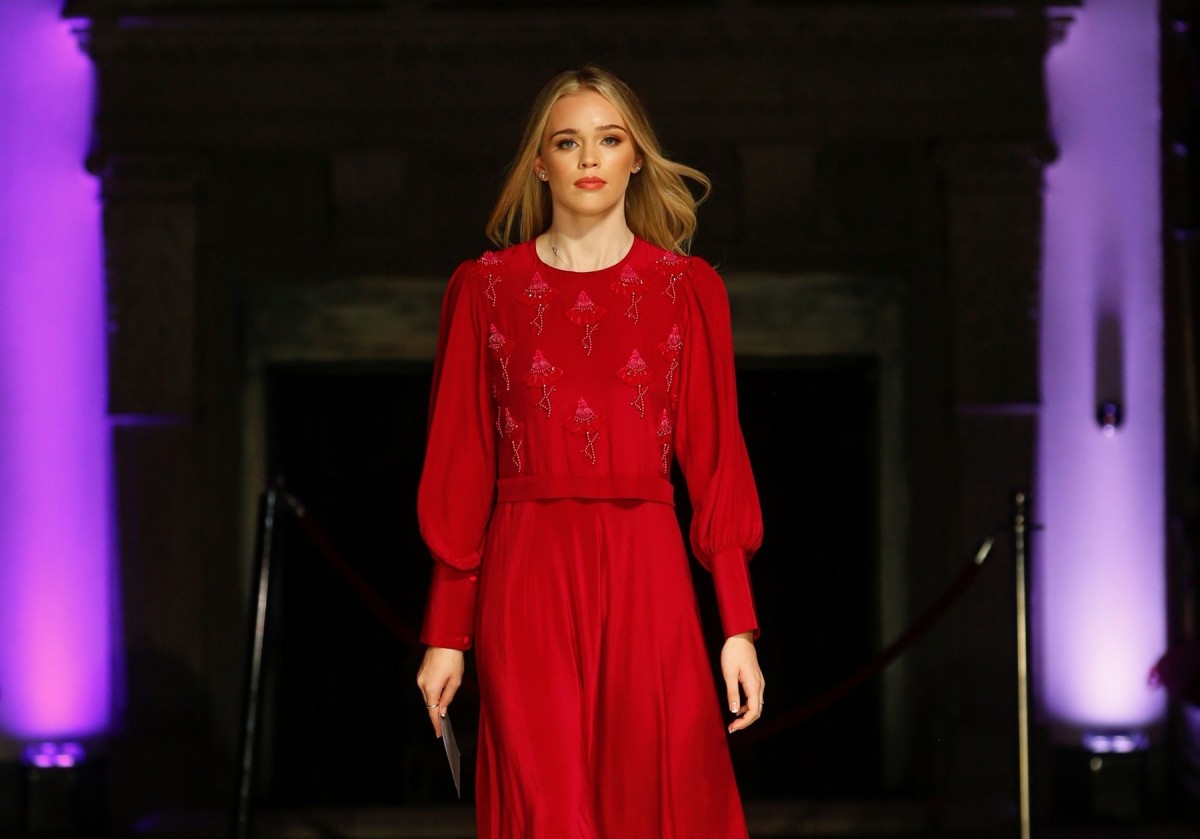 Omar Mansoor SS22 Collection Efflorescence at The Royal Horse Guards London Hotel.
London Fashion Week 17-21 September 2021
Photos: Colin Chau / Show Production: Top Model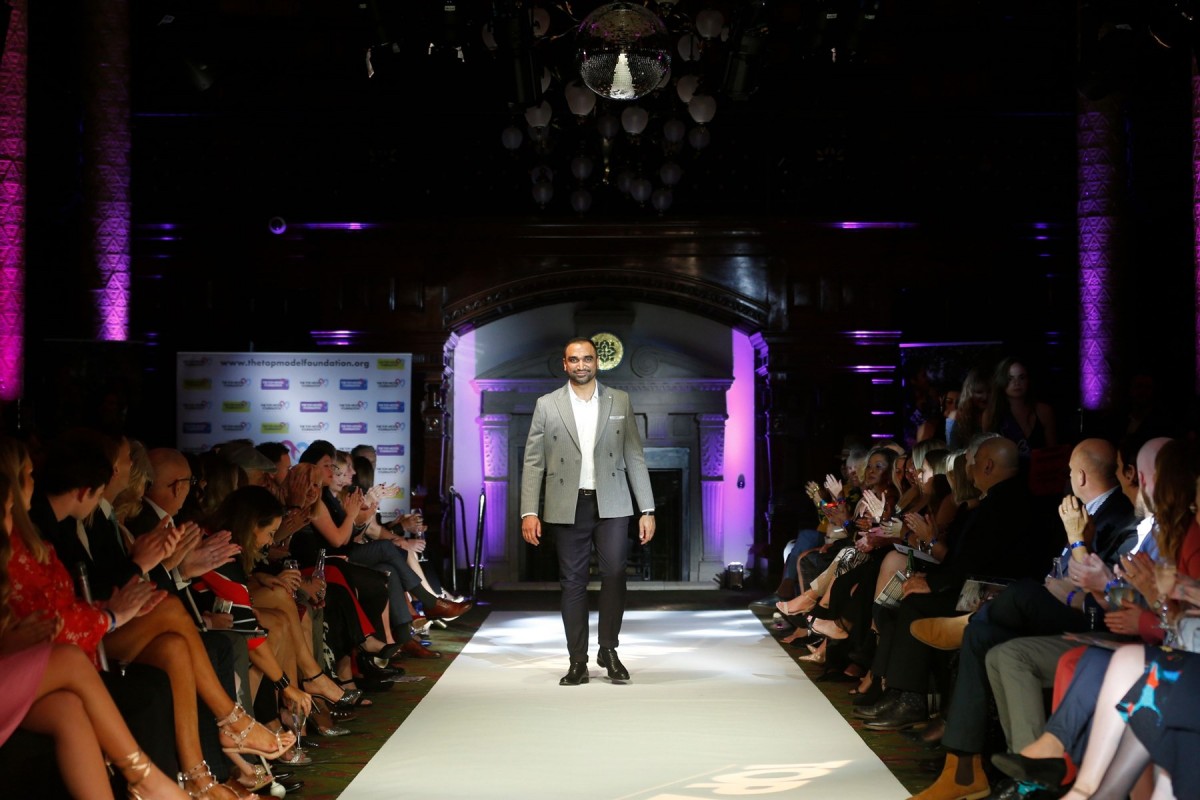 By Chrysanthi Kosmatou, Wednesday 6 October 2021