Share this
Afterward, which are the top print and color details of the innovative IA London brand at London Fashion Week in February 2019? You need to discover it now!
Lips, flowers, and a series of authentic artworks make me believe that prints and patterns play with words. Somehow we don't need to talk. We only need to feel, to see and dream. Stop for a minute and think. The idea of death yesterday was the end. Today is the beginning of a new journey through fashion.
Moreover, I can't hide my excitement for the precious color details of IA London designs. Lacquer red and blackberry offer intensity, extravagance and dynamism in the prints of the brand. Black color attracts attention and reveals the elegance of darks. Change is natural in our daily life and colors to become the real protagonists of this change.
In all this, there is time for everything. Change is inevitable during London Fashion Week. What is important is to learn how the idea of progress moves in all directions. Honestly talking, the IA London fashion show was the most beautiful experience for me. I love to look at the present and probably say that amazing IA London brand has something new to share.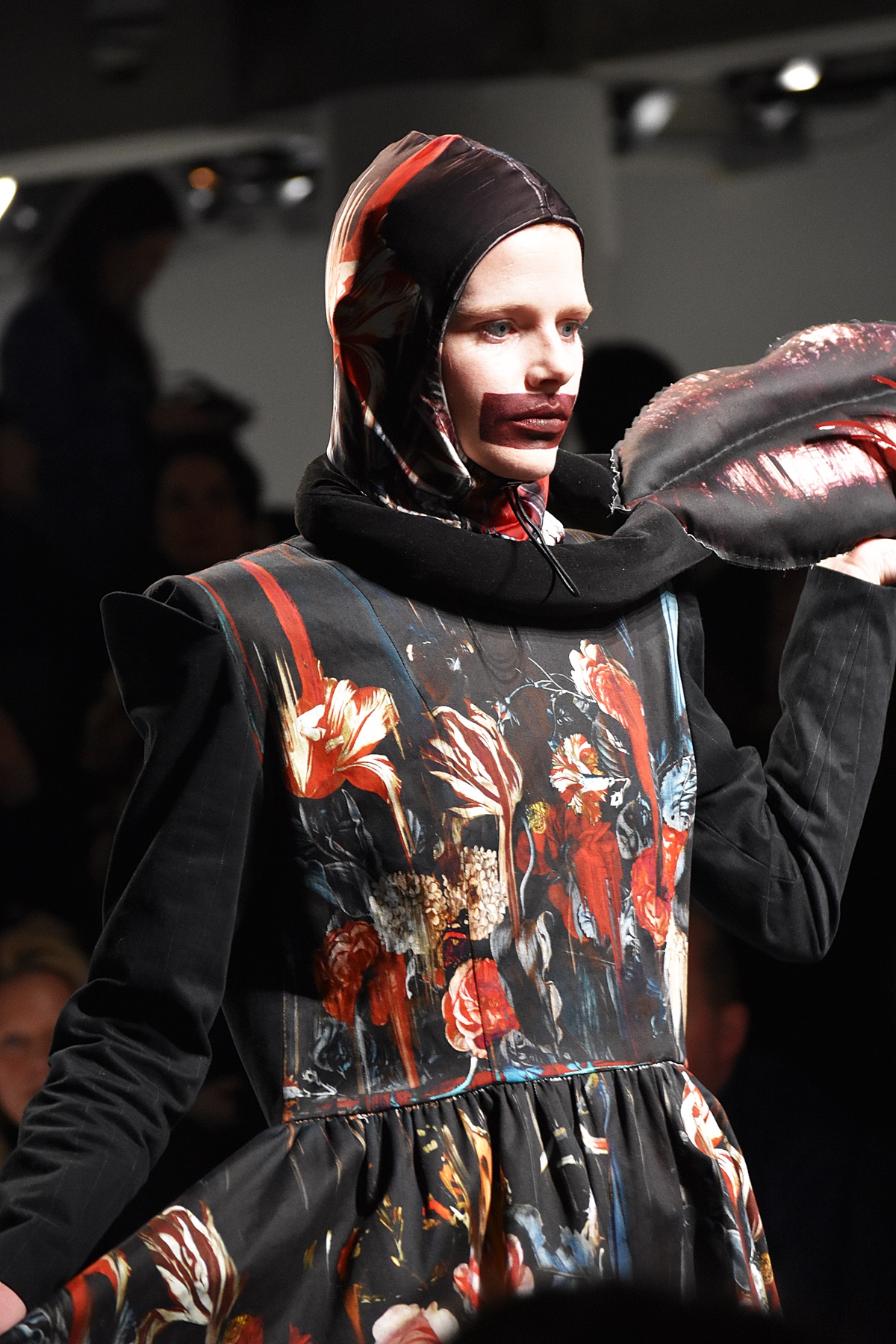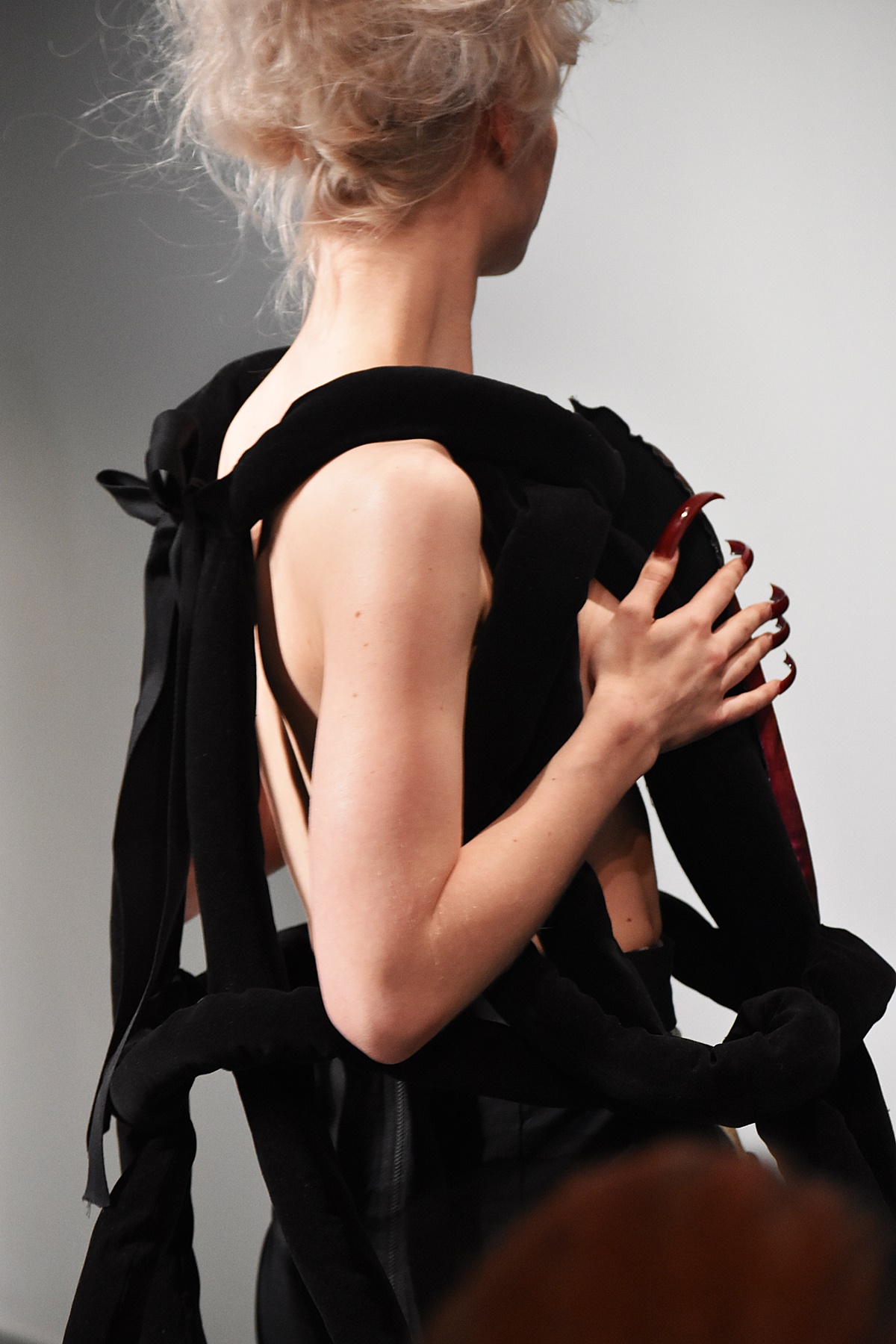 Photo credits by Chrysanthi Kosmatou, Think-Feel-Discover
By Chrysanthi Kosmatou, March 8, 2019