What is it #BeCreative Fashion Week today by Think-Feel-Discover.com during London Fashion Week Men's? How will be the new digital platform of London Fashion Week during global COVID-19 related lockdown? Discover it now.
Welcome to #BeCreative Fashion Week by Think-Feel-Discover during London Fashion Week 12-14 June 2020, a celebration of creativity, and innovation. From this June, and for the next twelve months, all Fashion Weeks in London, Paris, Milano, and New York will take place into an internet platform.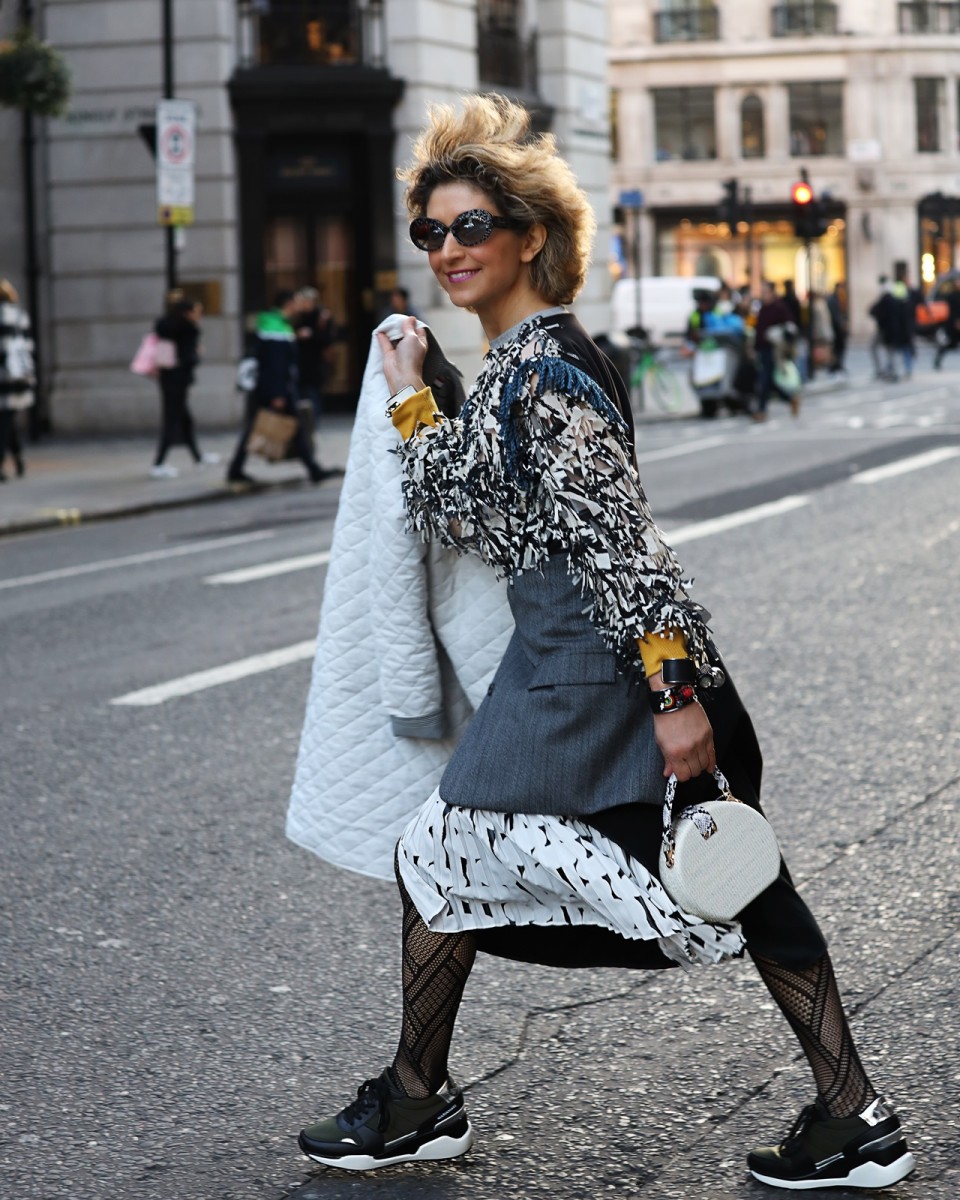 London Fashion Week Men's 12-14 June will be the first digital Fashion Week which will give a voice internationally to British Fashion business and creatives. Above all, it will be the first Gender Neutral London Fashion Week launched by the British Fashion Council with a digital platform. A great source of inspiration for womenswear and menswear to allow designers to be flexible, creative, and share their collections with a wider global community. However, bringing Fashion Creatives together London will be the first Fashion Capital which will host exclusive multimedia content from designers, creatives, artists, and brand partners, who will collaborate to bring together fashion, culture, and technology.
In conclusion, this new digital experience of London Fashion Week Men's will be open to a global public. Moreover, it will work as a meet point, offering: interviews, podcasts, designer diaries, webinars, and digital showrooms. By this way, Firstly the public will have the opportunity to shop existing collections. Secondly, retailers will make orders for next season's products.
"It is essential to look at the future and the opportunity to change, collaborate, and innovate. The current pandemic is leading us all to reflect more poignantly on the society we live in, and how we want to live our lives and build a business when we get through this. By creating a cultural fashion week platform, we are adapting digital innovation best fit our needs today". Caroline Rush CBE, BFC Chief Executive.

#BeCreative Fashion Week 12-14 June by Think-Feel-Discover. Who I am? Afterthought, Which is the value of this new project during the first International digital fashion event in London?
My name is Chrysanthi Kosmatou, Santhi to my fashion friends. I live in Athens, Greece. I am an established fashion blogger, vlogger, fashion stylist with seven years of experience. Likewise, I would like to take this time to host you in my first #BeCreative Fashion Week 12-14 June 2020 during London Fashion Week Men's to see and experience the best of British and global fashion talent over the last five years.
How can I use my voice, my platform, my social media as a Fashion Stylist and blogger to communicate the need for change during London Fashion Week Men's 2020?
Firstly, I could never explain how things evolve in fashion If I didn't have started to attend London Fashion Week in 2015. Secondly, there are so many different ways to talk about fashion, that I could never have imagined before attending Live British designer's fashion shows.
In conclusion, #Becreative Fashion Week 12-14 June 2020 is my first digital fashion event during London Fashion Week Men's to highlight:
♦fashion designers.
♦retailers
♦fashion graduates
♦photographers
♦ musicians
♦cultural institutions
♦ manufacturers
Above all, over five years of attending fashion shows at London Fashion Week I had the unique opportunity to be at the capital of emerging talent who transformed their culture into an international source of inspiration for all fashion creatives.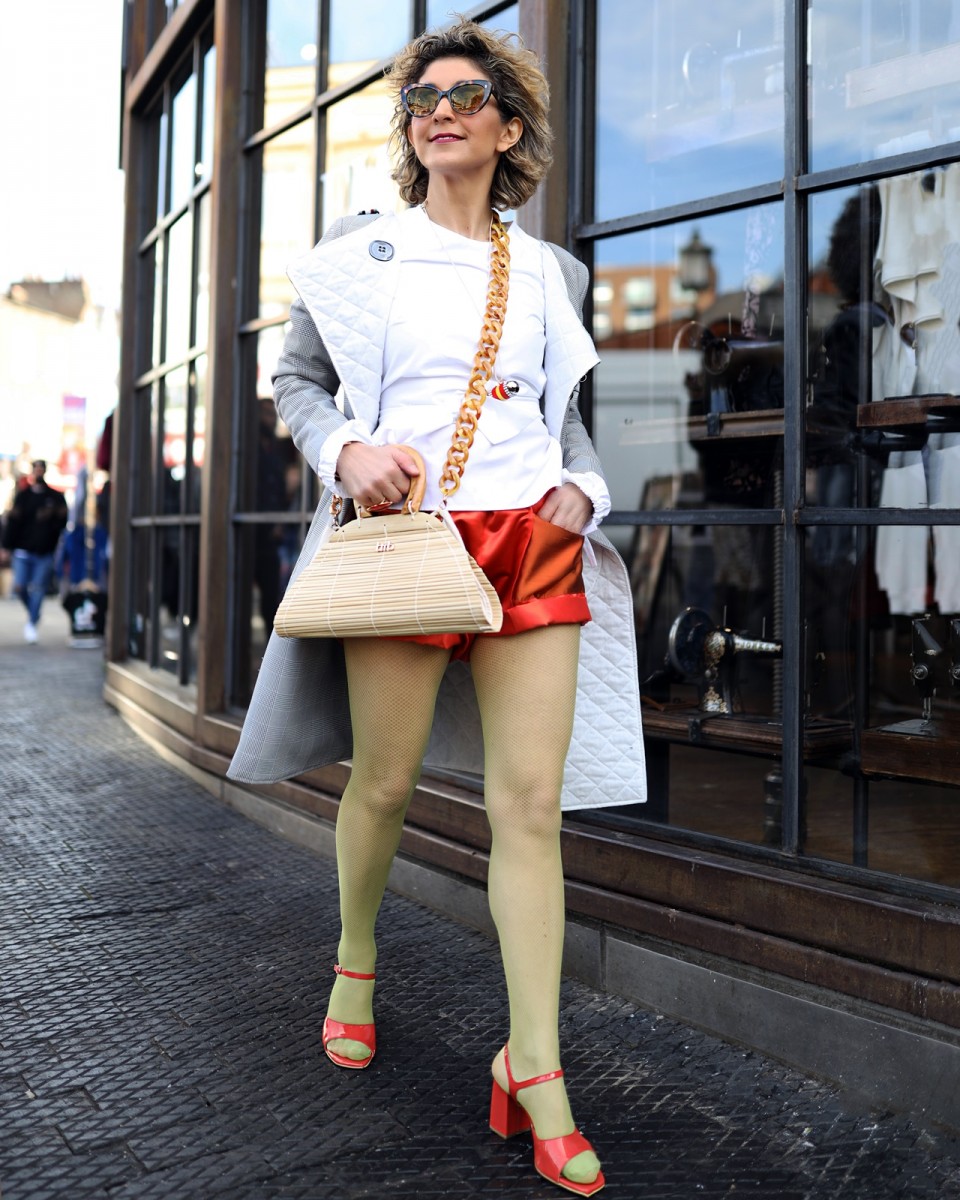 What #BeCreative Fashion Week by Think-Feel-Discover will daily show on the schedule 12-14 June 2020 during London Fashion Week Men's? Finally, are you ready to discover it now?
I am delighted to share with you this season during London Fashion Week Men's 12-14 June 2020 an exciting schedule which I will announce at the end of May, and it will offer:
♦Interview with fashion creatives
♦Articles, presentations of British and Greek designers
♦Showrooms and collections presentations at What's next in Fashion category of Think-Feel-Discover. It is about directory of names that you should know. From designers, photographers, stylists, manufacturers, fashion graduates, make-up artists, hairstylists, and fashion influencers. Most importantly, I identify the idea, makers of today and tomorrow.
♦The Dreamers show us the way: five years London Fashion Week photography exhibition by Think-Feel-Discover.com at the Hellenic Photographic Society.
The Hellenic Photographic Society (HPS) was founded in 1952 and was the sole attraction of creative photographers in the 50s, 60s and 70s. In sort, the Hellenic Photographic Society is a member of F.I.A.P. (Federation Internationale de l'Art Photographique – International Federation of Photographic Art) since 1954 and is the sole representative in Greece. Since September 2005, the HPS is one of the 28 founding members of "Photo Festival Union", which the largest Photo Festival in the world.
♦Go LIVE on Instagram and Facebook, talk with fashion creatives.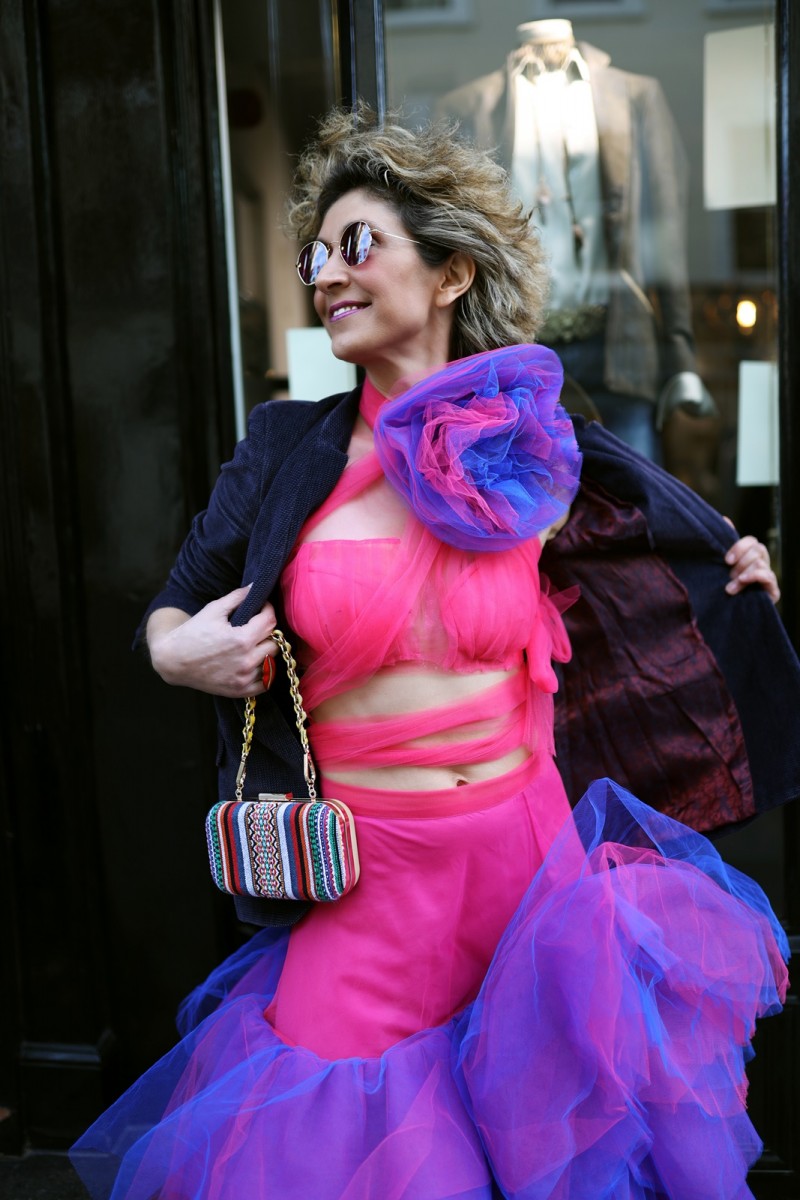 Why #BeCreative Fashion Week 12-14 June 2020 is the call to action of a Fashion Stylist and Blogger? Believe in creativity now. Open your eyes and see.
For me, rare moments, that as time goes by I explored a world full of imagination, and innovation, extraordinary moments that I had the fortune to start as a "blank page" with my camera, and set the stage for the unexpected to happen. What is creativity during London Fashion Week? Facing today's uncertainties, I realized that to me, creativity in London is the ultimate experience of capturing with my lens designer's identity and culture. Above all, it's about putting some real feeling into what I do as a Fashion Stylist and blogger.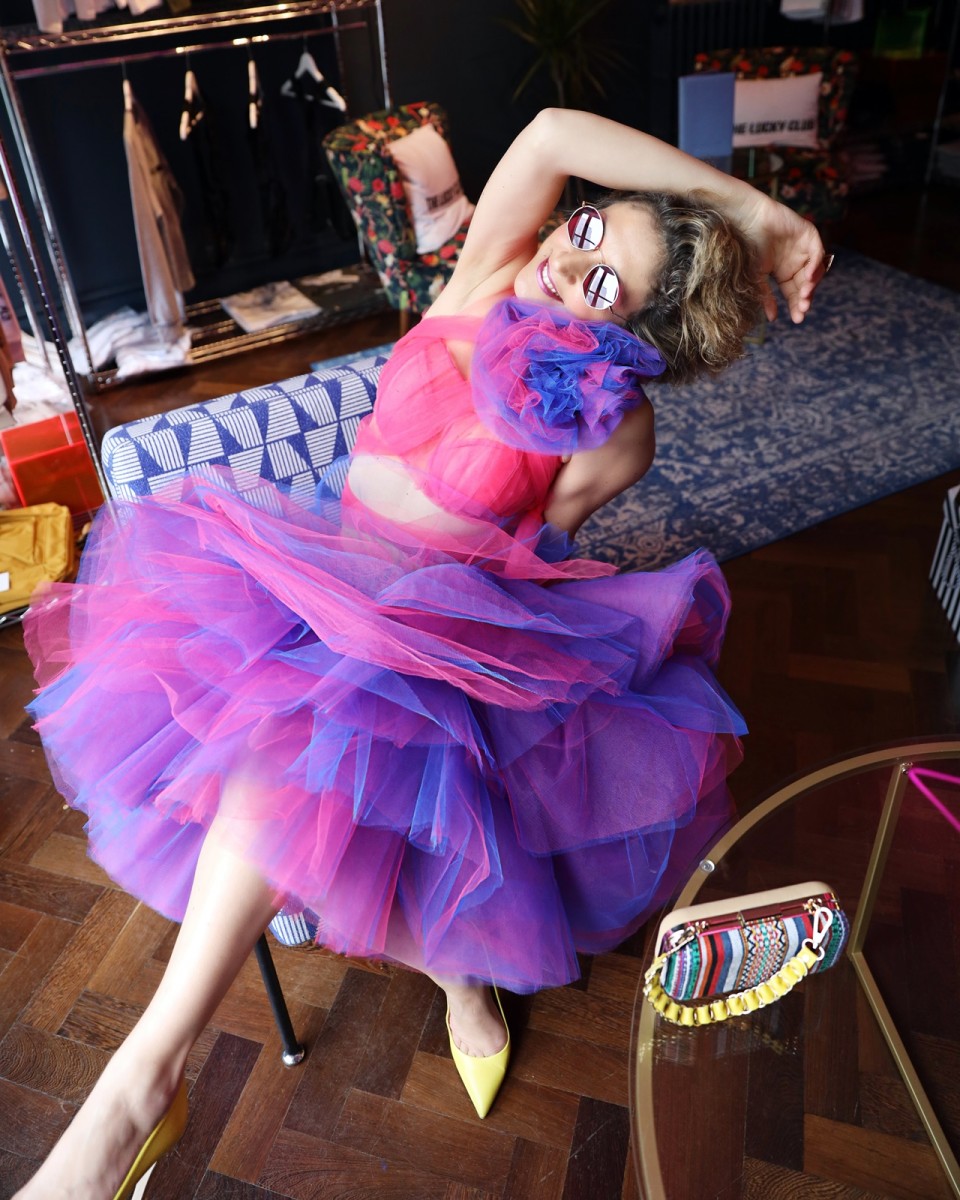 Above all,  the starting point is my love for fashion, and the desire to tell a beautiful story through my photos. On the other hand, my mother was a tailor. Likewise, I grew up among fabrics, and paper patterns. Tailoring is part of myself as the love for a well-made and well-finished suit.
My dream is to make space for experiences that will give value to everyday life. In the same vein, I am still a dreamer continuously searching for sharing designers stories, and give voice to their vision. #BeCreative Fashion Week 12-14 June 2020 by Think-Feel-Discover during London Fashion Week Men's is the time to let the Dreamers show us the way in fashion.
Today, while I'm writing these words, I hope #BeCreative Fashion Week become for you a source of imagination to search for your fashion Style. Be inspired.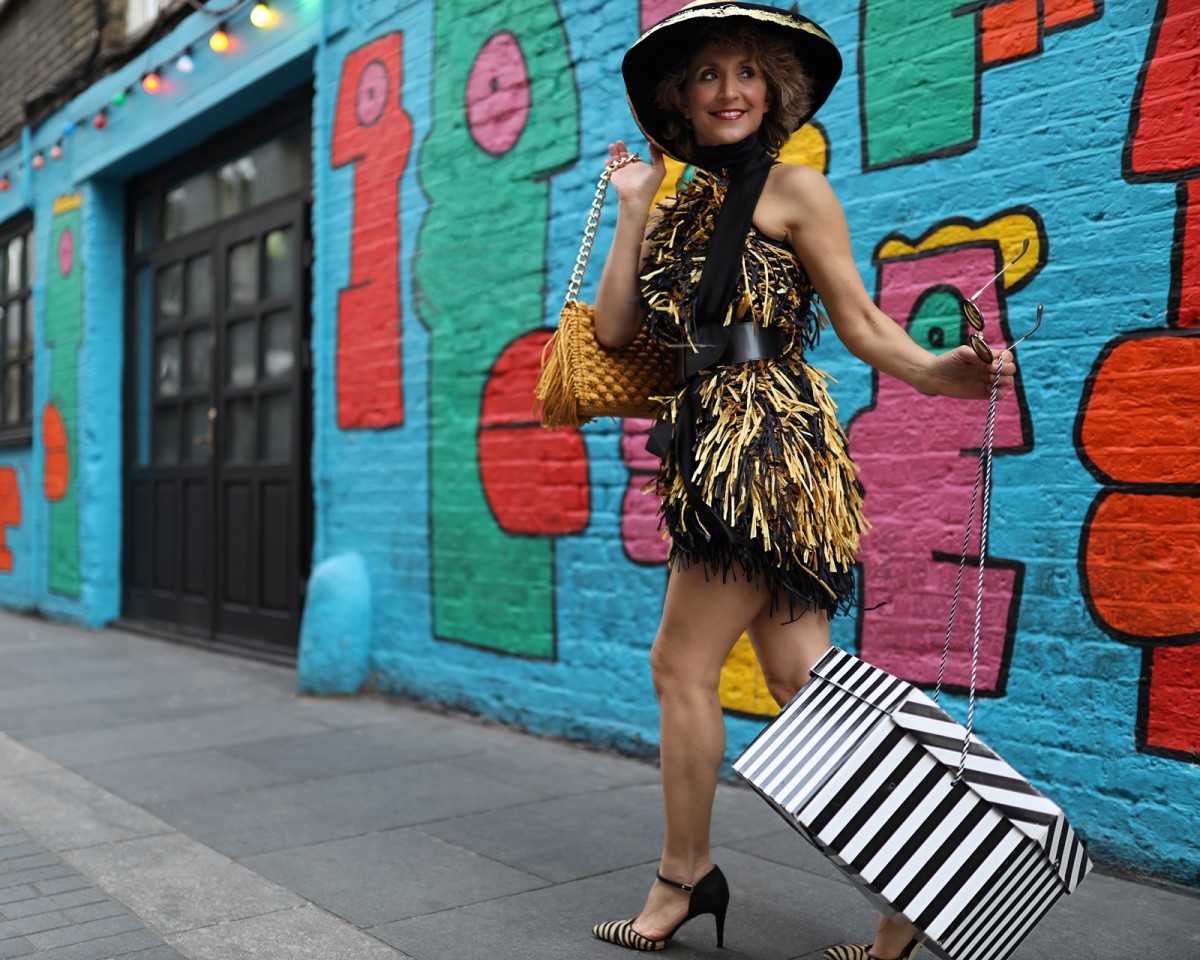 Styling by Think-Feel-Discover.com, Instagram: @think_feel_discover
By Chrysanthi Kosmatou, Tuesday 26 May, 2020