Share this
♦Think-Feel-Discover:

Be Creative in fashion, what does it mean to you?
Be creative in fashion and design is triggered by the need to increase quality, the need to increase value for money, the achievement of brand identity and individuality. For me, it is a way to connect with my client's needs.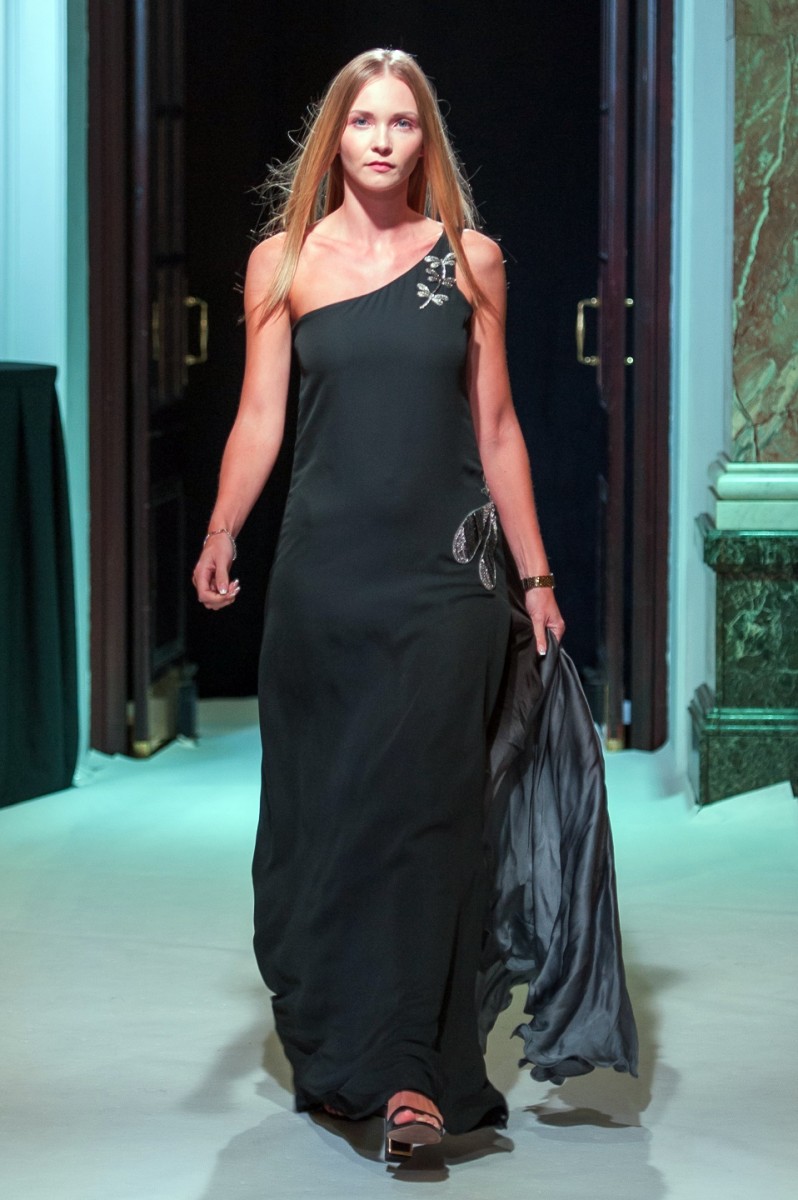 ♦Think-Feel-Discover:

How important is for you to collaborate with me as a Fashion Stylist and blogger for #BeCreative Fashion Week during the new digital platform of London Fashion Week Men's in June 2020?
Firstly, to collaborate means that both the designer and fashion stylist blogger share the same vision. Secondly, from our first phone call, you showed me your passion for fashion. Instantly, I knew that it would be great to collaborate with you. The pandemic has pushed us to adapt to different ways of working. To see a Fashion Stylist, and Blogger, who is ahead of that curve I couldn't resist. I had to be part of the #BeCreative Fashion Week.
♦Think-Feel-Discover:

How do you manage to share with us your upcoming collection? As there will be no fashion show until the end of 2020? Please share with me your thoughts.
It definitely will be shared through a digital platform. Social media will become the new runway platform. By this way, as a designer, I will have the opportunity to showcase my collection to all fashion enthusiasts around the world in seconds. Facebook, Instagram, Twitter and other platforms provide you with all the tools you need. Stylists, Bloggers and Influencers will also play a major role in the promotion of the new collection.
♦Think-Feel-Discover:

What kind of changes would you like to see in the upcoming London Fashion Week?
This year is going to be extremely exciting. London Fashion Week will happen like never before with the modern digital approach to fashion. I think the Digital Fashion show will bring out fun, innovative and imaginative ways of showcasing the collection. It will present the designers an opportunity to be more creative with their collection. Also, I think it will break the trend and be a seasonless collection this year.
♦Think-Feel-Discover:

What is the importance of Fashion Shows during London Fashion Week? How do you imagine the future of the Fashion Show?
London Fashion Week is not just a platform for fashion. It has always influenced society, identity and culture. However, Fashion Week has helped designers establish their place in the industry, boosted sales through existing collections and orders for future seasons. This global pandemic is leading us all down a path of reflection on how we want to live our lives and build businesses when we get through this. I imagine the future of Fashion Show will belong to people who can adapt and adapt to the "new normal", be innovative and believe sustainably.
♦Think-Feel-Discover:

What does style mean to you?
Style to me is a true reflection of "You", your personality. Style means to embrace who you are. In sort, Style is simply an art.
♦Think-Feel-Discover:

What would you suggest for women's fashion style in the upcoming season?
Most of my clients are women with high ranked jobs, businesswomen or Mother of the Bride/Groom. I make sure they are wearing the garment and not the garment wearing them. I want women to feel elegant, sophisticated, empowered and strong. In short, feel a million dollars!!
♦Think-Feel-Discover:

Which is your advice to all fashion creatives as a fashion designer after Coronavirus pandemic?

Fashion will always be part of the world, and creativity will never stop either. Keep on creating something that you feel from the heart. The world of fashion will adapt and respond to this global change. We "the Designers", we need to be protagonists of that change with creativity, and ingenuity.
---
About Vz Perfection By Vaishali, the designer
Firstly, 'Simplicity with Originality' is what Vaishali has thrived on in 15 years of her experience of being a designer. Secondly, She has launched her own designer couture business Vz
Perfection specialising in the full range of Bridal, Mother of the Bride and Special Occasion Wear. In sort, Vaishali has developed a reputation for designs of timeless elegance with a contemporary twist combined with excellent quality and craftsmanship.
---
Contact Info
♦Brand Name: Vz Perfection By Vaishali   ♦Website: www.vzperfection.co.uk
♦Email: info@vzperfection.co.uk   ♦Instagram: @vzperfection    ♦Twitter: @vzperfection
---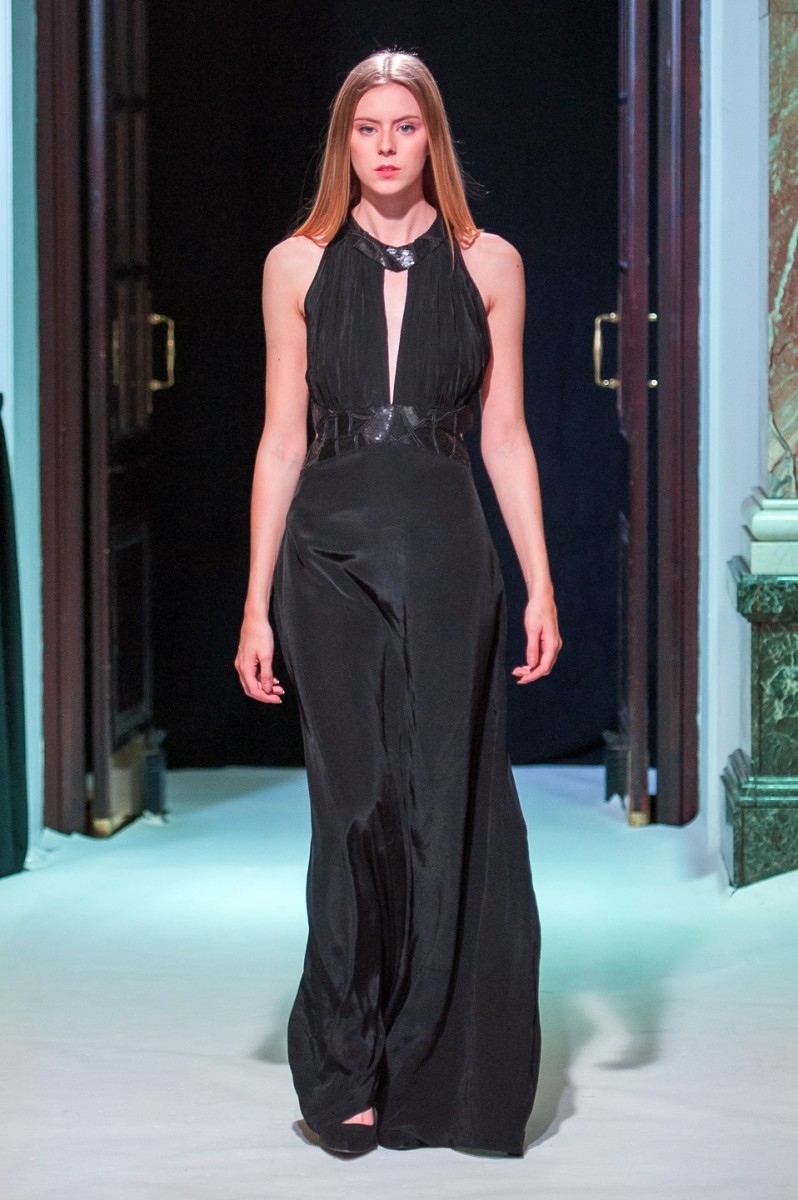 Interview with Vz Perfection By Vaishali, designer
By Chrysanthi Kosmatou June 12, 2020.