Share this
How does today the British shirt style influence your way of life? Take action and think about your daily look. Afterward, are you ready for more sophisticated fashion ideas of wearing a man's shirt?
How English bespoke tailoring affects your daily style, how do you feel? Really. Let's move on and create your look embracing the finest quality and masculine elegance of British shirt Style. The further technology takes us into the virtual world, the more we crave authenticity, inspiration and a new way of life.
Dressing up as a gentleman, sharing the feeling of real quality, I discovered a new, fresh practical approach to Spring Summer 2017 Men's outfit.
"My Mission in life is to create a wardrobe for what I call the "complete man" – Sir Hardy Amies
Sir Hardy Amies (1909-2203), known as Hardy Amies, was an English fashion designer, best known for his official title as dressmaker to Queen Elizabeth II.
" A man should look as if he has bought his clothes with intelligence, put them on with care and then forgotten all about them" – Sir Hardy Amies.
What's new to say about the way of wearing a man's shirt? There is an unstoppable curiosity of discovering the ultimate color combinations, develop my personal style and update the dressing code that even a woman could be dressed and feel unique.
Above all, do not be afraid to feel and express my love of men's style. Take action and dare to stand out of the crowd. Return to what it is real, authentic. Stop for a minute and discover more sophisticated fashion ideas.
In my eyes, this is the real beauty in fashion, a way of life that is natural, intelligent, creative with an eye on the future.
 T.M.LEWIN shirt, British Heritage, London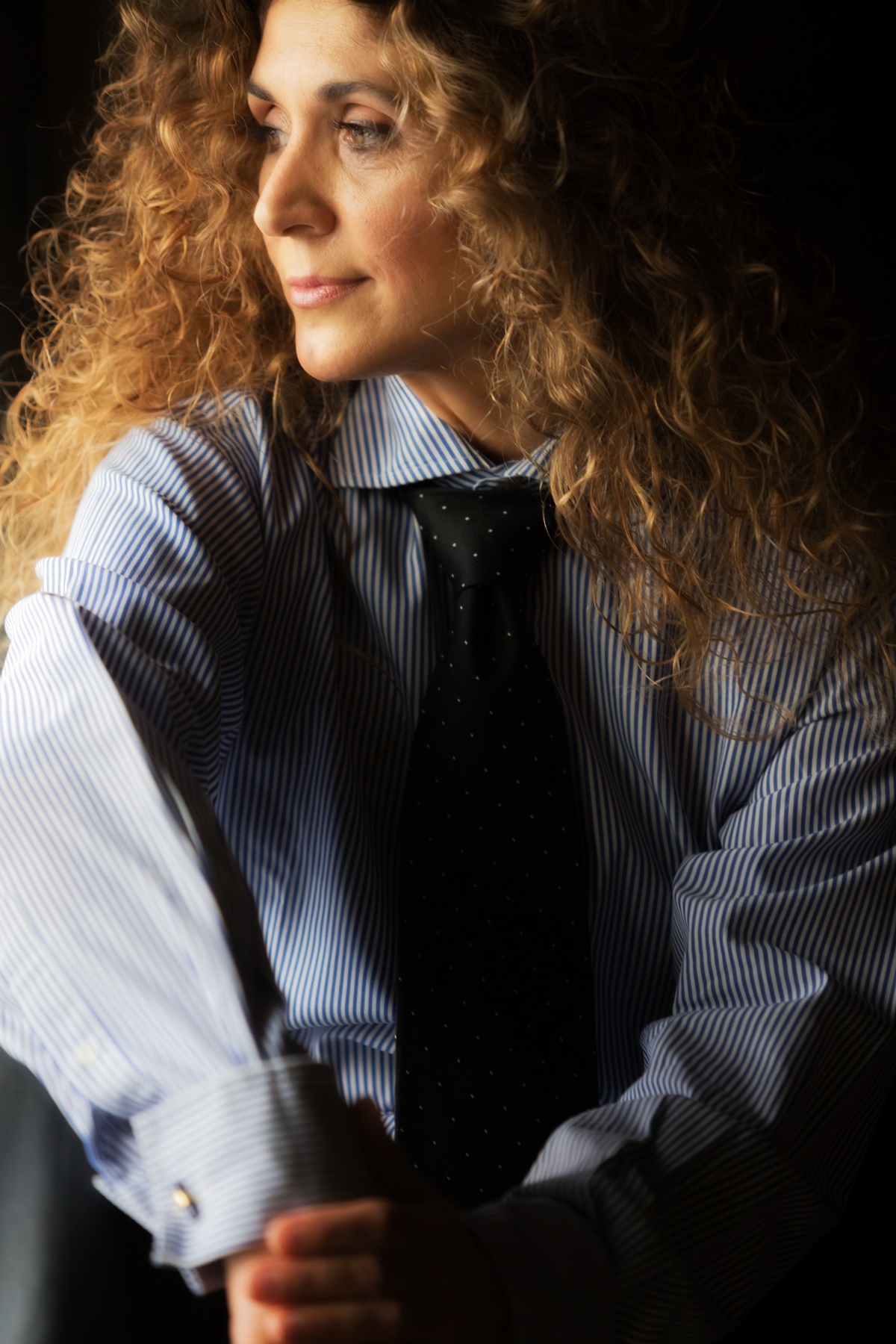 What is always the ultimate precious details of a slim T.W.Lewin shirt? Do you believe now that pure cotton, stripes, and a silky tie can already make the difference in the way you dress daily?
Afterthought, I couldn't wait to wear a slim fit shirt by T.M.LEWIN.Excellent craftsmanship, quality of 100% cotton and flattering fit precious details that made me feel comfortable and be really in shape. The cutaway collar, wearing it with a classic silk tie, it looks modern and It makes me feel really elegant.
I do believe that color harmonies are the most precious detail for your Spring Summer look. A base of neutral with textural print in the form of stripes is a classic example of how the application of maritime look It is a matter beyond fashion trends. For me, It is elegant, sophisticated and beautiful for tailored clothes for both men and women.
Afterward, what is the ultimate style secrets of men's style? I confess my love to silky tie in cool grey polka dots.  In my eyes, Grey is a color of choice and precise elegance in beautiful contrasts.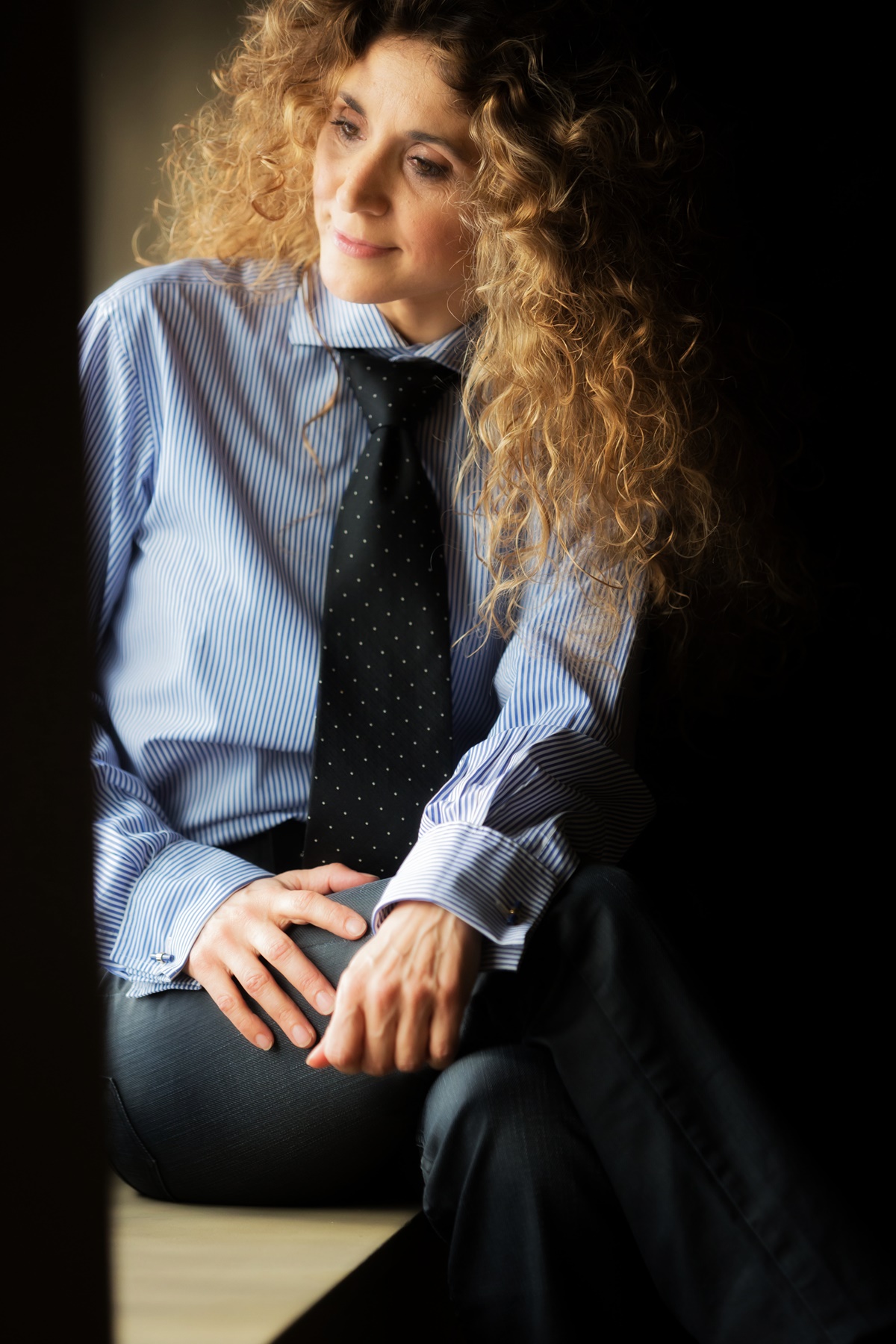 Personally, as soon as I wear T.W.LEWIS shirt I appreciated the bespoke tailoring detail of double cuff shirt wearing it with cufflinks. I've chosen Alain Figaret cufflinks in simple, contemporary design just to reflect a real gentleman's apparel. This is another example of how precious details can make me look totally elegant. Incidentally, I feel great wearing this outfit and be sure that If I do wear this in my daily life I would rather feel just great!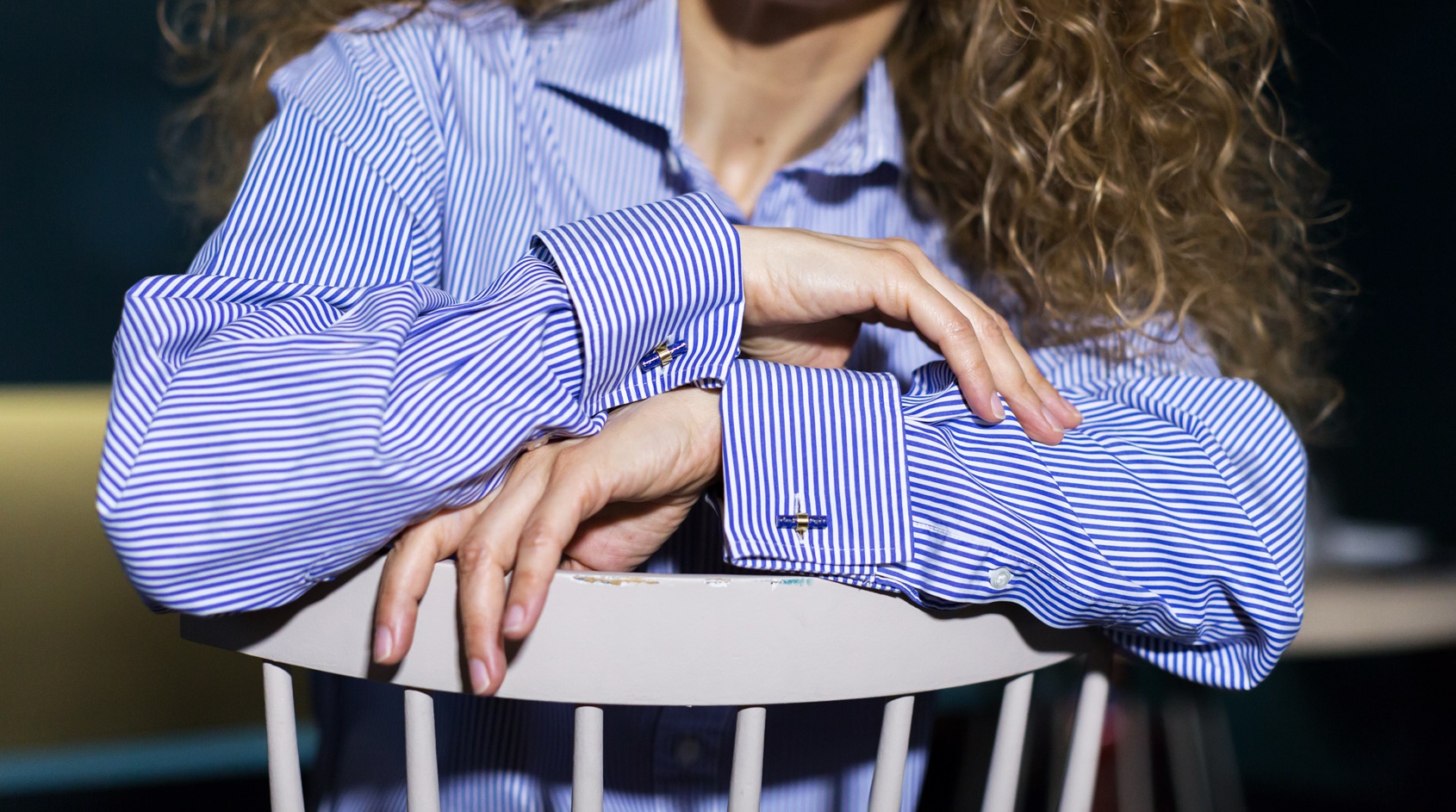 Across color, I've chosen to wear casual wear dark grey jeans. Clean heavy jeans into traditional reference I believe that they are coming to surprise us. This ultimate feeling of respecting tradition and at the same time stand out of the crowd, it becomes my daily inspirational thought: Be in style, live is style, just be you!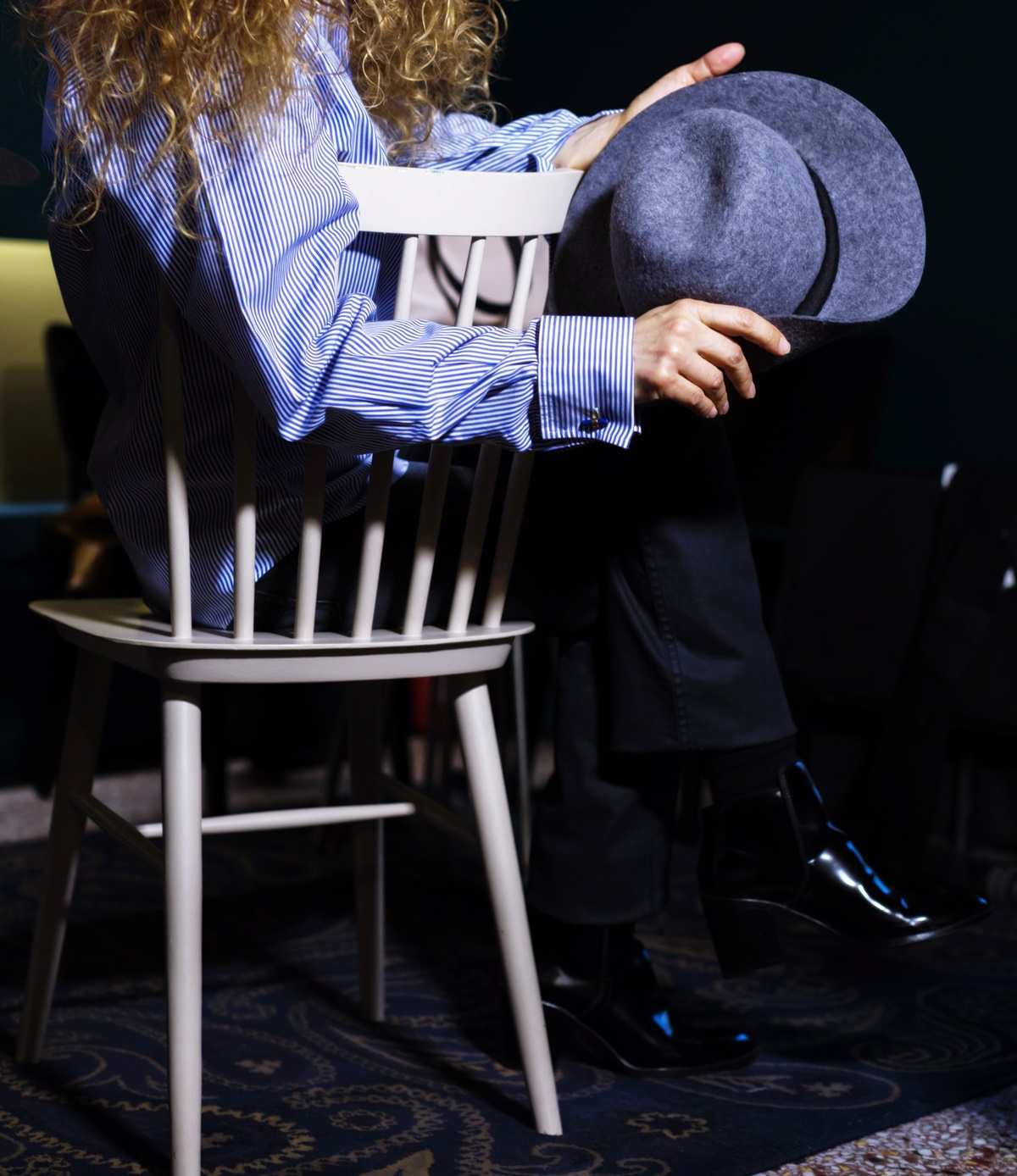 ♦CONCEPT: Chrysanthi Kosmatou
        ♦Photographer: Dimitris Giouvris Photography
♦ Special Thanks to MONK Grapes and Spirits
 by Chrysanthi Kosmatou, 18 June / 2016.