Share this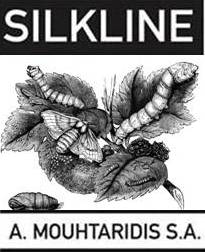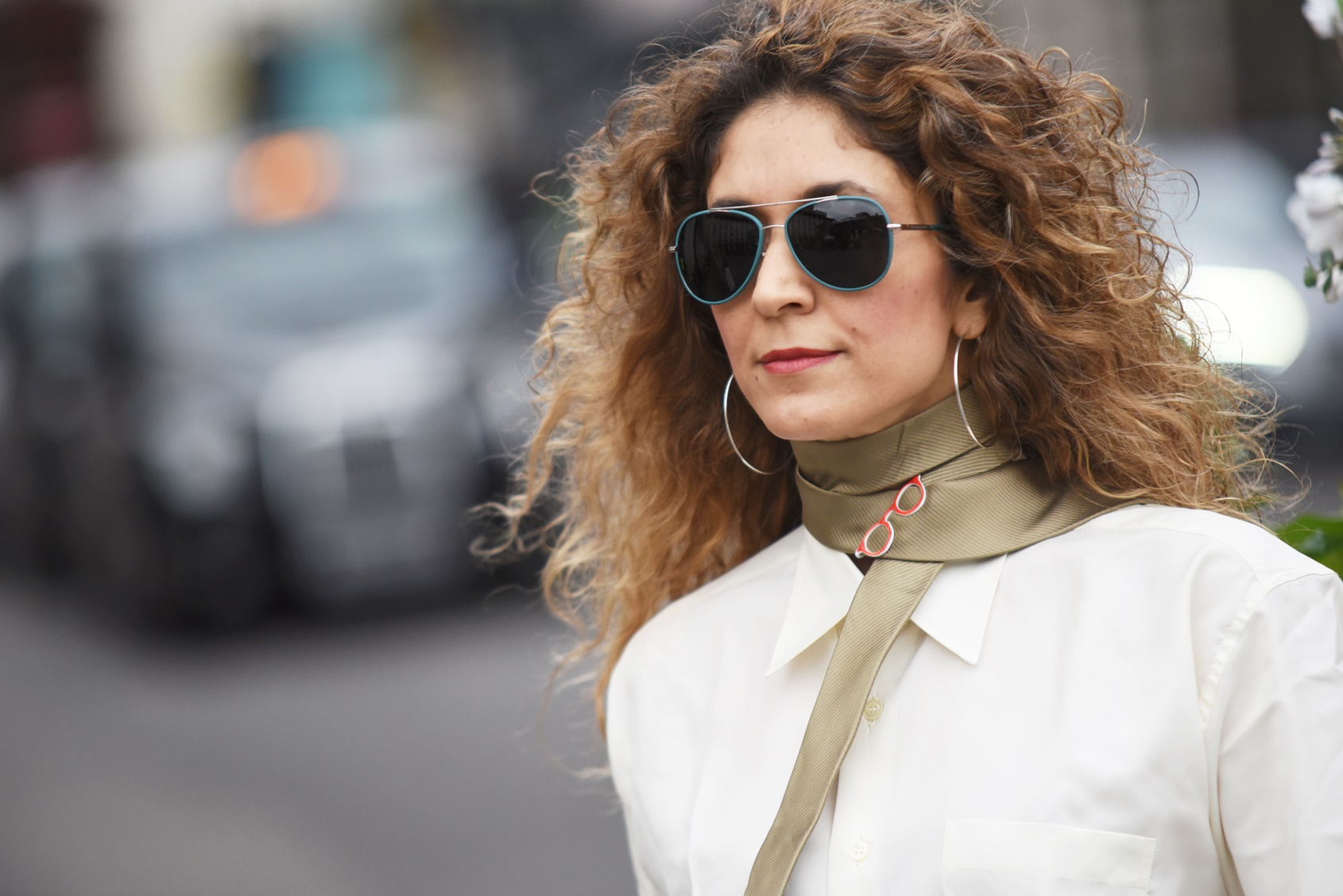 What happens sometimes when London Fashion Week Men inspires the fashion style of a silk ties manufacturer? Stop now and enjoy an Amazing interview with Silkline Ath. Mouhtaridis S.A.
Personally speaking, the hope behind every interview is that fashion creativity will be spotted by people whose job is to make a step forward, promote and develop new ideas in the fashion field. Above all, it is really important for me to have an interview today, some days before the opening of London Fashion Week Men's with SILKLINE Ath. Mouhtaridis SA.
This is an exciting moment for those, who are interested in Silk tie collection and keep on admiring the makers of real quality in the fashion industry. Just be inspired!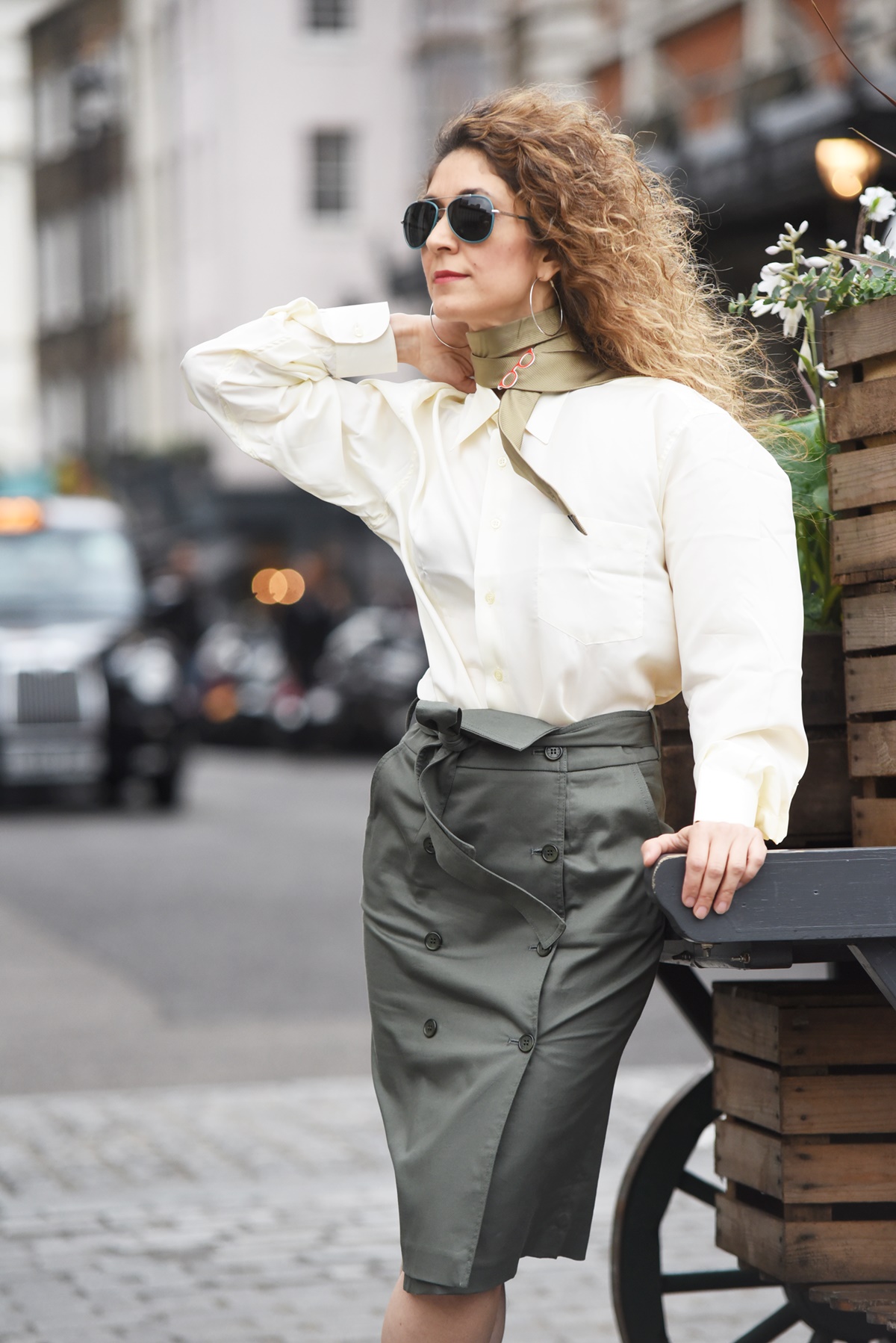 SILK TIE COLLECTION
SILKLINE
ATH. MOUHTARIDIS S.A
♦ Think-Feel-Discover:

Can you tell us the story behind your brand  "SILKLINE – ATH.MOUHTARIDIS S.A"  ? How, when and why did you get started your silk tie collection?

The "SILK LINE – Ath Mouhtaridis S.A." company is a  factory, processing silk and manufacturing silk products. The enterprise was established by Mr Mouhtaridis Athanasios in Soufli, Evros County in 1976. It is located on the 1st km of Soufli – Alexandroupoli Highway. The company bought ¼ of the Tzivre brothers machinery in 1996 and commenced operations in silkworm rearing. The factory facilities cover 1500 square meters of land and consist
The factory facilities cover 1500 square meters of land and consist of:
•Sophisticated Italian weaving machinery,
•finishing machines,
•processing yarn at zero friction,
making the silk threads ideal for embroidery and clothes and dyeing machinery for silk products such as fabrics and threads.
The dyeing process is made without toxic substances harmful to the human body. The myth of the spider and the silkworm are transformed into silk products that meet the needs of every human being. The high-quality silk fabrics which are manufactured by this machinery are used for making embroidery, runners, bed sheets, scarves, curtains, clothes, throws, and neckties.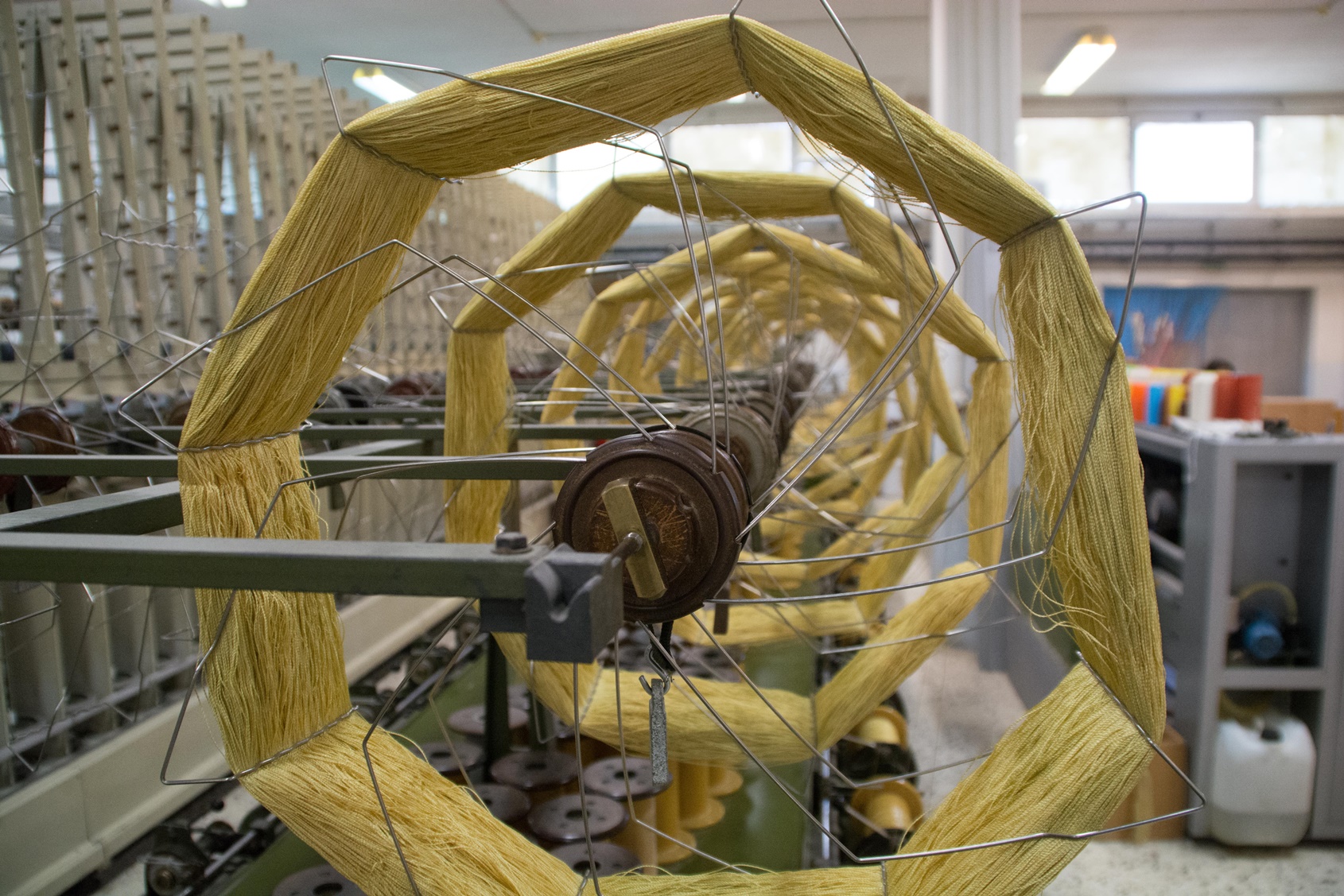 ♦ Think-Feel-Discover:

 What makes a silk tie look good?

The excellent quality of silk and the sleek designs.
♦ Think-Feel-Discover:

 What's your inspiration for your tie collection?

Greece, its colours, and its geometrical history.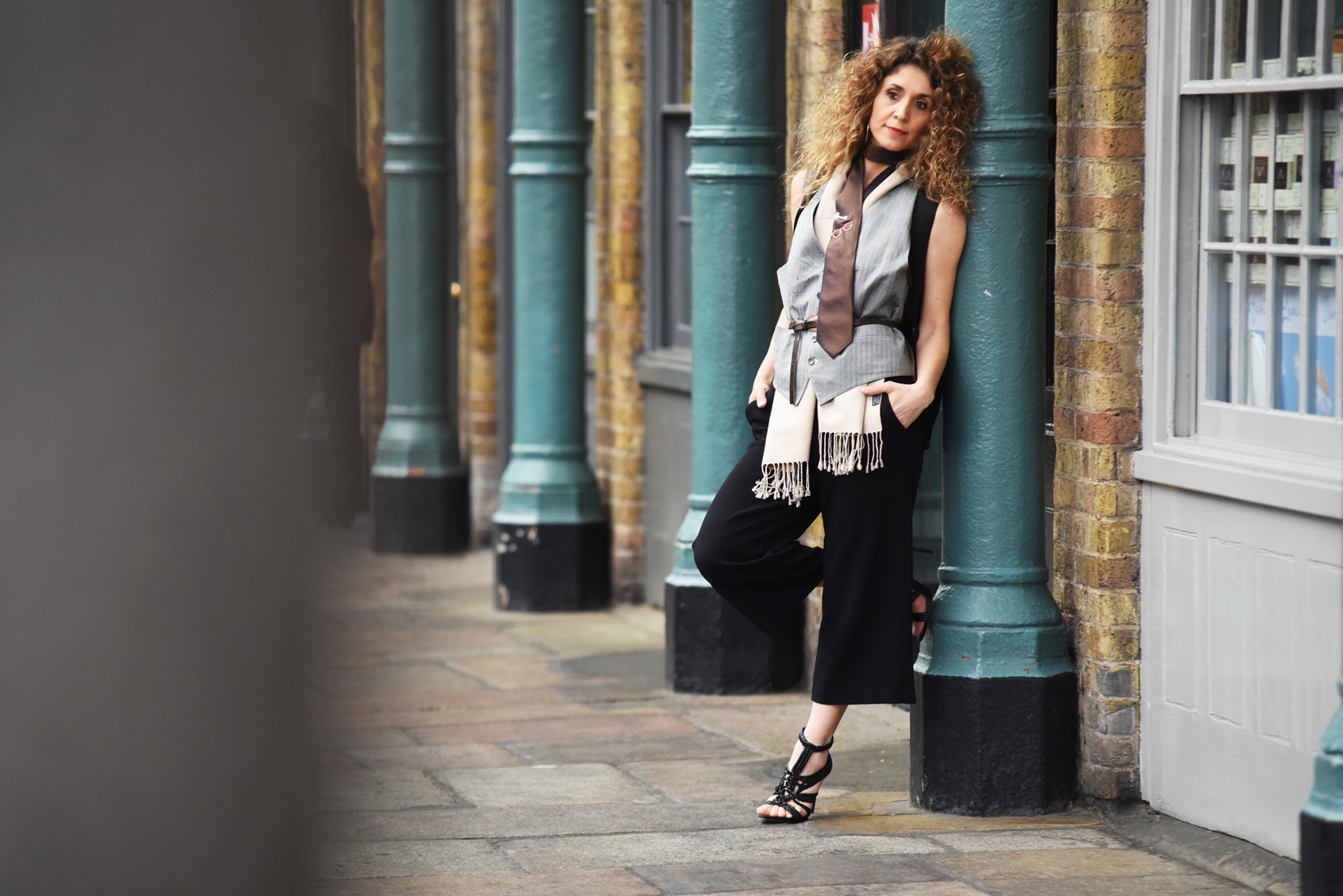 ♦ Think-Feel-Discover:

 Do you think that texture is important and why for a tie?

The texture of the tie is what the customer sees, its texture and after the design.
♦ Think-Feel-Discover:

  What about colour in your tie collection? How does colour affect your design inspiration?

We use Greek colours the blue of the sea, the brown Greek.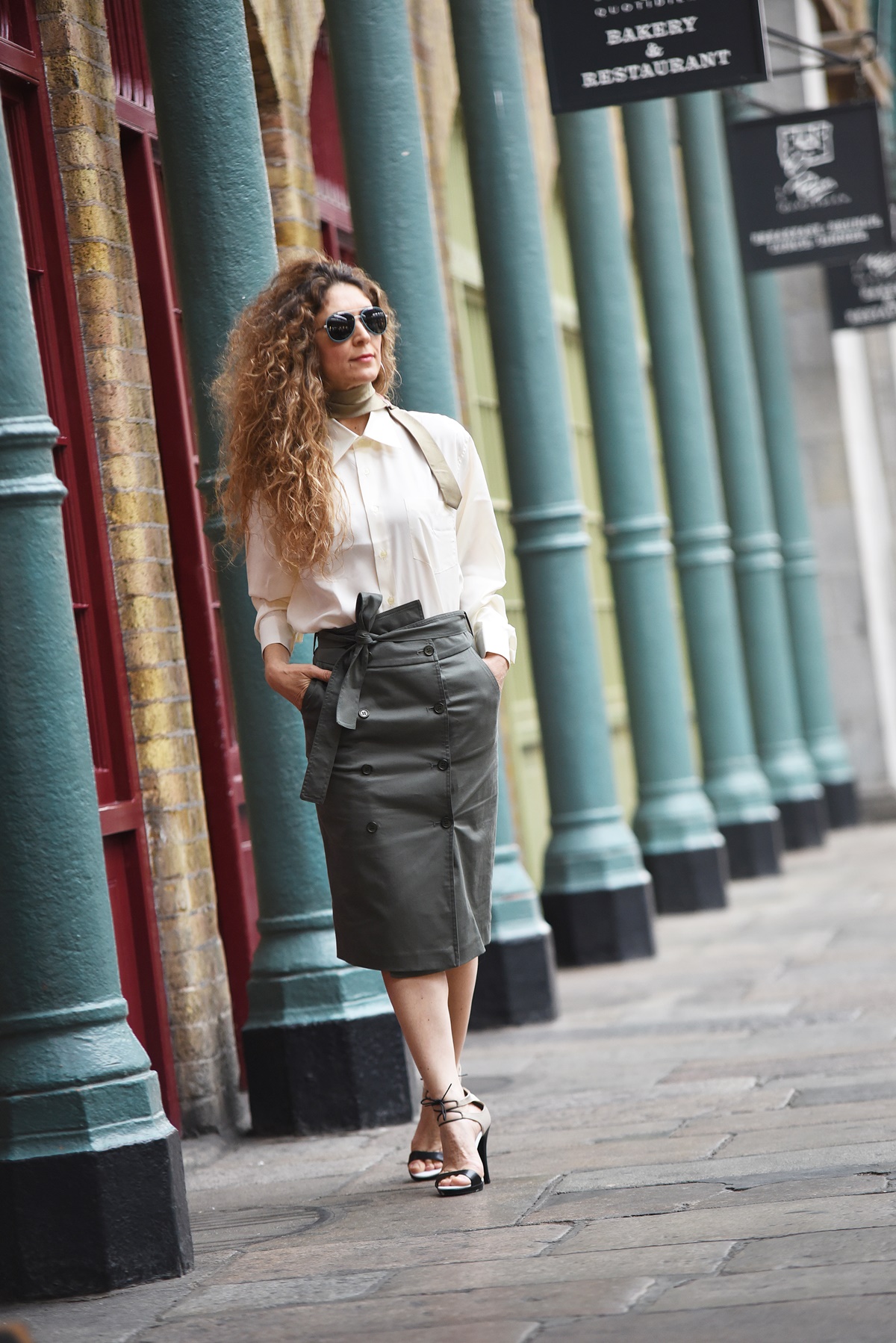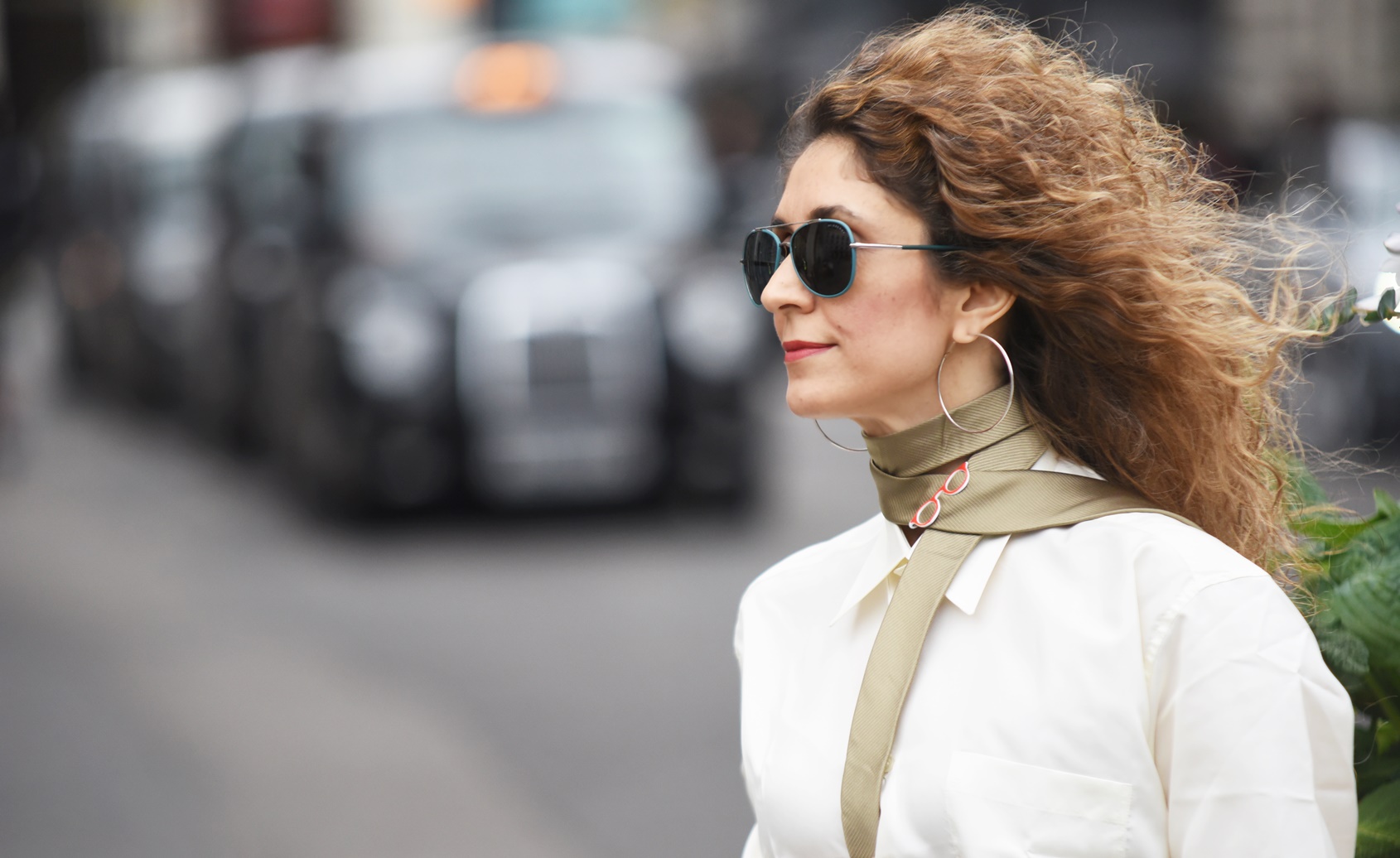 ♦ Think-Feel-Discover:

  What fascinates you about silk ties and scarfs design?

Our colours are independent of designs
♦ Think-Feel-Discover:

What would you say are some characteristics of your tie collection? How can someone tell if it's a "METAXI?GR" tie?

The geometric drawings that refer to Ancient Greece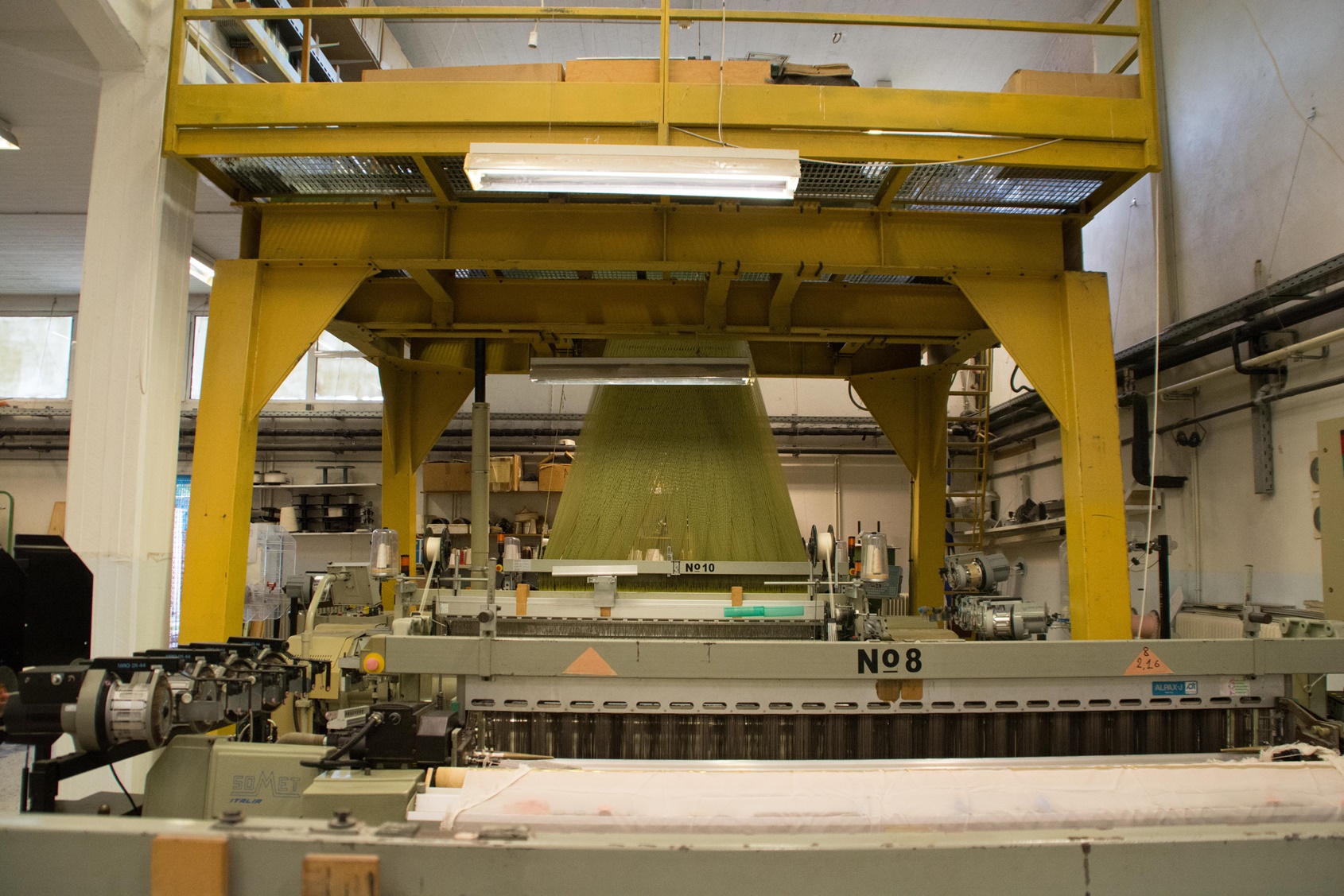 ♦ Think-Feel-Discover:

 Where your tie collection is stocked

The spectacular three-story sales shop occupying 1000 square meters is the trademark of the enterprise. It includes:
1)    Necktie department
2)    Scarf department
3)    Embroidery department
4)    Fabrics department
SILK LINE A.MOUHTARIDIS SA
SILK TEXTILE AND NEEDLEWORK FACTORY
Address:1st km Soufli Alexandroupoli
68400 Soufli Greece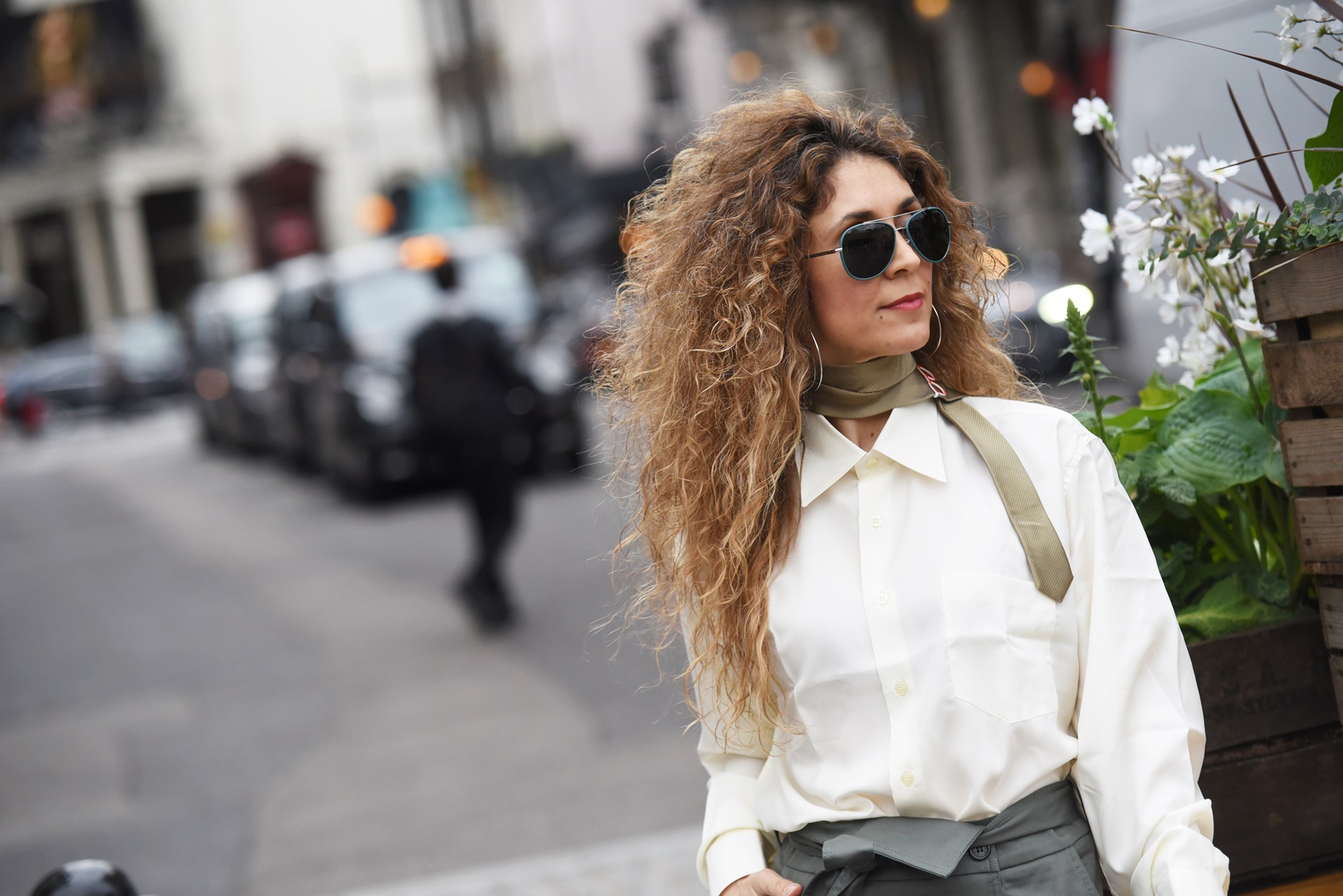 SILK TIE COLLECTION
SILKLINE
ATH. MOUHTARIDIS S.A
Street Style at LFWM, June 2017
♦Styling by Chrysanthy Kosmatou, Think-Feel-Discover.com
 By
Chrysanthi Kosmatou
, June 12 / 2017