♦ Accessories by Omar Mansoor for SS20: Afterthought, New elegance, and femininity now with self-assured power. Always, Amazingly mixtures with fabrics. Still, Feel the difference.
Omar Mansoor gives a new meaning to the mixture of fabrics with motifs. However, Georgette, Silk, and lace look stunning in modest necklines and full-length statements. Certainly, Knitted motif designs capture our attention. Above all, that's Omar's way to embrace his vision of the future. Accessory designs by Omar Mansoor bring a new collection with elegance and femininity. Be inspired!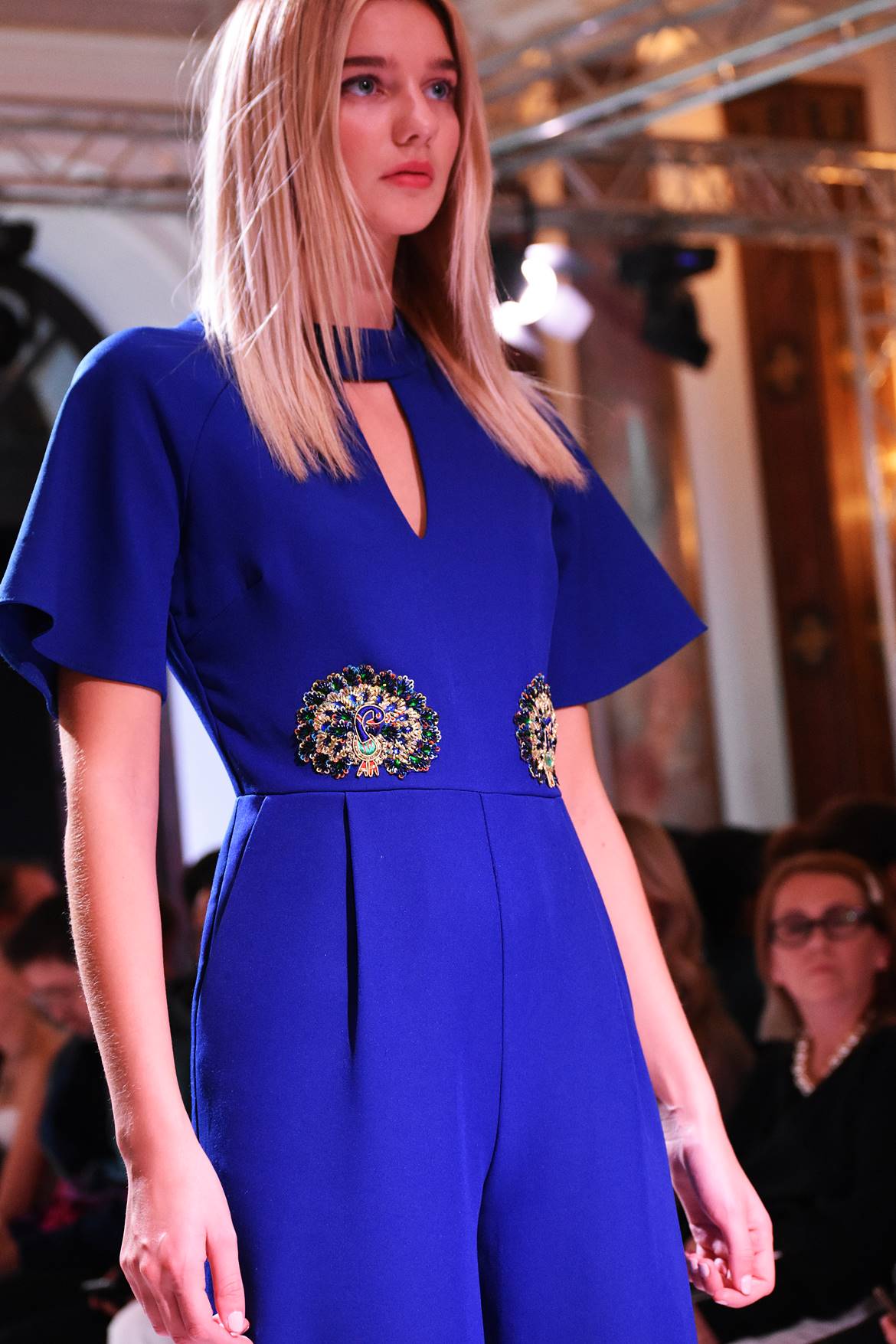 ♦ Every day, The luxury of ethical practices all manufactured in London. Finally, discover now the exclusive quality to the Omar Mansoor SS20 collection. Stop for a minute and think.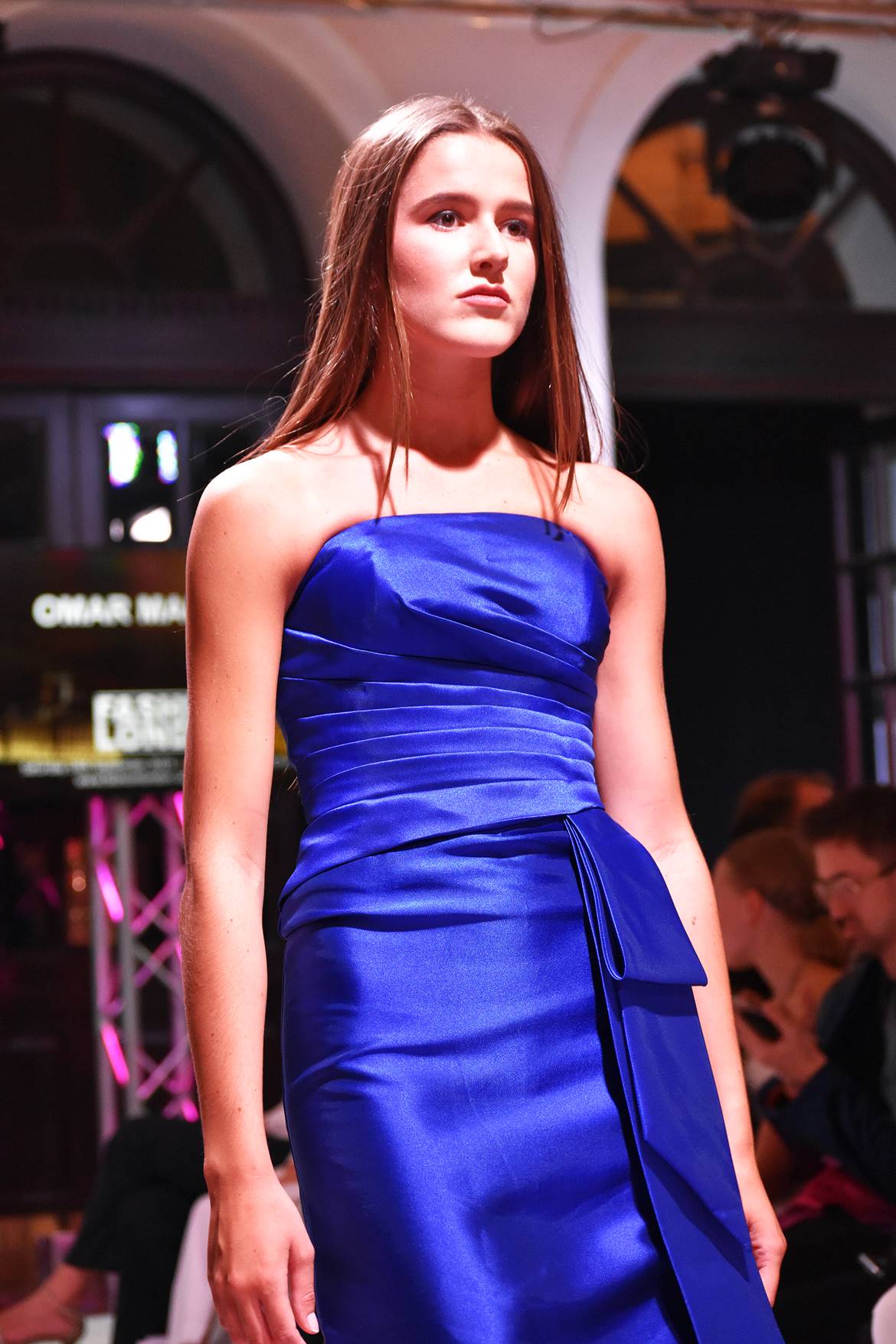 There is an exclusive quality to the Omar Mansoor SS20 collection, made in London. Fluid fabrics as silk and georgette translate into lightweight dresses that flow with the body movement. Most importantly, harmony is the message. In sort, Luxury touch materials offer refined shapes, softly curved, and cut with just enough volume to allow gentle movement. In conclusion, The beauty of a woman's neck, shoulder, and waste reveals the beauty of Omar's drape technique.
With a passion for design, Omar Mansoor turns into a meaningful direction. In sort, the style and origin of fabrics are equally important to him. Creativity is a new way to shine. I do believe that the promise of a brighter future is just around us. Personally speaking, Omar's Mansoor SS20 collection during London Fashion Week sounds both eco-conscious and amazing.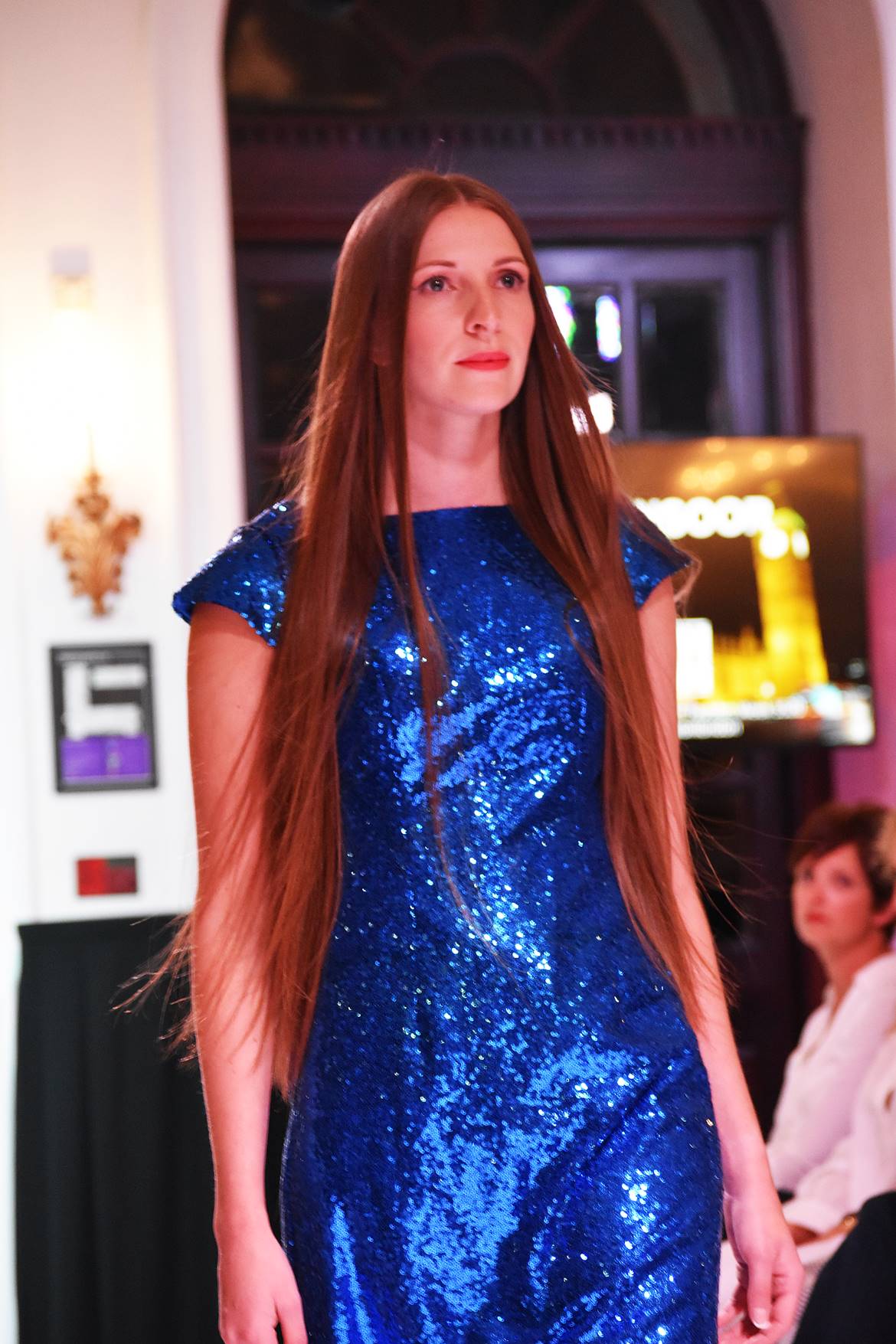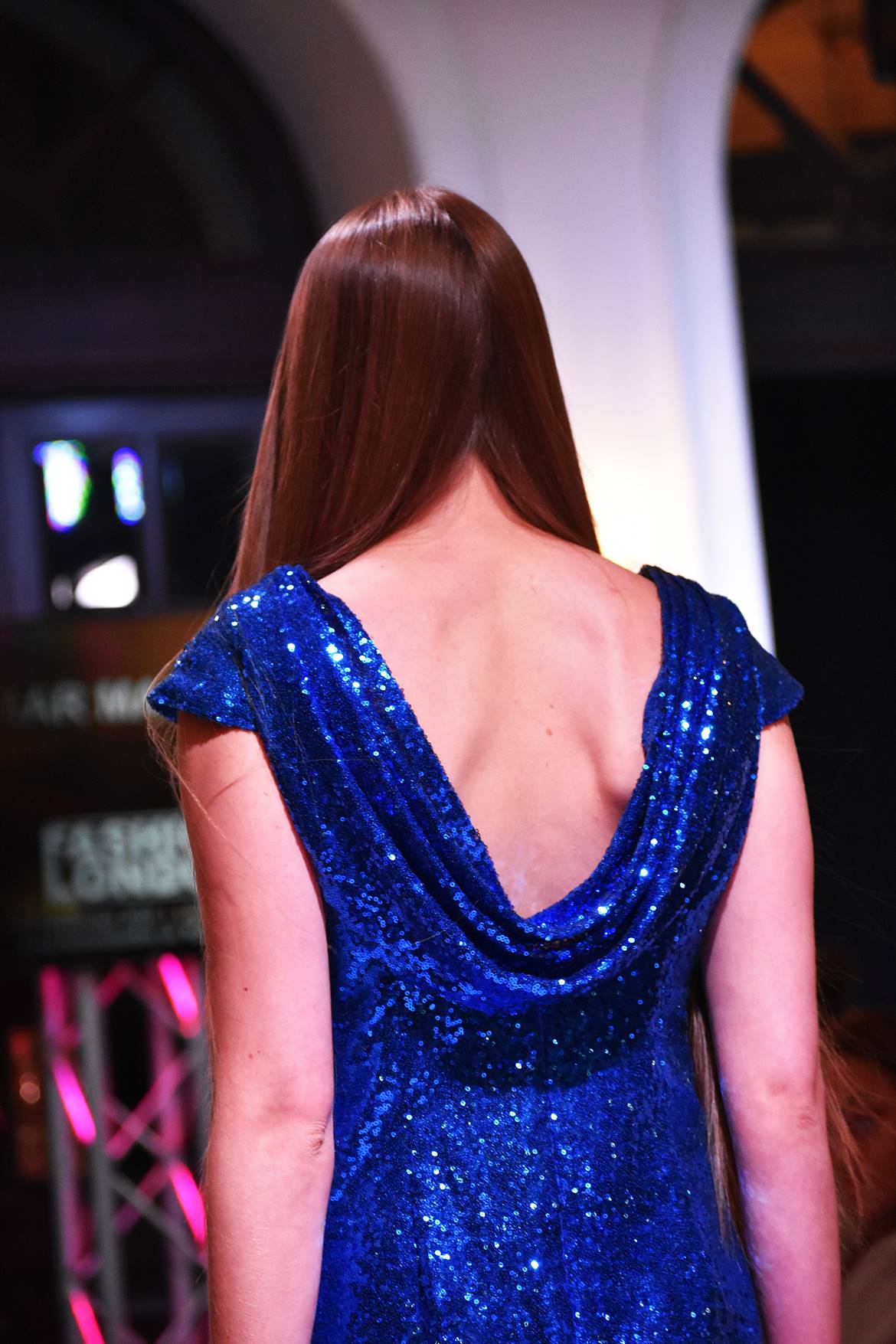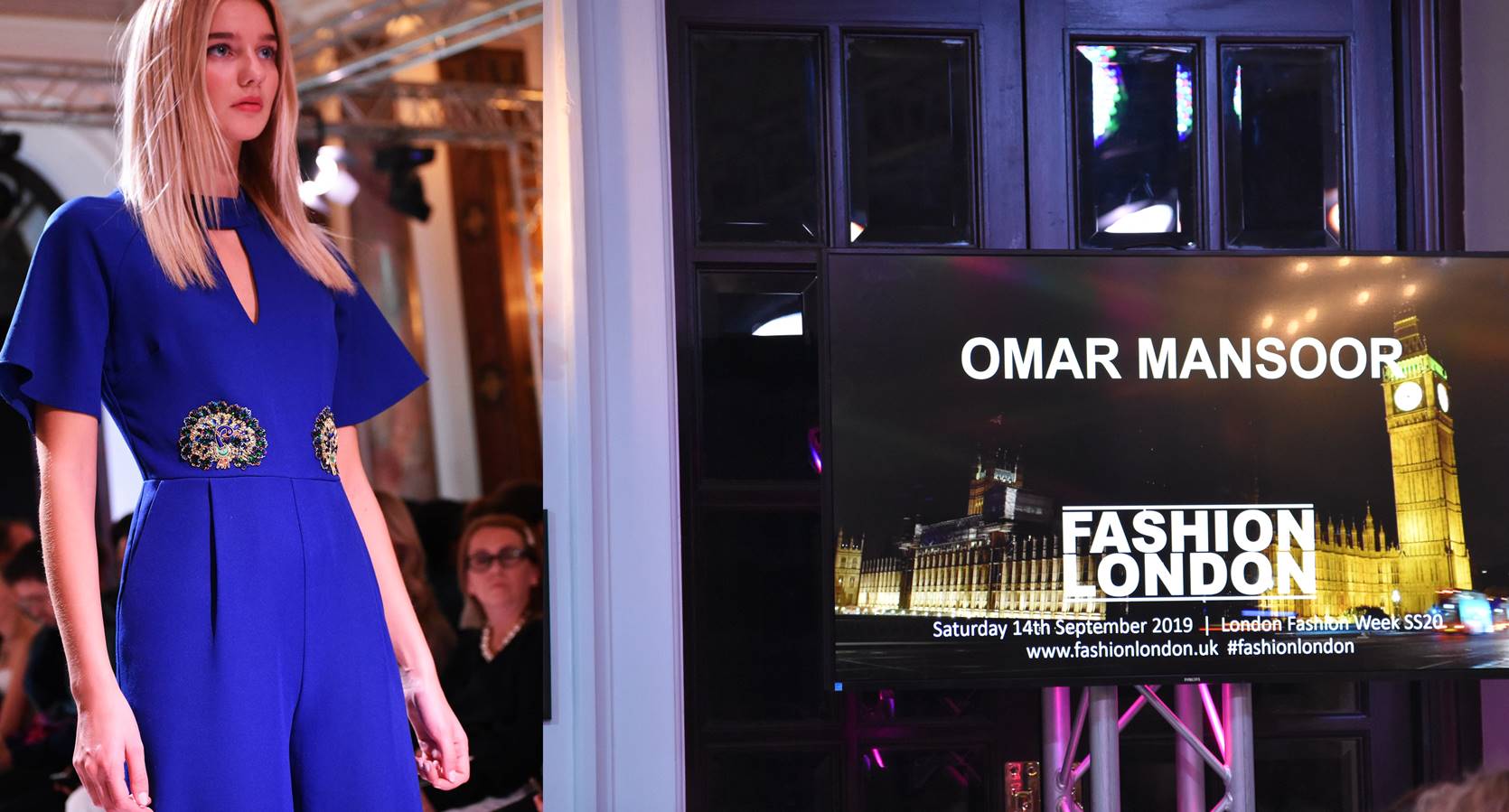 London Fashion Week SS20
Omar Mansoor SS/20 Fashion Pact
Photo credits by Chrysanthi Kosmatou, Think-Feel-Discover.com
By Chrysanthi Kosmatou, November 12/2019.