♦Evagelia Christodoulou:

Follow now The power of classic dark denim blue of short-shorts style with vibrant neon brights. Wear it, feel it, discover it today. Instagram: @_evachr_

Eavgelia's short-shorts style is an endless inspiration for your fashion style. Firstly, colours go to the foolest and reveal the hot style od the classic dark denim blue short-shorts. Neon brights inspire sportswear and casualwear. Secondly, choose denim for contemporary style, Dare to wear it with sports pieces in easy-fit shapes. Moreover, a baseball hat adds a free-spirited attitude.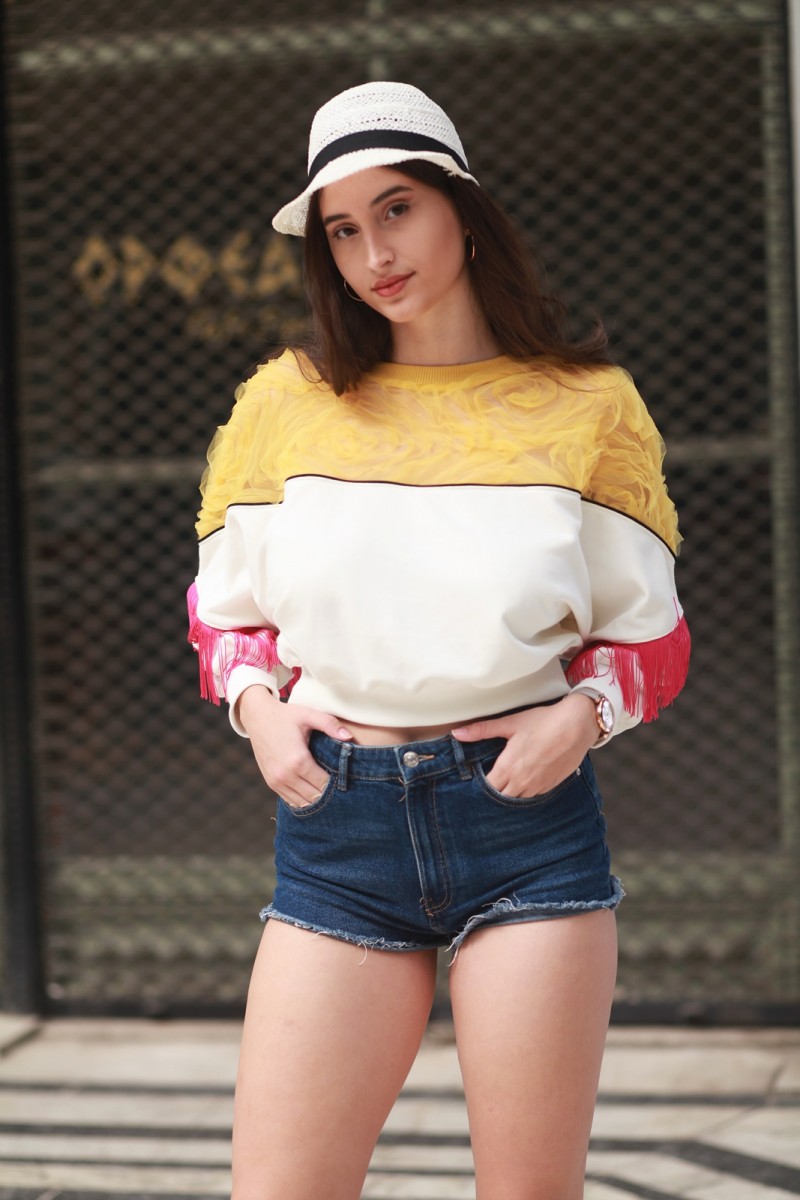 Finally, that's a new idea of how to style sports pieces, accessories with short-shorts women. Just unmissable for all fashion lovers during London Fashion Week 2020.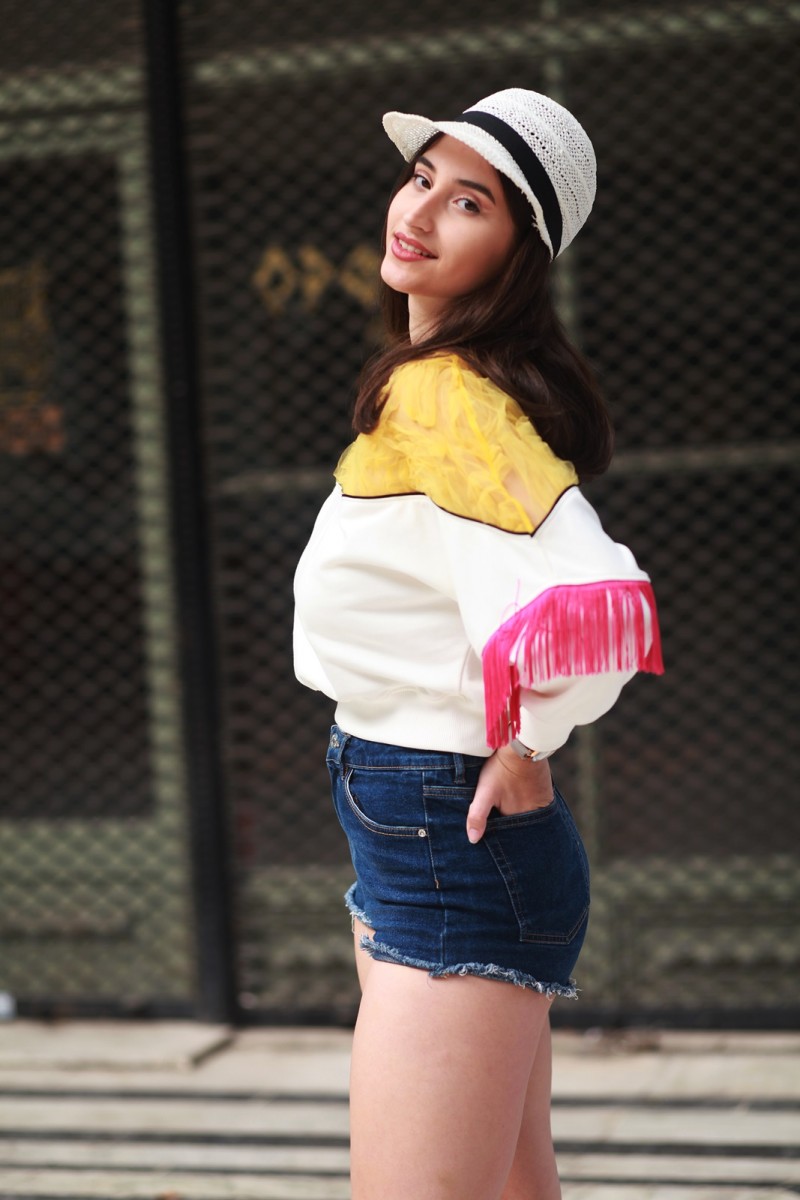 ♦Filippa Mitzelou:

High waist light denim blue short-shorts and graphic design. Instagram: @filippa_mtz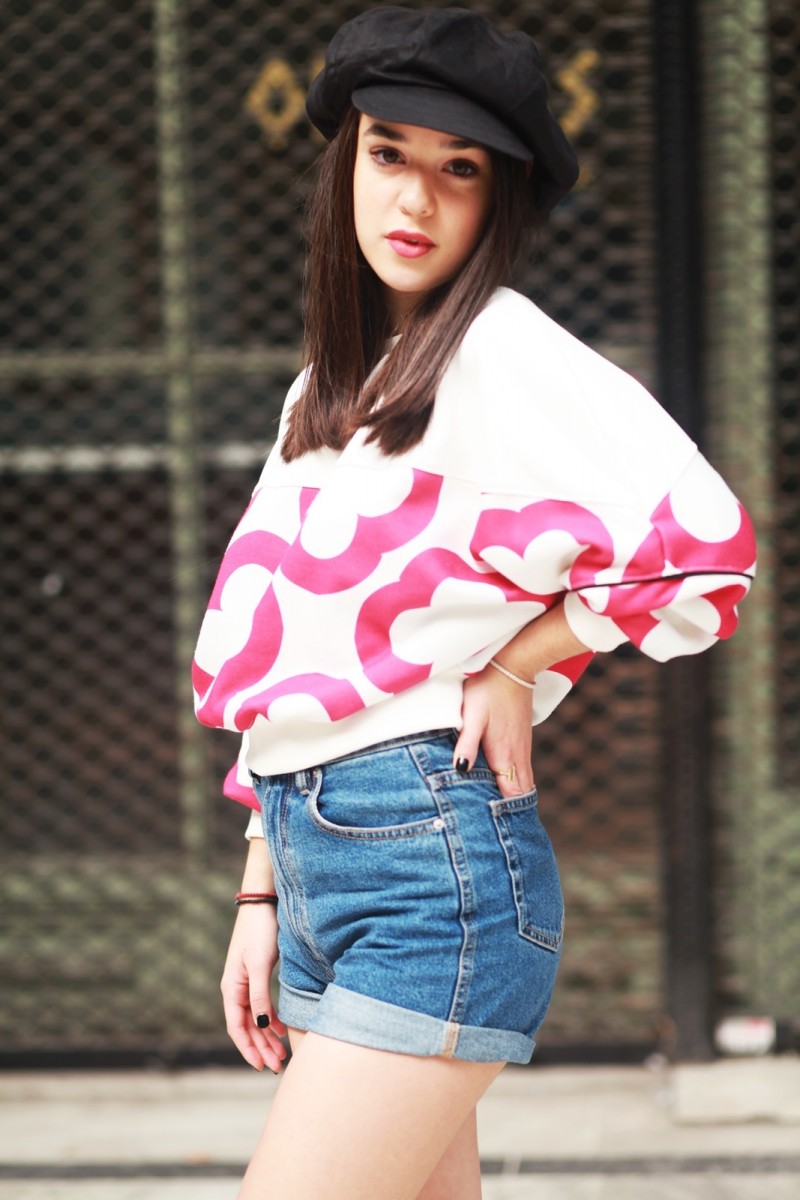 Creative design details update the high waist short-shorts of Filippa. Here, the theme is the primary brights and playful graphic design. Pop art, architectural design, stripes offer a contemporary look to her short-shorts style. Refresh blu colour now. Moreover, blu in mixture with red make the perfect contrast. In sort, a modern approach with an unexpected shot of colour. Just unmissable for all fashion lovers today.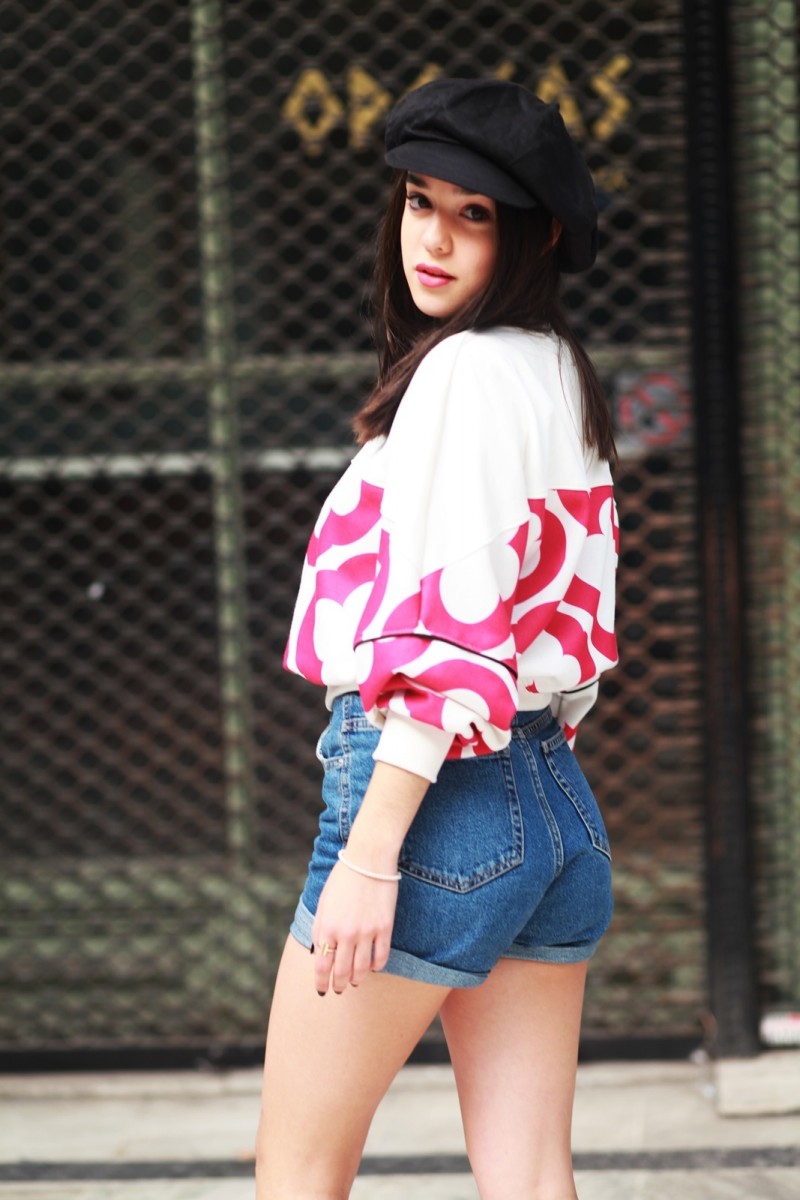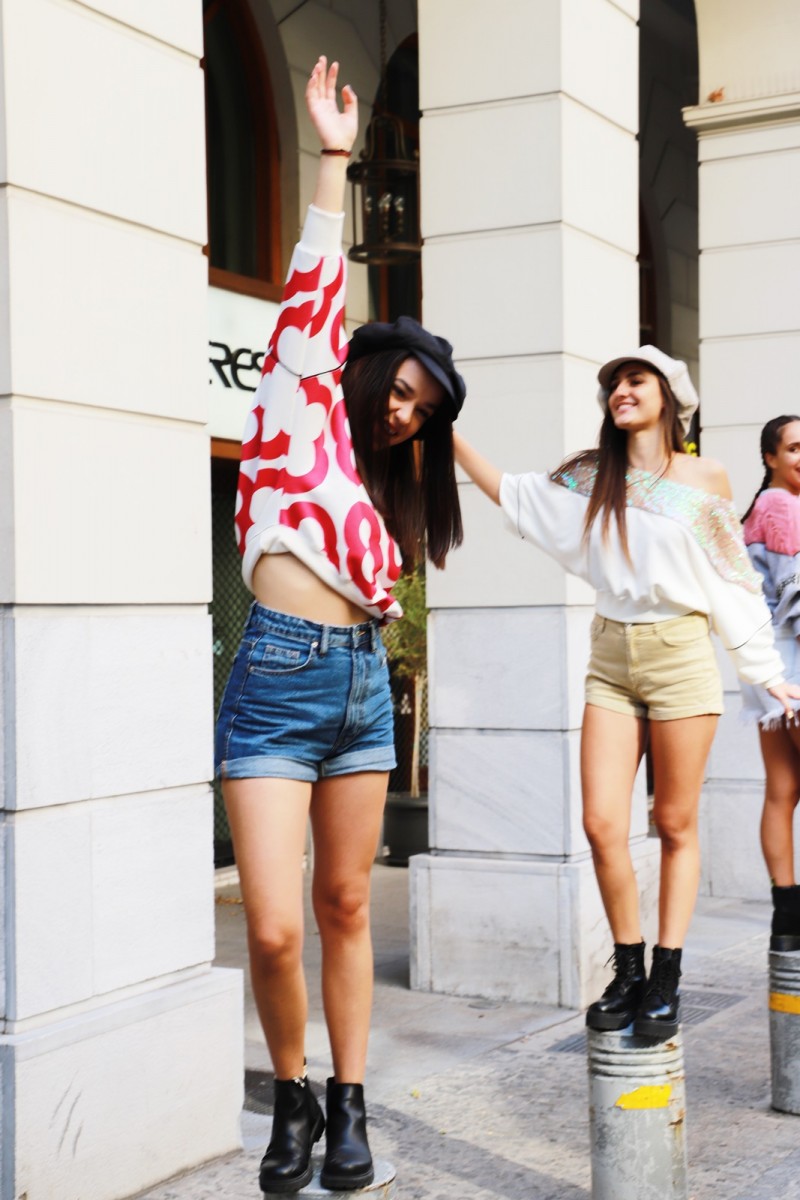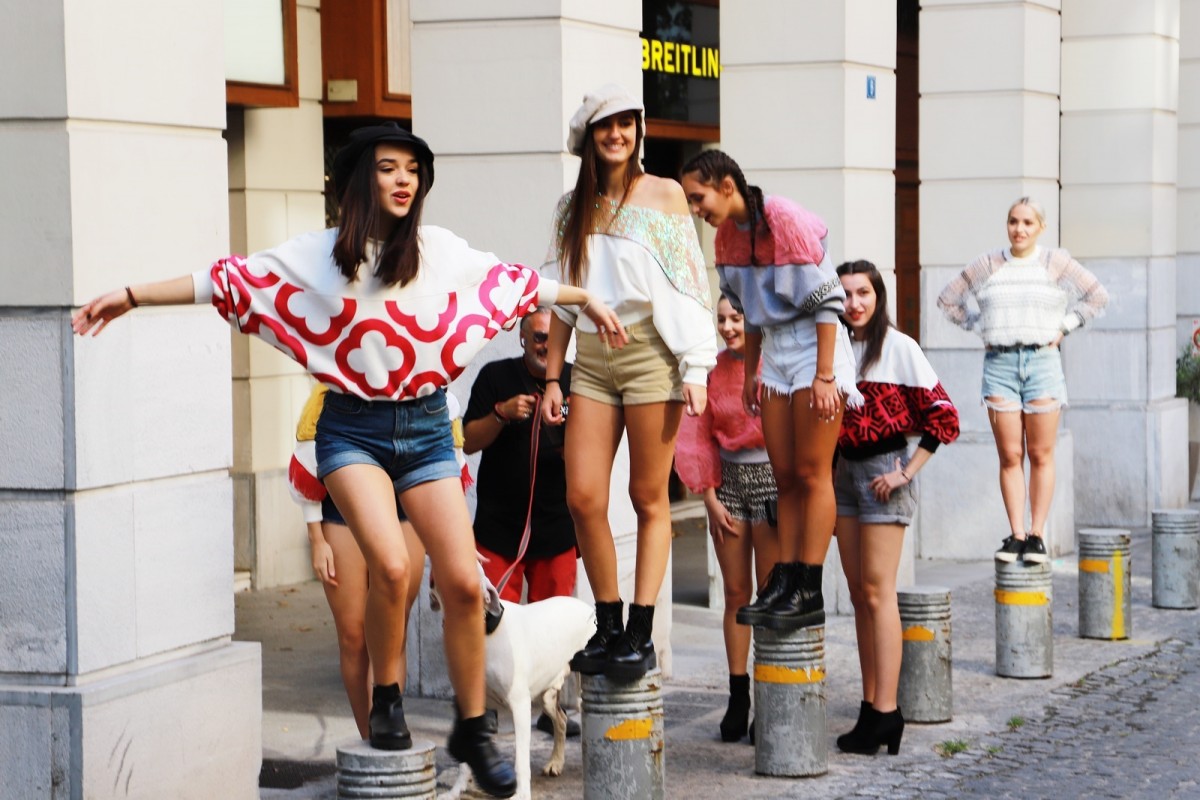 ♦Elisavet Oikonomopoulou:

Afterthought, Feminity is the season's best look for the short-shorts women style 2020 to discover. Reveal your secret beauty now. It's time to notice it immediately. Instagram: @elisavet_oik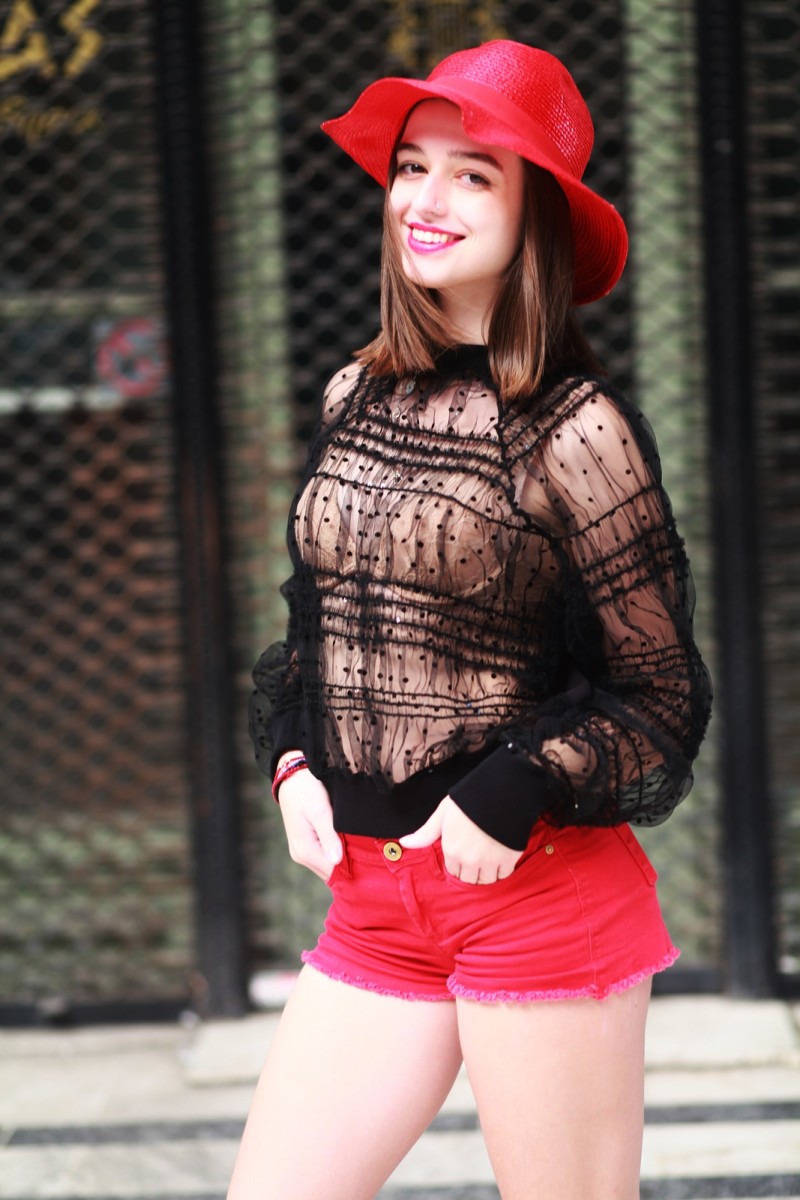 Be tender, feminine through fiery red. Street style sportswear is the new message of womenswear. The high waist red short-shorts of Elisavet emphasis her feminity. Dare to wear it with fluttering laces, and a beautiful classic hat in glossy red. That's the way to enjoy her ultra-feminine side. Moreover, dare to play with the short-shorts style. Finally, this story has a vintage look with a distinctly modern vibe.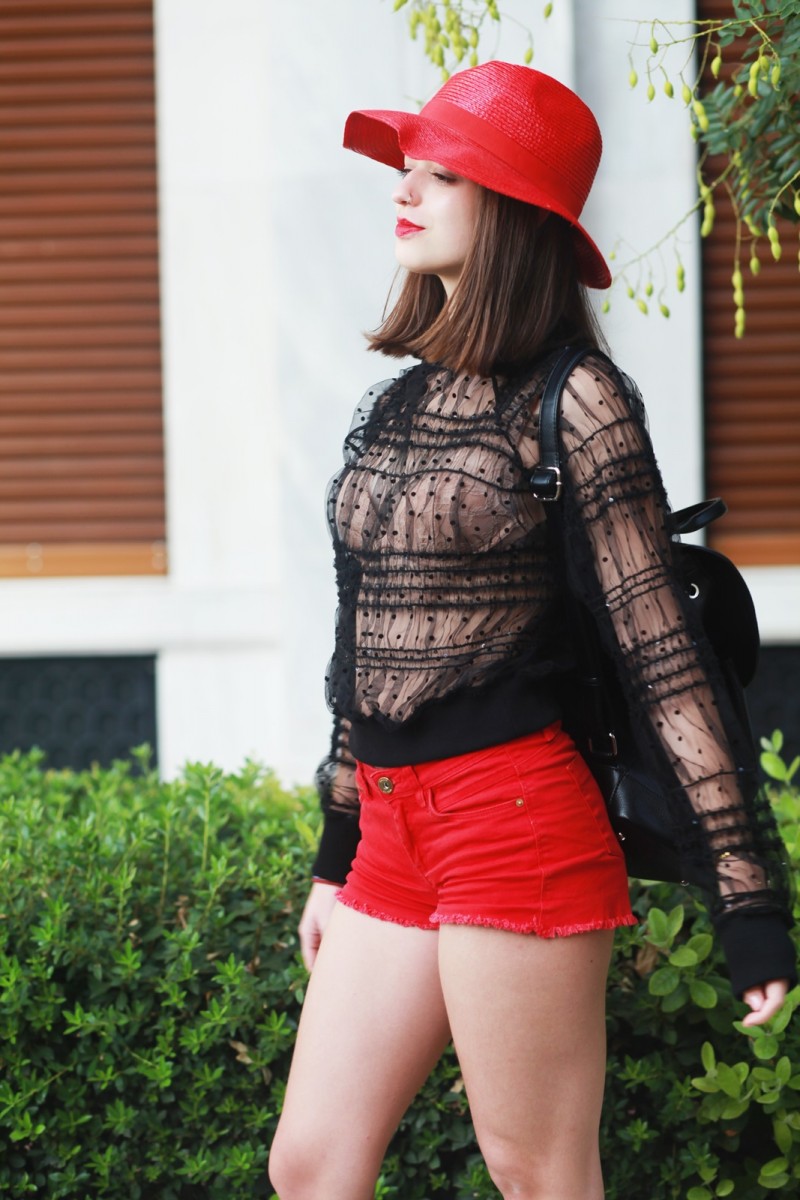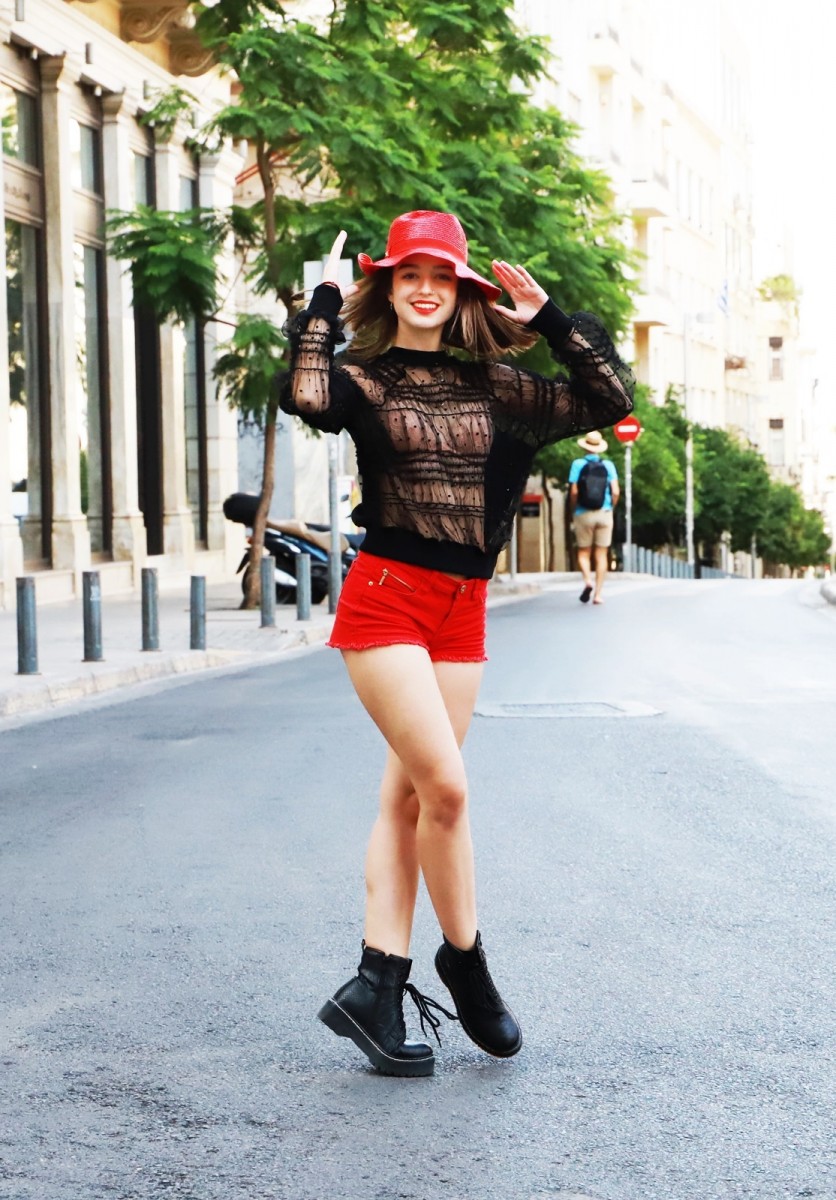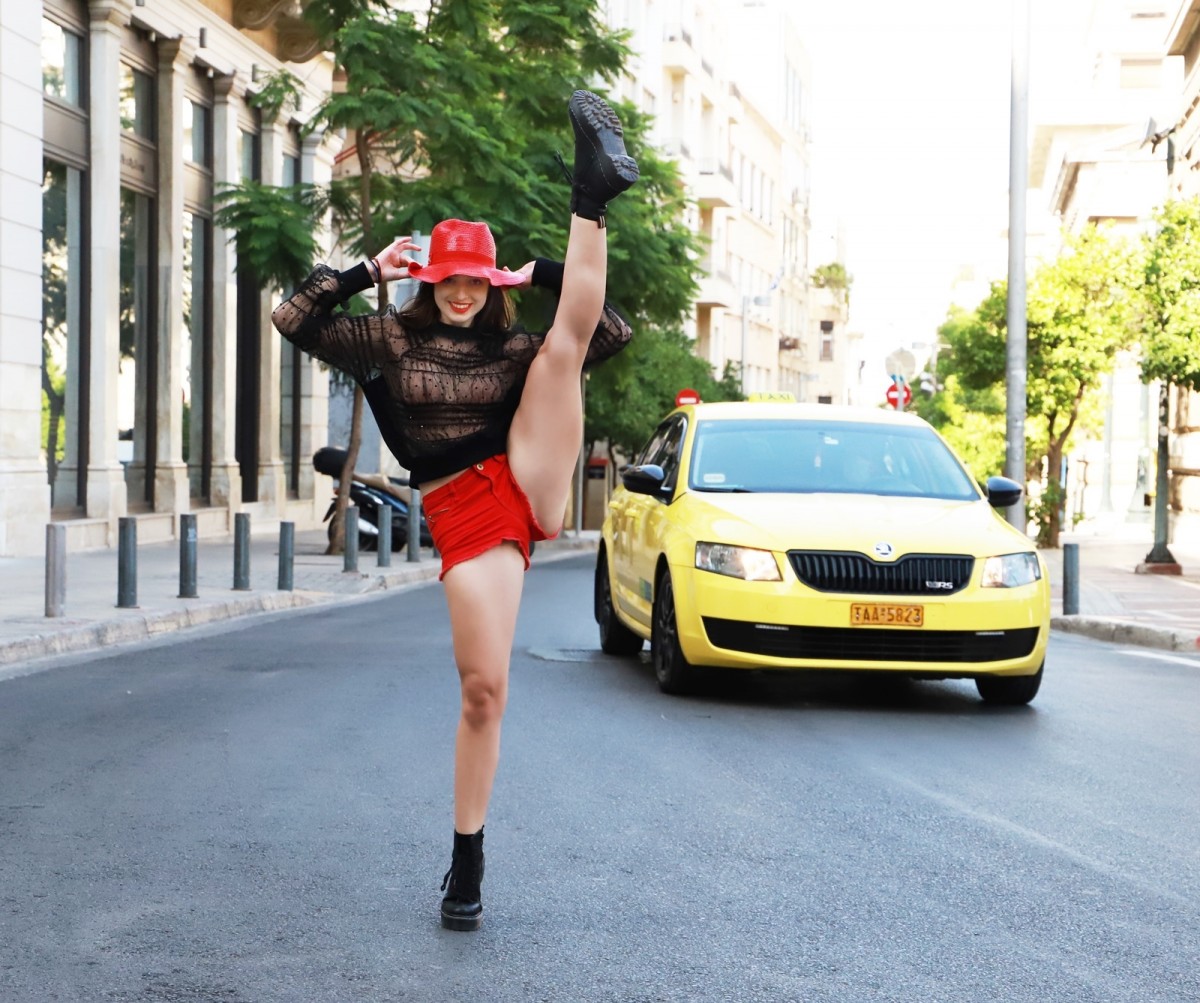 ♦Myrto Zouganeli: Best Animal print short-shorts women to express yourself today. Dare to wear it now. Instagram: @mirtouuus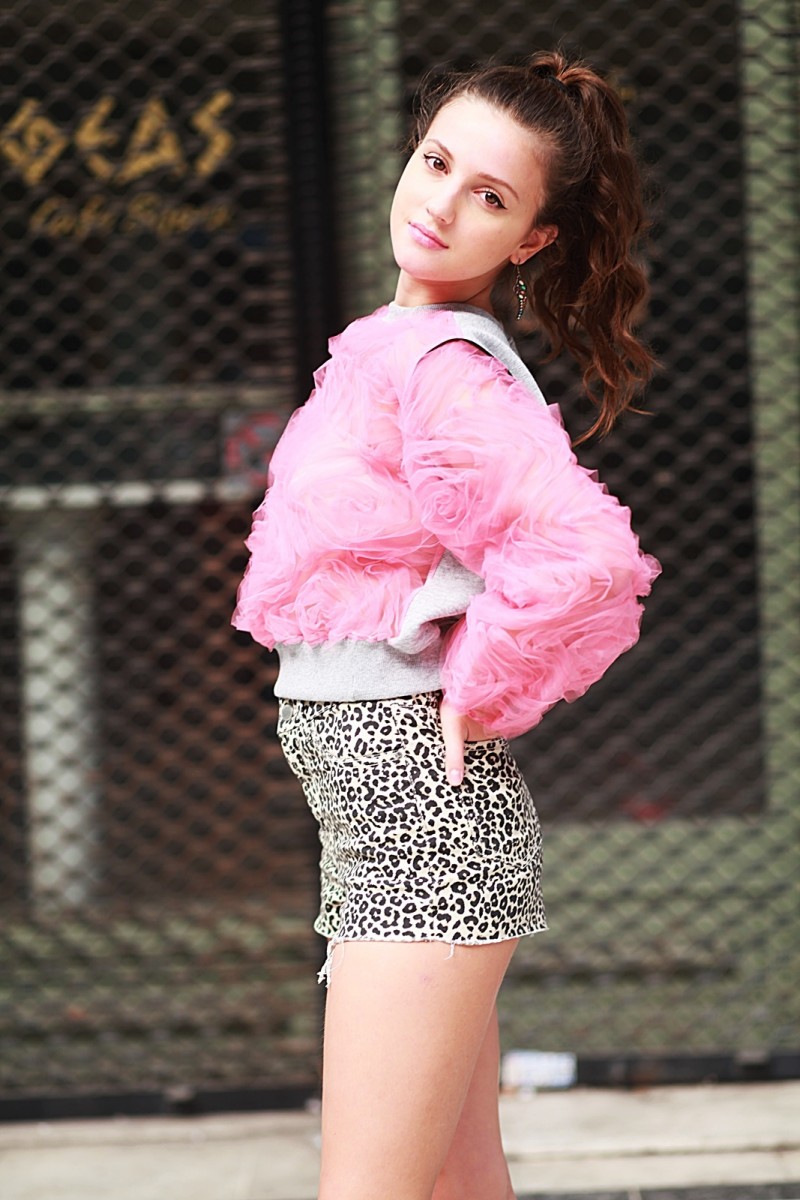 The iconic short-shorts of Myrto capture the attention in leopard print. A fresh, unexpected look in mixture with delicate motifs in pale rose. Graphic shapes in pale colour shades define the glam on the leopard denim shorts. Above all, let's celebrate style inspiration, eccentric beauty, and natural beauty. Be relaxed, enjoy neutrals, and think pink. Something more than the usual feminine feel.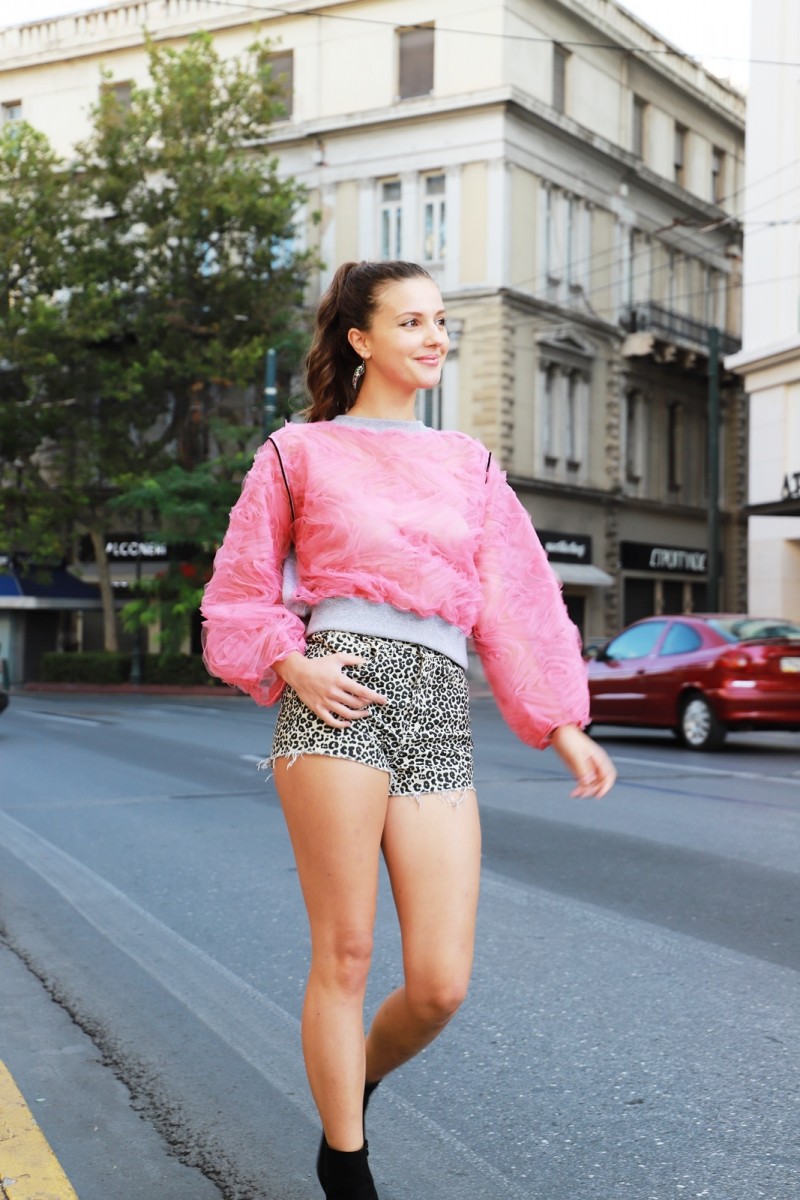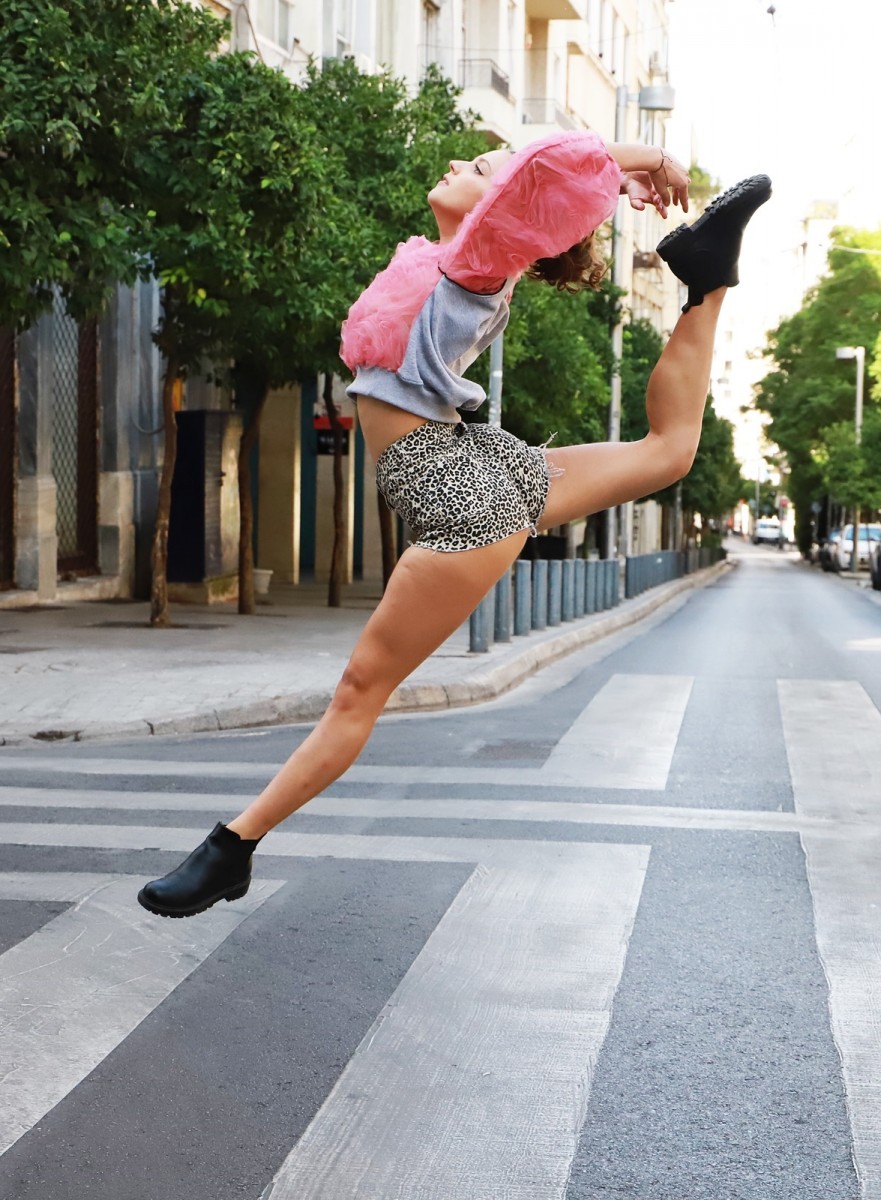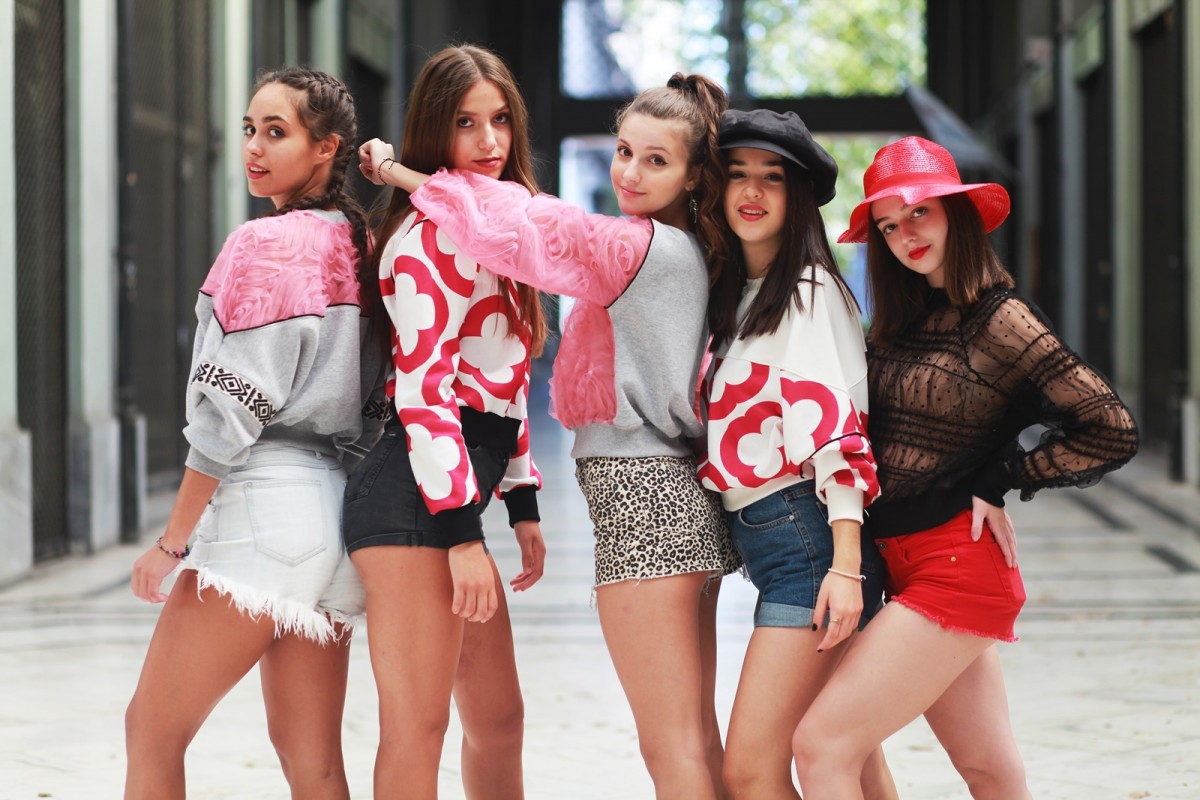 ♦Danae Kostopoulou:

However, Say it loud: Today, still new geometry prints in red will update the best short-shorts women style during London Fashion Week 2020. Instagram: @_dkst_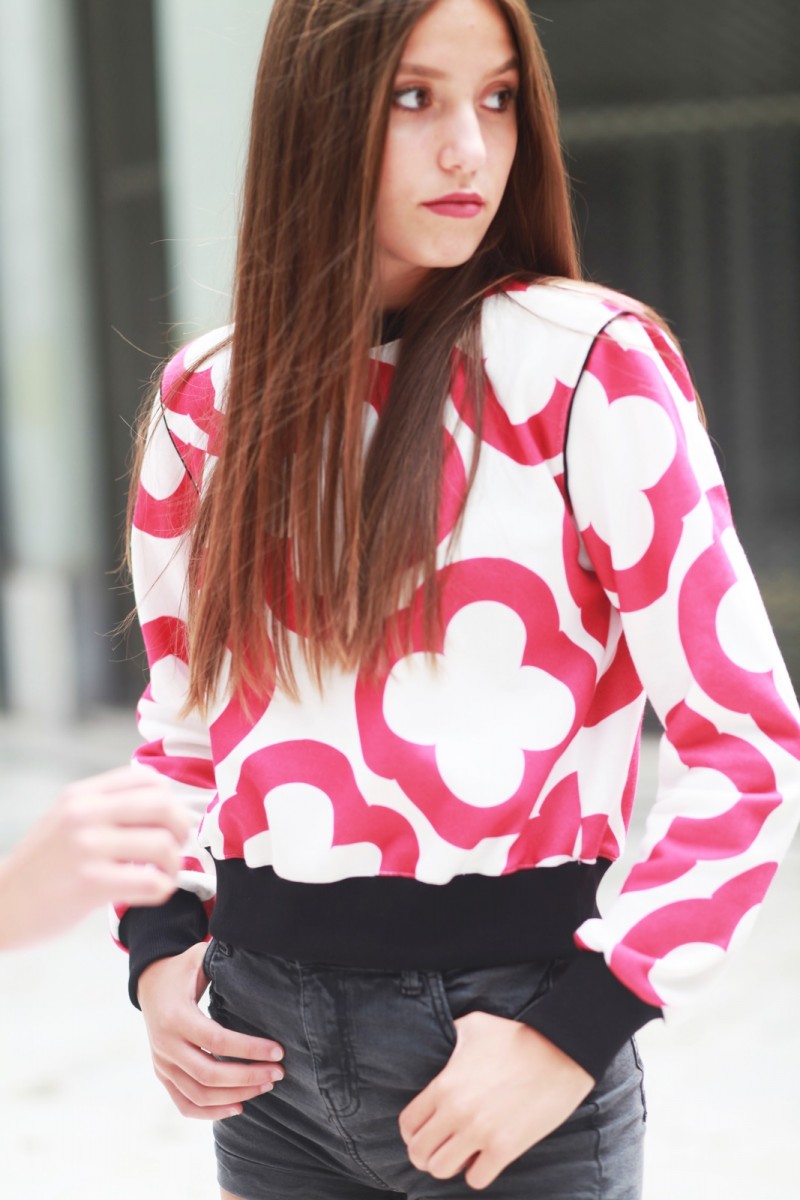 Danae's look reflects her explosive personality. Above all, The total dark grey high waist short-shorts creates a revolutionary new look with flame red. On the other hand, Vibrant geometry prints play with our senses and reveal modernity. In sort, the iconic short-shorts of Danae is a close-fitting garment ready to add an extra touch of style.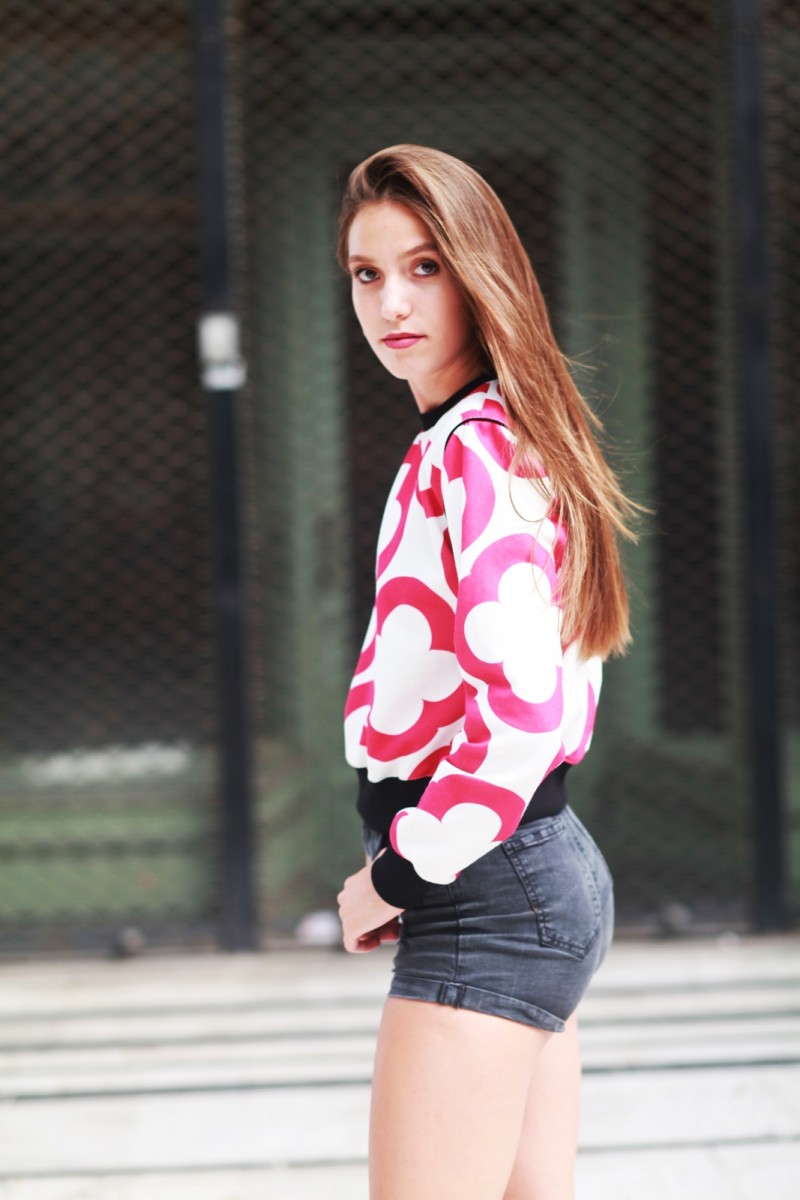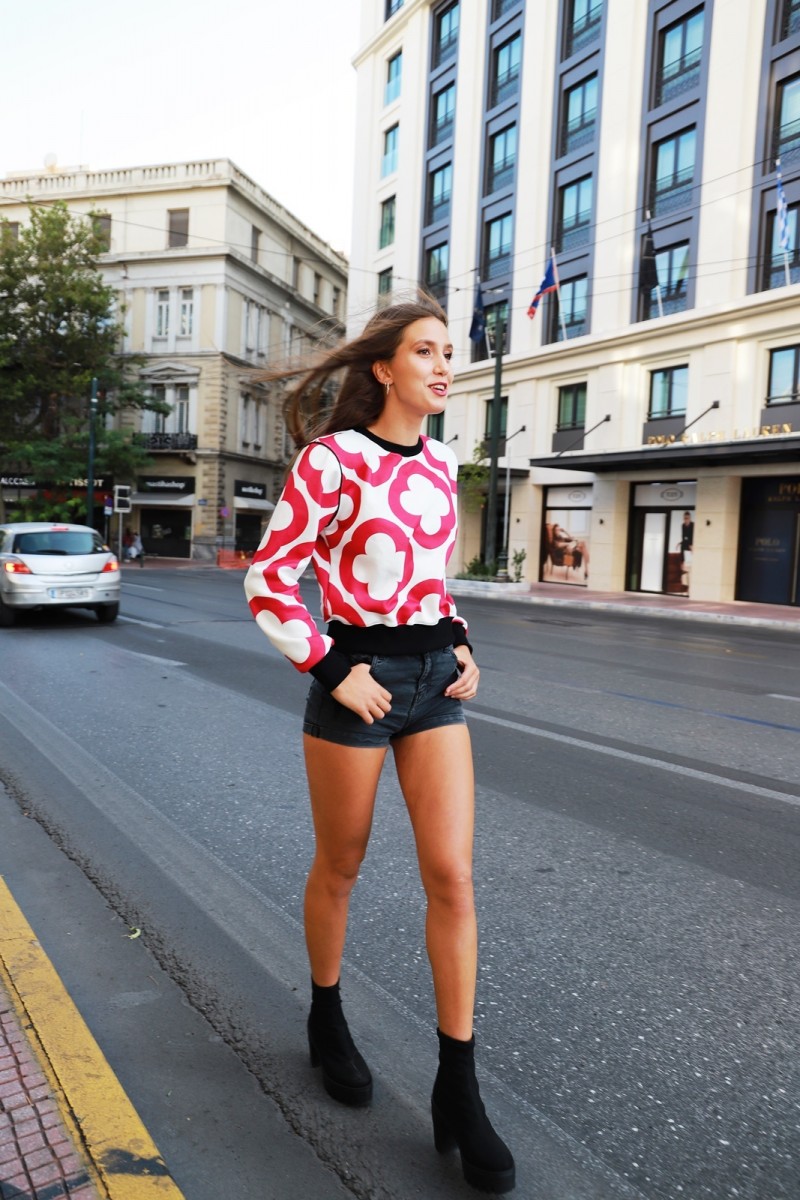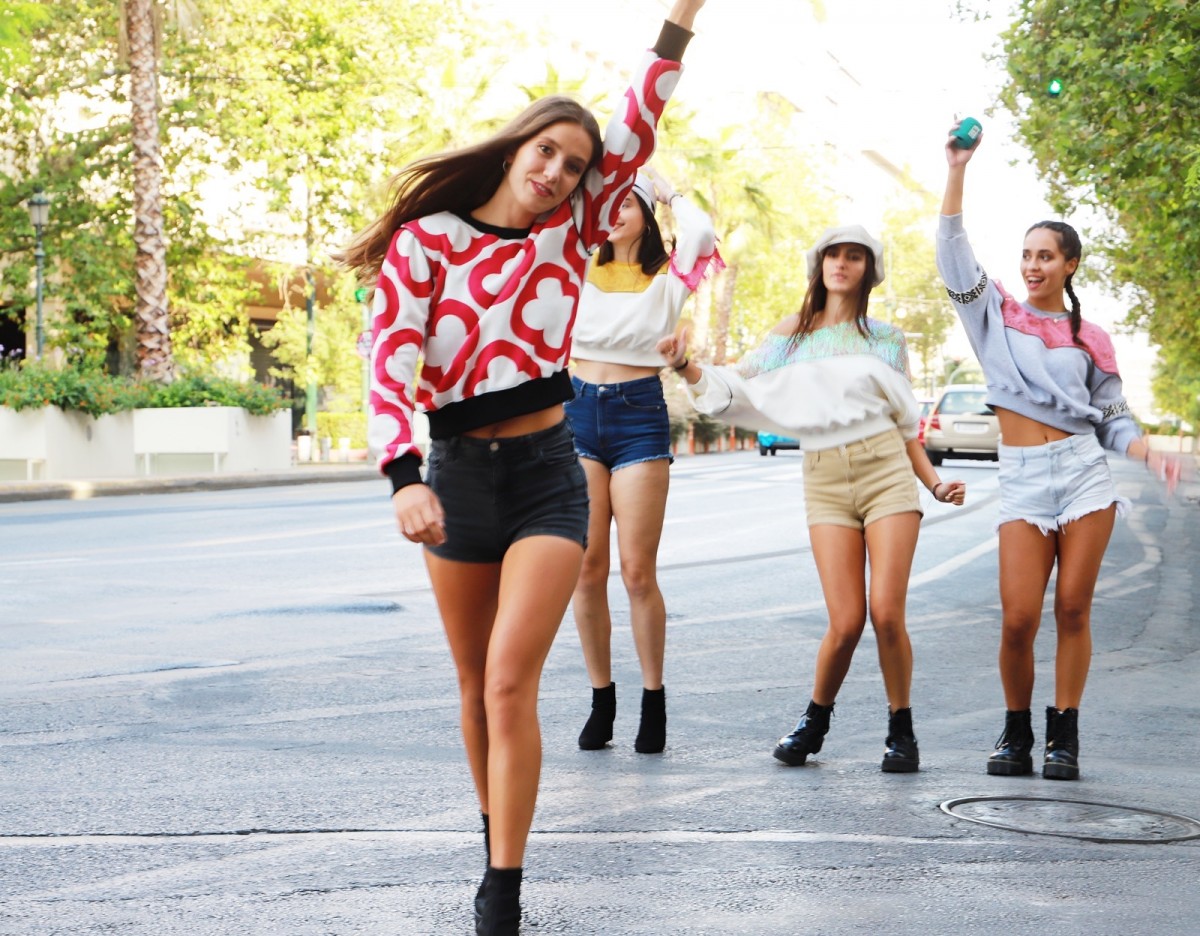 Which is the key message today for future design is quality and timelessness? That's the real value of an iconic garment as the short-shorts women.
The newest generation of women is perhaps the first to discuss and create a new lifestyle. Growing up with love for natural beauty, they do know what they do love to wear. Short shorts women for these amazing nine young women it's not about a beautiful body. It's about balance in their daily life. In those times, fashion can focus on something more than trends. There is a sensitive aesthetic with such a feminine edge in the short-shorts women that no one can resist. Aside from the beauty of their age, young women are the mediators in the relationship between fashion and feminity. The key message for future design is quality and timelessness. That's the real value of an iconic garment as the short-shorts women. Be inspired.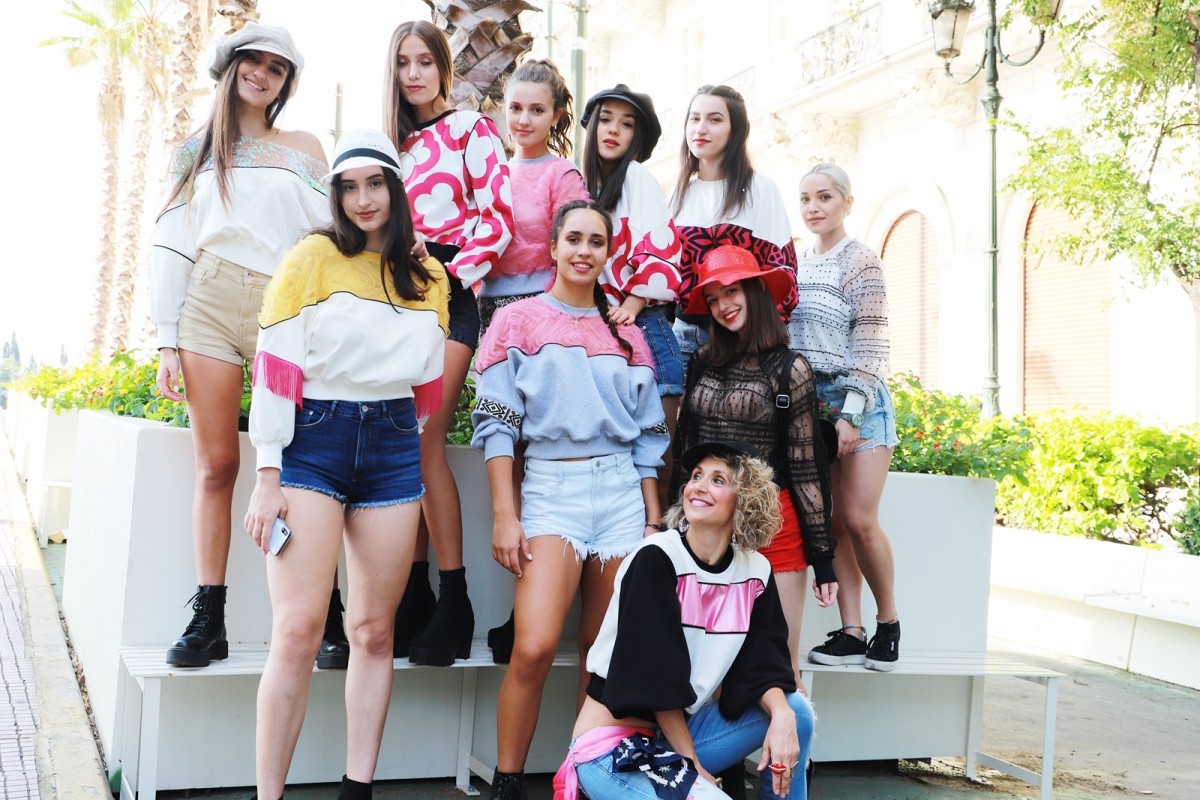 The Best nine short-shorts women for your best London Fashion Week 2020 street style.
Creative concept & styling by Chrysanthi Kosmatou
Photo credits Dimitris Alexandropoulos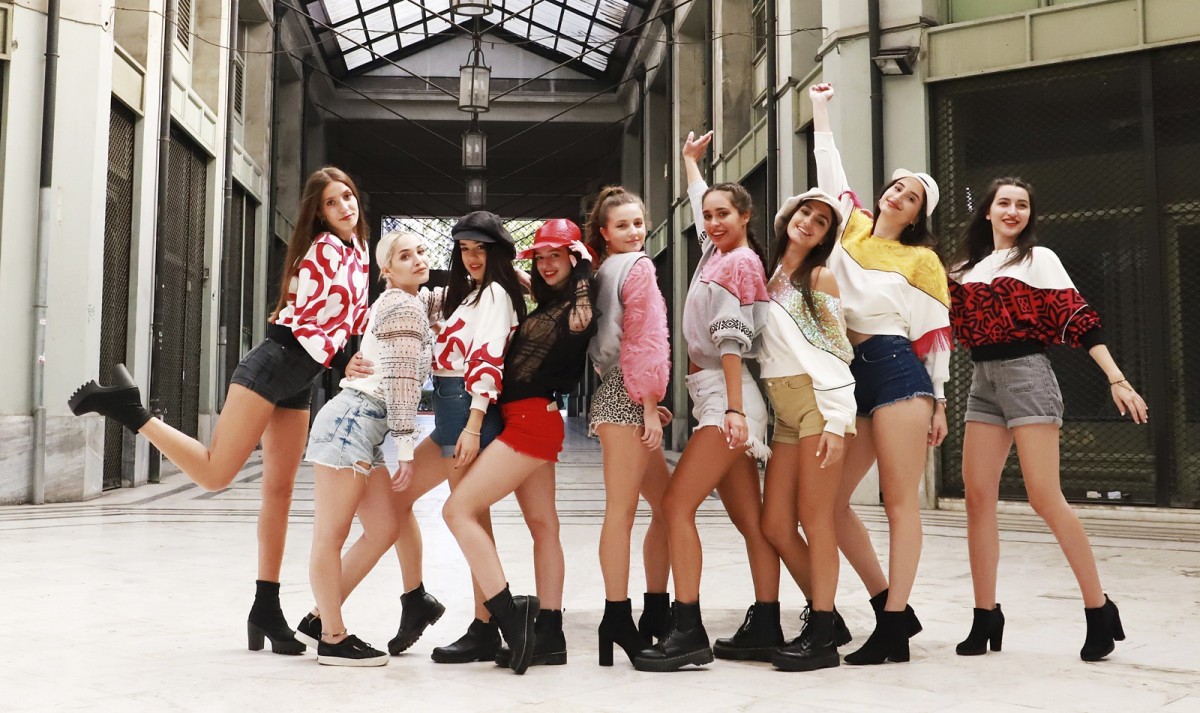 By Chrysanthi Kosmatou, Saturday 10 October 2020