Share this
For 2021/2022 Fashion Week Street Style simplicity is a modern thought. First of all, Pair Think-Feel-Discover.com collarless blazer with your wide-leg jeans. Secondly, create a clean image that will make you feel good. On the other hand, for bringing a note of colour, pair it would look great to wear it with your favourite long sleeve t-shirt in bold colours, and denim shorts. All you need is to mix-match different layers. Or you can invest in wearing alone the Think-Feel-Discover.com collarless blazer and define your sophisticated look. The choice is yours.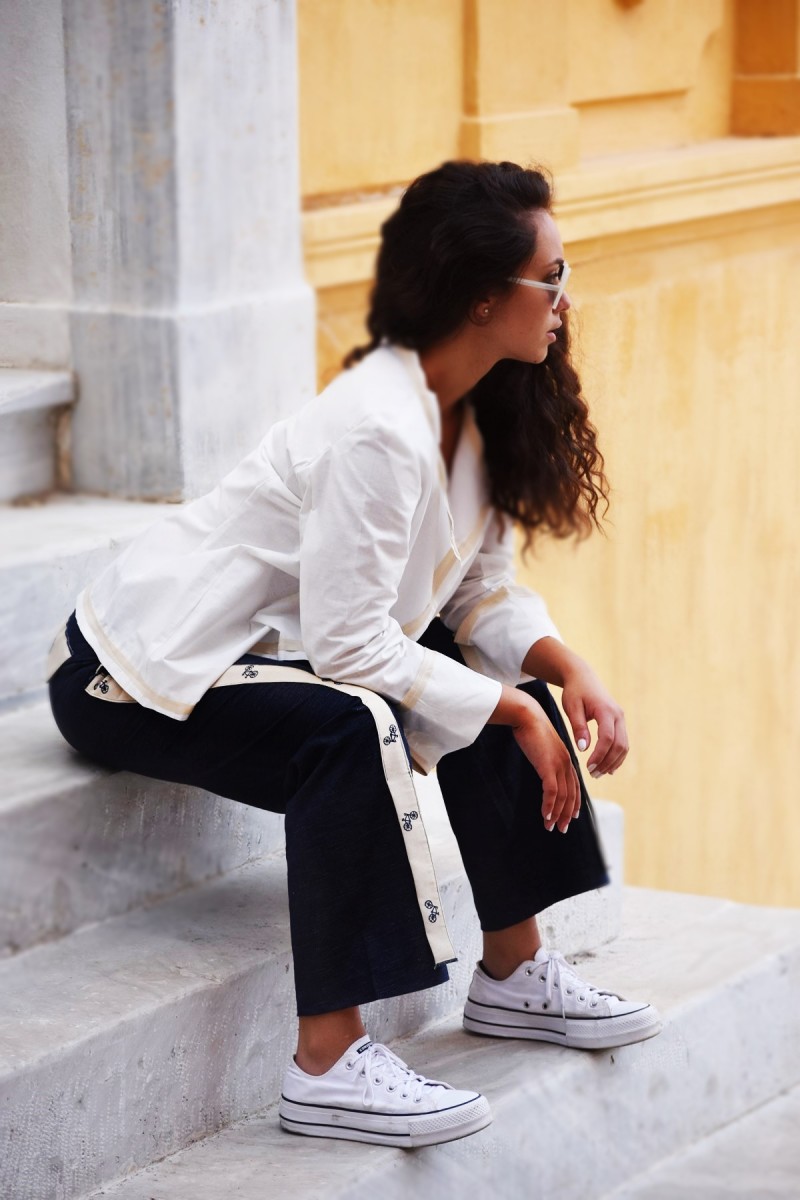 3)The New women's sleeveless jacket: Still, The best white Blazer outfit ideas 2021 you need to wear immediately.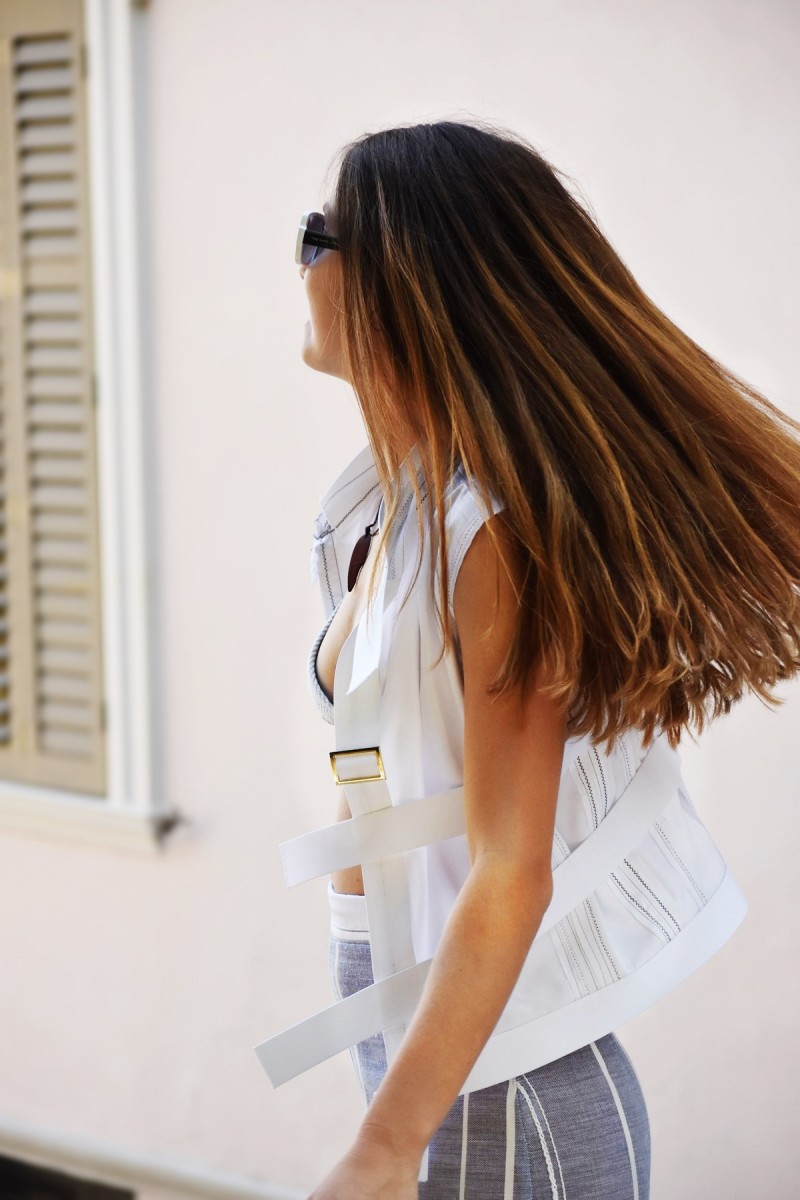 In high Fashion Street Style, the sleeveless jacket style can change your entire look. For The upcoming London Fashion Week Street Style, I updated the women's sleeveless jacket. However, a white sleeveless jacket is more stylish than you might think. Trust me: In a few days in London, I will found myself wearing it more than I expected since I created it earlier in the year. The original design of this women's sleeveless jacket can be the perfect choice for your Style Fashion Week in London.