Which is the season's best knitwear outfit during LFW February 2019? Open your eyes and see now: Which is always the best sunglasses style for your knitwear style?
Welcome to my best Street Style LIVE during London Fashion Week Feb19. I'm embracing very different moods this exciting week that it's a celebration of fashion. On the one hand, I welcome to the new season knitwear with a luxury feeling. For me, this outfit reflects the energy of London.
If you are the sort of person who loves the easy-going style during London Fashion Week, this outfit I do believe that it will challenge your mood. It's all about classy trousers in pure white with luxury knitted details. I will surprise you with the original mixture of the bamboo bag.
Above all, in my eyes, bamboo is an all season material, if you love comfort ness and a real protagonist for an ultimate style.
While the catwalks of London Fashion Week of February 2019 are running, I selected the hits of sunglasses for the upcoming season.
Which is the best sunglasses style for your knitwear? For me, the gold color is the best color that would reveal the elegance of this outfit. A second choice is the white one with gold details. This mixture of knitwear and sunglasses will make undoubtedly your way to dress irresistible.
As London, Fashion Week begins, my woolen coat in warm grey and beige color is the perfect choice for all capitals events. Embrace with loving your style and be ready to enjoy London Fashion Week.
Think about style, feel London's elegance and discover the best knitwear outfit for your LFW street style. I love it! Let's go for more fashion events. London Fashion Week is always LIVE and amazing!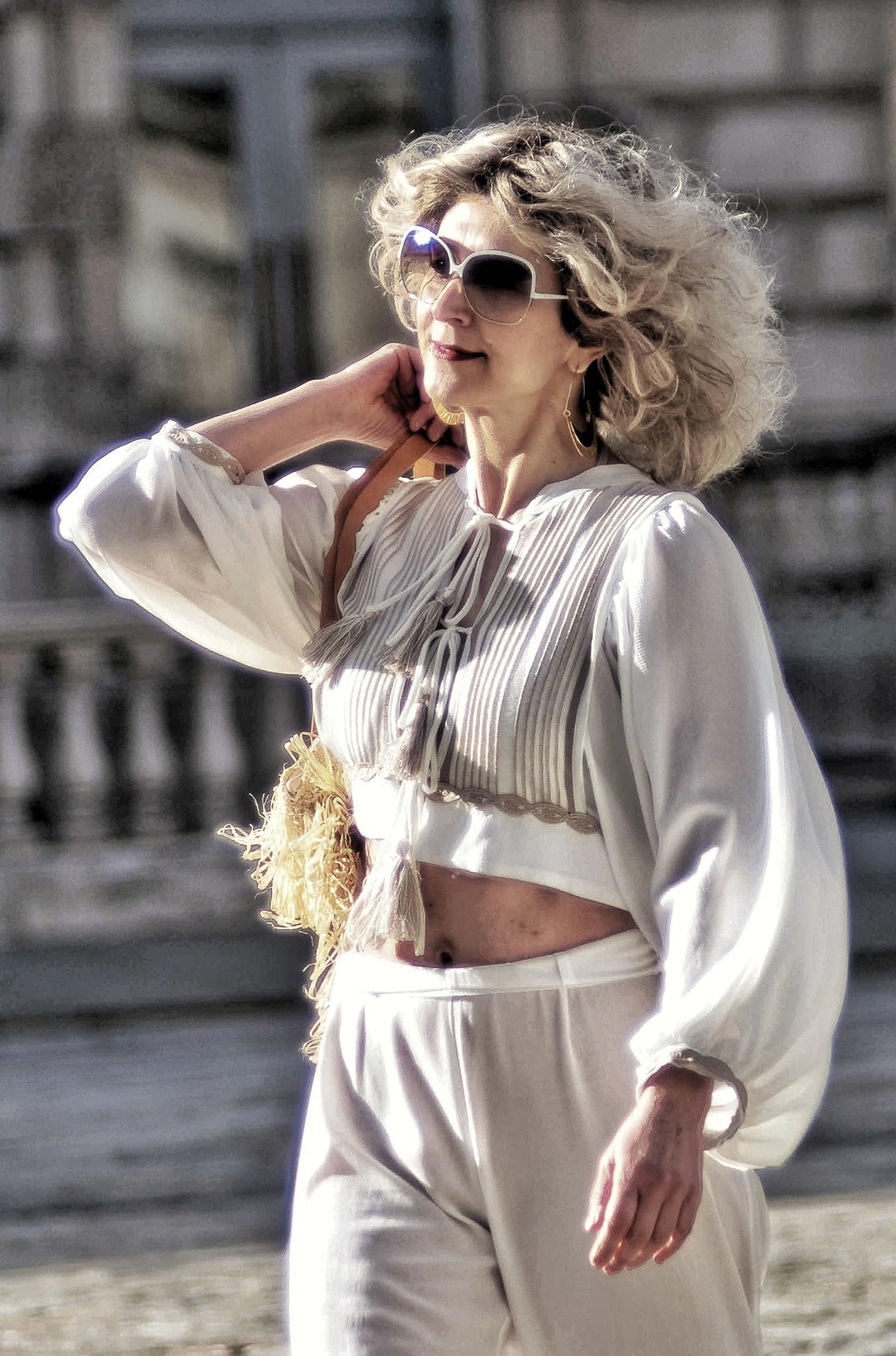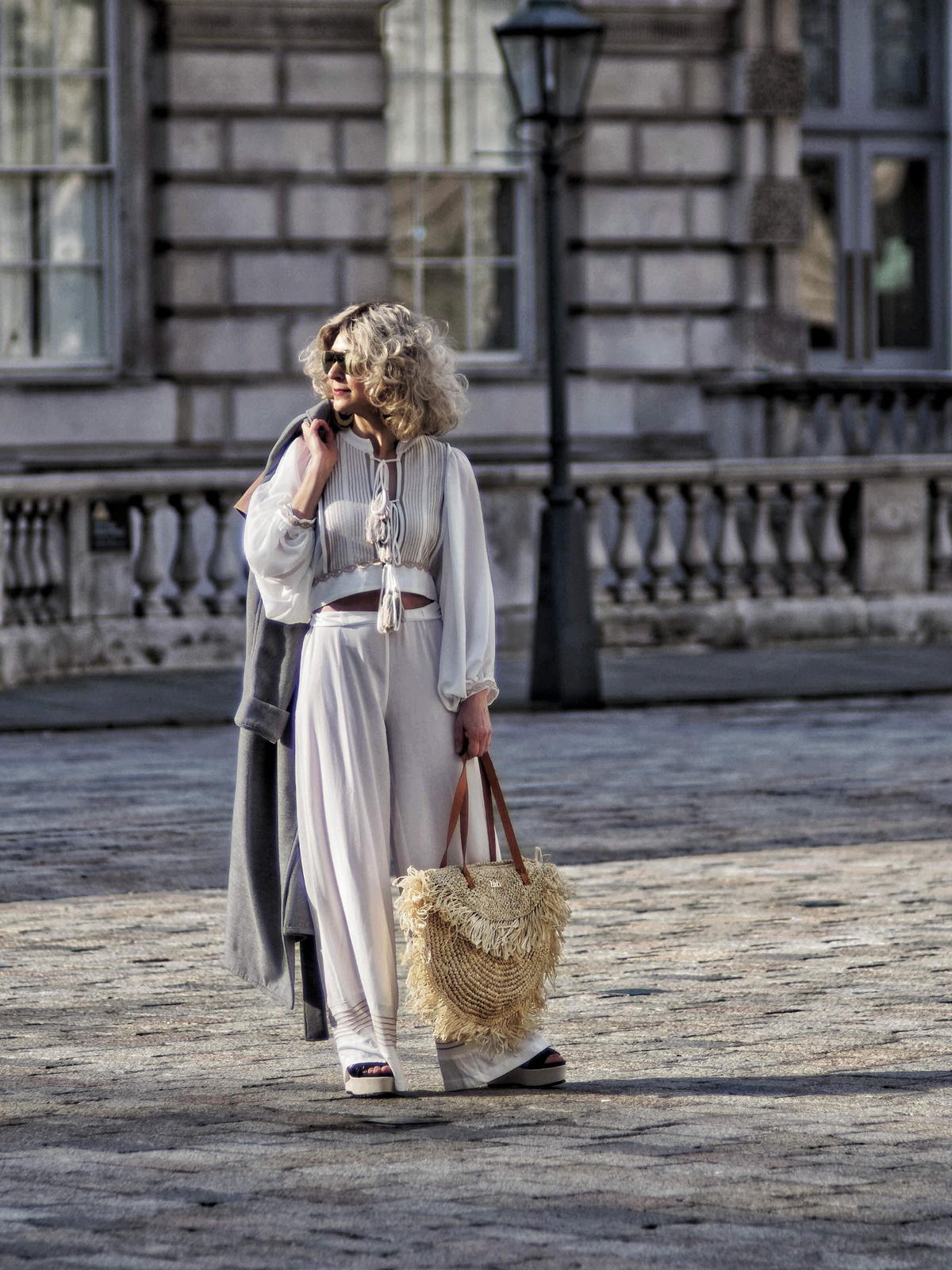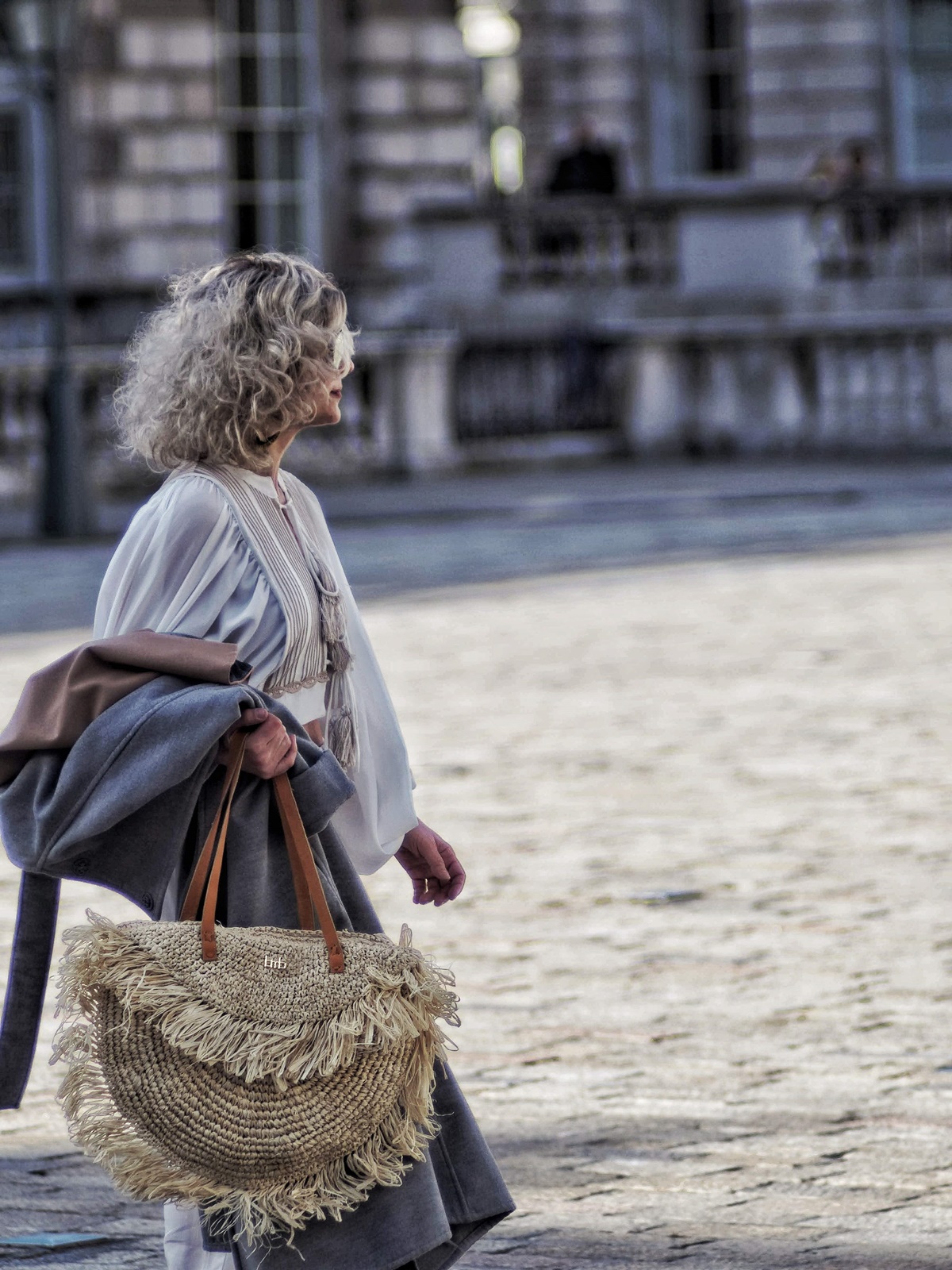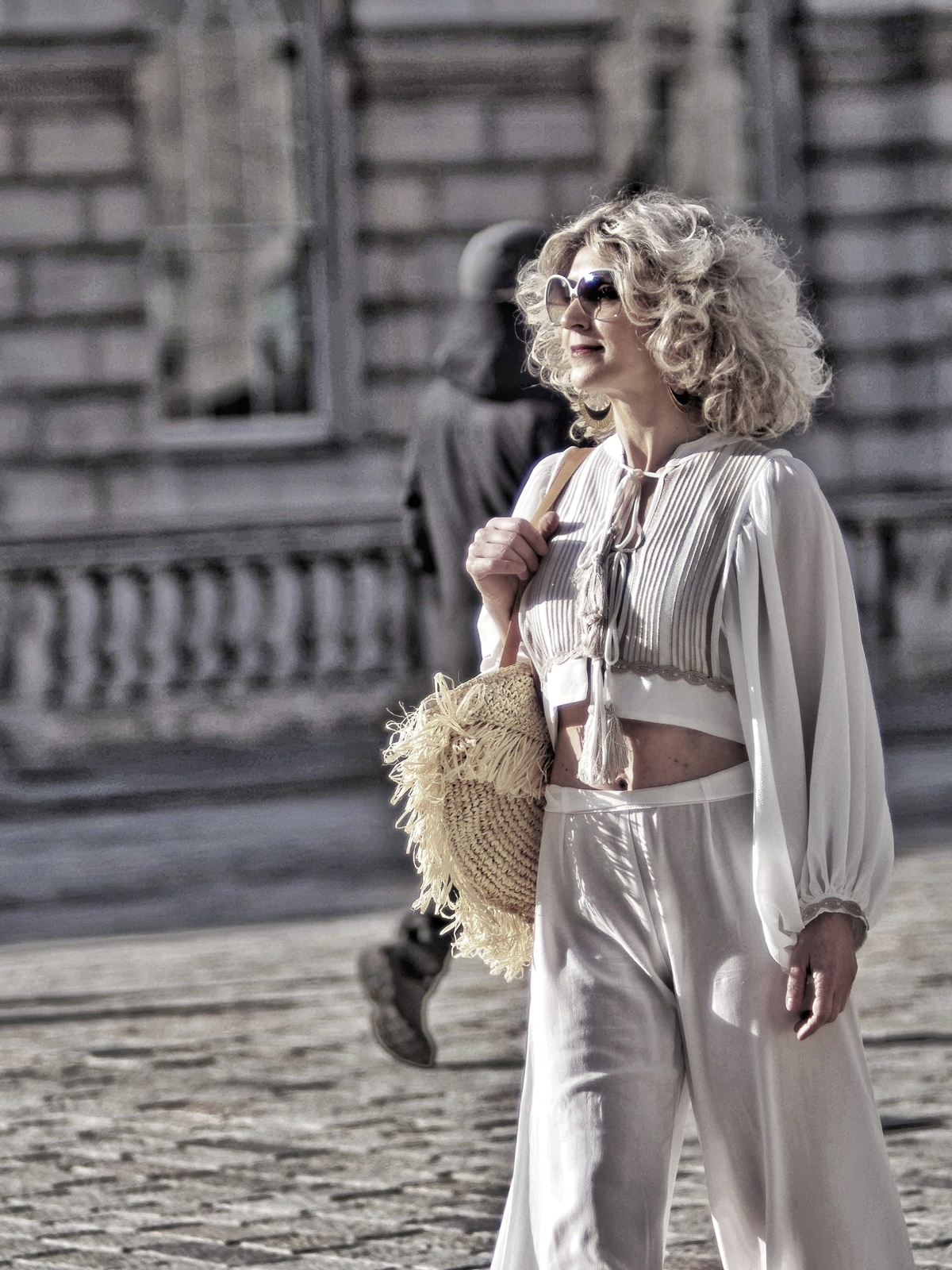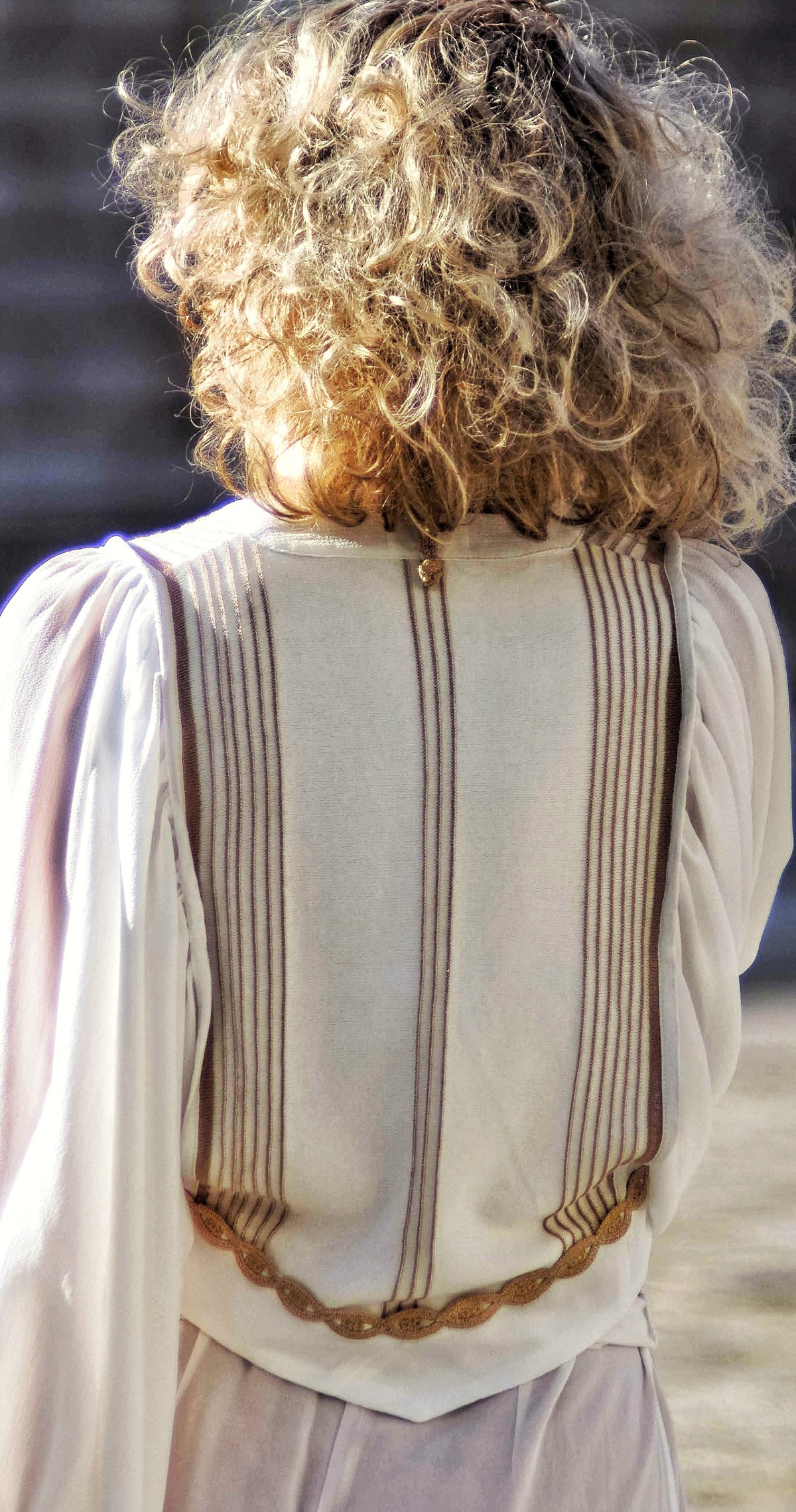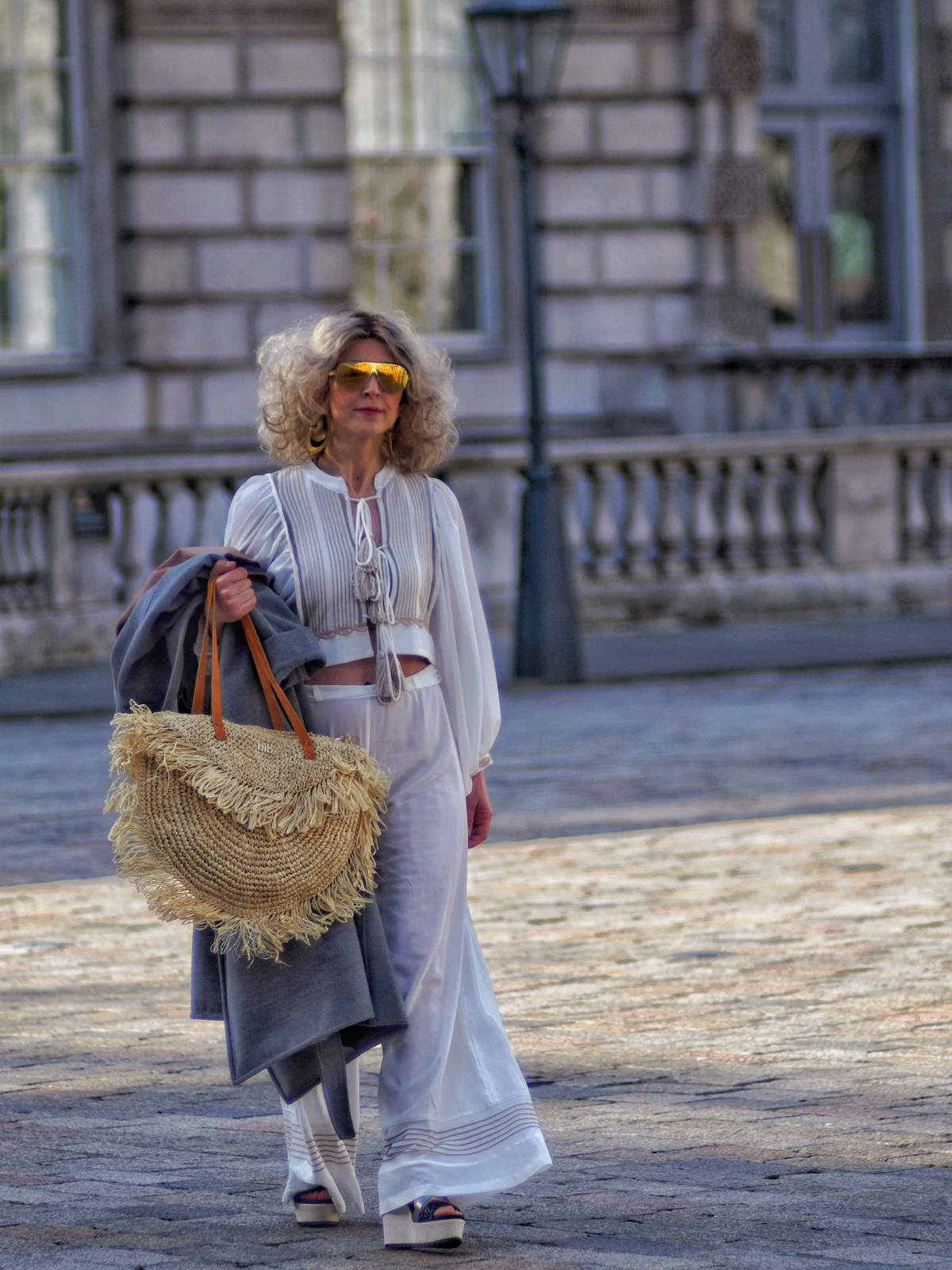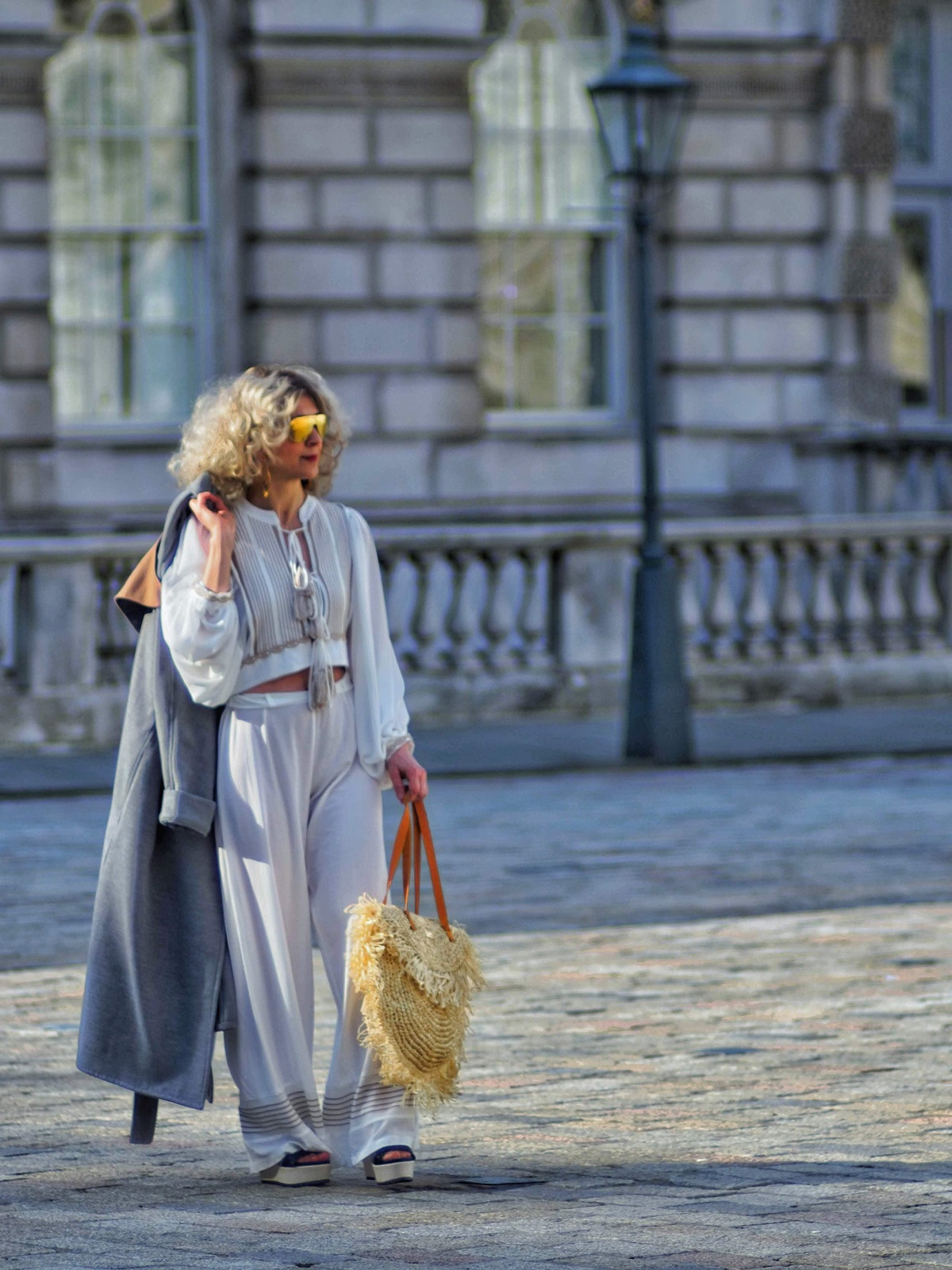 Styling
Knitwear outfit
By Aggel.eu
White DITA  & gold MIKITA sunglasses
by Optika Pismopoulou Eleni
Bamboo Bag
By BmB Bamboo Bags
Shoes
Grey woolen coat
Handmade earrings designed  by Chrysanthi Kosmatou
Made by Arzanto Handmade jewelry
Photo credits by Antony March
Instagram: @antony_march
By Chrysanthi Kosmatou, February 16/2019.