Who are today the sixteen world's best-emerging fashion designers who exhibit now in London at the International Fashion Showcase 2019? Stop for a minute and think. Why is anytime important to be part of IFS in London during London Fashion Week? Open your eyes and see!
The International Fashion Showcase (IFS) 2019 is a partnership between the British Council, British Fashion Council, London College of Fashion, University of the Arts London and Somerset House. For the first time, 16 selected designers from across the globe will showcase a series of installations to represent their country. The 16 countries represented are Bangladesh, Brazil, Canada, Colombia, India, Georgia, Italy, Kenya, Lebanon, Lithuania, Netherlands, Rwanda, South Africa, Sri Lanka, Uruguay, and Vietnam.
Bangladesh – Rahemur Rahman. Photo credits by GARETH WRIGHTON
South Africa – Thebe Magugu. Photo credits by AART VERRIPS.
 Why be a part of the IFS 2019 in London during London Fashion Week? Think about it today and choose to discover it now.
The sixteen designers will be supported through a bespoke online programme, developed by the London College of Fashion, UAL. It will cover the development of their business from branding to sales and production. They also traveled to London in August 2018 to attend a two-week talent development programme which is provided by some of the UK's leading fashion and creative experts.
Moreover, the community of Somerset House Studios and experts from the London College of Fashion will support the designer's creative installations. A panel of cultural and commercial fashion experts chaired by Sarah Mower MBE, BFC Ambassador for Emerging Talent and Chief Critic Vogue.com, during London, Fashion Week in February 2019 will nominate one designer. Eight designers, they have been nominated for the LVMH Prize.32 designers for the Woolmark prize and four they have won Hyères awards, these include Bodice and the-Sirius. Fifteen designers have also shown their collections on LFW's schedule, such as Per Götesson, Rejina Pyo and Xiao Li. Five, they were awarded NEWGEN sponsorship, and five have participated in LONDON show ROOMS in Paris.
IFS 2019 Rwanda – Cedric Mizero. Photo credits BY CHRIS SCHWAGGA
IFS 2019 Netherlands – Duran Lantink. Photo credits by JAN HOEK.
IFS 2019 India – Naushad Ali. Photo credits by REMA CHAUDHARY.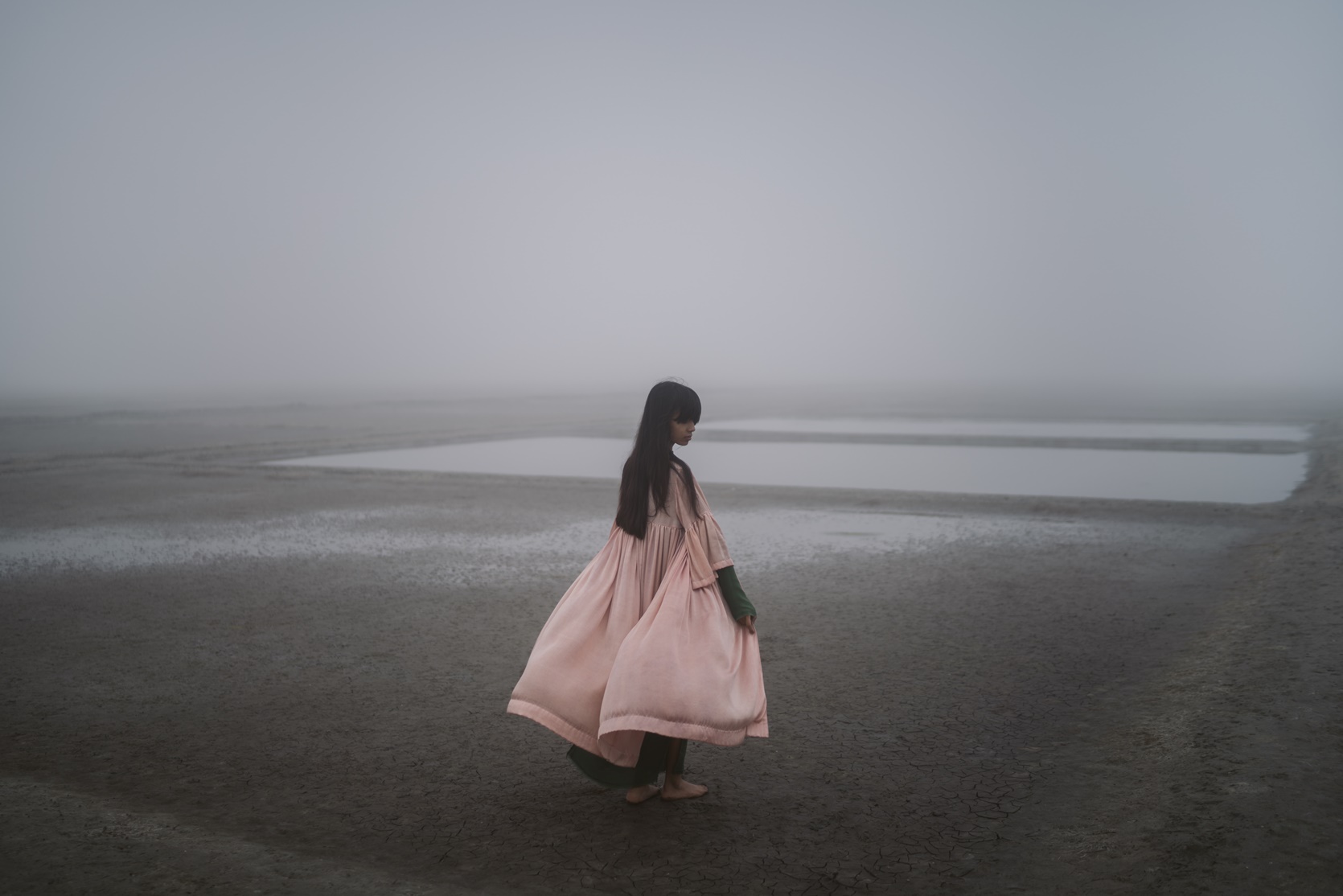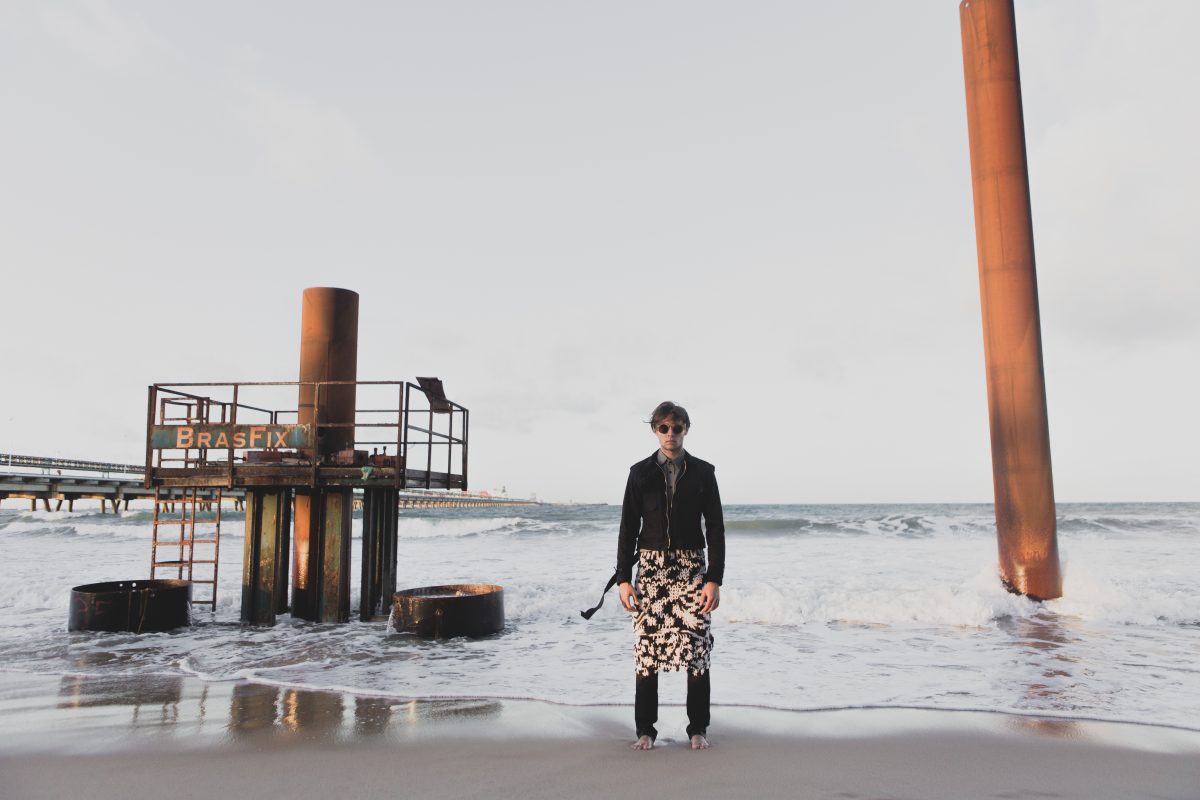 IFS 2019 Brazil – David Lee. Photo credits by DANIEL ARAGÃO.
International Fashion Showcase: 11-24 February 2019, Somerset House
Brave New Worlds: The changing landscape of fashion
By Chrysanthi Kosmatou, February 4th/2019.