Share this
Above all, how many different shades of grey in a suit, a shirt or a tie it would always make you look radically different?
Following on from the Menstyle outfit I turned my attention to GREY MEN Style colour. In fact, there are so many different shades of grey in a suit, a shirt or a tie that my final styling choice for a Man look it would make me look radically different.
It's worth taking into consideration that from the moment I focused on colour and styling, I continued flirting the idea of adopting the  Men Style. Although most men and women would have different ideas about Style, I should also say that for me high quality of textile and sophisticated simplicity they are a creative choice, an important priority entirely up to my love for Men style.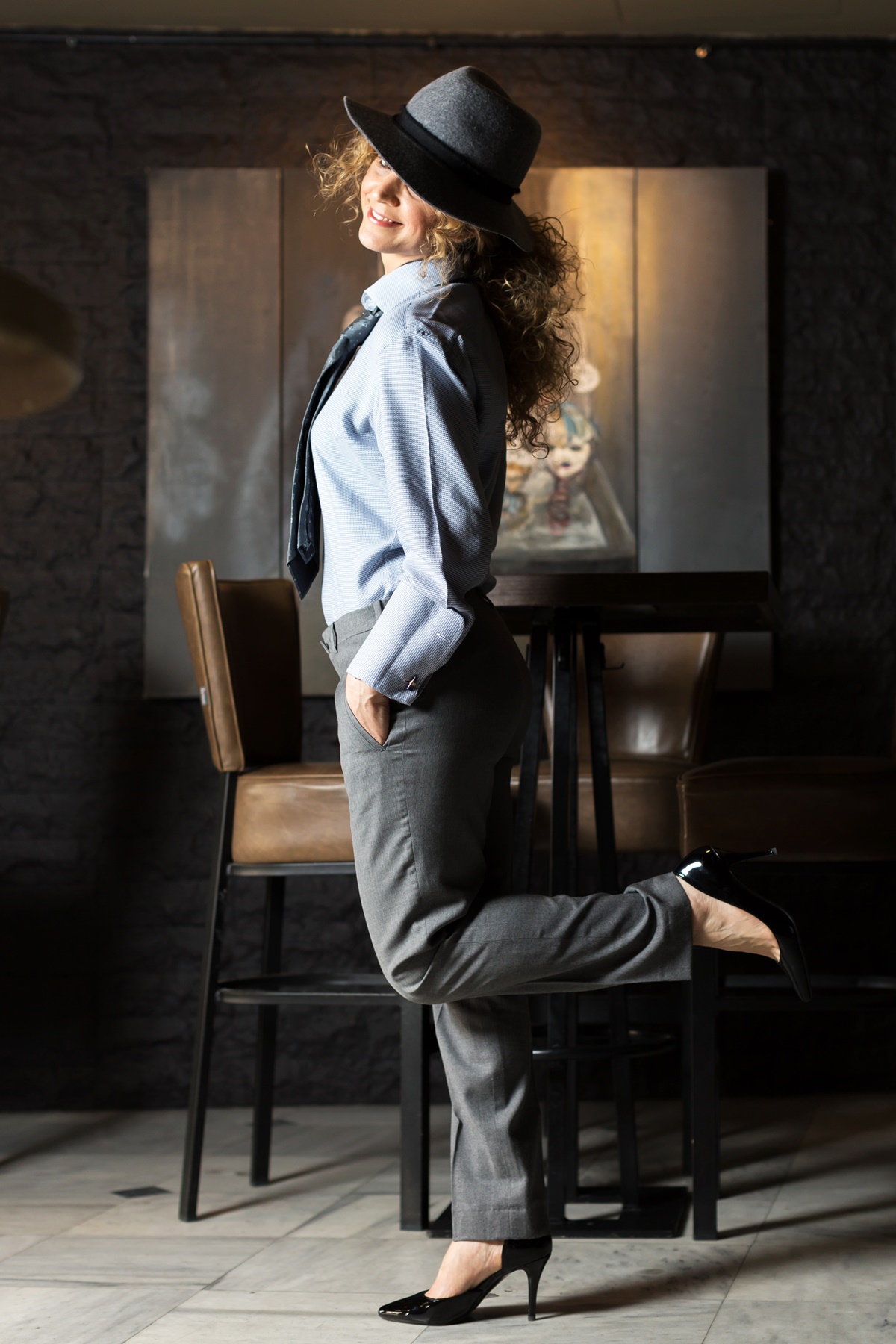 Open your eyes and think now. How the texture of the shirt becomes key to your tailored suit?
A melange of greys in clean modern look convinced me that Grey, afterwards, is the colour of choice. Sometimes, the texture of the shirt is undoubtedly the key to a tailored suit. However, I've chosen a striped shirt in geometric patterns with knitted references. In terms of style, this effect of natural light on textile yarns, and it adds elegance to my Men-style look.
Furthermore, I really enjoyed the way that light interacts with the silk tie and it produces multiple new shades of grey.
Remember that fancy jacquards add a value to your tie style.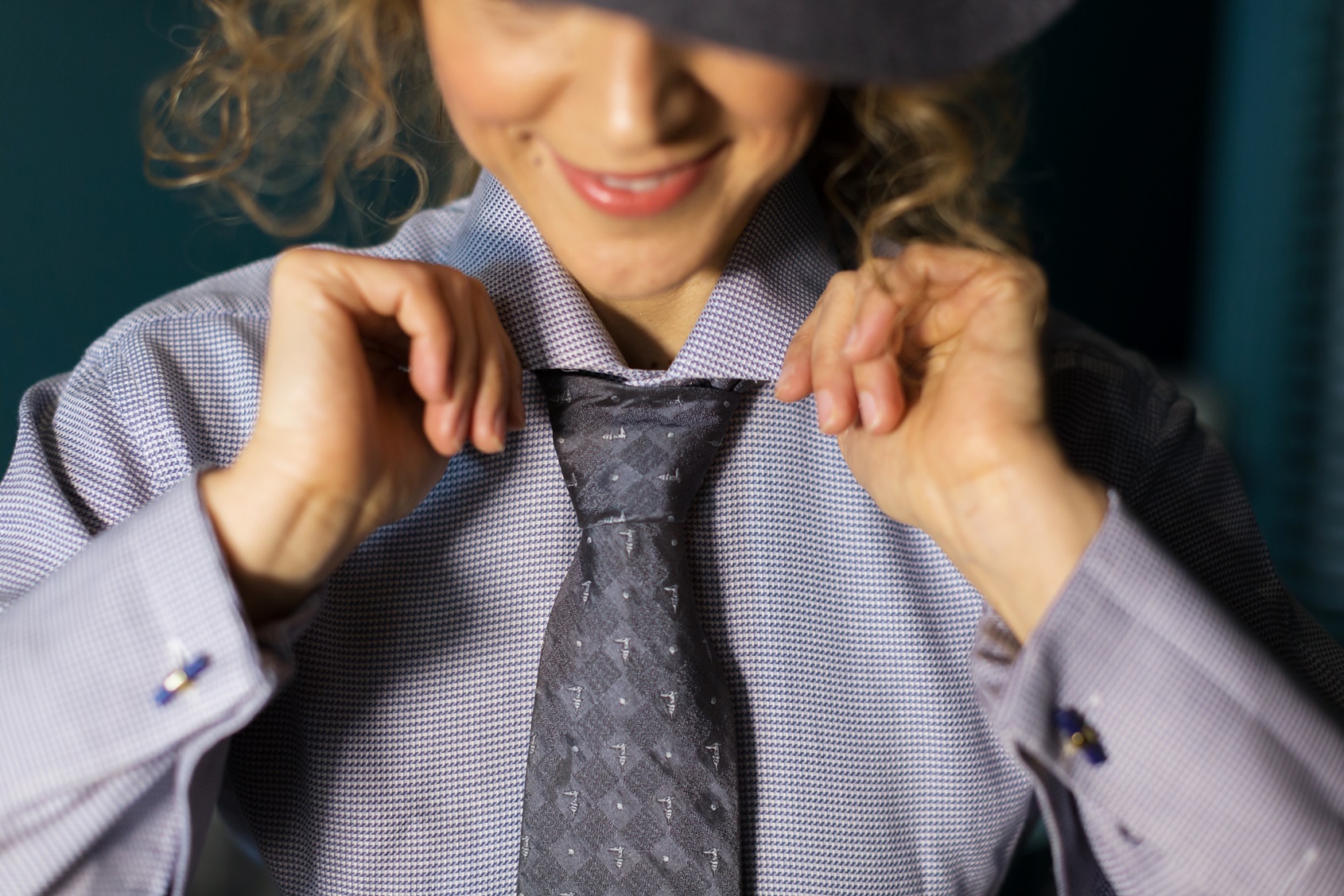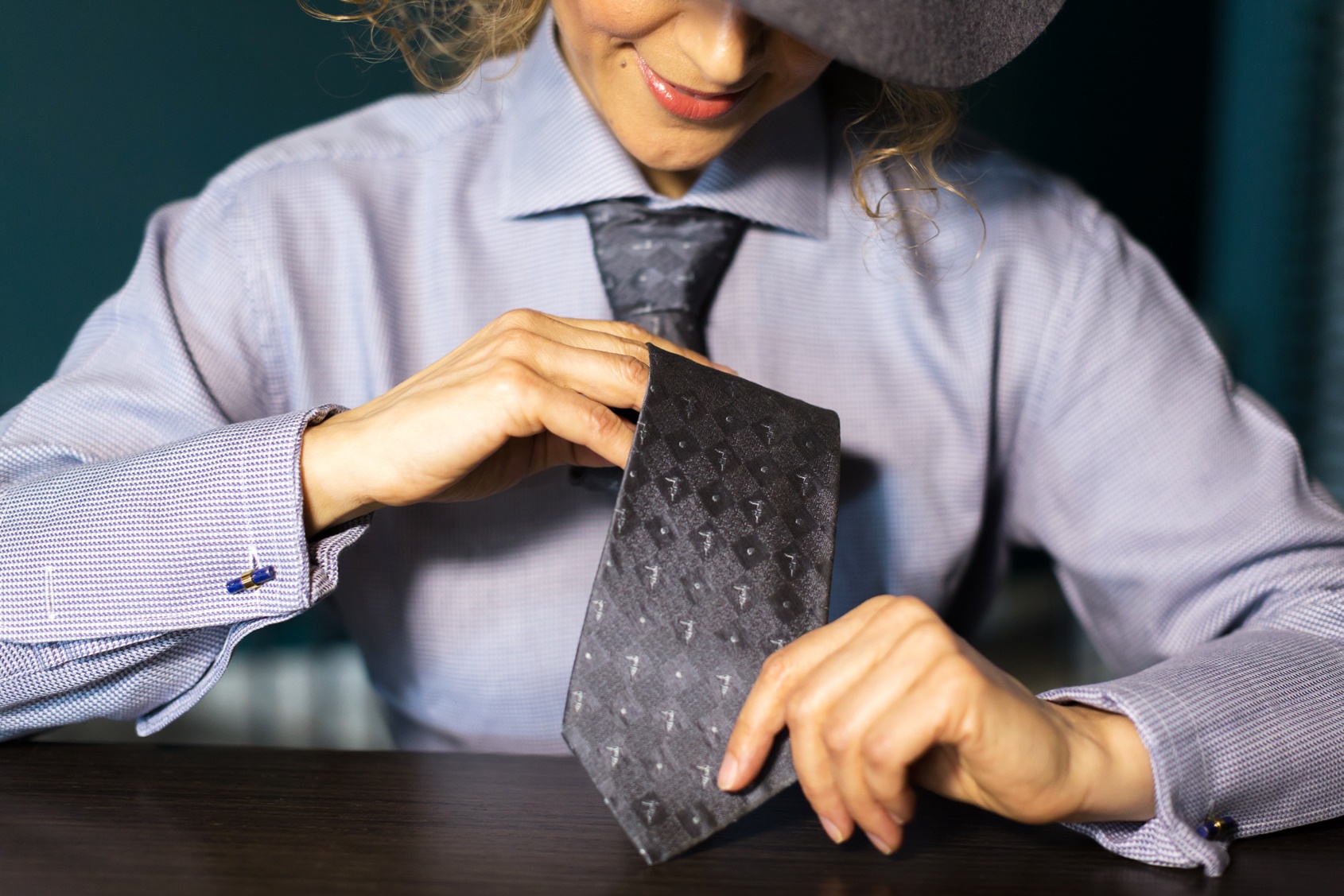 How does black always reflect the sophisticated elegance of your shoes? Above all, why grey fits ideally either with dark or pale colours?
My black pumps made by traditional pattern leather I have the feeling that they suit perfectly with my classic style trouser. In my eyes, Black represents the taste for contemporary lifestyle and shoes you decide to wear remain always in the first row of your sophisticated elegance.
There is no end to what we could say about the Grey Men style. Personally speaking, grey fits ideally either with dark or pale colours. That means that it can perfectly fit a wide range of colours and be the colour of your choice from the workplace to leisure. It's up to you! Your day, your Style, you make it happen!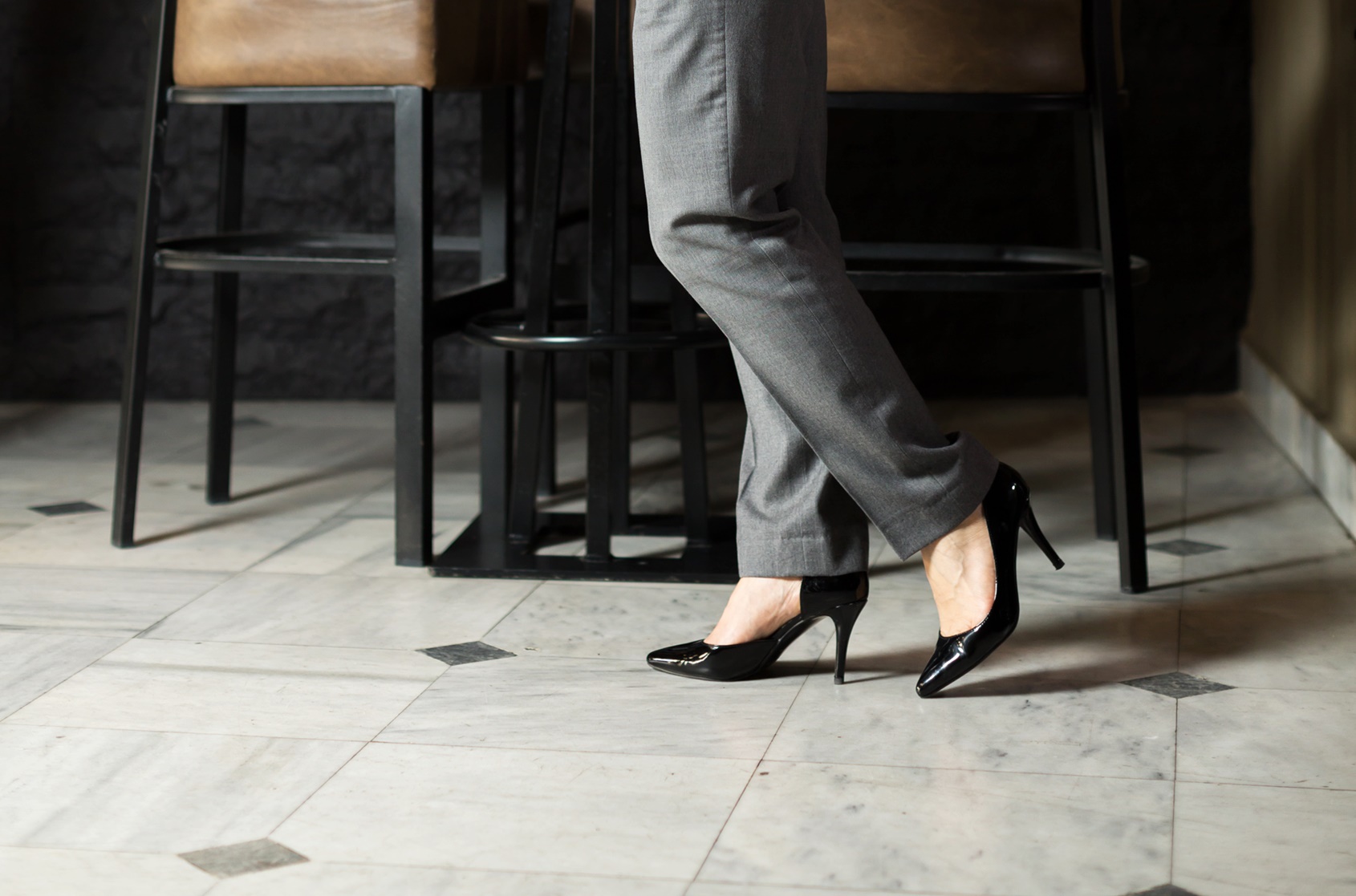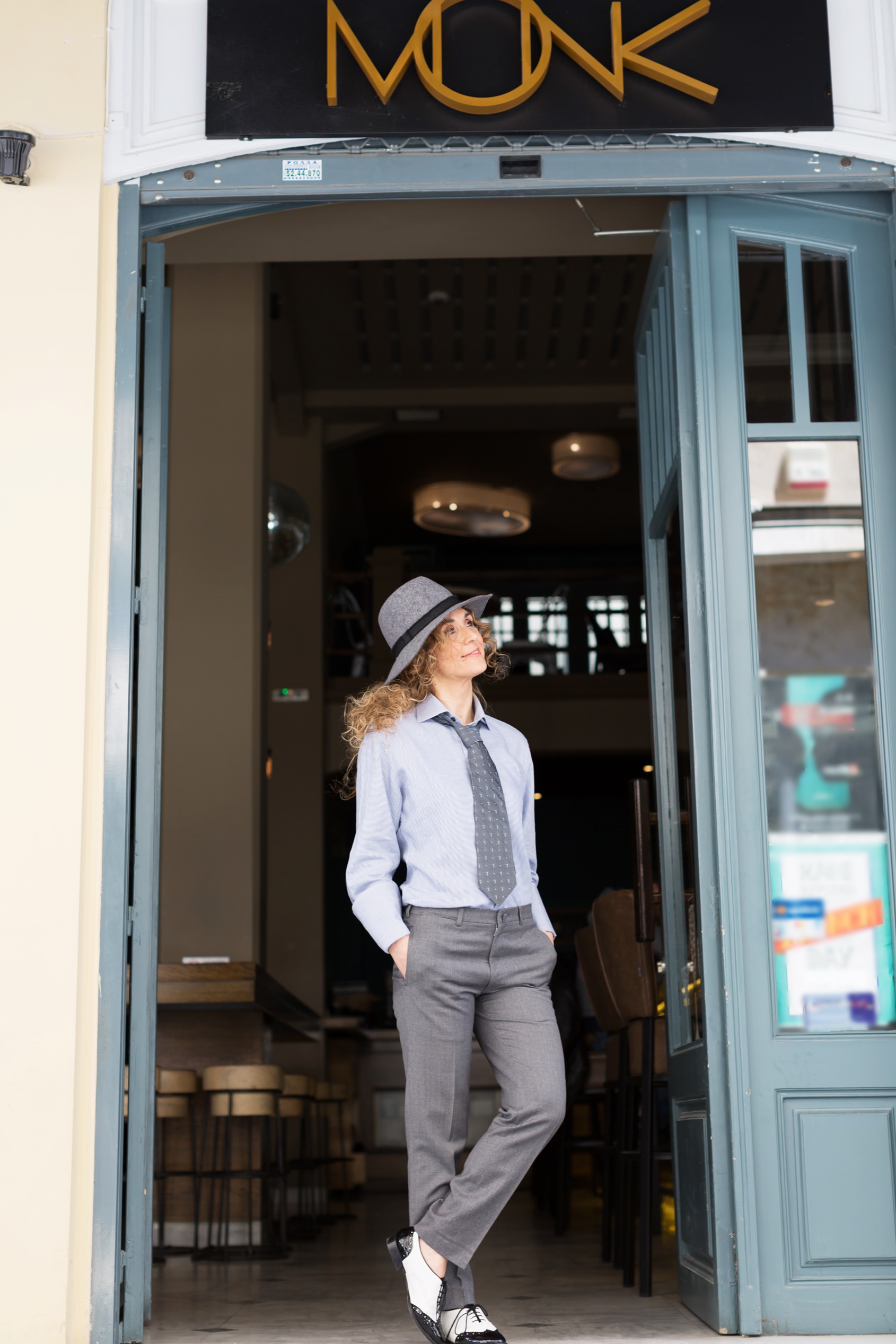 ♦CREATIVE CONCEPT: CHRYSANTHI KOSMATOU
♦PHOTOGRAPHER: DIMITRIS GIOUVRIS PHOTOGRAPHY 
♥ Special THANKS to MONK Grapes and Spirits
by Chrysanthi Kosmatou, August 3/ 2016.