Which are today the must-have bags 2019 for your fashion style during the Fashion Awards 2019 in London? Start to think, feel, discover: Still, Which are always the only bags worth Investing in right now?
Every time I visit London, the must-have bags 2019  blew my creative imagination. Looking at new ways to create the unexpected street style during Fashion Awards 2019. Here, Think-Feel-Discover presents the best knitting bags to keep you one step ahead of this season. However, you may already be on the top of your recherche thanks to your recent shopping guide. On the other hand, have you ever thought about handbags trends 2020 to enjoy for a long time?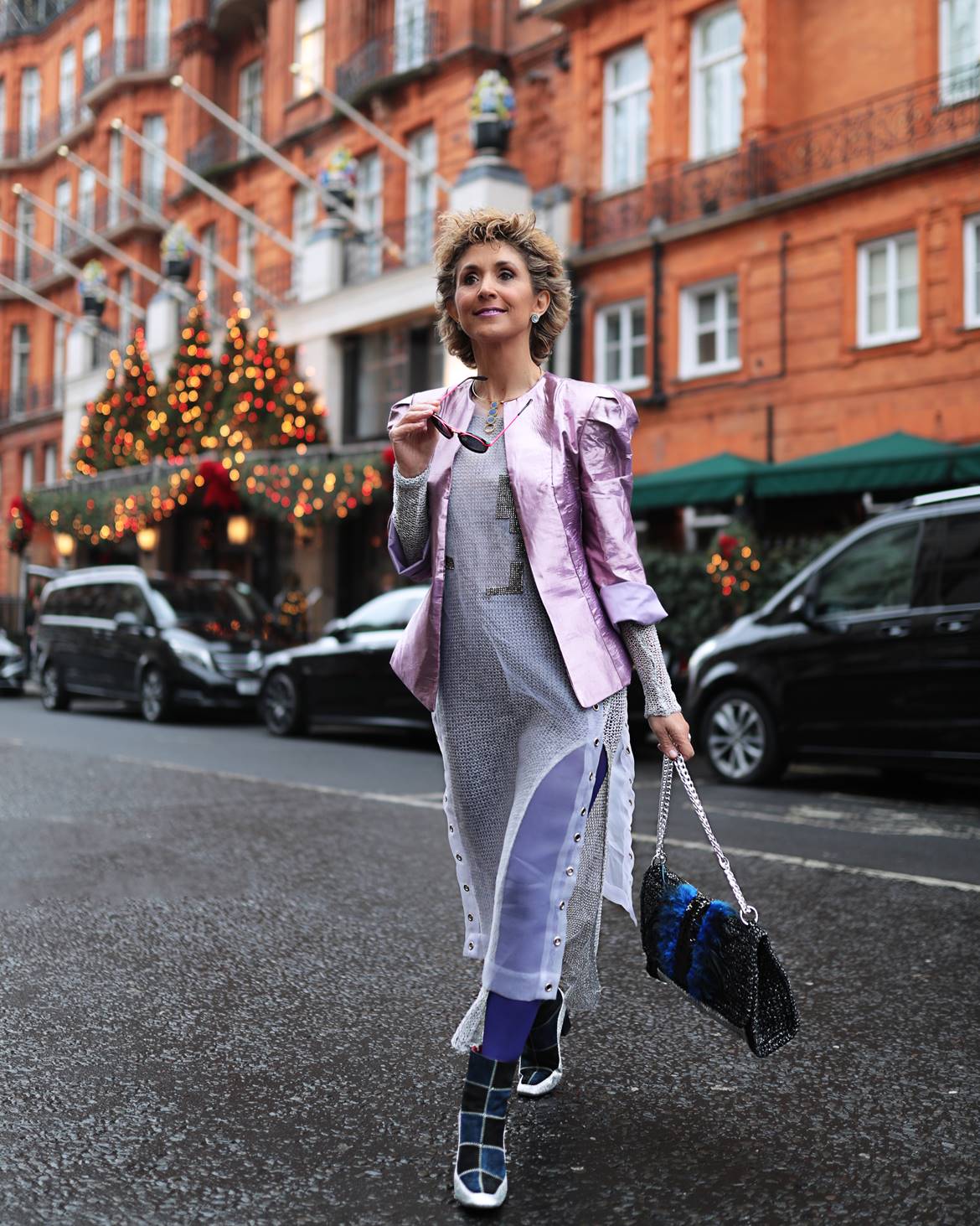 Which are now the must-have bags 2019 to buy? Afterthought, Stop and think: Which are usually the newest Fall Bag trends that will upgrade your whole wardrobe? Open your eyes and see!
YouTube copyrights: British Fashion Council, Daniel Lee Receives Accessories Designer of the Year for Bottega Veneta | The Fashion Awards 2019 #FashionAwards
As I said, we should never forget that handbag trends aesthetics enable us to connect with what we wear. Above all, every time I decide to buy a bag, it must make my outfits even more elegant and to last over the years. Time, skills, and attention of handmade knitting bags are adding something special to my way to dress. Create with love that takes hours to make, use materials that are better for the environment, enables me to love what I wear.
That is to say, for me, Atelier Vasiliki handbags are the celebration of self-made identity. Vaso Ornithopoulou's knitting bags creations become individual, current and new. Bold colors, classic design, a mixture of materials, and stylish bag handles are key for a very focused shopping list. Here are the three must-have bags 2019 to keep you one step ahead of this season.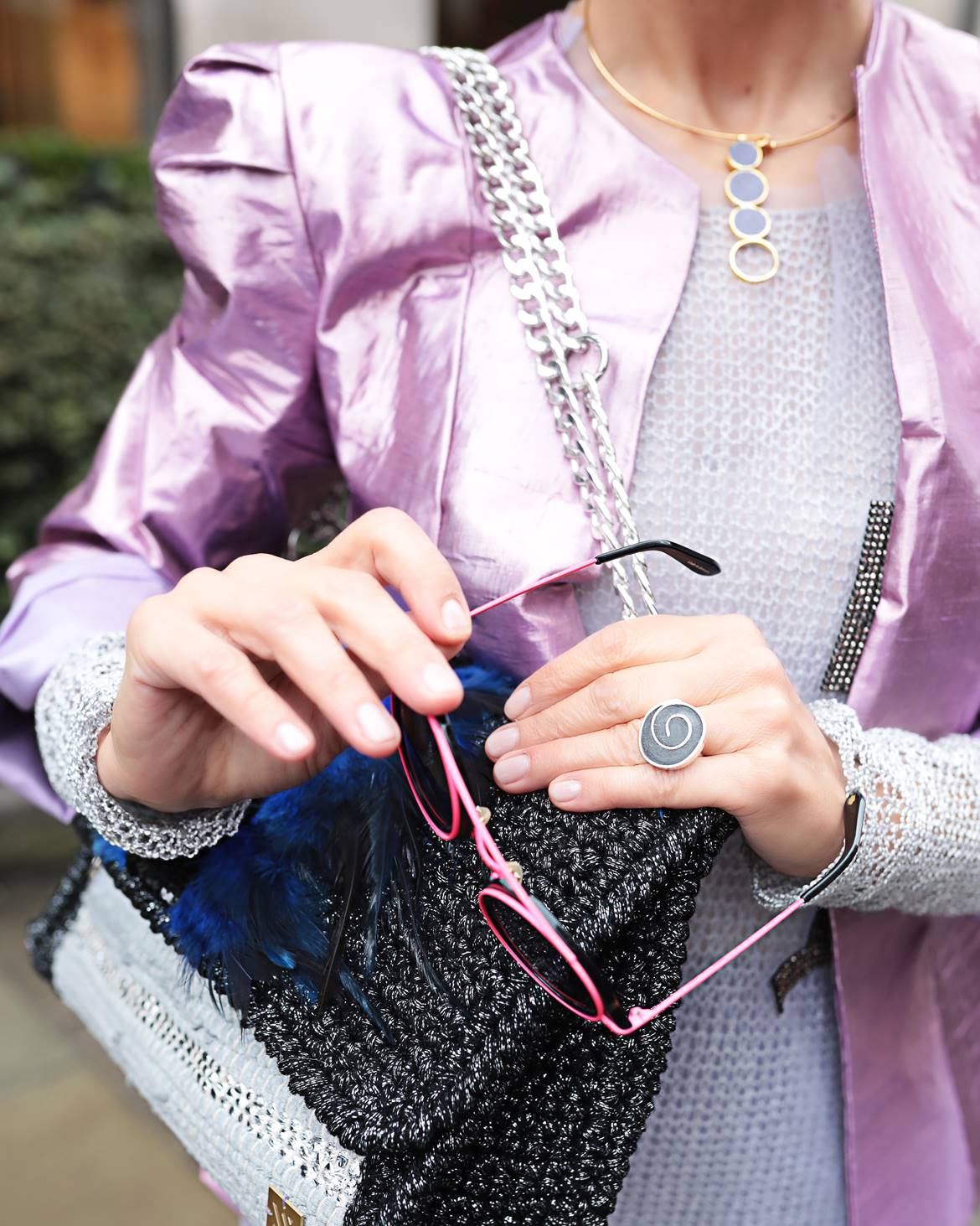 The 3 must-have bags 2019 for your latest fashion style during the Fashion Awards 2019 in London. Stop now and see all the best bag trends by Atelier Vasiliki that will inevitably rule the year 2020.

1. The quilted bag: a wardrobe must-have bag 2019.
I loved the idea of a sophisticated quilted bag in a collection of electric brights and aquatic blues. Certainly, this handbag is my favorite as it is associated with the iconic Chanel 2.55, Inspired by the equestrian spirit loved by Gabrielle "Coco" Canel in 1955. It's a classic shoulder bag, an elegant clutch that goes-with-anything and brings an air of vintage sophistication to an everyday look. On the other hand, lurex, light grey, and feathers all play their part of a new approach to chic, and streetwear.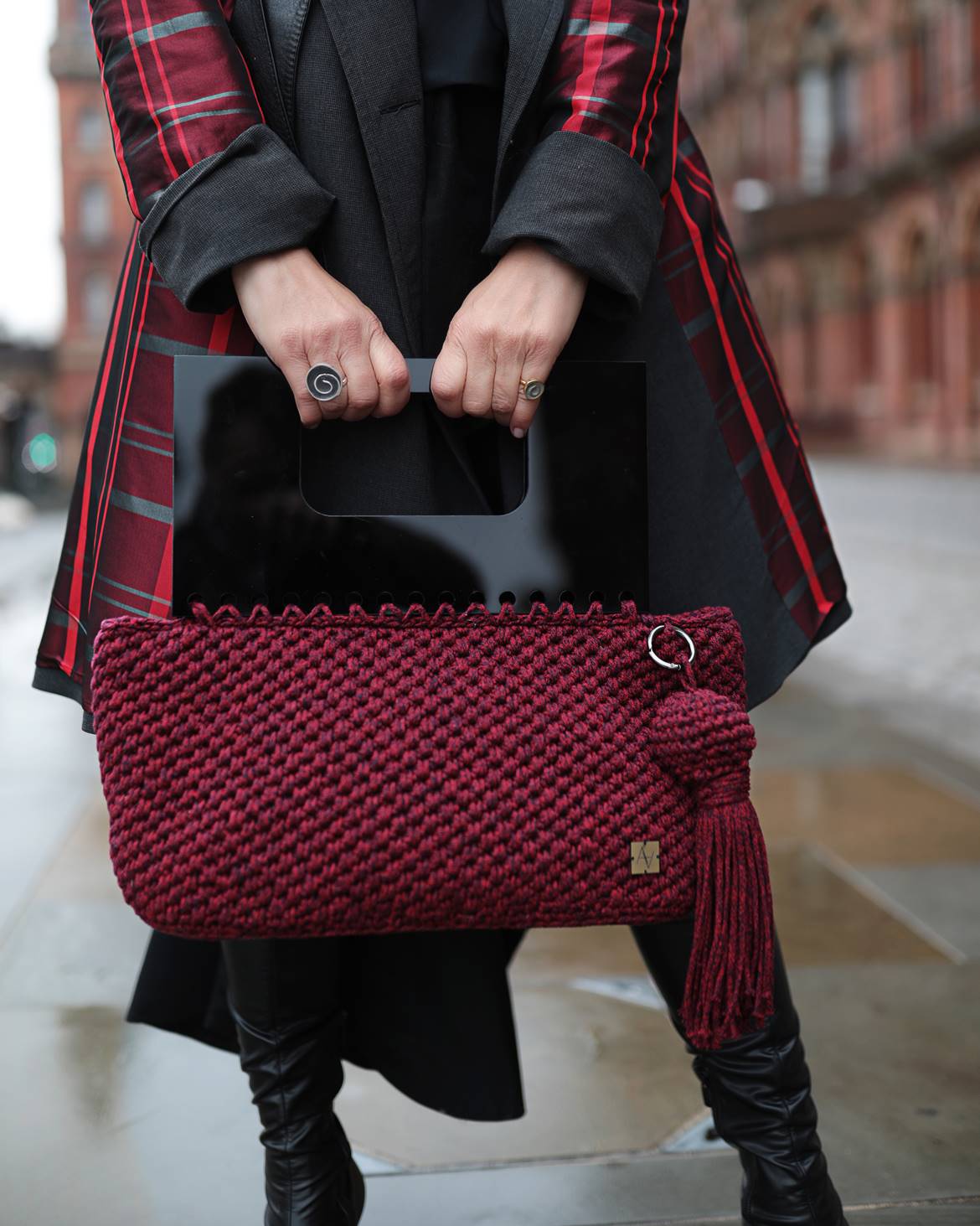 2. The Tote bag: in all its simplicity, it is about a handbag for everyday chic, all year round.
For my Best London street style during Fashion Awards 2019, I've chosen a timeless minimal tote bag. However, Its simple silhouette and practical top handles are sure to make my fashion style to stand out. On the other hand, it's the best choice for carrying my laptop, go shopping, and be stylish. From an easy grab bag to a luxurious must-have, the tote bag is the most popular handbag to wear with everything.
3. The modern satchel bag, the one need-To-know knitting Bag Trend for 2019-2020.
Above all, street style is an inspiration on how to dress for the season. However, a satchel is a bag with a strap. Meanwhile, this knitting version by Atelier Vasiliki challenged my creative imagination. In the same vein, the Metalic bag handle, and the warm natural color shades will make the satchel bag inevitably rule for 2020.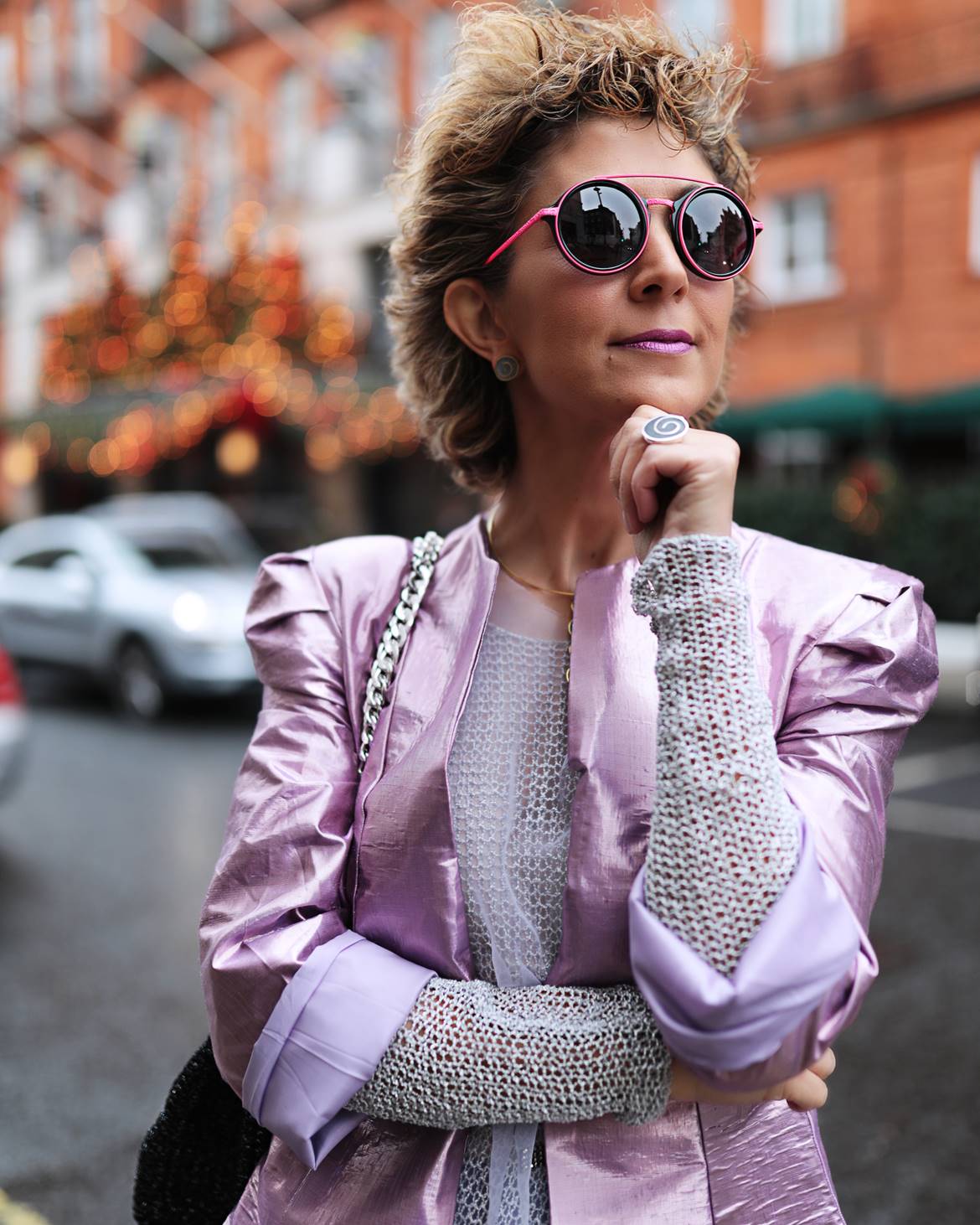 Firstly, to realize the new style in fashion,  I always invest in creativity, experimentation, and handmade value. Likewise, I do believe that craftsmanship has to do with art, and art is related to something unique, personal, and private. Above all, art means skill as a result of learning or practice creativity. While I'm writing these words, I invite you to be inspired by Vaso Ornithopoulou, the owner and designer of knitting bags Atelier Vasiliki. In short, her love for knitwear, and desire to create, add real value to slow fashion product collections. Most importantly, dare to be inspired by a new elegance with self-assured power.
The 3 Need-To-know Bag Trends for 2019. Best must-have bags from London.