Share this
♦Think-Feel-Discover:

How important is it for you to collaborate with me as a Fashion Stylist and blogger for #BeCreative Fashion Week during the new digital platform of London Fashion Week Men's in June 2020?

Collaboration is part of my work. Creation of a hat is not complete until you see it in action. Thus I find it crucial working with fashion designers, stylists and photographers to create the perfect look. Street photography has its unique style and power to capture a moment of busy city life. Then your creation becomes alive and dynamic.
♦Think-Feel-Discover:

How do you manage to share with us your upcoming collection?

As there will be no fashion show until the end of 2020? Please share with me your thoughts. Even though there will be no fashion shows until the end of 2020, I do believe that social media are the key. By this way, emerging designers will have the opportunity to share their work through different platforms of the social network.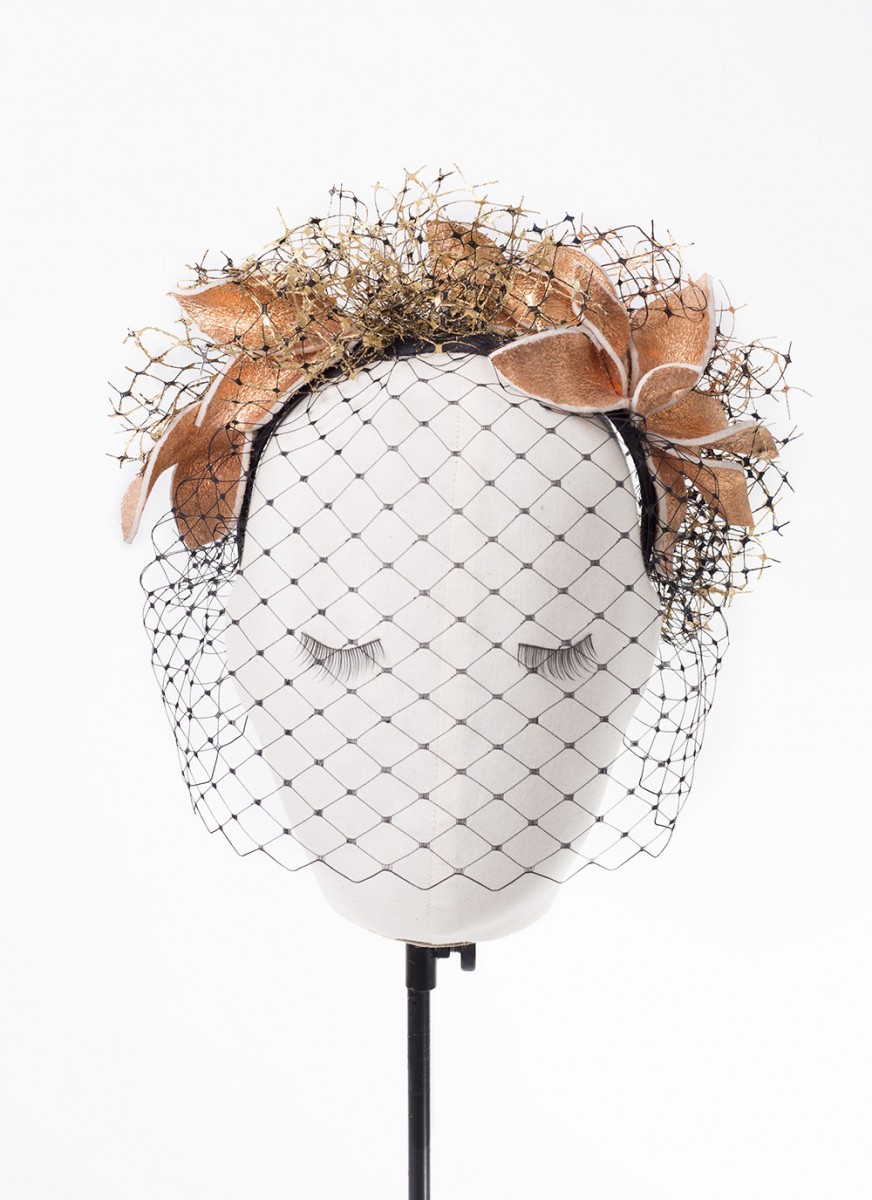 ♦Think-Feel-Discover:

What kind of changes would you like to see in the upcoming London Fashion Week?

Thus, I would like to see more creativity rather than political message allowing more designers to showcase their art and talent.
♦Think-Feel-Discover:

What is the importance of Fashion Shows during London Fashion Week? How do you imagine the future of the Fashion Show?

I see fashion show as a platform to share creativity, innovation and personal vision. For me, that is the most important thing. Nothing can compete with a physical fashion show when you can see the movement of the fabric, have an opportunity to feel the touch of it. However, as an online platform, a fashion show offers the possibility to attend more shows at the same time. More designers with smaller budgets would have a chance to show the world their talent. I think that this new step will change the world of fashion as we know it.
♦Think-Feel-Discover:

What does style mean to you?

Style is what makes us unique. It is a detailed form of expression. It represents your identity, your character, your mood, your vision. Fashion changes every season, while style remains, and reflects who you are.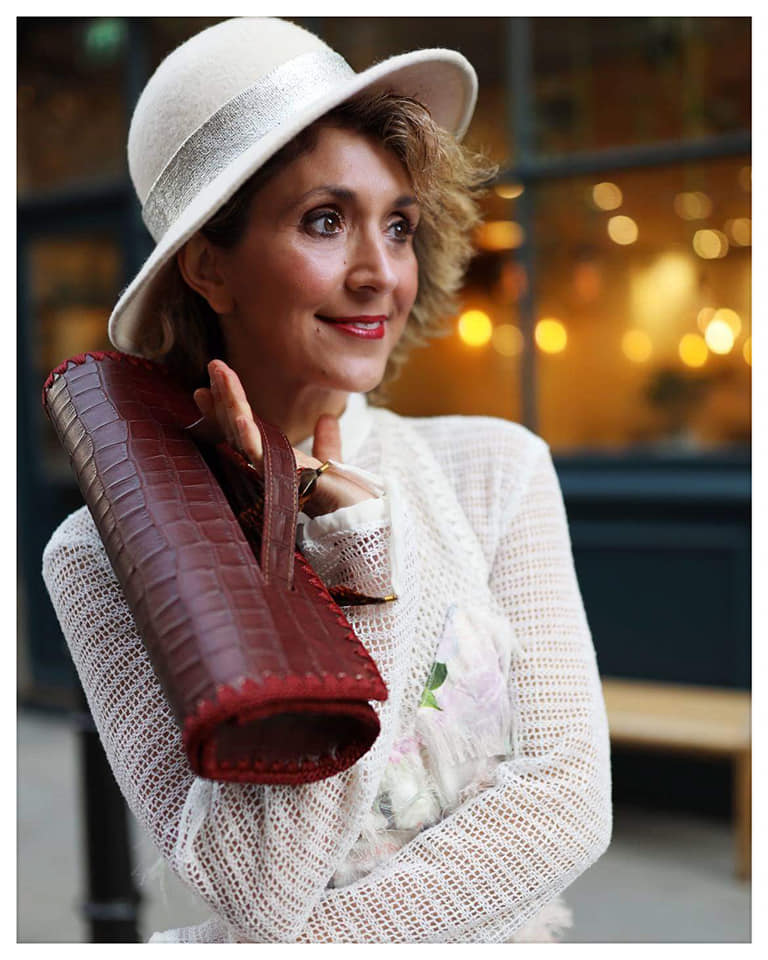 ♦Think-Feel-Discover:

What would you suggest for women's fashion style in the upcoming season?

My suggestion for fashion women's style – consume responsibly, choose personal vision and style over commercialism and mass production! Value what you wear and respect hardworking people who stand craft behind it!
♦Think-Feel-Discover:

How do you want women to feel when wearing your collection?

I want them to feel confident. I would suggest trying as many hats as possible until they find the one that makes them feel comfortable, beautiful, feminine. It could be a great experience to wear hats every day as part of their style and identity.
♦Think-Feel-Discover:

Which is your advice to all fashion creatives as a fashion designer after the Coronavirus pandemic?

Pandemics come and go. However, as a Fashion Creative, I would suggest to keep on going, and integrating beauty, aesthetics, freedom of vision and creativity.
---
About Elene Shvab
Elena Shvab is a London-based milliner and textile designer of Russian- Israeli heritage. Taking inspiration from nature, history, contemporary art and modern culture she continues working with bold shapes, and experimental textile techniques to create dramatic silhouettes that she handcrafts in her studio.
After graduating with a BA Textile Design at the University of Arts London, she pursued the internationally renowned HNC in Millinery at Kensington and Chelsea College. With apprenticeships at acclaimed milliners such as Edwina Ibbotson and Piers Atkinson, she honed her skills further, and eventually set her label.
Elena Shvab has received an Honorary Award at International Hat Design Competition, China. Her work to date has appeared in numerous publications such as Tatler, The Guardian, the Hat magazine, Tantalum, A2Z, and Ellements to name a few.
She creates two seasonal collections a year. Alongside these main collections, she offers bespoke commissioning services for private clients around the world. Some of these works can be spotted at major events like the Royal Ascot, and the Melbourne Cup Carnival. In sort, She also provides millinery workshops and classes.
---
Contact Info
♦Brand Name: Elena Shvab Millinery
♦Website: www.elenashvab.com                 ♦Email: info@elenashvab.com
♦Instagram: @elenashvab_millinery        ♦Youtube: Elena Shvab Millinery
---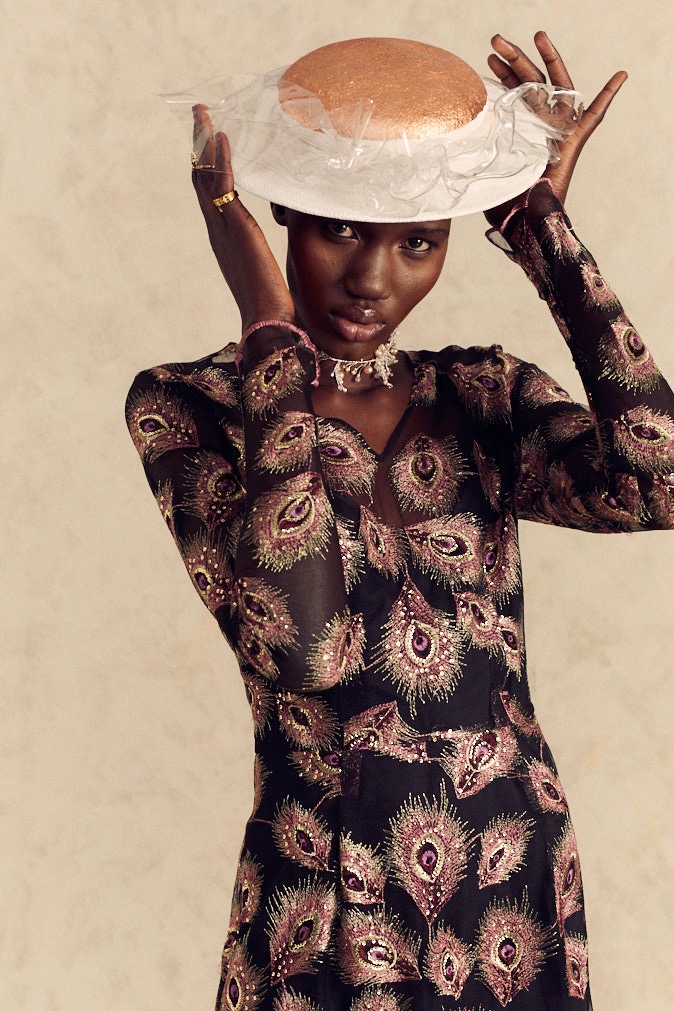 Interview with Elena Shvab milliner
By Chrysanthi Kosmatou June 12, 2020.