Share this
♦Think-Feel-Discover:

How important is for you to collaborate with me as a Fashion Stylist and blogger for #BeCreative Fashion Week during the new digital platform of London Fashion Week Men's in June 2020?

Above all, it's an honour for us to collaborate with a forward-thinking fashionista, who is not just covering fashion in its current state but to take it ahead not just virtually, but in reality, too.
♦Think-Feel-Discover:

How do you manage to share with us your upcoming collection? As there will be no fashion show until the end of 2020? Please share with me your thoughts.

However, we are planning to do an online presentation filmed for a global audience in collaboration with Social Media Influencers and collection/event coverage.
♦Think-Feel-Discover:

What kind of changes would you like to see in the upcoming London Fashion Week?

Above all, Want to see more of saleable collections coming on the ramp so that the highly selective clients can have access to season-free pieces for their wardrobes.
♦Think-Feel-Discover:

What is the importance of Fashion Shows during London Fashion Week? How do you imagine the future of the Fashion Show?

Certainly, Fashion shows and presentations are an eternal part of any fashion week. However, this year may be due to social-distancing the fashion week would be broadcast through social media as the audience is more connected through it.
♦Think-Feel-Discover:

What does style mean to you?

Style is a personal communicative statement which comes from within and stays through your life.
♦Think-Feel-Discover:

What would you suggest for women's fashion style in the upcoming season?

Mix and match different pieces in a classy manner and invest in capsule items which can be wear as dress up in the evening as well as daywear.
♦Think-Feel-Discover:

How do you want women to feel when wearing your collection?

Confident and comfortable.
♦Think-Feel-Discover:

Which is your advice to all fashion creatives as a fashion designer after Coronavirus pandemic?

Corona Virus pandemic is a gap in time to remind us to be more ethical towards our practices, be it personal life or professional life.
---
About Omar Mansoor
Firstly, Hailing from a textile family, Omar Mansoor grew up in a world surrounded by culture, architecture, art, history and design. That is to say, he cultivated a vast knowledge of textiles under the watchful eyes of his elders. On the other hand, Omar moved to London to study fashion where he learned the craft of draping and cutting fabric.
In addition, Omar launched his eponymous collection in 2008. Today, the Omar Mansoor collection is well known for classy and stylish gowns. Likewise, has adorned glamorous British actresses, International royalty and European aristocracy at various red carpets including Oscars and Cannes.
In sort, Omar Mansoor is widely credited with re-introducing fusion clothing into modern fashion. Omar's designs have been featured in prestigious publications such as Vogue UK, Huffington Post and Financial Times.
---
Contact Info
♦Brand Name: Omar Mansoor
♦Website: www.omarmansoor.com                ♦Email: info@omarmansoor.com
♦Instagram: @omar.mansoor                           ♦Twitter: @omarmansoor
---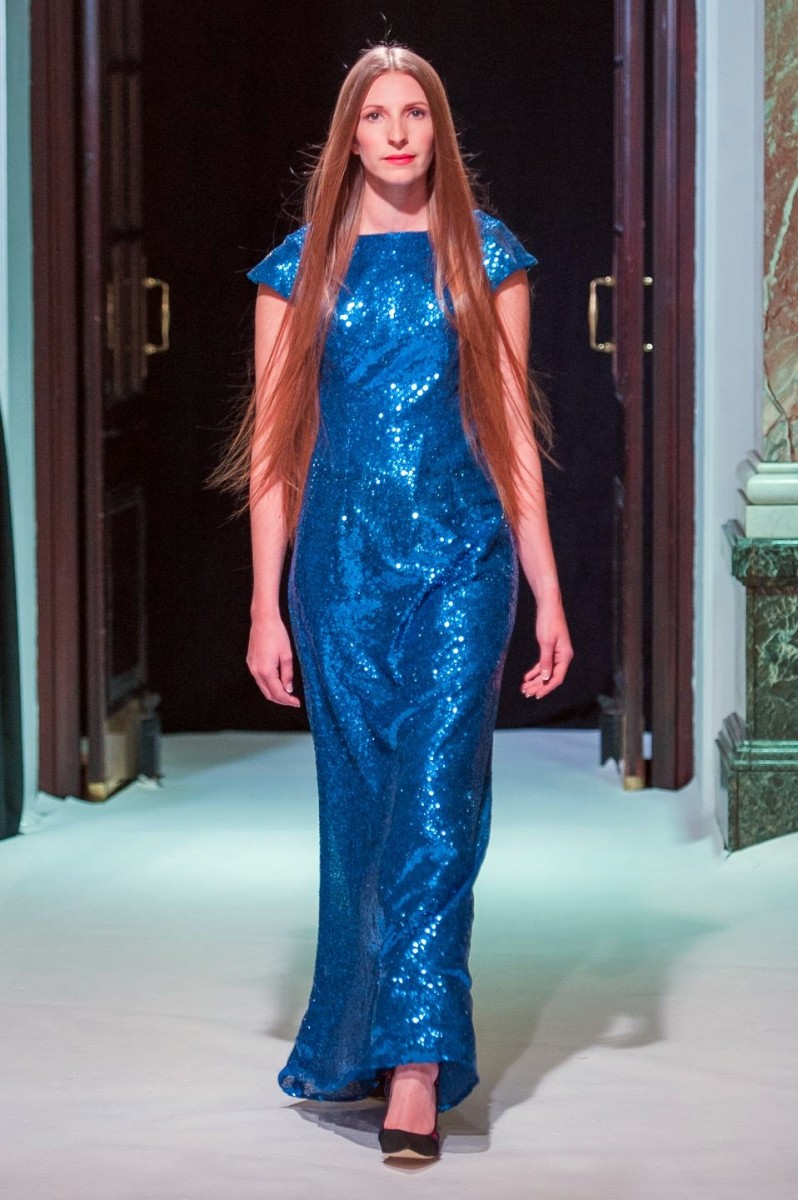 Interview with Omar Mansoor, Fashion Designer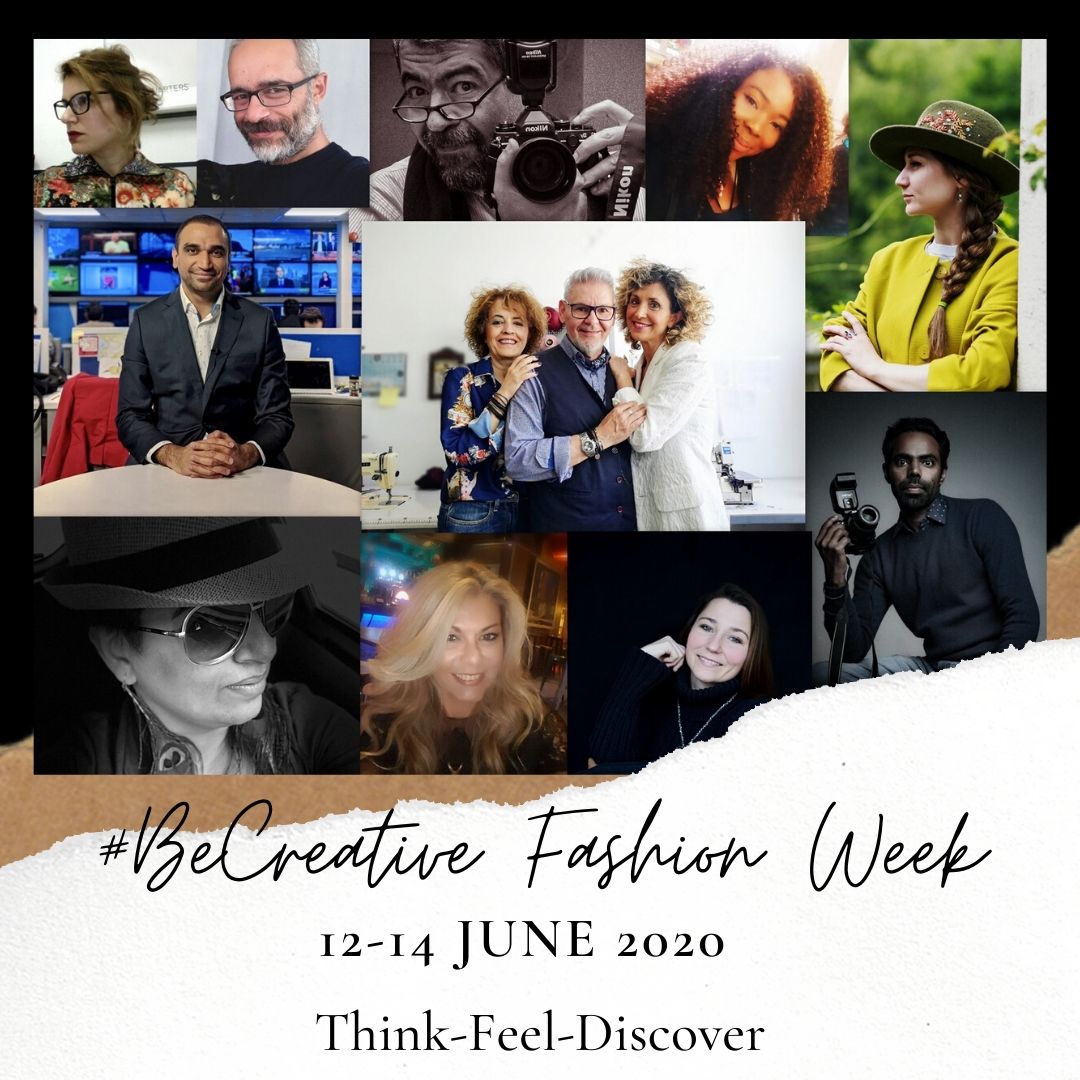 By Chrysanthi Kosmatou June 13, 2020.