Graphic Wave: Geometric suspensions!
Graphic modernism, a weaving of lines, geometric patterns inspired by the world of tiles and ceramics. A new fresh 3d process motivated by crystals, minerals, molecules. Colors are influenced by new digital technologies. Blacks and whites, reds and others are sharply separated. Pearl-greys are against charcoal greys. Alternative suggestions of artificial lights meet full colours, as timeless as the declension of whites and the intensities of black.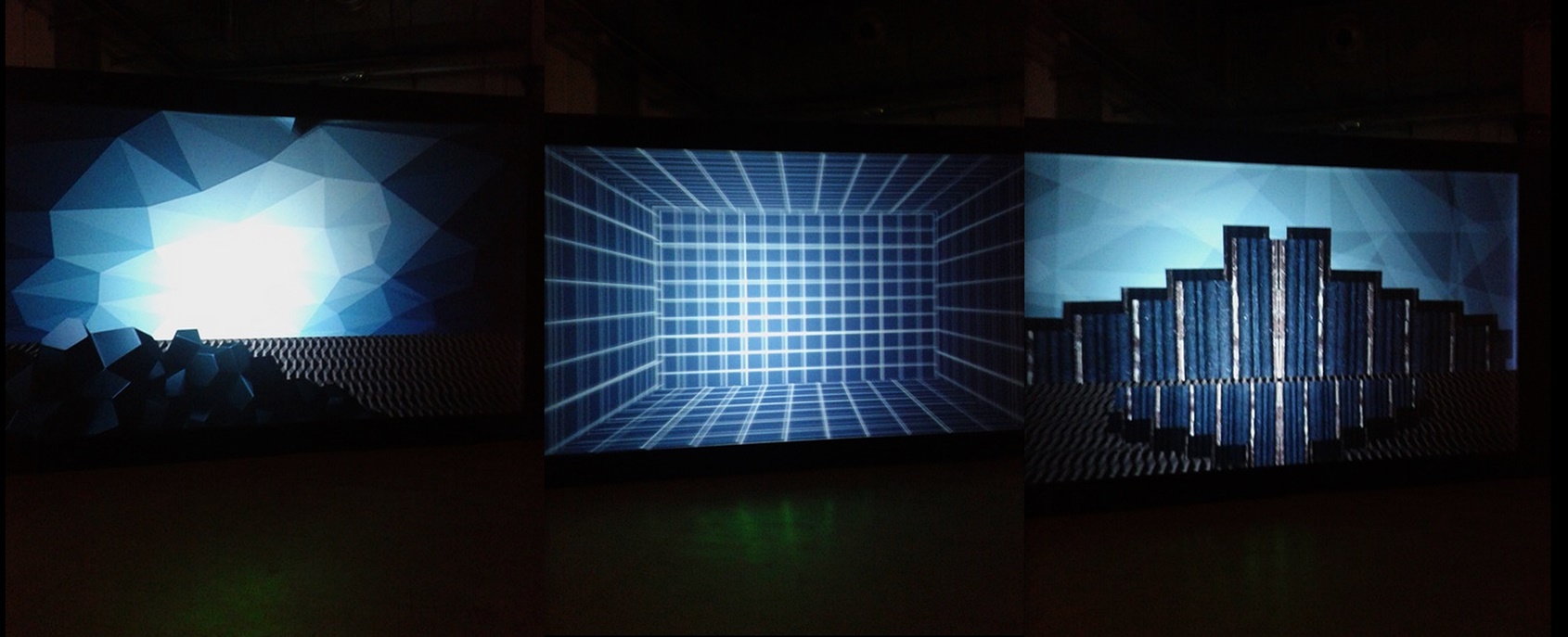 FABRICS AND INSPIRATIONS

 : 
► 3D Effects
► Luminescence
► Padded Fabrics
► Soft fabrics with a layer of plastic or neoprene
► Nano-weight and high performance
► Neoprene
► Prints wireframe
► New digital cutting on leather and felts
► Ultramodern lace
► Laser cutting
► Nylon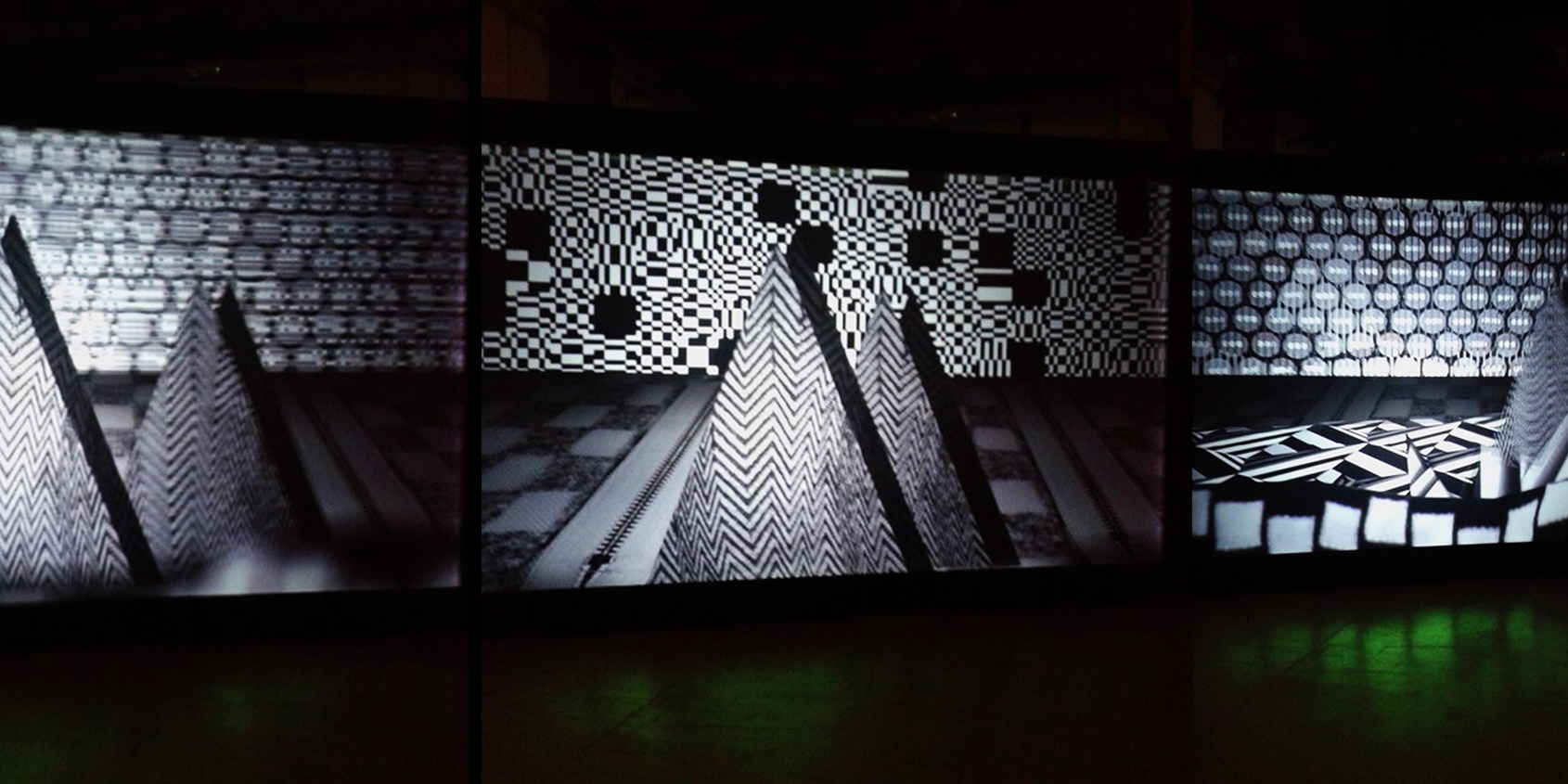 Graphic Wave

 F/W 2016/17:

COLORS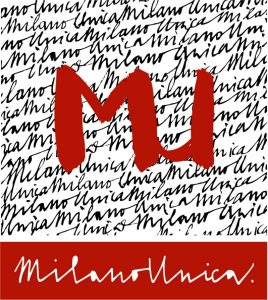 By Chrysanthi Kosmatou, 11 of JULY / 2015.