Share this
Folk Land: The energy of the origins.
Order and chaos, folk influence from costumes and houses of countries as Uruguay and Chile. Return to originality for a designer's creative inspiration with the ultimate feeling for the handmade and sensible creativity. A palette of reds, russets and mustard yellows of the walls and the food of South America cities add energy to fashion inspiration. Layers of materials, a combination of basic objects crafts work in the balance between the desire for simplicity and the need for Nature, as in Arte Povera.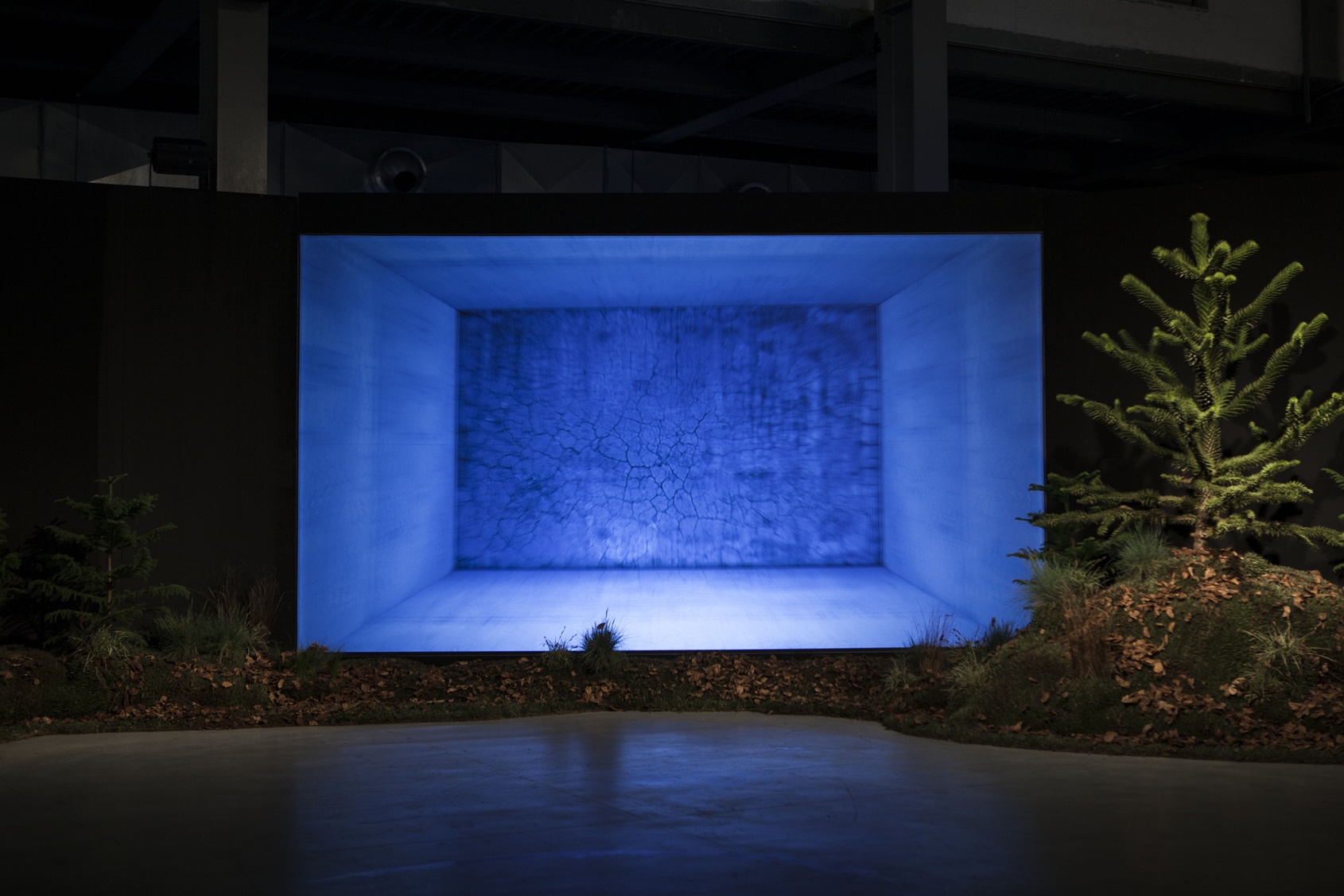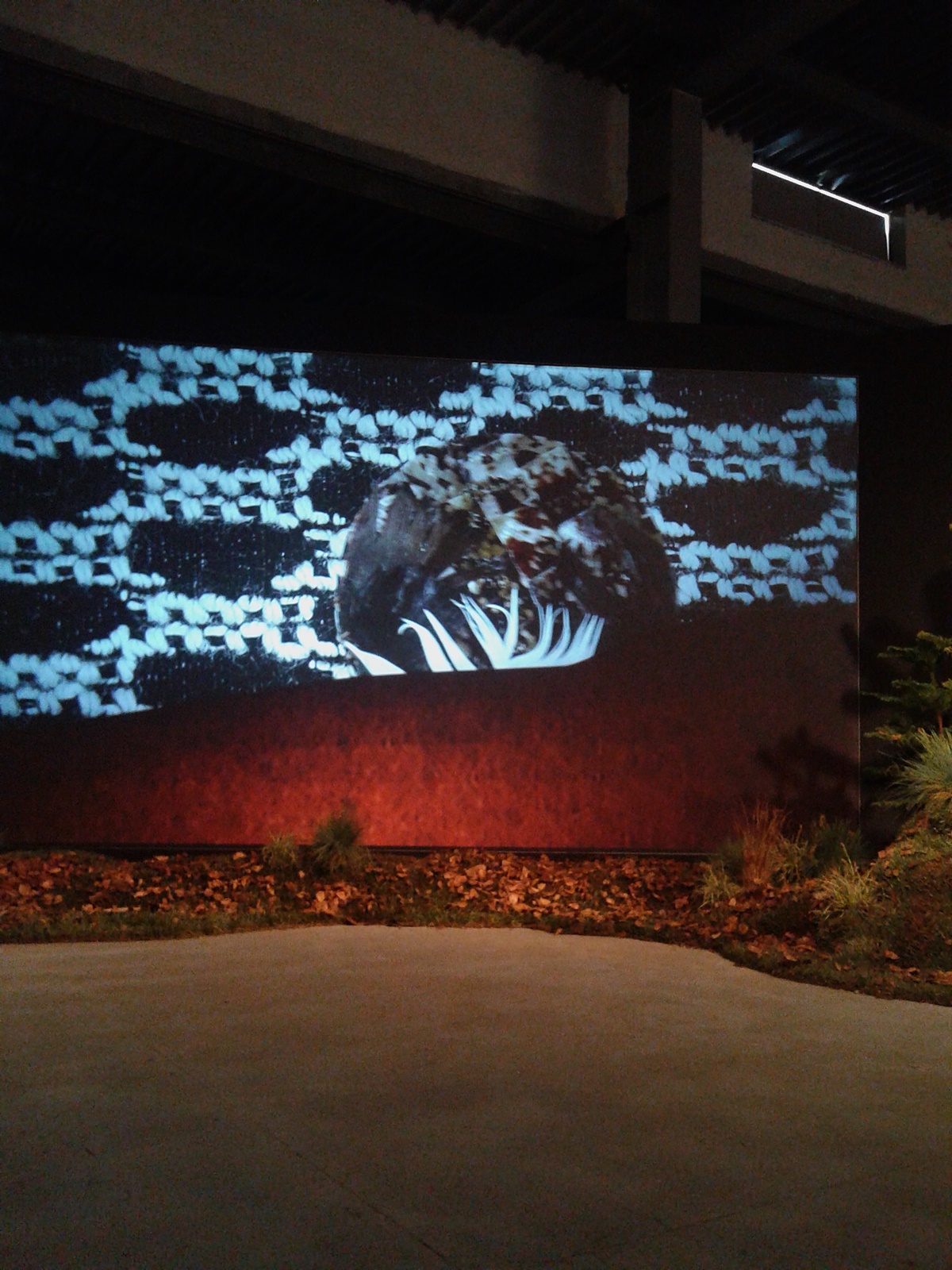 Folk Land
FABRICS AND INSPIRATIONS : 
► Organic fibres
► Patch textures
► Denim
► Rusty pigments
► Handmade carpets like macrotextures
► Lengthened weave tartan fabrics
► Workwear fabrics
► Rusty and worn out jacquard fabrics
► Natural madras fabrics
► Texture patchworks
► Woven on looms tweed fabrics
► Felted fabrics
Folk Land F/W 2016-17: COLORS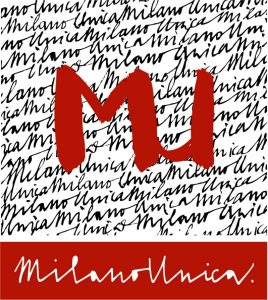 by Chrysanthi Kosmatou, 8 of JULY/ 2015.