The power of Dreams!
Once upon a time, the fashion world had a Dream. That dream was made of magic and timeless romance. The reality was transformed into a fairy tale and fantasy was blooming in movies, music, art, and fashion. Icy shades, pale dawns and deep tones of softening shadows. Fragility key word in this Arctic Tale in an exclusive dense and strong atmosphere of natural need fairy tales can create.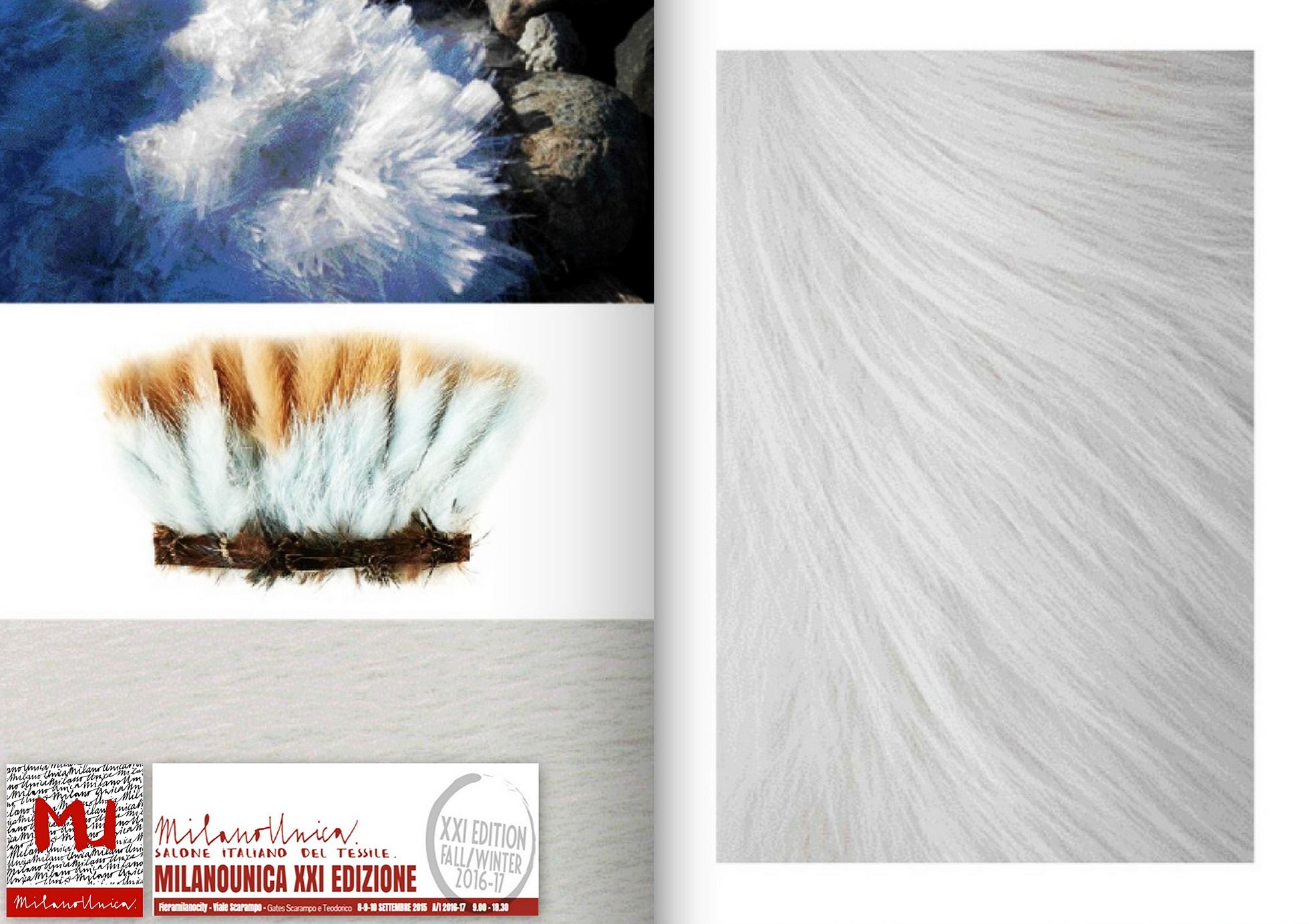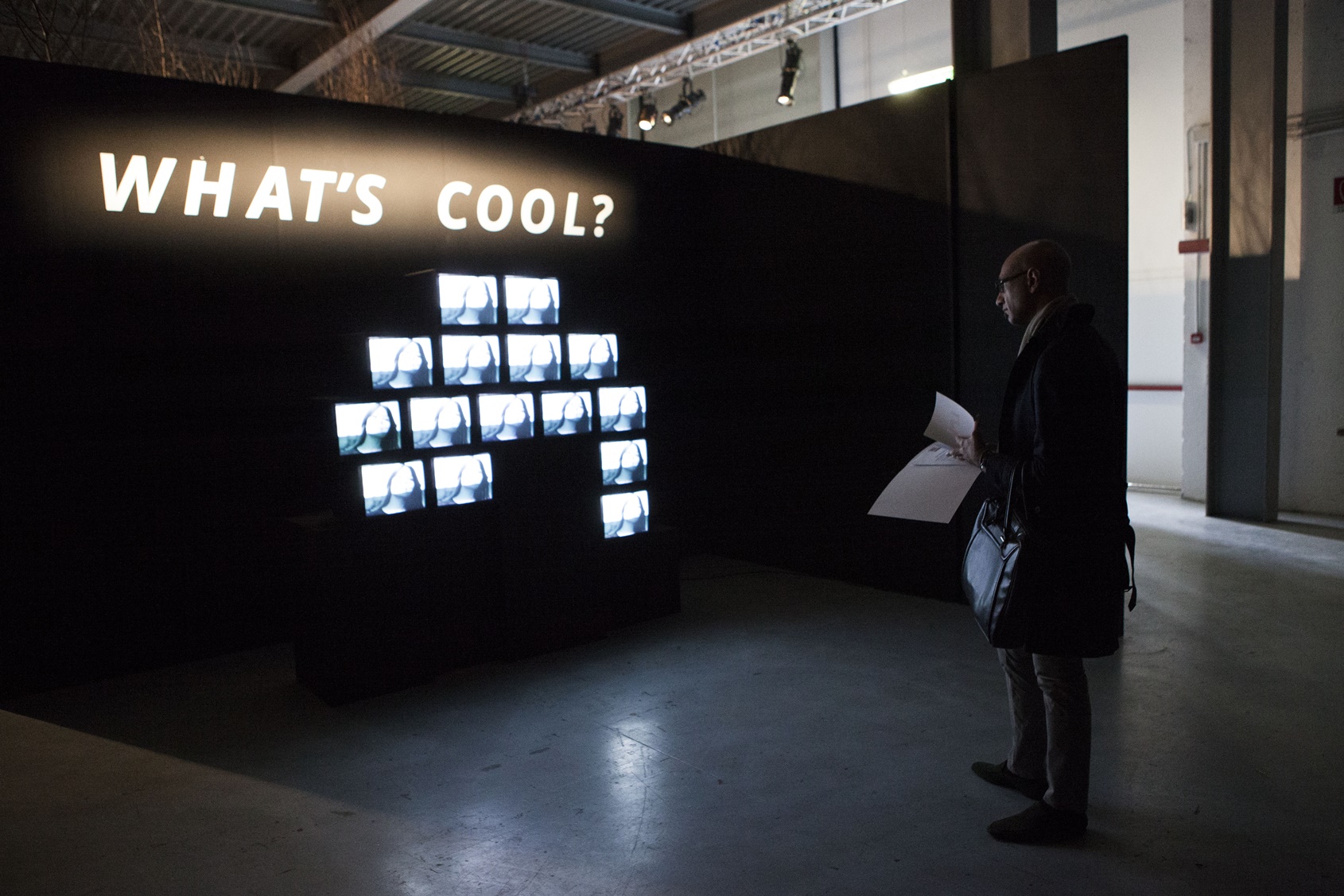 FABRICS & INSPIRATIONS :
► Granual and earthy textures
► Thick fabrics, overly swollen
► Over-size weaves
► Cocooning materials
► Luxury fleece, an inspiration to technical sports in delicate colours
► Twisted fabrics
► 3D organic textures
► Leather, hair, and furs
ARCTIC TALE F/W 2016/16: COLORS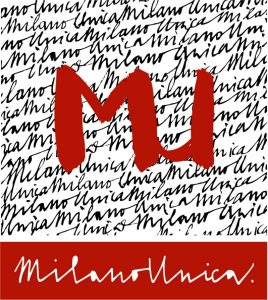 photo source: MILANO UNICA
by Chrysanthi Kosmatou, 4 of July/ 2015.