Share this
How fashion is always influenced by its surroundings? Be open-minded and stop to discover new design techniques. Above all, this is the revolutionary power of design at LOCAL/GLOBAL(Guatemala).
The British Council, British Fashion Council (BFC) and Mercedes-Benz have collectively presented during London Fashion Week at the iconic Somerset House, the talented work of emerging fashion designers from 26 countries for the International Fashion Showcase 2017. The challenge for the designers was to reveal how fashion has been influenced by their local culture and share their vision of Local/Global.
That requires flexibility and inner inspiration to transform the deeply influenced design by the agricultural, the provincial, the industrial and the urban place where the designers live, into a global language. Flexibility, connection, and cooperation give rise to creativity and invite us to explore how silhouettes, techniques and materials make the difference in fashion design.
In the quest for a new vision of pattern, we continuously witness more positive messages. Raw materials and the environment increase the notion that we are all part of one, a large, global ecosystem. Fashion offers us the ability to connect genuinely and dare to act and live accordingly.
This is the first time the IFS has been supported and presented by Mercedes-Benz, who for the past 21 years has established itself as a key partner of international shows, events. Currently, Mercedes-Benz is involved in more than 50 platforms globally including Fashion Weeks in Beijing, Milan, London, Sydney and Berlin amongst others. Here we explore fresh creativity that better represent a part of our life, reflects who we are and how we want to be seen in a more creative way. Get inspired by all possible senses. The design is the essence of fashion.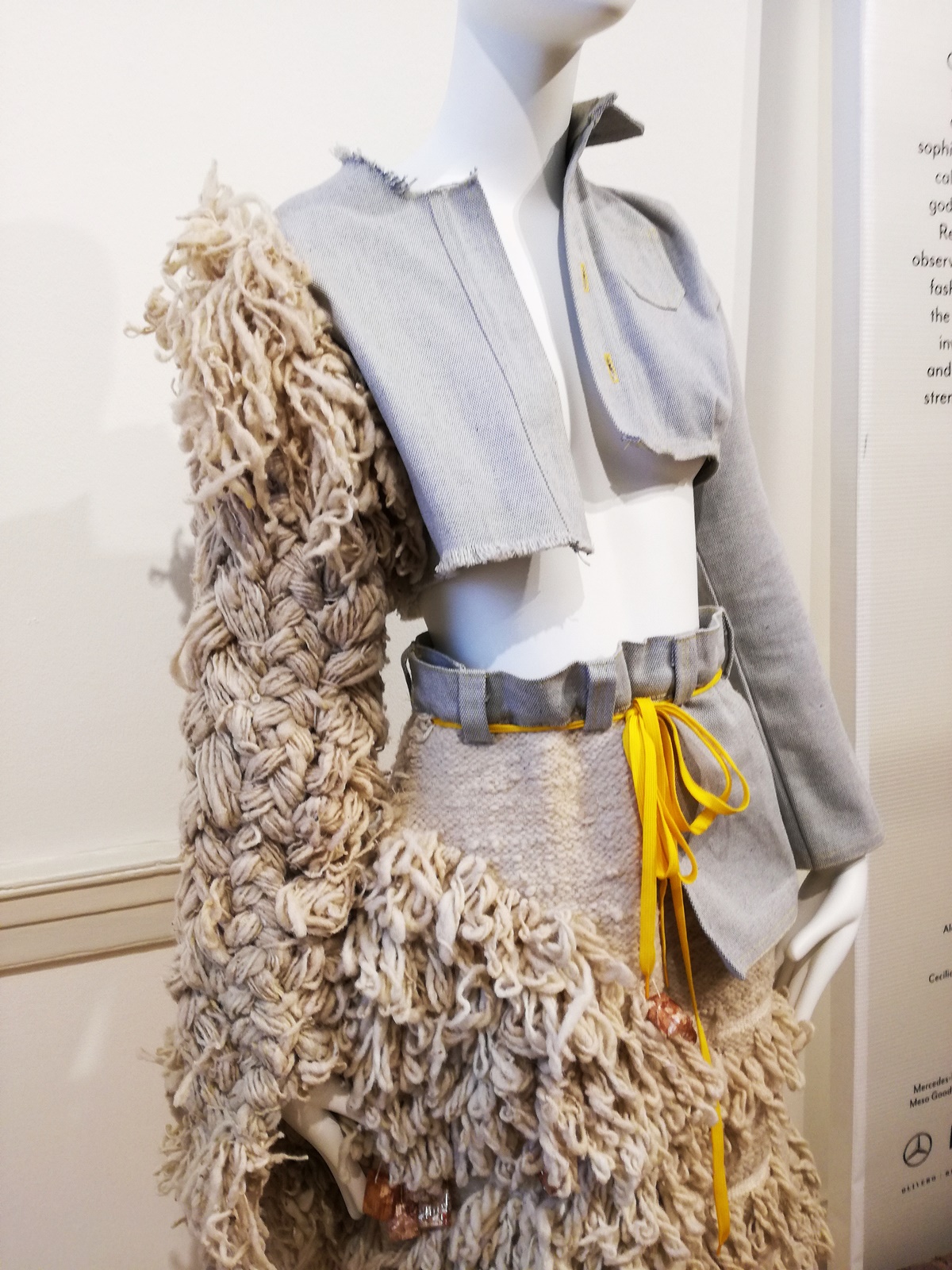 GUATEMALA
Millennial Moon
Guatemala's Mayan heritage provides the inspiration for 'Millennial Moon', an installation rooted in the scientific sophistication of the civilisation's ancient lunar calendar and the mother-figure of Ixchel, goddess of the moon, fertility and weaving. Reimagining Somerset House as Ixchel's observatory-cum-atelier, Guatemala's emerging fashion designers showcase their visions of the future. This new generation of creative inventors is inspired by both the cosmos and ancient textile techniques, their impact strengthened by global communication and manufacturing technologies.
TEXT SOURCE: International Fashion Showcase 2017 (IFS2017), LOCAL/GLOBAL – British Council
Designers include: Alexander Ayala, David Valencia, HO piezas unicas, MEÜS, Thelma Espina
Curators: Cecilia Santamarina de Orive, Carolina Yafe, Aida Arguello
Exhibition design: Olivero Bland Studio
Organised by: Coyuntura 13, Embassy of Guatemala UK, Ministry of Foreign Affairs of Guatemala
Supported by: Mercedes-Benz, Guatemorfosis, Punto Mandarina, Nando Yax PR, Meso Goods, The Mayan Store, Banco Interamericano de Desarrollo
Photo credits by Think-Feel-Discover.com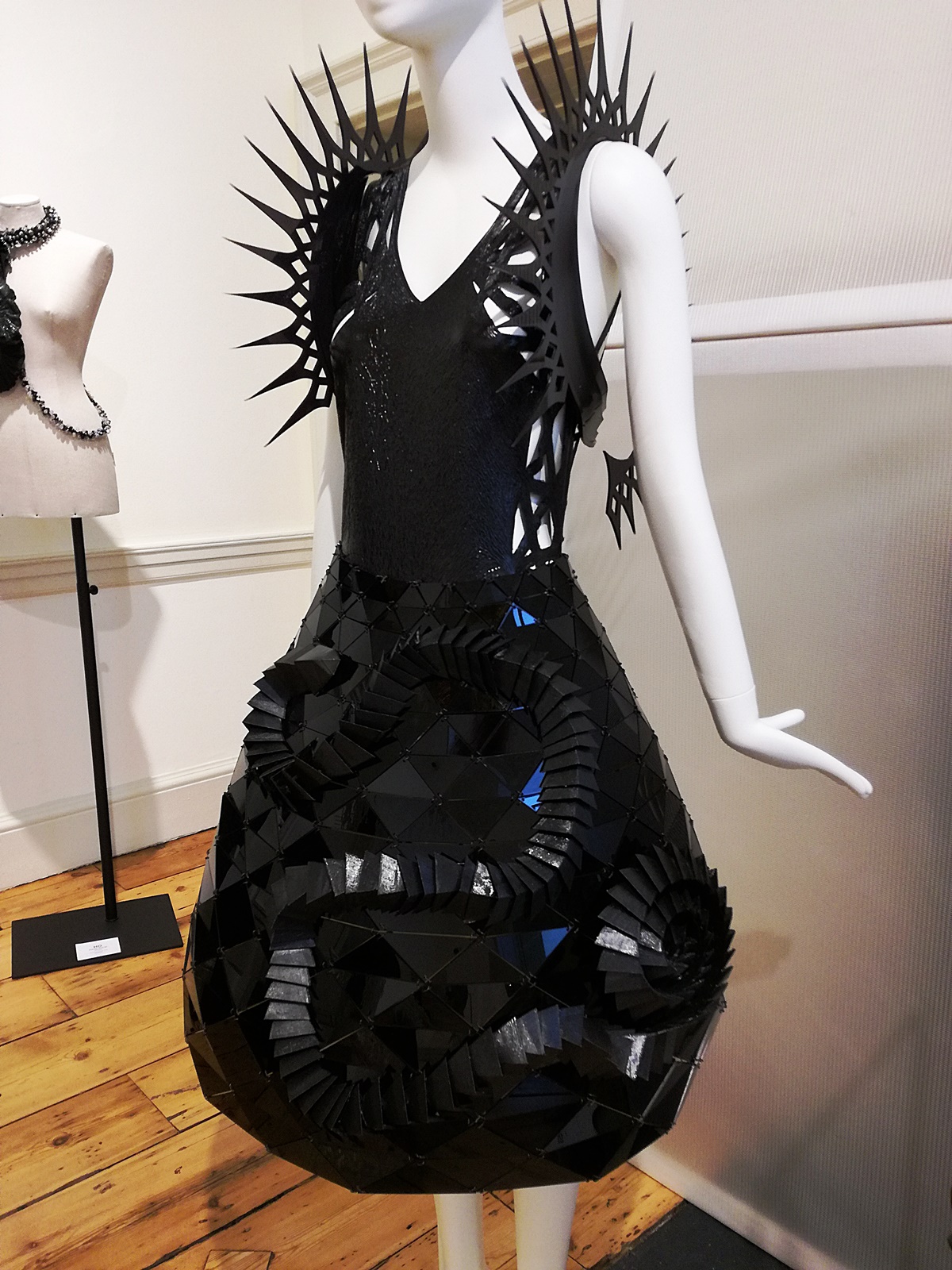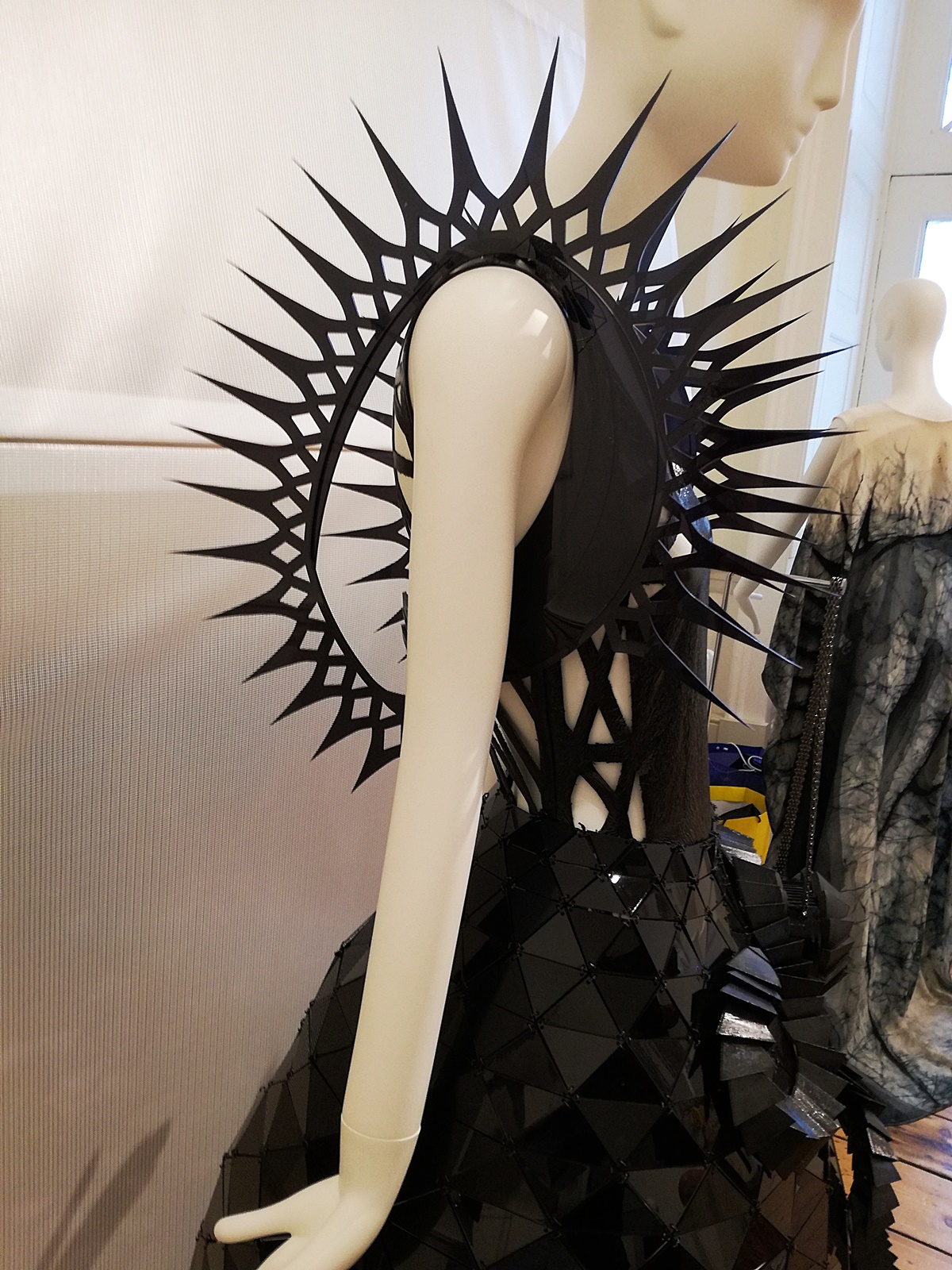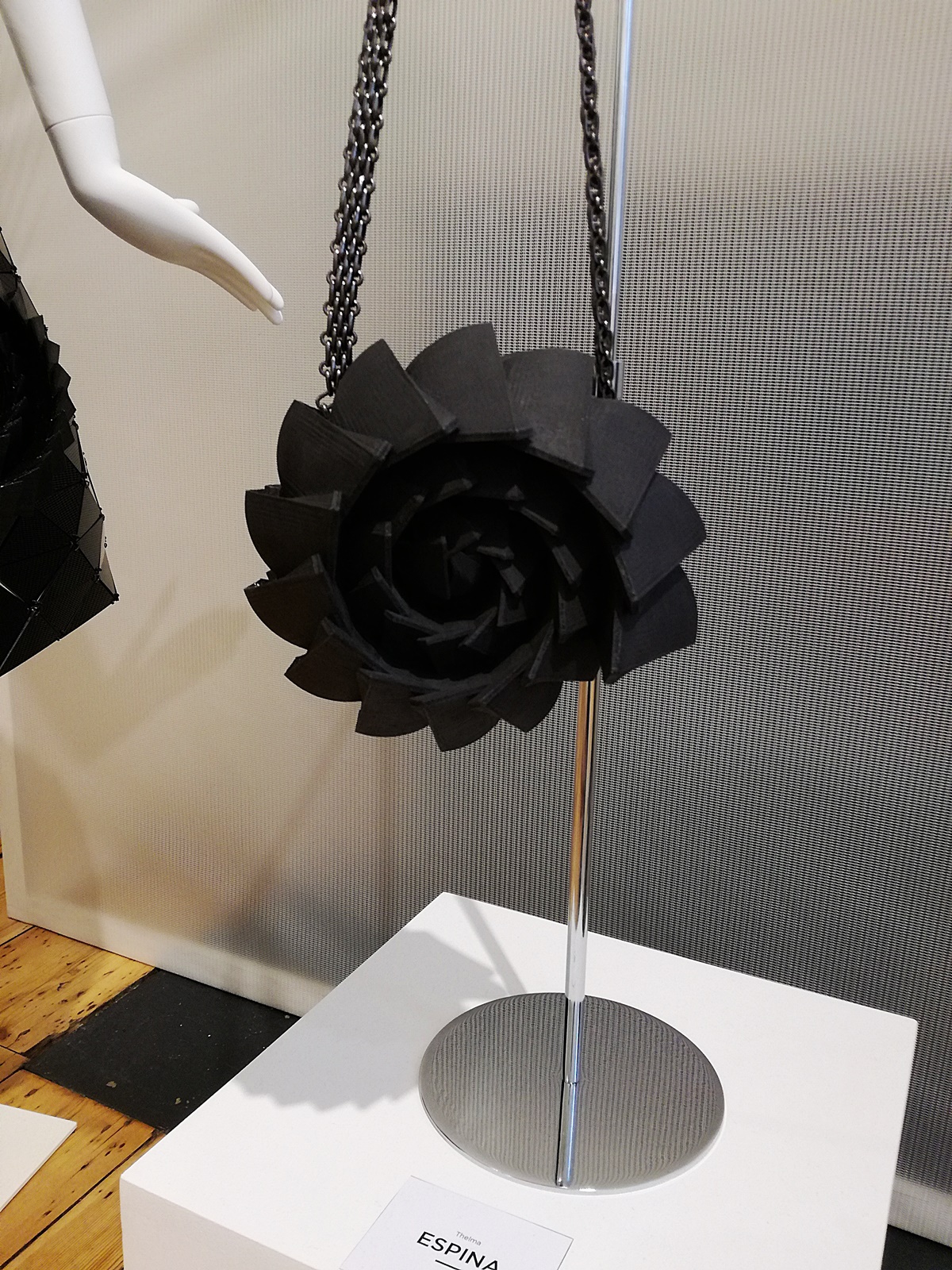 GUATEMALA
Millennial Moon
Photo credits by Think-Feel-Discover.com
By Chrysanthi Kosmatou, February 3rd/2019.