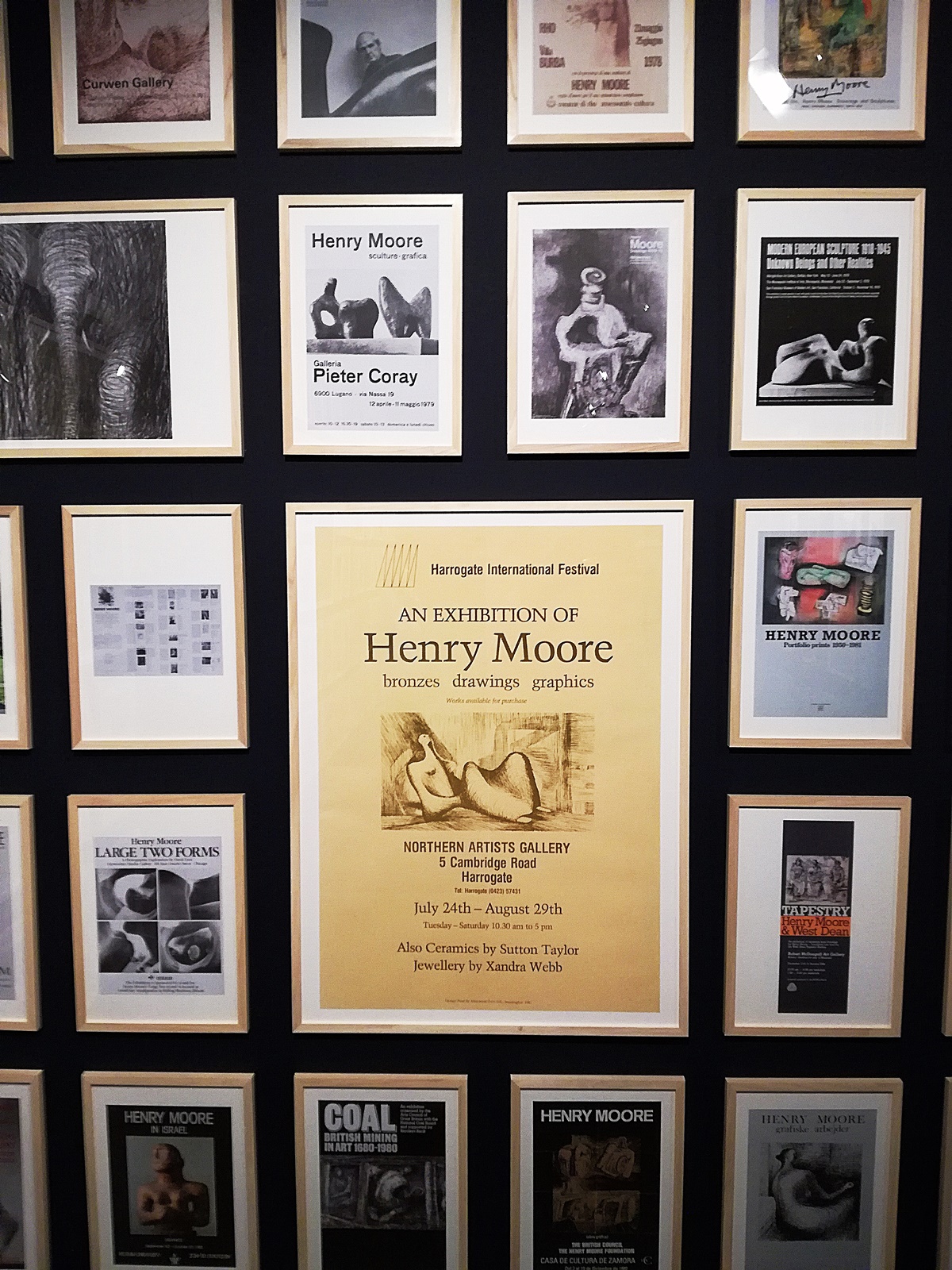 Exploring a unique collaboration of Burberry with Henry Moore Foundation during Fashion Week in February 2017. Open your eyes and see. How does Henry Moore's art combine beauty with the strange?
Personally speaking, creativity starts from an idea, from emotion, from discovery and curiosity. Above all, it's an honor for me to share with all of you these photos of creative ideas, a unique collaboration of

Burberry

with

Henry Moore Foundation.
"

We looked at the contradictions in Moore's work, between power and gentleness, heaviness and lightness, familiarity and abstraction. Between the hardness of his material and the fluidity and softness of his form.
And we thought about the way in which he makes objects that combine beauty with the strange.
At Burberry, we are always fascinated by the making process, where it is hidden and where it is revealed. Images of Moore in his studio, the stripes of his apron, the tools of his trade, the artist at work, ended up feeding into the collection itself".
Christopher Bailey
Photographer credits: Chrysanthi Kosmatou, Think-Feel-Discover.com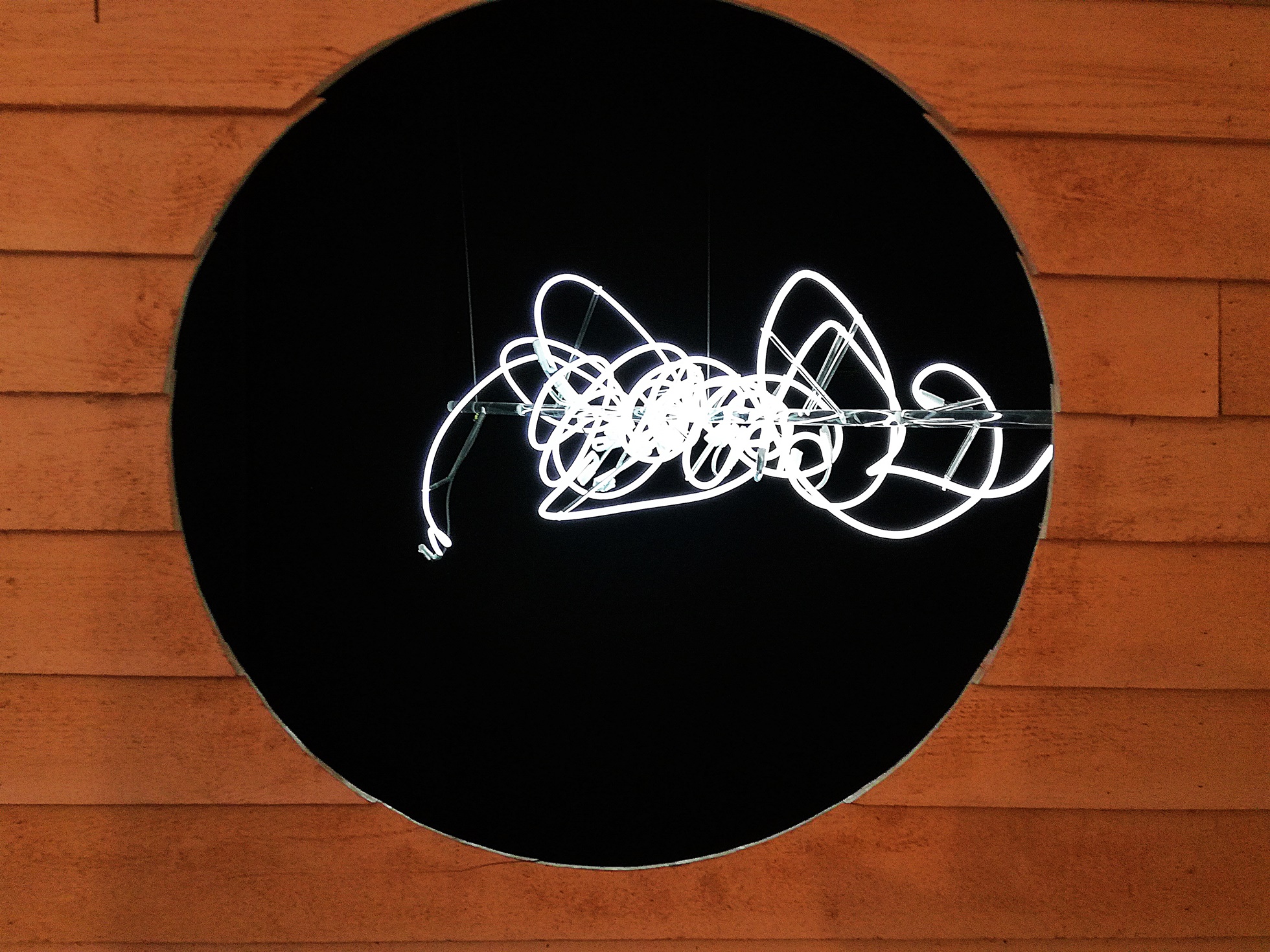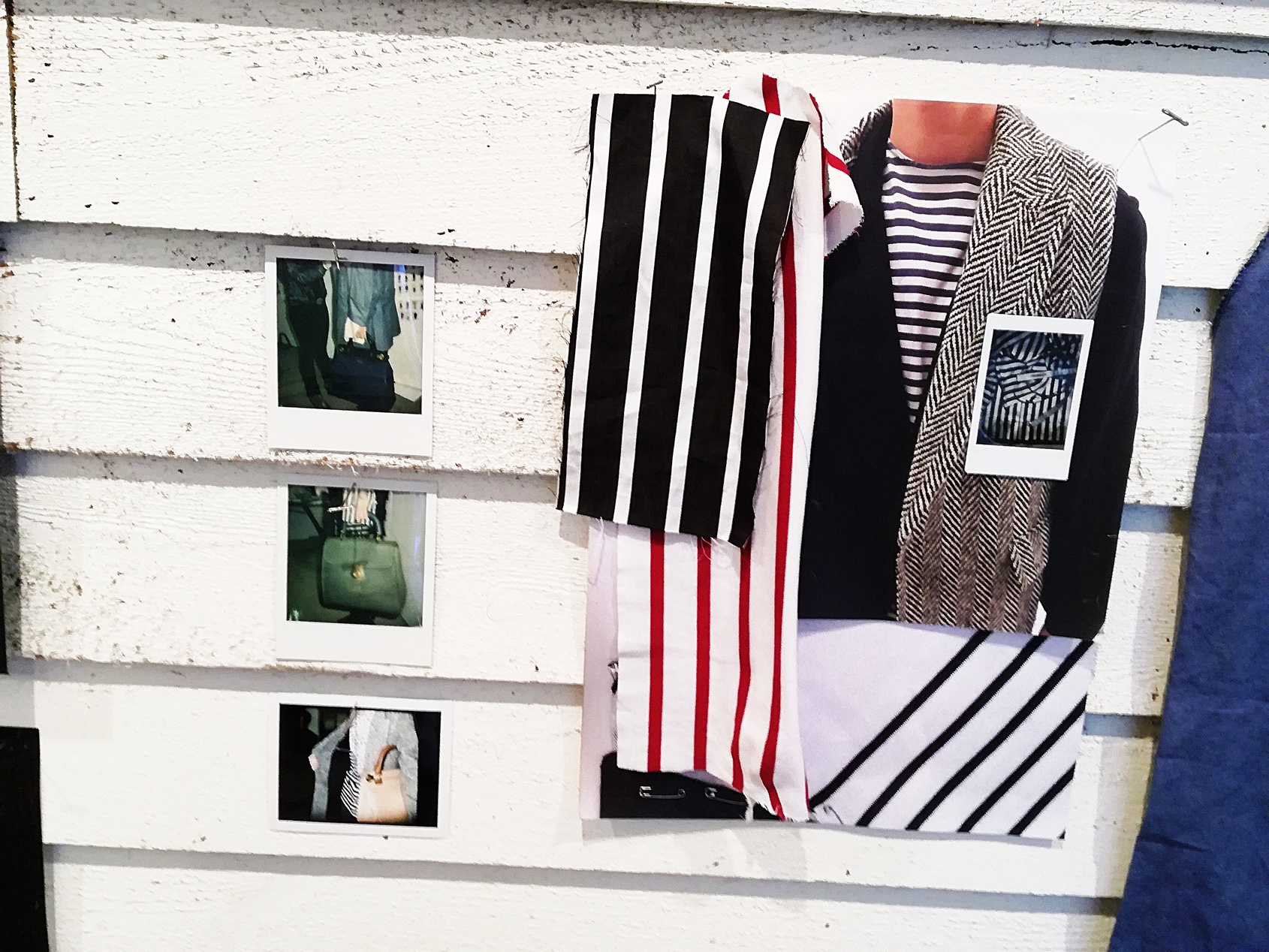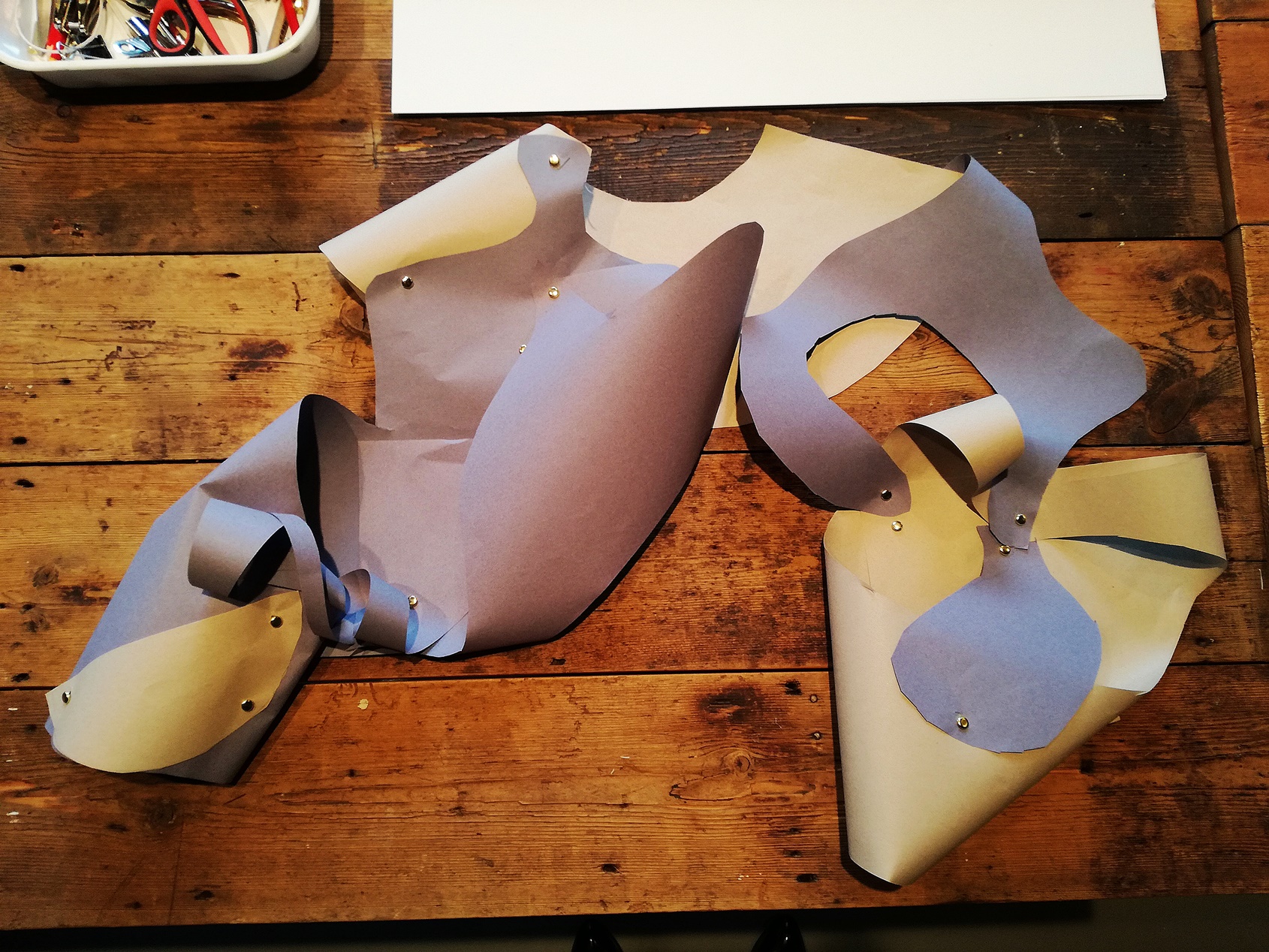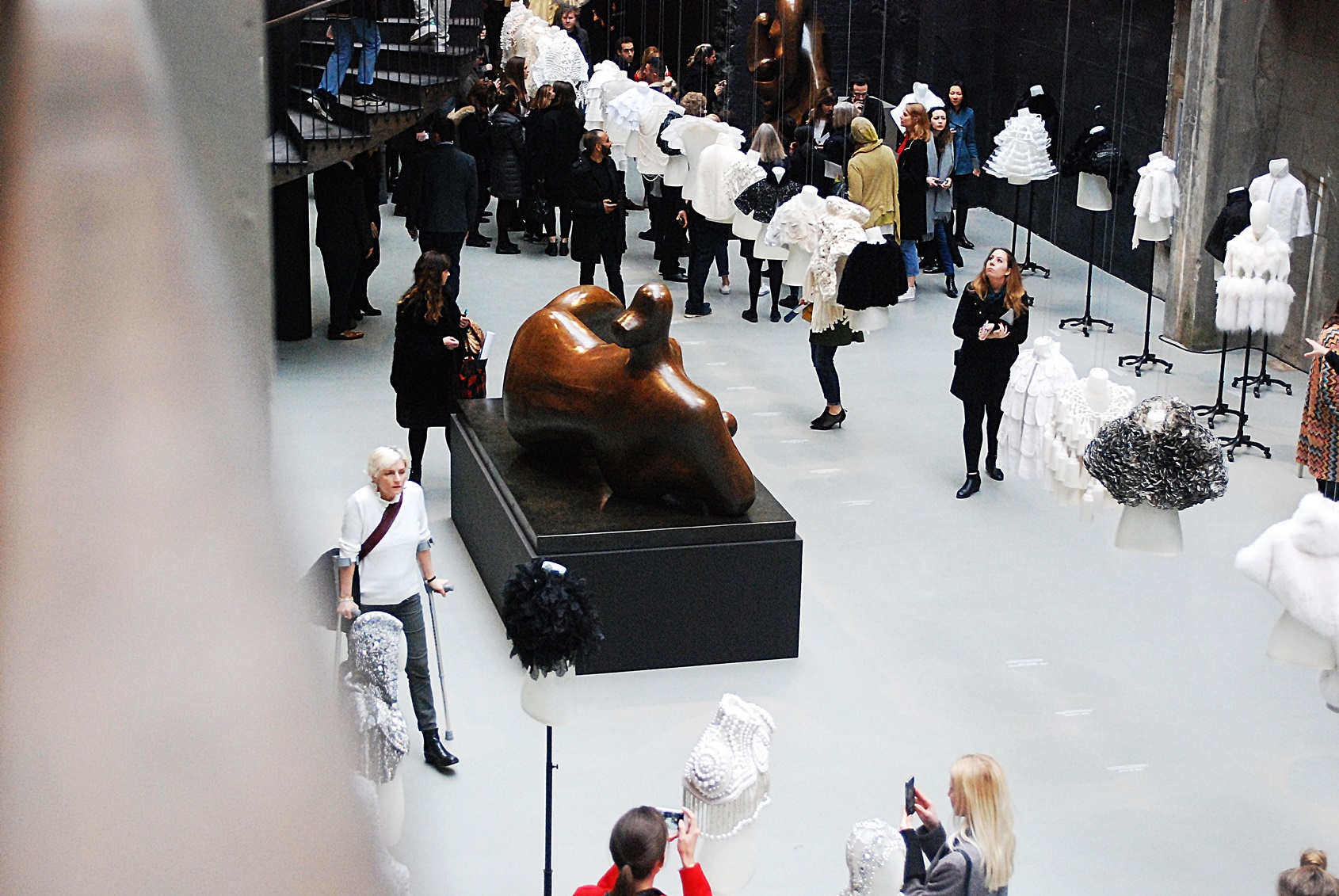 ♦PHOTOGRAPHER CREDITS: Chrysanthi Kosmatou
 by Chrysanthi Kosmatou, April 25/2017.