How fashion is always influenced by its surroundings? Be open-minded and stop to discover new design techniques. Above all, this is the revolutionary power of design at LOCAL/GLOBAL, Poland.
The British Council, British Fashion Council (BFC) and Mercedes-Benz have collectively presented during London Fashion Week at the iconic Somerset House, the talented work of emerging fashion designers from 26 countries for the International Fashion Showcase 2017. The challenge for the designers was to reveal how fashion has been influenced by their local culture and share their vision of Local/Global.
That requires flexibility and inner inspiration to transform the deeply influenced design by the agricultural, the provincial, the industrial and the urban place where the designers live, into a global language. Flexibility, connection, and cooperation give rise to creativity and invite us to explore how silhouettes, techniques, and materials make the difference in fashion design.
In the quest for a new vision of pattern, we continuously witness more positive messages. Raw materials and the environment increase the notion that we are all part of one, a large, global ecosystem. Fashion offers us the ability to connect genuinely and dare to act and live accordingly.
This is the first time the IFS has been supported and presented by Mercedes-Benz, who for the past 21 years has established itself as a key partner of international shows, events. Currently, Mercedes-Benz is involved in more than 50 platforms globally including Fashion Weeks in Beijing, Milan, London, Sydney and Berlin amongst others. Here we explore fresh creativity that better represent a part of our life, reflects who we are and how we want to be seen in a more creative way. Get inspired by all possible senses. The design is the essence of fashion.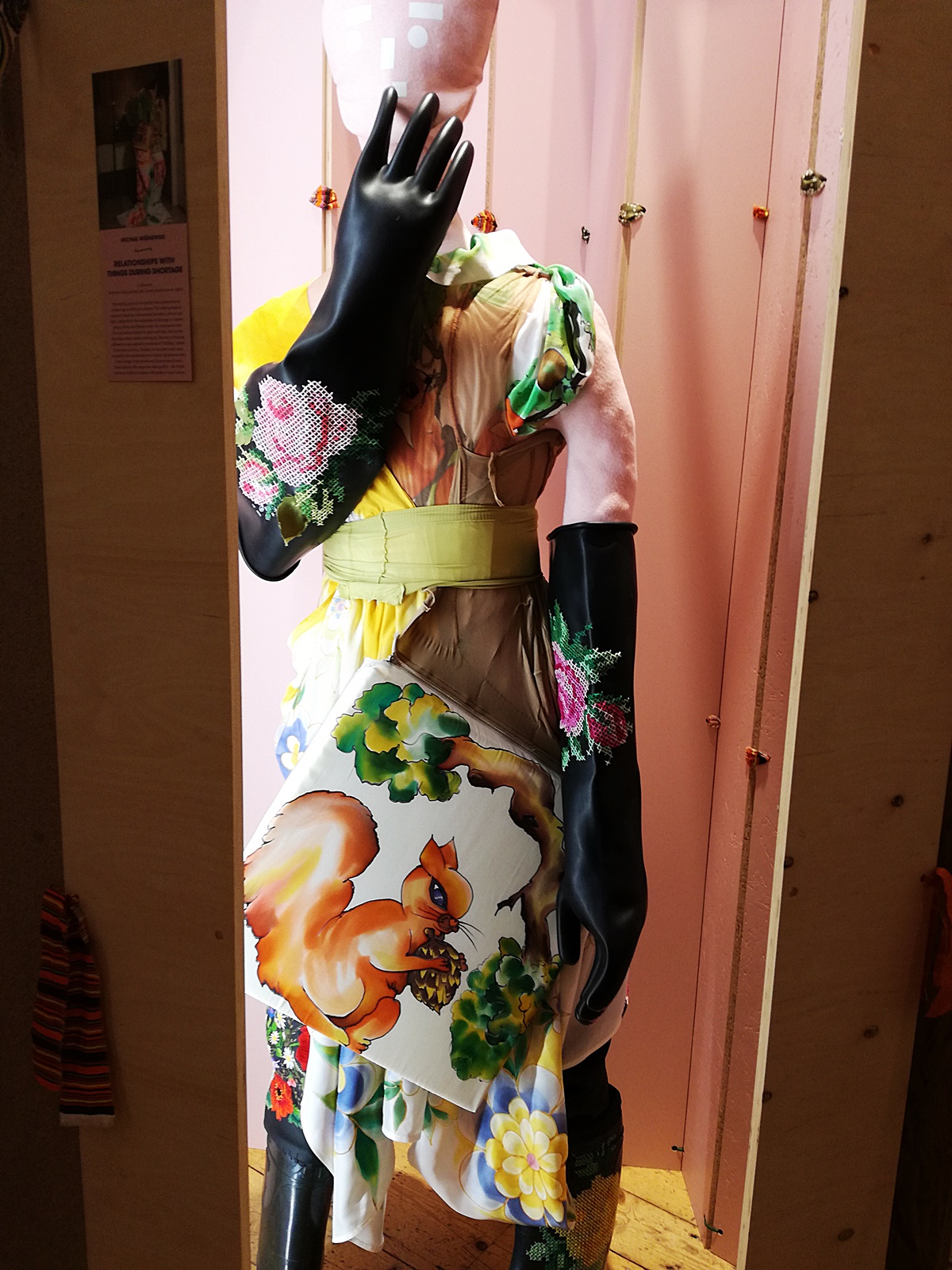 IFS 2017, POLAND-Waste Not
Unethical, mass-produced, fast fashion is a global reality of our times, but students and graduates of Poznan Schoool of Form are finding resourceful ways to challenge it. By manipulating the ready-made, slowing the pace of design and manufacture -while delving back into Poland's traditional crafts- they aim to lessen its destructive force. Seeking a balance between contemporary luxe and the communist-era kitsch rejected by their parents, 'Waste Not' showcases their talents in sewing and construction to crochet and macrame, in a collection that mixes craft, tribal aesthetics, and global trends.
CURATORS: Agnieszka Jacobson, Wojciech Dziedzic
TEXT SOURCE: International Fashion Showcase 2017 (IFS2017), LOCAL/GLOBAL – British Council
ORGANISED BY: Polish Cultural Institute in London, School of Form Poznan, the Adam Mickiewicz Institue / Culture.pl www.polishculture.org.uk  – www.sof.edu.pl
Photo credits by Think-Feel-Discover.com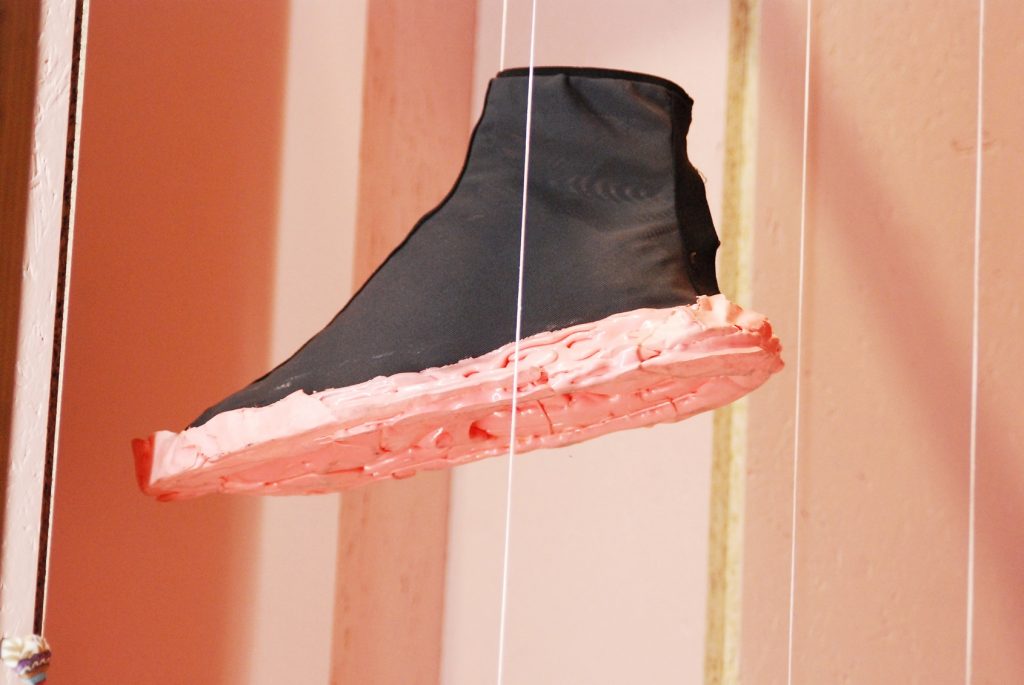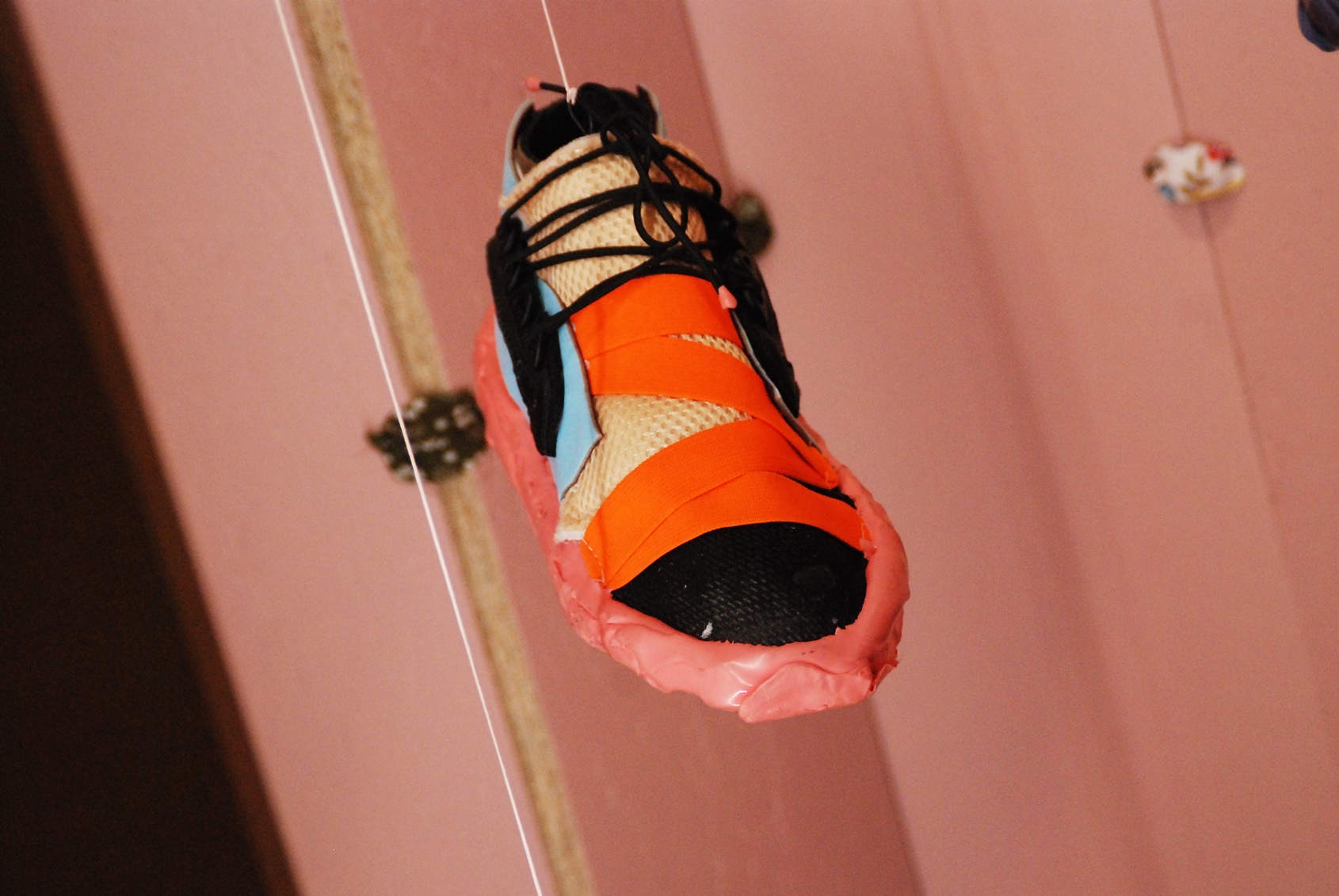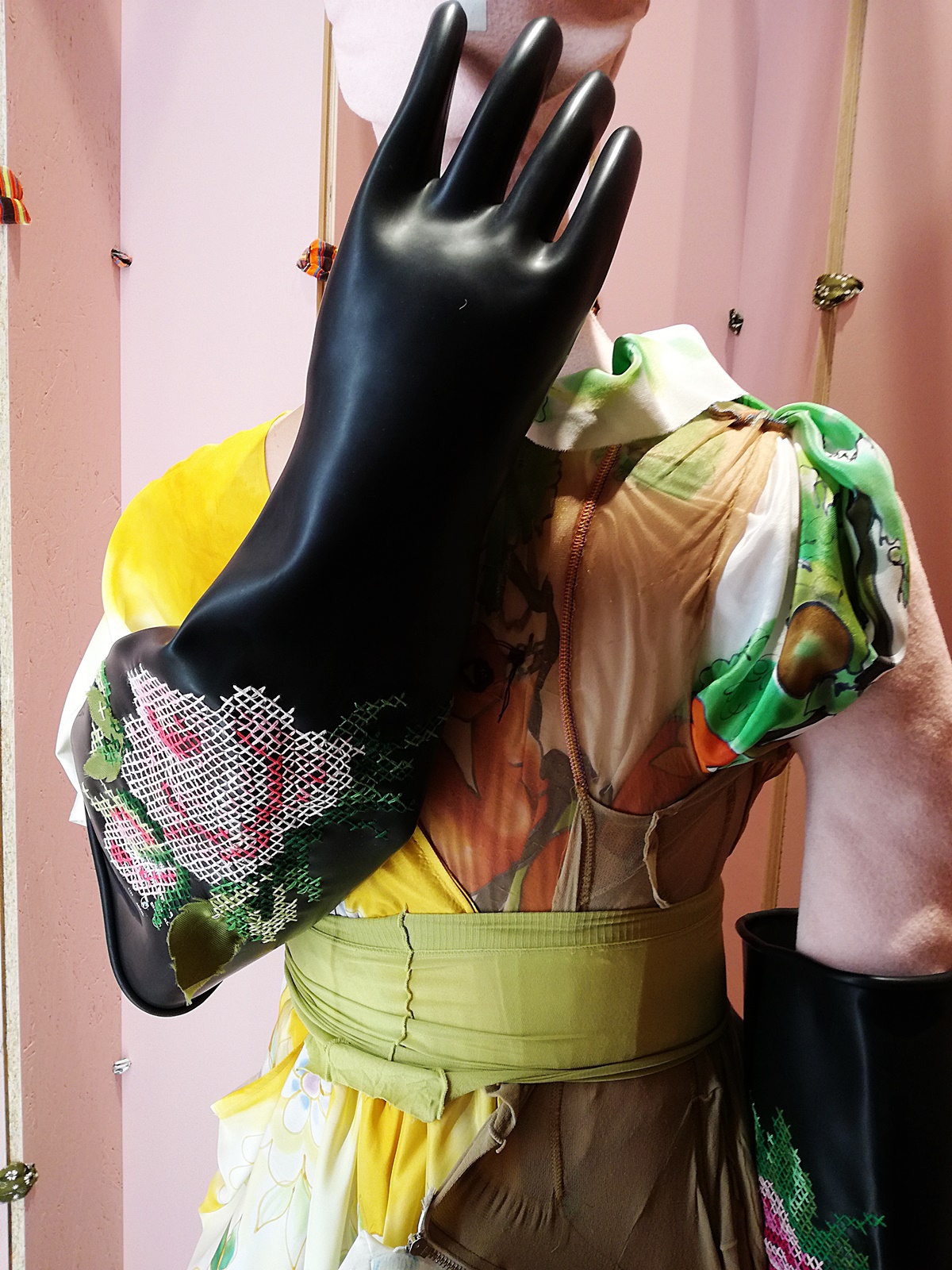 IFS 2017, POLAND-Waste Not
Photo credits by Think-Feel-Discover.com
By Chrysanthi Kosmatou, December 16th/2018.