There are different paths of creativity that take you to the new in fashion. Personnaly speaking Knitwear always challenge my creative imagination,capture my attention and dare to invite me to join original desigh details.For me Knitwear for SS17 plays with inspired simplicity of colours  and the elegance of stripes.
Delicate details are placed together and  smoothly drive me to a contemporary expression of handmade knitted geometry.  This spontaneous energy of stripes placed together with metallic shades and silent darks make sense of knitting patterns.Decoding the sensitive nature of designer's inspiration I focused in colour palette for Spring Summer 2017. The warm  beauty of elephant grey, graphite, light gold,light silver and black reveal the  romantic side of the dark colour palette.
This group is relating to sense of touch. Yarns remain important and the ability to preserve with love your body is considerably important. Fluidity of the knitted dress allows fabric to fall smoothly over the body. Nothing more feminine and  seductive.Take a closer look at clothes I like to wear and get inspired by a new generation of creative designers I realize that in the future sustainable products will inspire your personal energy.
The new message? Capture the creative energy of fashion  and wear clothes that last longer,provide greater satisfaction and simply look awesome. Just create your own signature!
 Listen to the Poetry of Knitwear!
by
Chrysanthi Kosmatou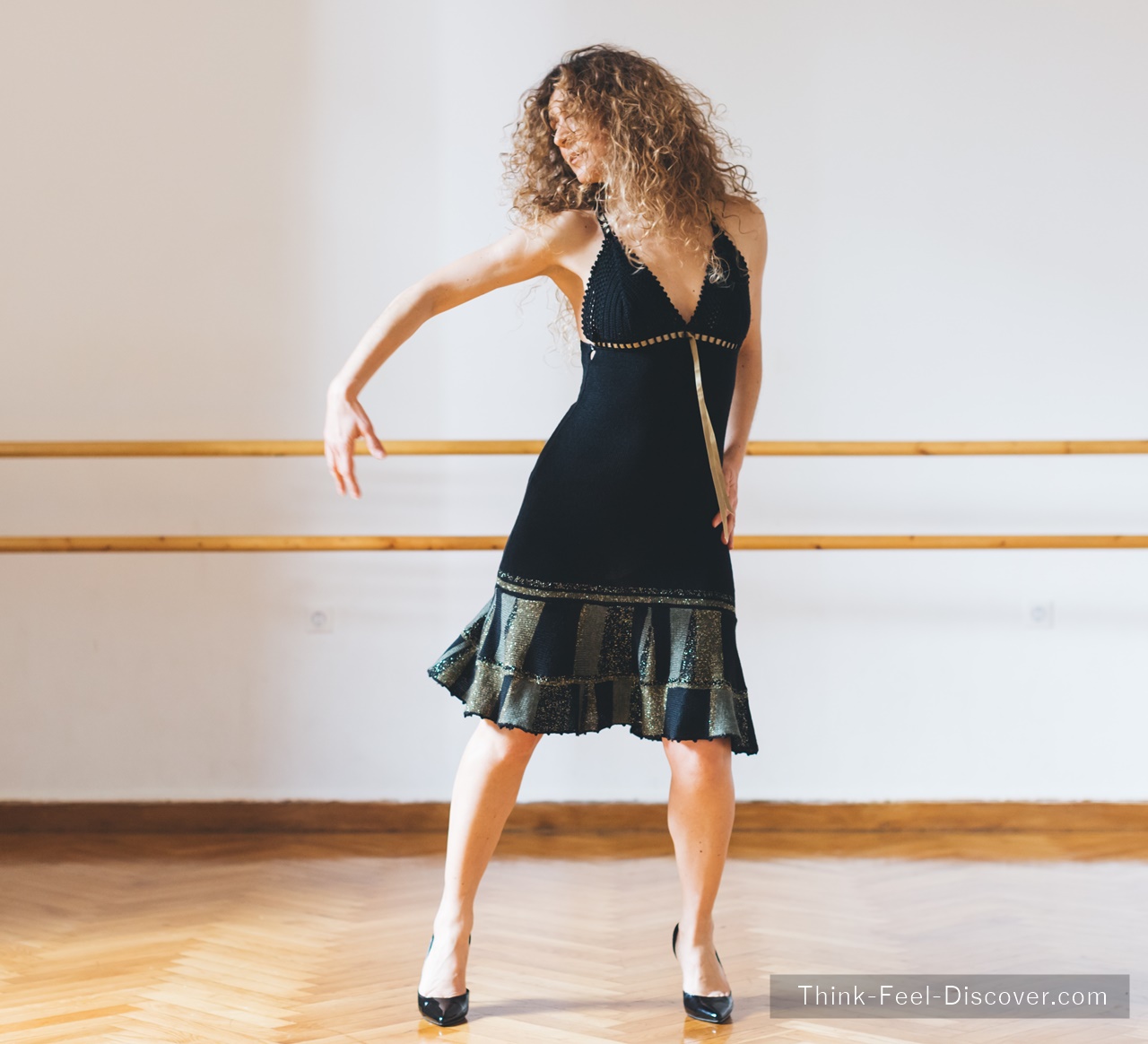 Don't only wear clothes but follow the journey into it's beauty.
As soon as the morning light touches your soul 
and the day welcome every move you make,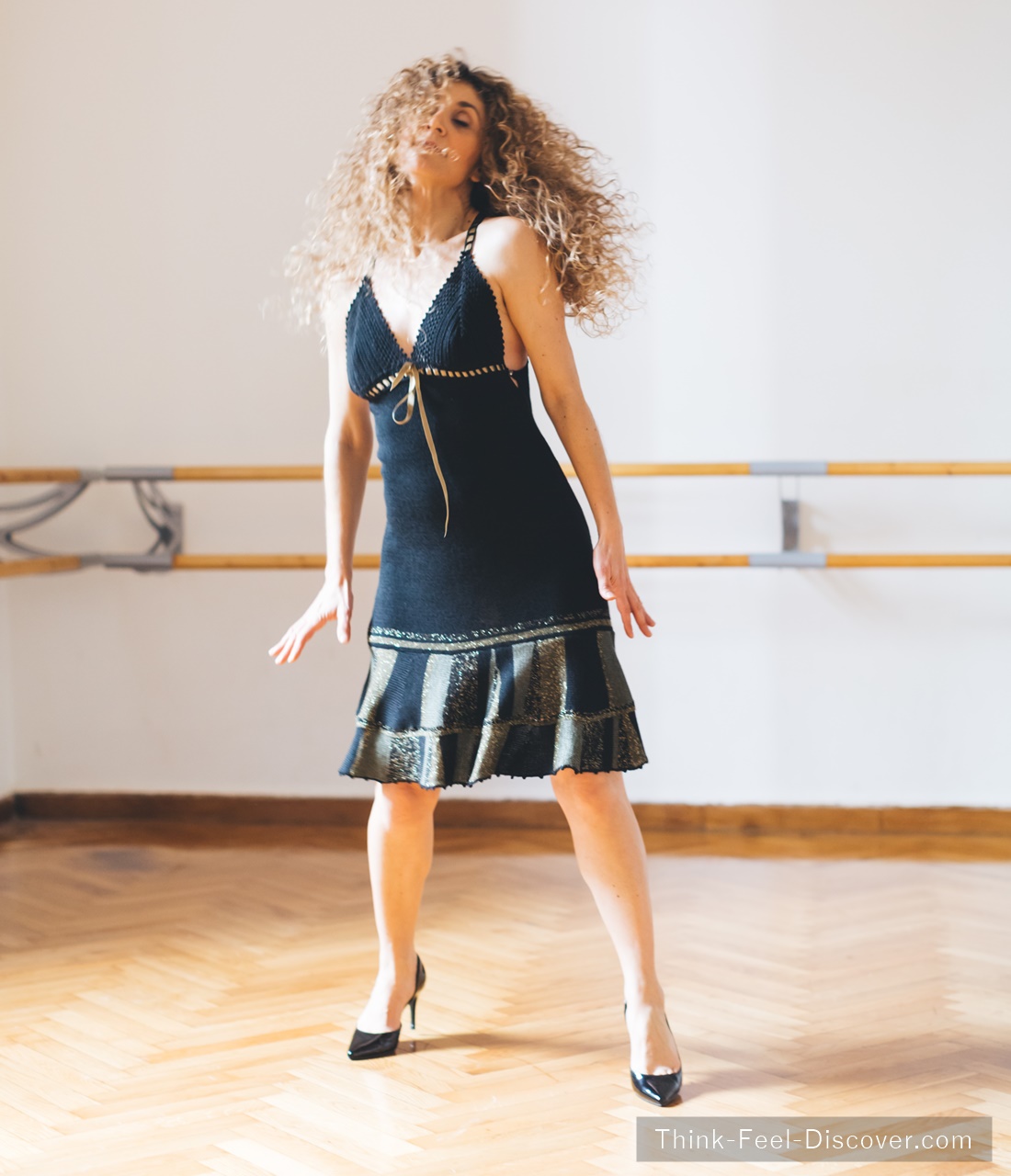 Just check what do you think, what do you feel.
Discover the Poetry of your body.
Reach out the touch of

Knitwear

.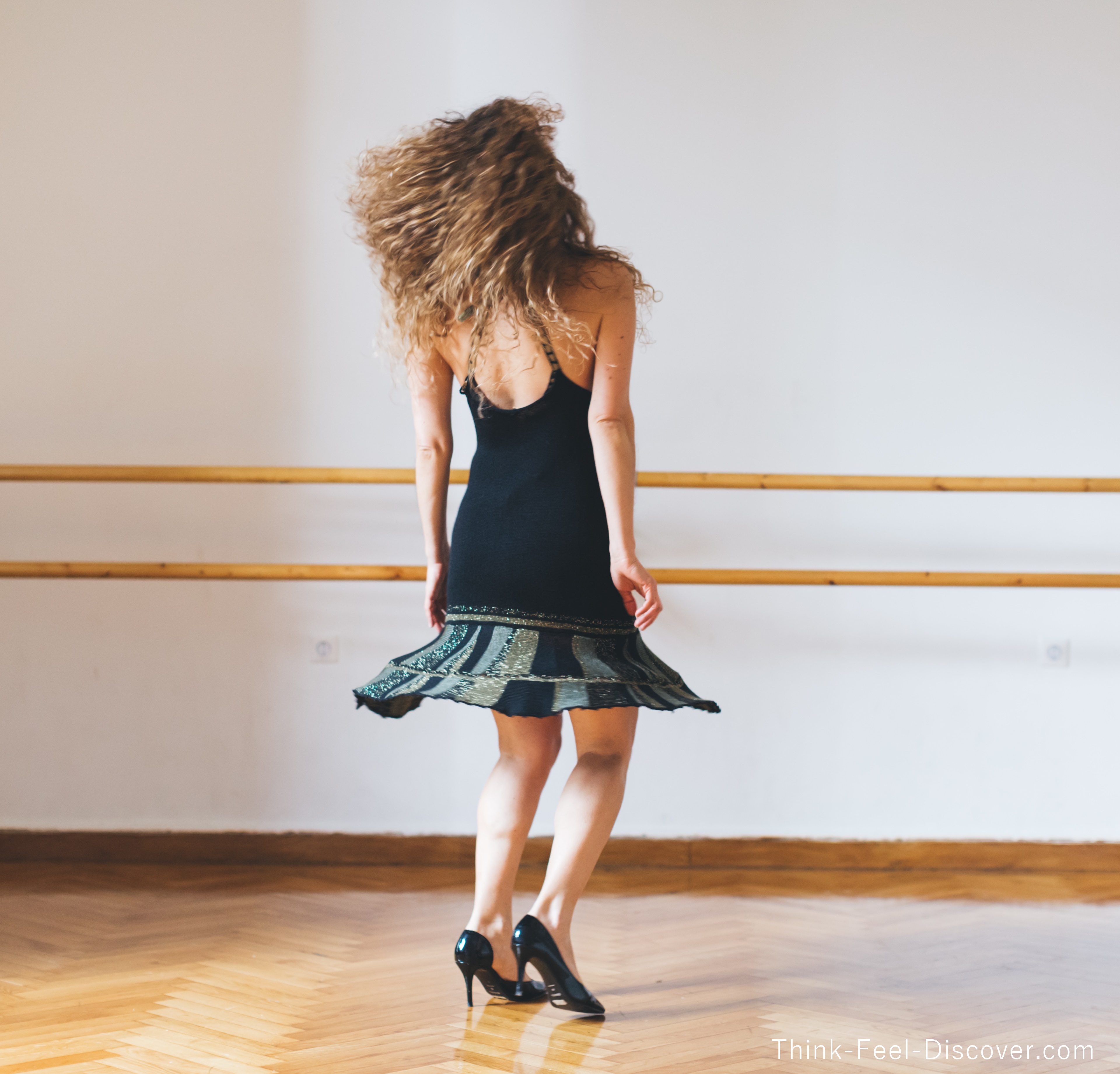 And sometimes, just for a day, stop for a minute
and dare to feel, dare to move, dare to touch.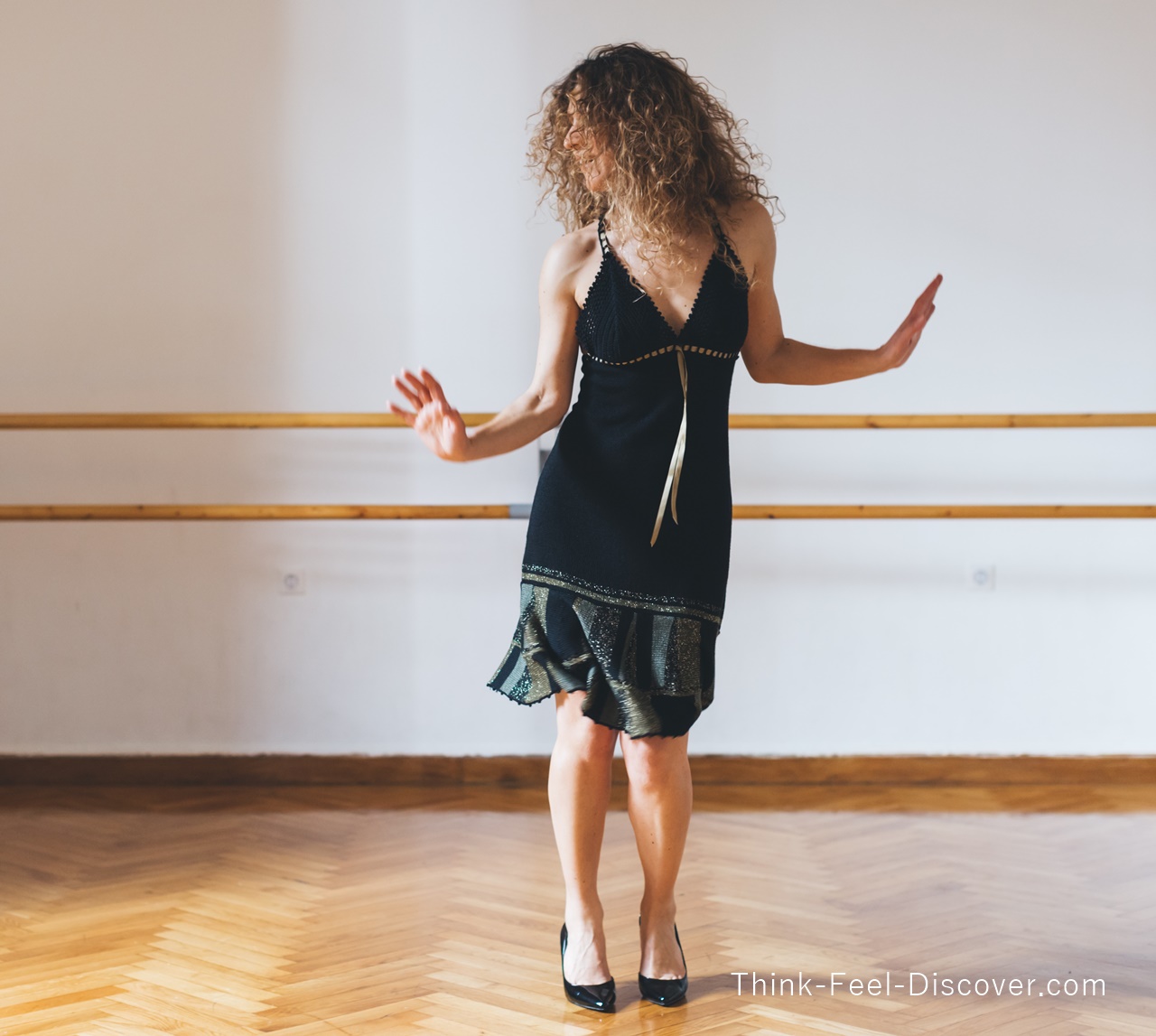 Yes Knitwear preserve with LOVE your body.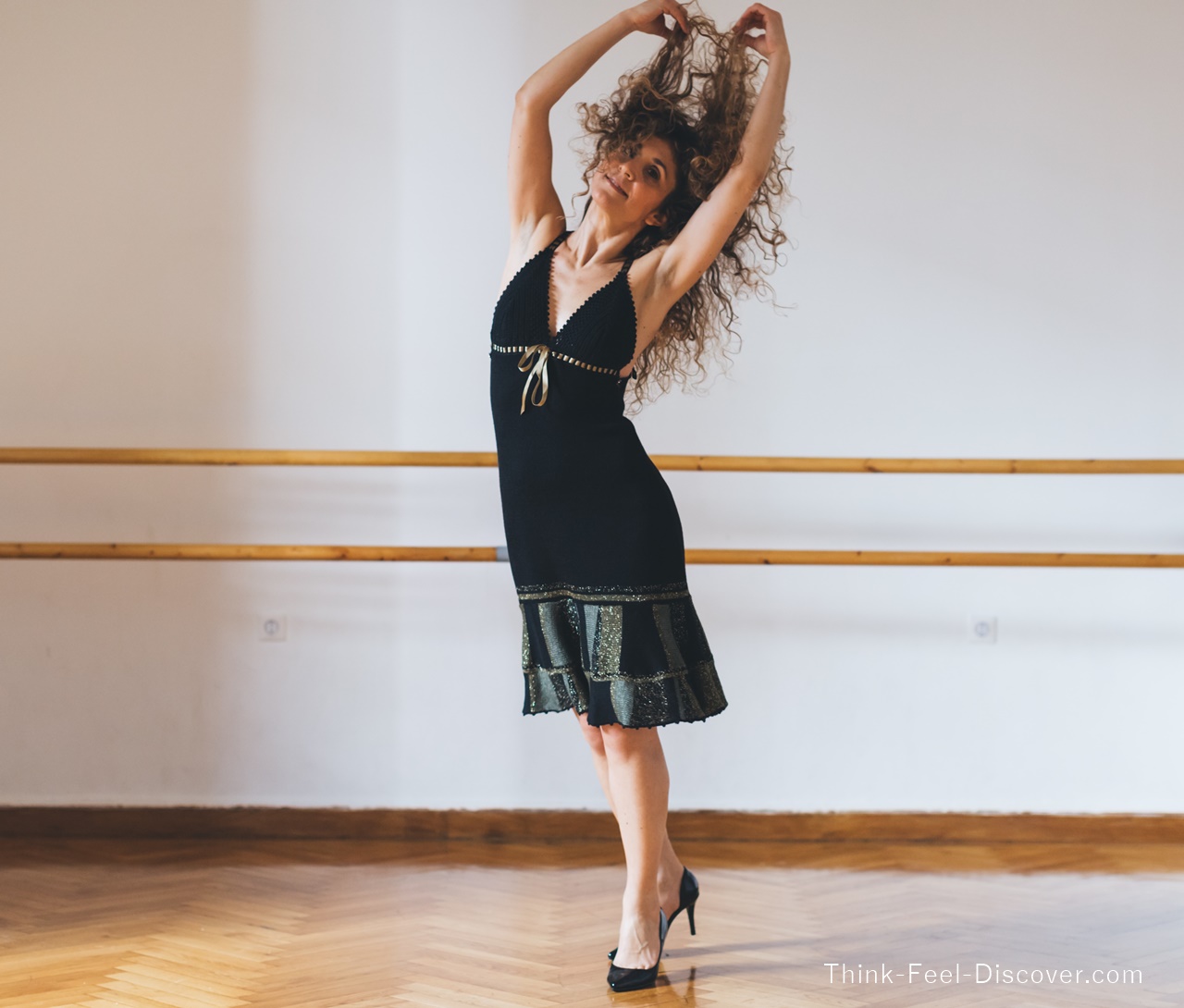 Release

yourself,

unchain

your imagination.
Just close your eyes and listen to the Poetry of Knitwear

"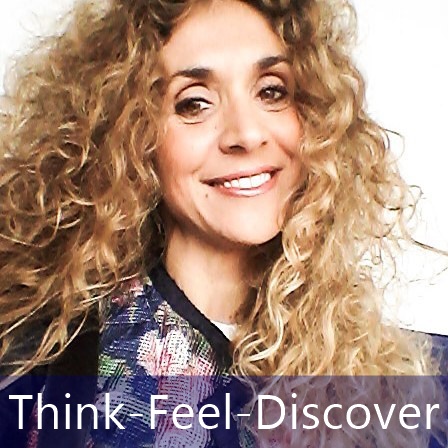 By

Chrysanthi Kosmatou

, August 26/2016