Best Summer Outfit Ideas captured in Naousa Paros: 3 amazing looks inspired by the deepest blues and the whitest whites, you will want to wear as much as I do.
I left the city behind looking for new summer outfit ideas in the Aegean poetry. In my eyes, unexpected contrasts between the deepest blues and the whitest whites, all captured in Naousa Paros. The Greek Island of Paros holds a special place in my heart. However, this is where this summer, I met the beauty of colour: they all have a different story to tell, but they all manage to inspire me, to make my dream about new fashion style ideas a reality, to live in freedom.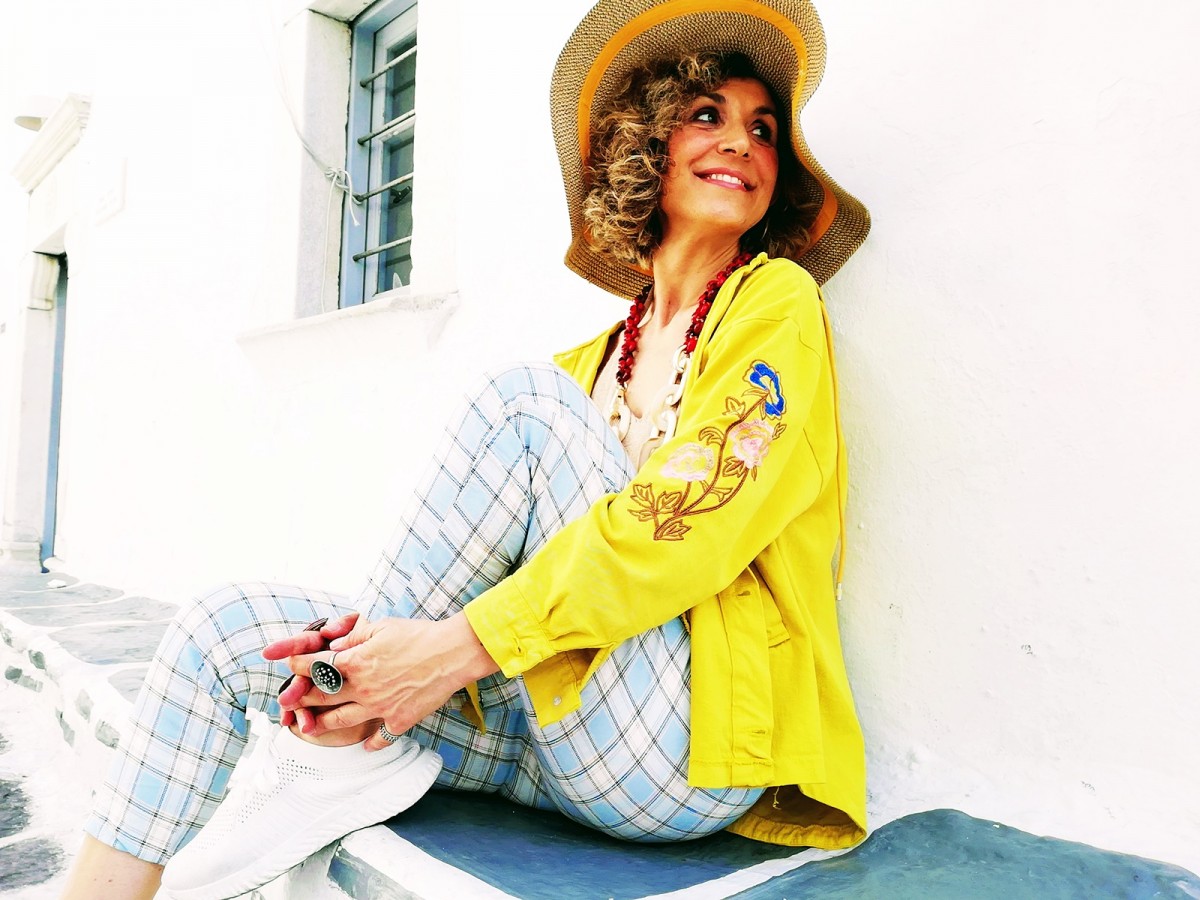 As a fashion stylist and blogger, I might have visited the most cosmopolitan cities across the globe during Fashion Week. On the other hand, in my heart, I always carry the beauty of the Aegean sea. Here, in Naousa Paros, through my two days trip this summer, the view appears to be jumping out of the window and changing as the hour's tick away. In short, I've chosen to share with you every little detail that speaks to me about summer outfit ideas.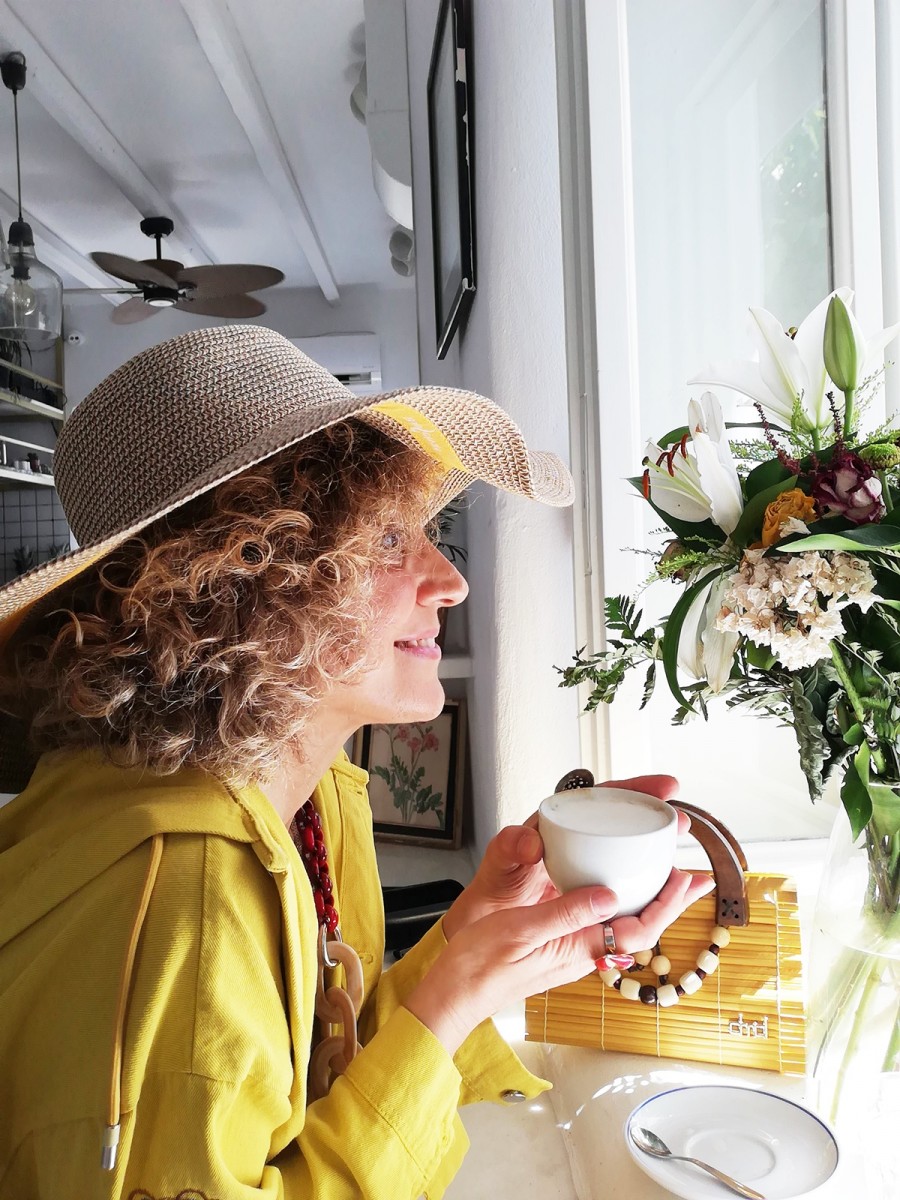 How does always the colour of Paros Greece inspire the three best Summer Outfit Ideas for your daily fashion style? Still, Stop today and discover now easy outfit ideas for any occasion.
Feminity, charm, art, and colour, everything finds its footing in this mix and match of the light we can see in Paros Greece. What should I wear for summer 2020? Firstly, I just wanted to get the right place for style in Greece. For me, fashion is the simplest moments that last forever. Secondly, colour is a powerful tool in the world of fashion.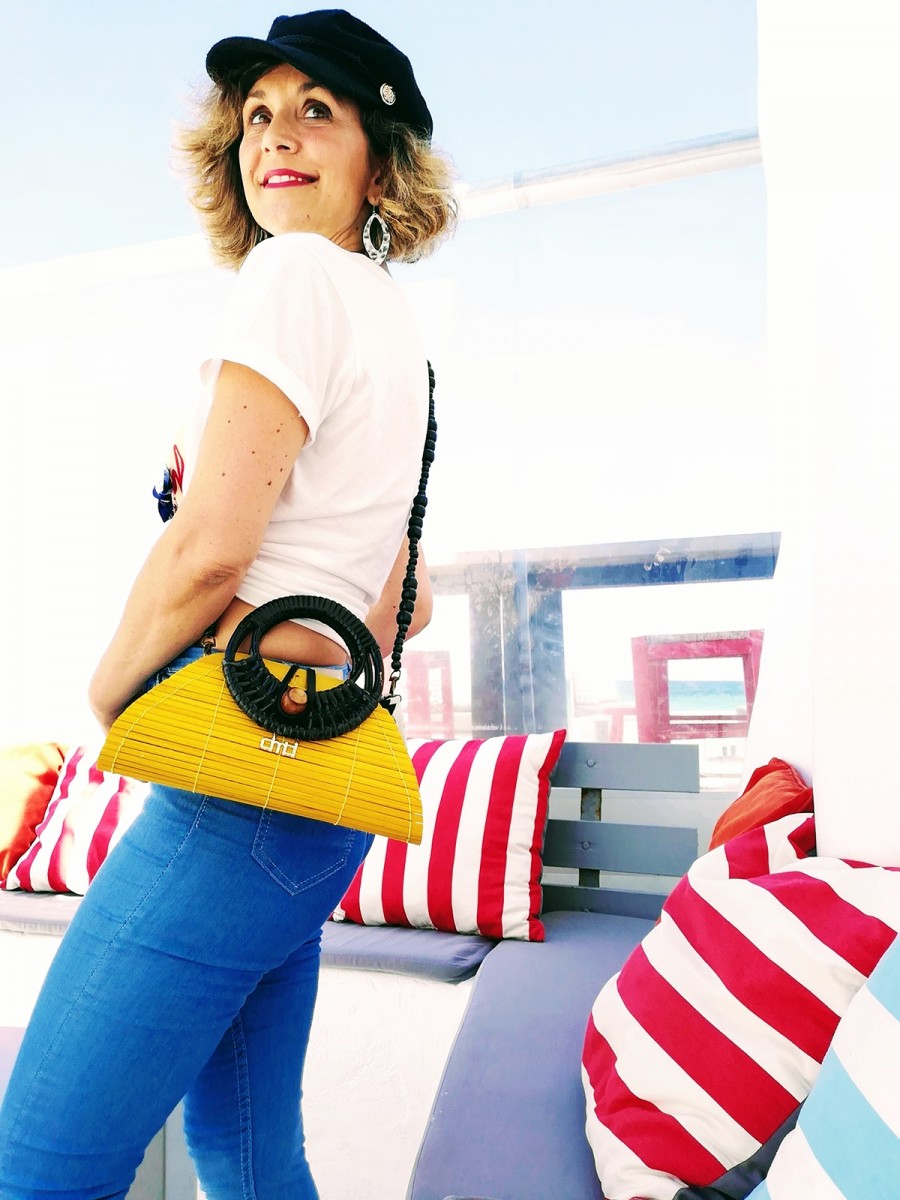 My womenswear colour message delivers a powerful meaning of the latest casual summer outfit ideas 2020. Summer outfits with jeans, cool clothes for summer are emerging protagonists on my way to dress. New sensuality, new colour mixtures express elegance and embrace feminity. Moreover, It is not a mere colour statement. It's a shift that is gradually becoming absorbed into our style consciousness.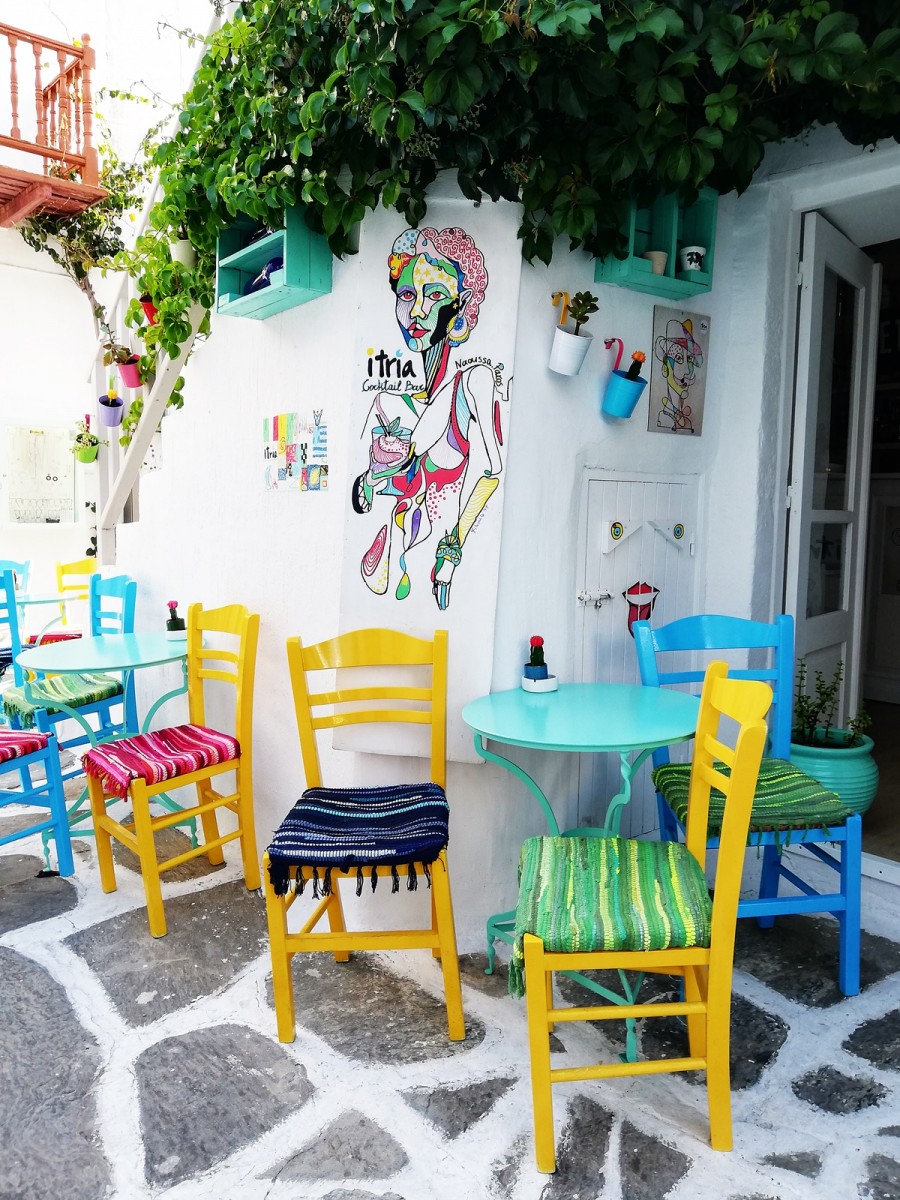 Afterthought, what are the three best colours for 2020? What are the coolest Summer Outfit Ideas inspired by casualwear for 2020? Open your eyes and see.
In the quest to be new and different, to stand out of the crowd, I developed three looks for Summer 2020 in Paros Greece. My research and thinking for the new season look at alternative ways to be better, to adapt the alternative colour mixture, to innovate, and add something new in the way we dress. Let's rise to the challenge and let casualwear lead the way in Naousa Paros.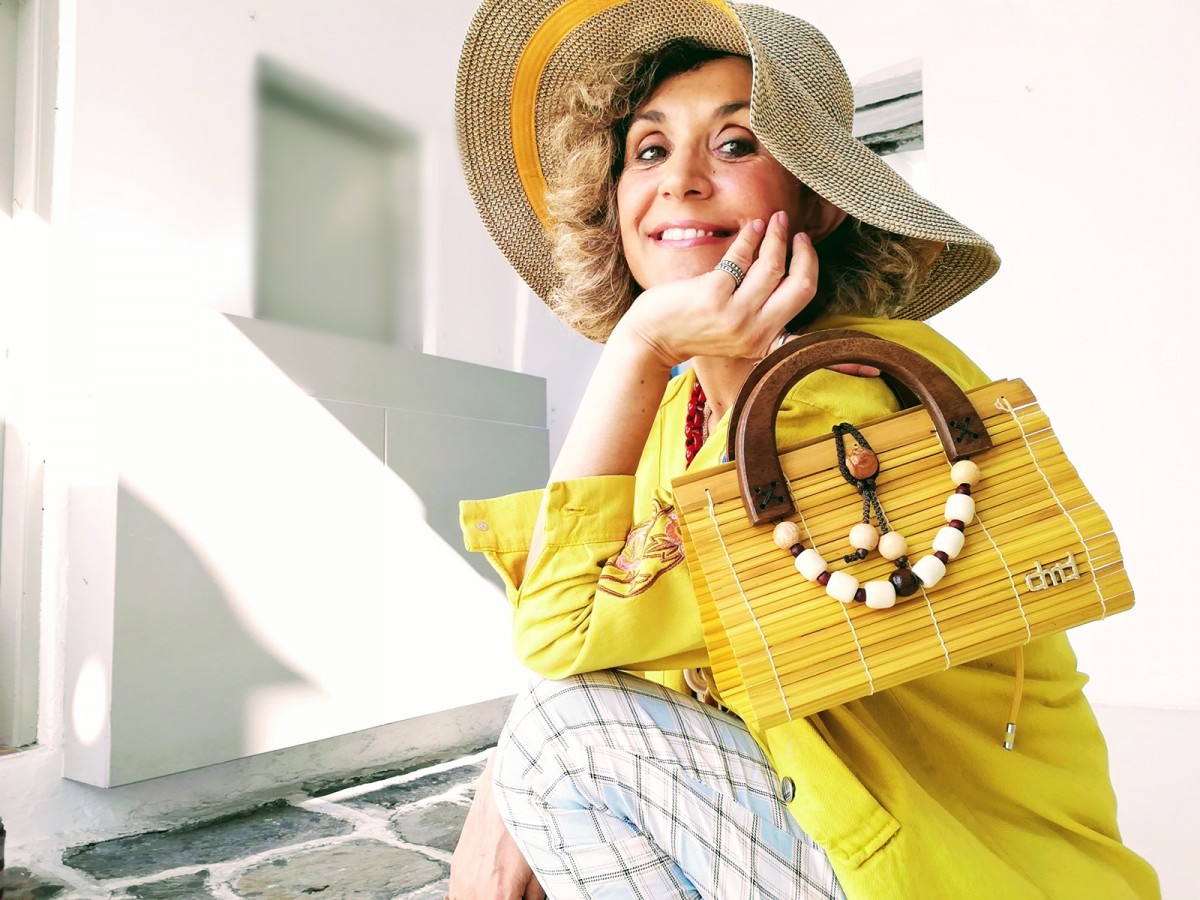 ♦1)Acid yellows, and checked jeans, always the best jean style for 2020 to shine out. Finally the top colour for your day or night style.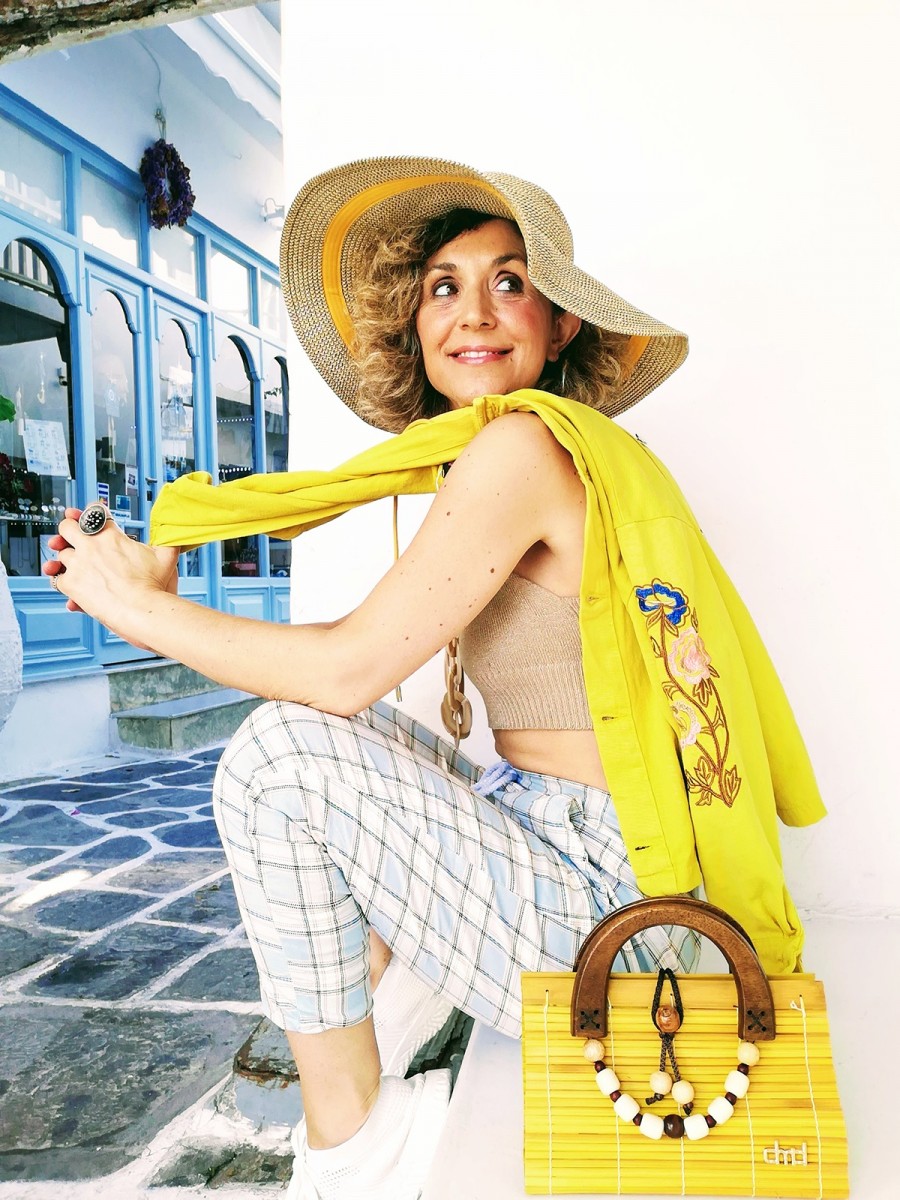 Yellow is a high voltage colour which is luminous, and super sophisticated for casual pieces. Checked jeans in light blue, and sandy beige look amazing. Meanwhile, natural materials inspire this group of quiet colours. When warm colours lean towards yellow, then we adopt a free approach and enjoy the surprise of the unexpected style. In the same vein, white sneakers and a big hat in natural tones become a vital base with the emphasis on a yellow colour. In conclusion, It's about a bright touch of colour which makes my jean style to shine out. Just imagine it and mixing them up.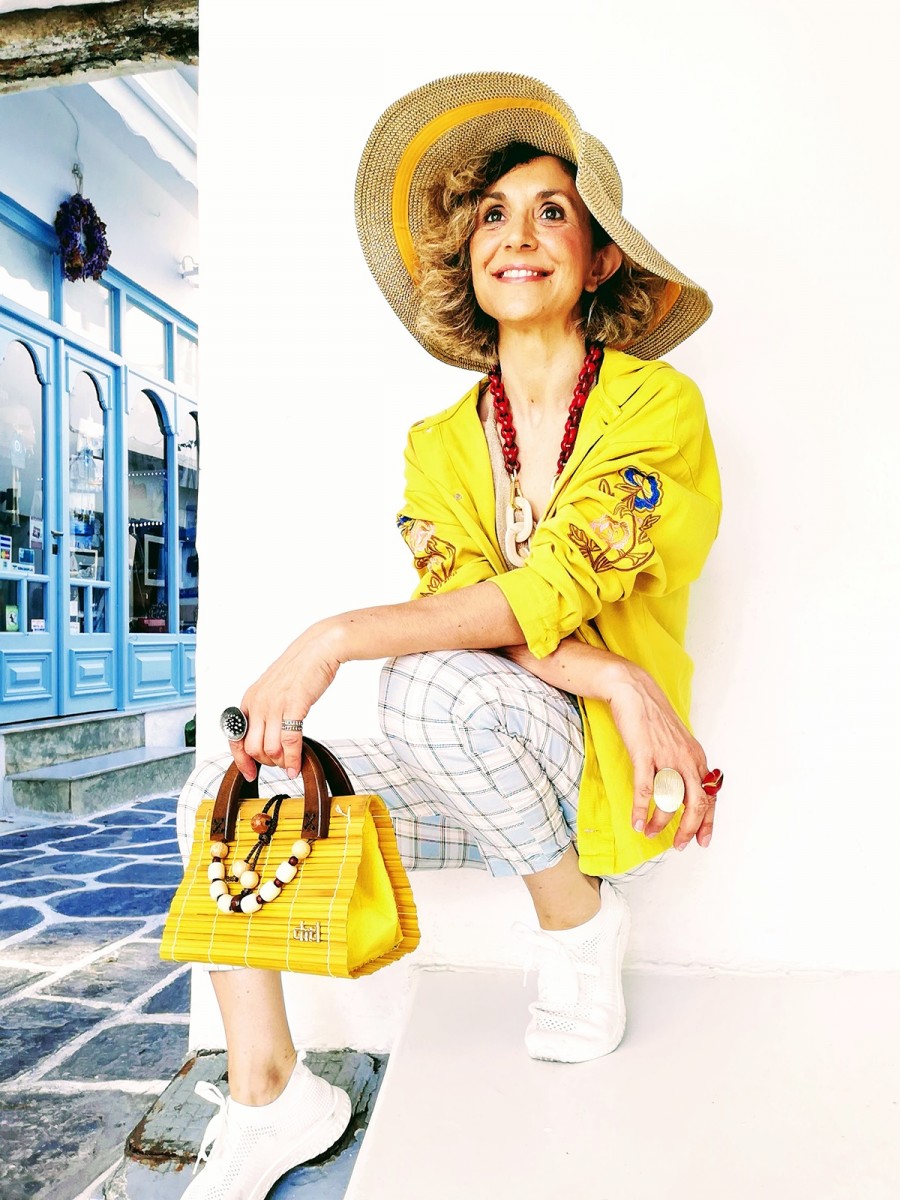 Yellow bamboo bag by @bmb_bags_
Knitted top by @aggelknitwear
Jacket in yellow and checked trouser by @lasadifashion
Jewellery by @kostaszigirisfunjewelry

♦2)Choose to wear soft neutrals for modern casual. Stop for a minute now and explore today the new Summer Outfit Idea. You will love it soon.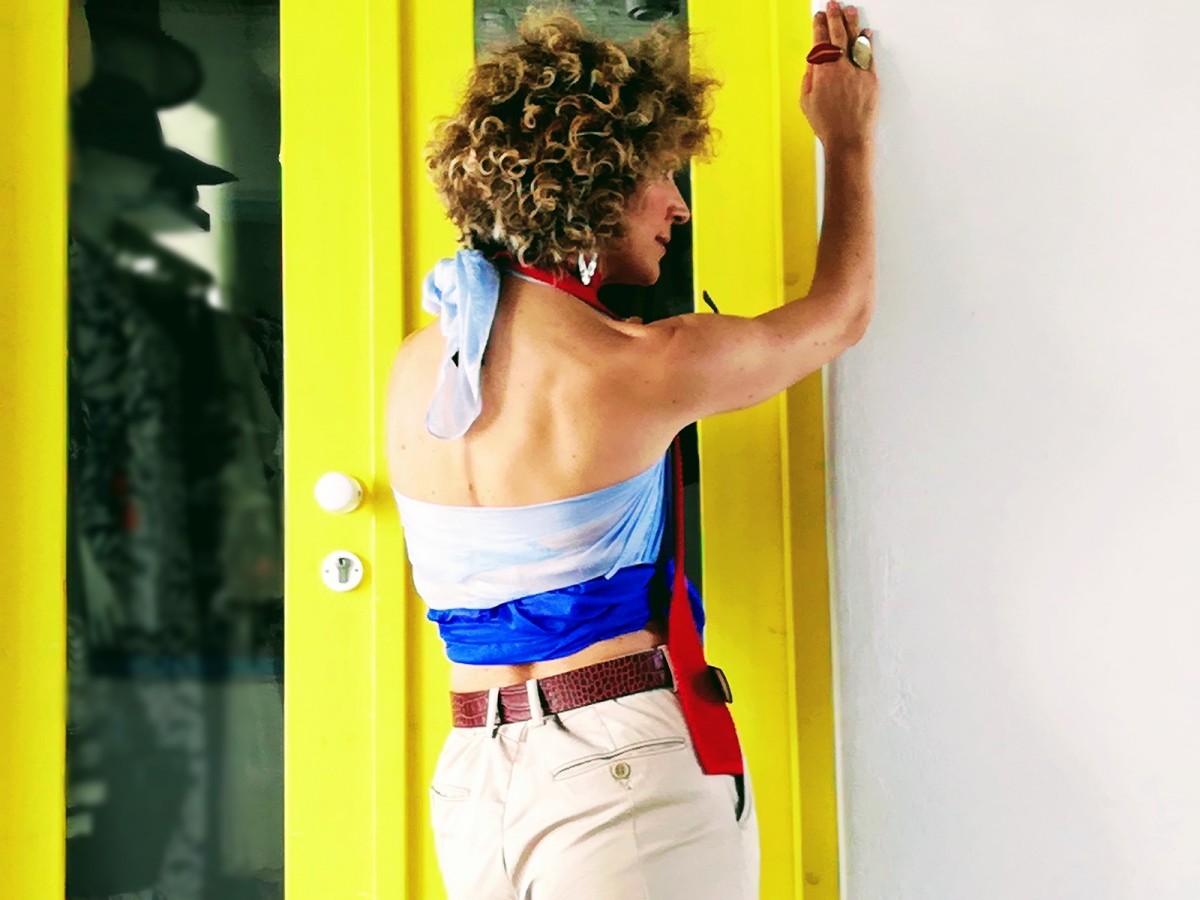 Authentic and functional, the classic men's trouser in earthy brown look so feminine with my silk scarf in sporty bright blue colour. I already loved the idea of wearing it as a crop top. In my creative imagination, it became the new classic of the season. Undoubtedly, neutrals and warm browns reflect my style inspiration for modern looks. I do believe that the suit style without wearing a jacket adds a relaxed vibe, a joyful brightness. Finally, it's about my timeless love for tonal neutrals and warm browns.
Silk scarf and Knitted tie by @mouhtaridis