Stop for a minute and think. Discover now the Top 6 reasons to explore Deconstructing Fashion at the Victoria and Albert Museum during London Fashion Week. Open your eyes and see.
Being inspired by the cultures from different countries, the idea for my visit to the Victoria and Albert Museum during London Fashion Week came into my head after my visit to London last February. The exhibition of Fashion Design challenged my creative imagination. To me, the influence of the place we live, it gives different ways of designing. But why to explore Fashion Design at a museum? The result is a proud homage to the textile industry. This exhibition is inspired by ancient textile techniques and manufacturing technologies. I do believe that through my lens, we will discover together memories that symbolize the limitless designer's creations for generations to come. Here, I rediscovered six top reasons to flourish your aesthetics into images of historical heritage:
♦ Invest in culture:
Culture remains the core of fashion design. It gives freedom and responsibility to develop new techniques for innovative ideas.
♦ Keep on learning from History:
History reveals the handcrafting methods of a country's design. Focusing on the fashion heritage, we learn about style more than a century ago. A real source of inspiration to discover designs beauty.
♦ Find your voice:
Focus on the design details. Dare to tell your story and imagine your design ideas.
♦ Focus on quality:
Open your eyes and focus on high technical design techniques. In a world that we always have a choice, focus on what's worth your attention.
♦  In search of  the unknown:
Sometimes, people, you may not think typically make sense within your field of interest. You never know what will come of exploring the history of design.
♦ Take risks:
Experimentation is the key to innovative design and pushes the boundaries of what we know and don't know.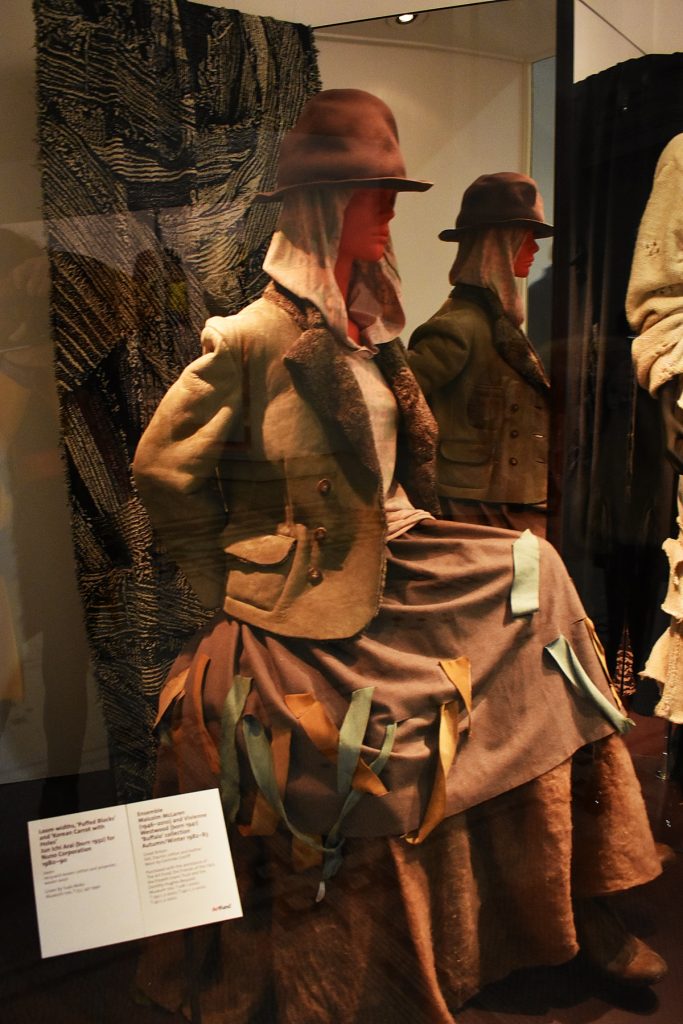 Deconstructing Fashion 1975-1985
During the late 1979s, Vivienne Westwood and Malcolm McLaren's shop in King's Road was at the center of London's emerging punk movement. Closely associated with bands such as Sex Pistols, punk was anti-establishment, androgynous and improvised. Its influence is still felt today, in graphics, music, and fashion.
By the early 1980s, Westwood was drawing on ethnic and historical influences, with collections as Pirate and Buffalo. The British designer John Galliano graduated in 1984 from Central St Martins. His collection Les Incroyables was inspired by the French Revolution and later he went on to design for Givenchy and Dior.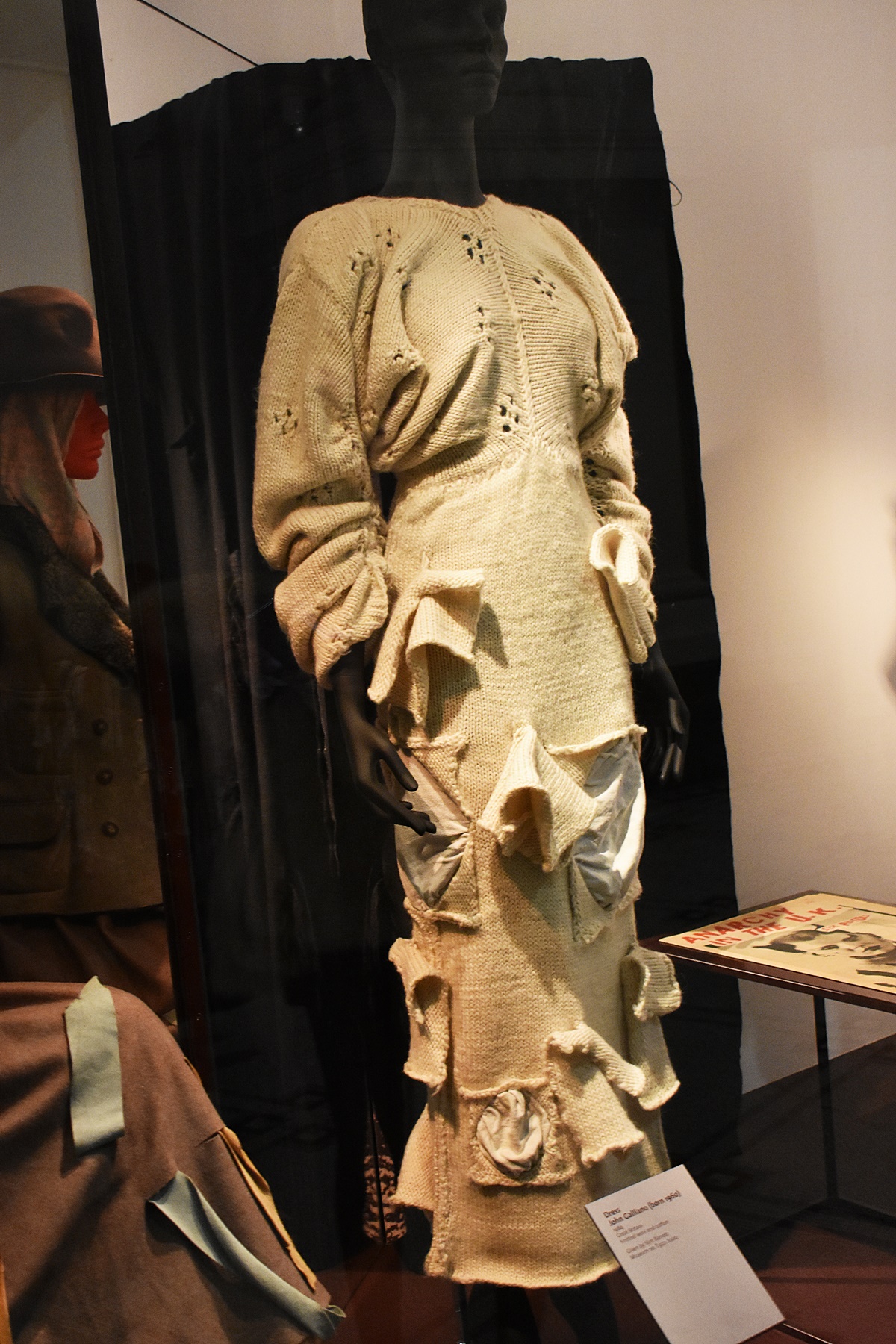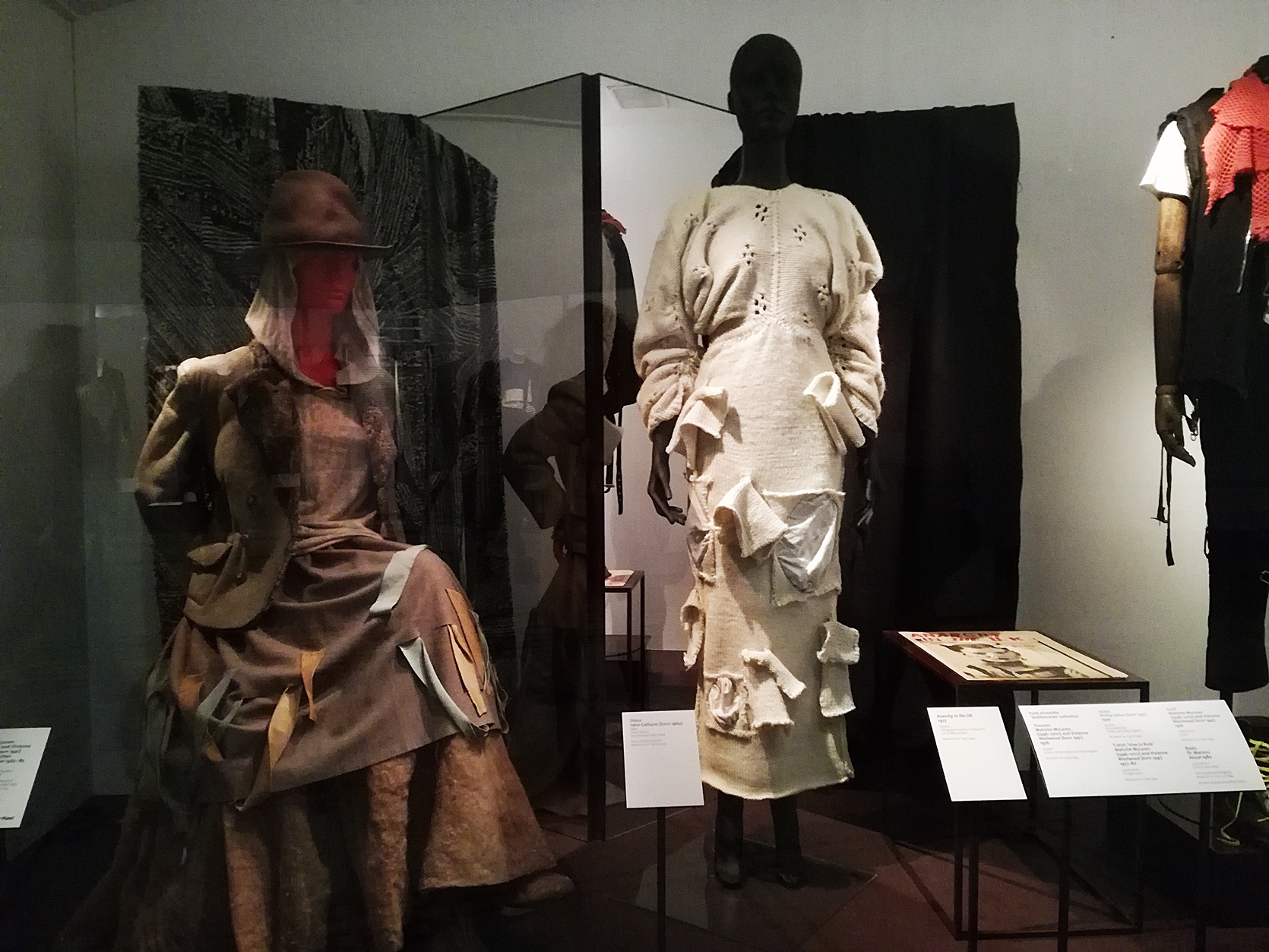 Photo credits by Think-Feel-Discover.com
By Chrysanthi Kosmatou, January 11, 2019.