Share this
The top 3 avant-garde designs by Ira Iceberg: printed leggings, tailoring, and bespoke will inspire your style. Discover now new ways and embrace best Autumn/Winter 2020/21 avant-garde designs. Afterwards, Look forward to inspiring you.
At the moments I'm writing these words, although the world is stilled blogged down with coronavirus, I do believe that all efforts to develop new design ideas for the future, it will be a radical new order of things. This season London Fashion Week 2020 came with a loud message, calling designers, and brands to develop sustainably.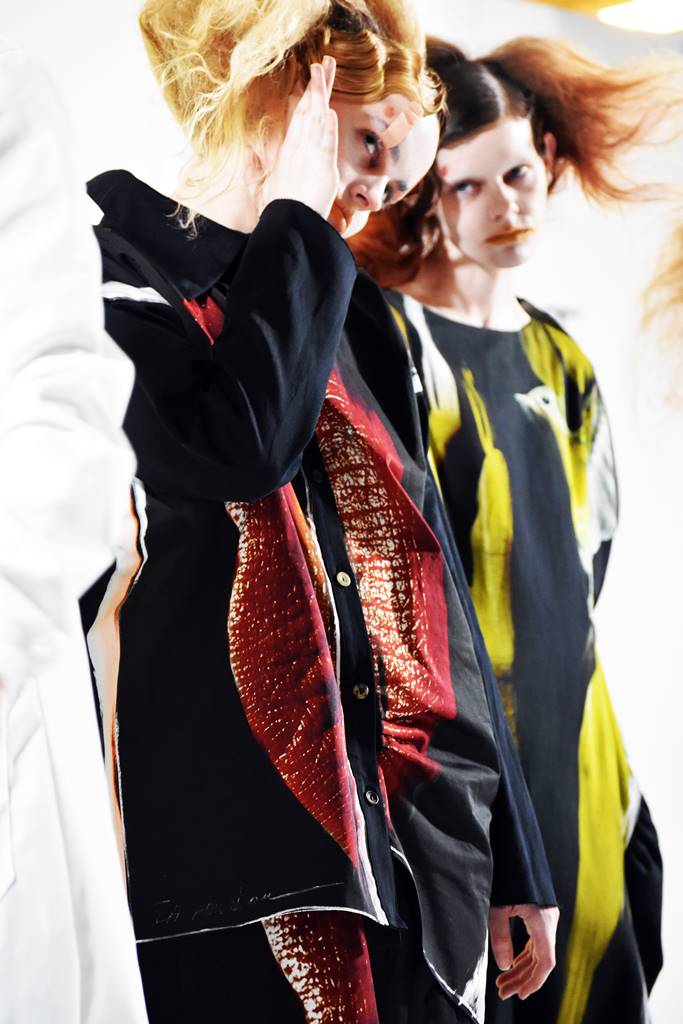 Brands Like IA London are searching for more authentic connections with the consumer. Meanwhile, the artistic content of the brand inspires us. For Ira Iceberg, without people, there can be no design to inspire fashion, and without colour, there can be no imagination.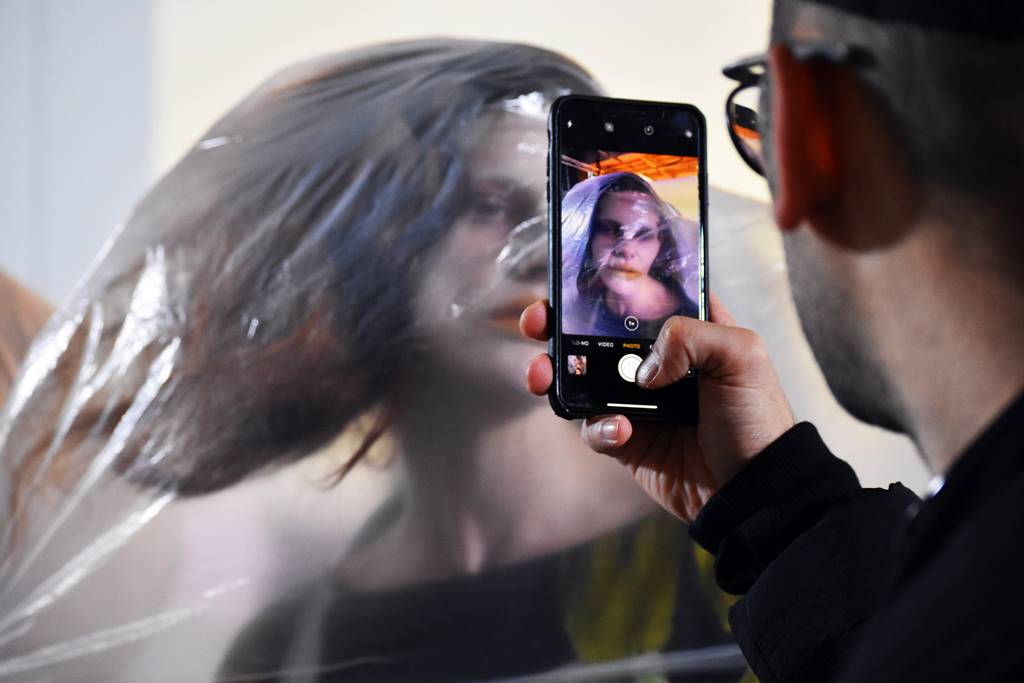 The top 3 avant-garde designs today by Ira Iceberg, IA LONDON Autumn/Winter 2020, Bedlam. Anytime begin to think, feel, discover it now.
1)Printed leggings.
Technically advanced prints create the unexpected style. Change your attitude towards fashion. Refresh your style with printed leggings, and create a more individual approach to your way to dress. It's about craft techniques, colour inspiration, and a new fashion aesthetic.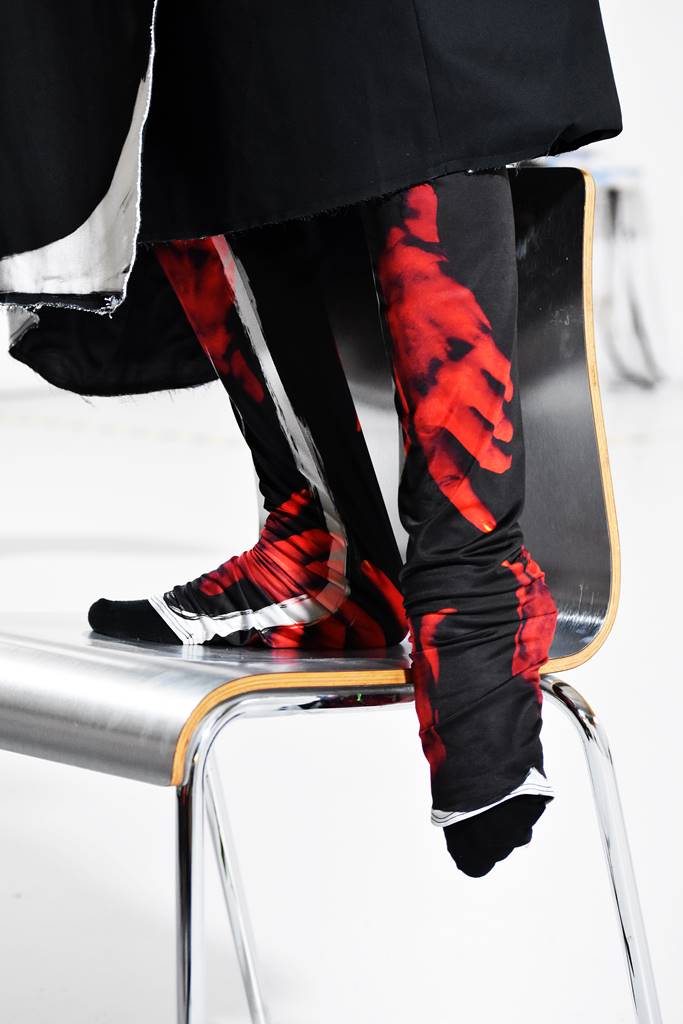 2)Tailoring.
Geometric cutting in a tailored long jacket is powerful. The mastery of the tailor leads the way to unique prints. In sort, The look is confident. Nothing too tight, and nothing too big, but nicely in the middle. I loved indeed this practical outwear with a technical aesthetic. In my eyes, it is about a new urban style.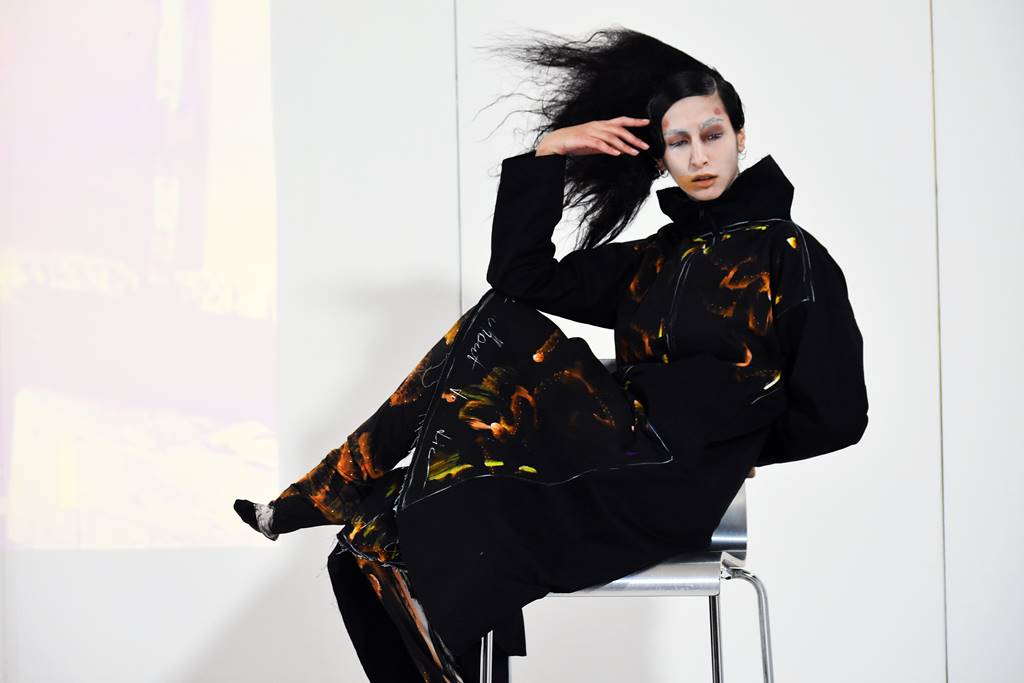 3)Bespoke.
For me, this fluid dress is the luxury of simplicity. This distinctive-looking garment creates something bespoke. A Clean, elegant dress with feminine simplicity reveals the beauty of the avant-garde designs.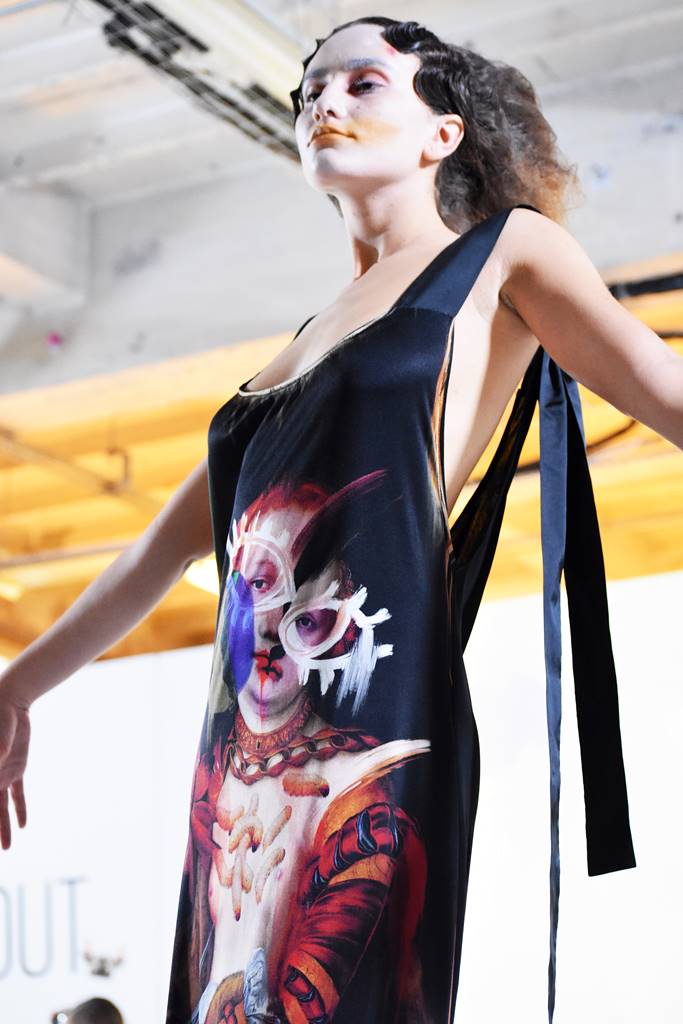 Open your eyes, and see the top 3 avant-garde designs by Ira Iceberg: printed leggings, tailoring, and bespoke will inspire your style. It's time to find new ways and embrace new avant-garde designs.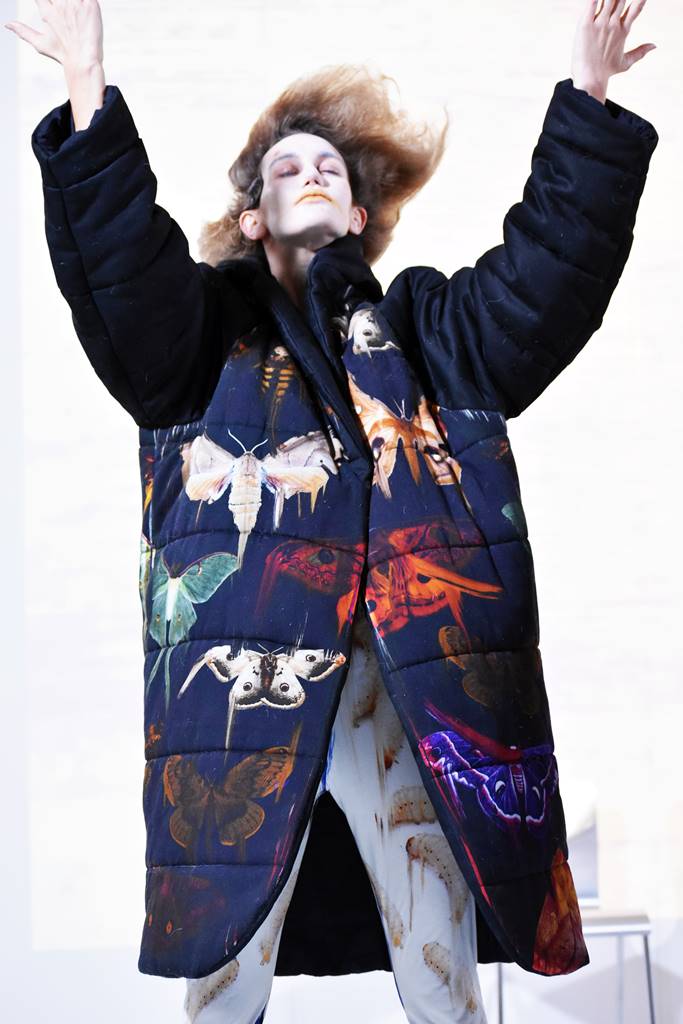 IA LONDON by Ira Iceberg
London Fashion Week in February 2020, at Victoria House supported by Fashion Scout London
All photos rights by Chrysanthi Kosmatou, Think-Feel-Discover.com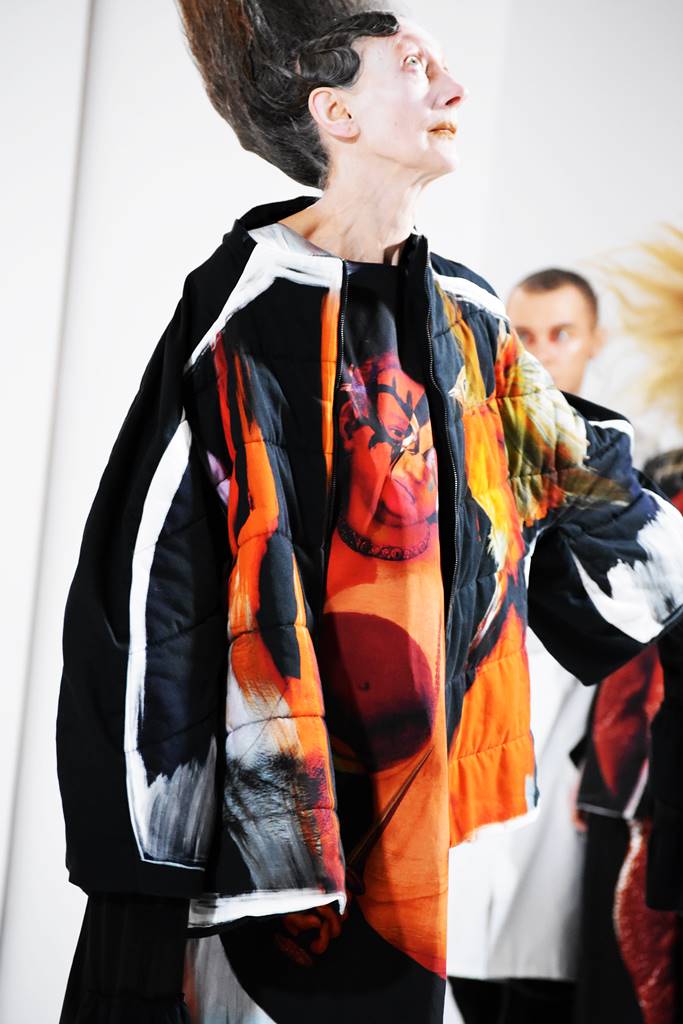 By Chrysanthi Kosmatou, April 4, 2020.